Biography
If we are to talk about the who is who in the Hollywood industry in the world of make-belief, the name Terry O'Quinn will ring a bell. He is an American character actor who has given his best into the industry and is still very much around to add a mix of experience of yesteryears to the new generation of today in the entertainment notch.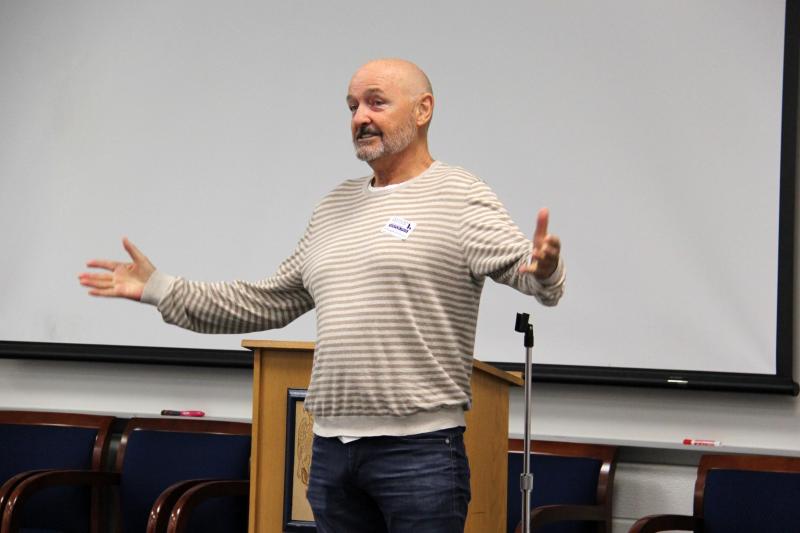 About
Terry O'Quinn was born on 15th day of July in 1952 in Sault Ste.Marie, Michigan, United States. He has 11 siblings. Not much is known about his parents, but we can confirm that they raised Terry in a Roman Catholic way and his upbringing was in Newberry, Michigan. He is American as well as Irish. He joined the University of Iowa in Iowa City and Central Michigan University in Mount Pleasant, Michigan for his education. His private life is kept under wraps.
Is Terry O'Quinn married?
Terry is married to Lori in the year 1979. They had two sons between themselves- Oliver and Hunter. The marriage hit the rocks in 2010 when both parties went their separate ways. Nothing is known about his relationships; he has however managed to avoid all forms of controversies that follow the lifestyles of celebrities of his caliber. Aside from the rumored affair with his girlfriend Kate Baldwin, no known controversies are trailing his conduct in the eyes of the public.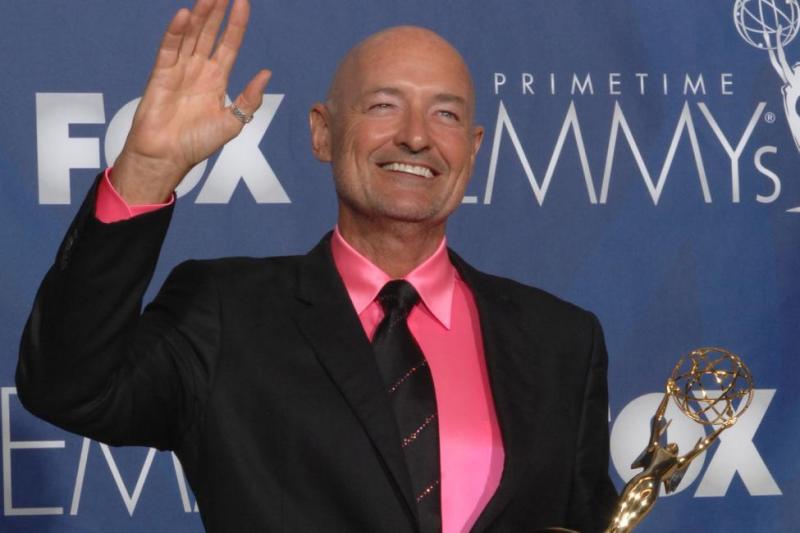 Career
He started acting in early 70's as a student at Central Michigan University. He is also an excellent playwright/director. Terry Quinn changed his surname to O'Quinn because there was another actor registered with the same name. Several feature films have been credited to him which include: Heaven's Gate, Tombstone, Silver Bullet, Young Guns, etc.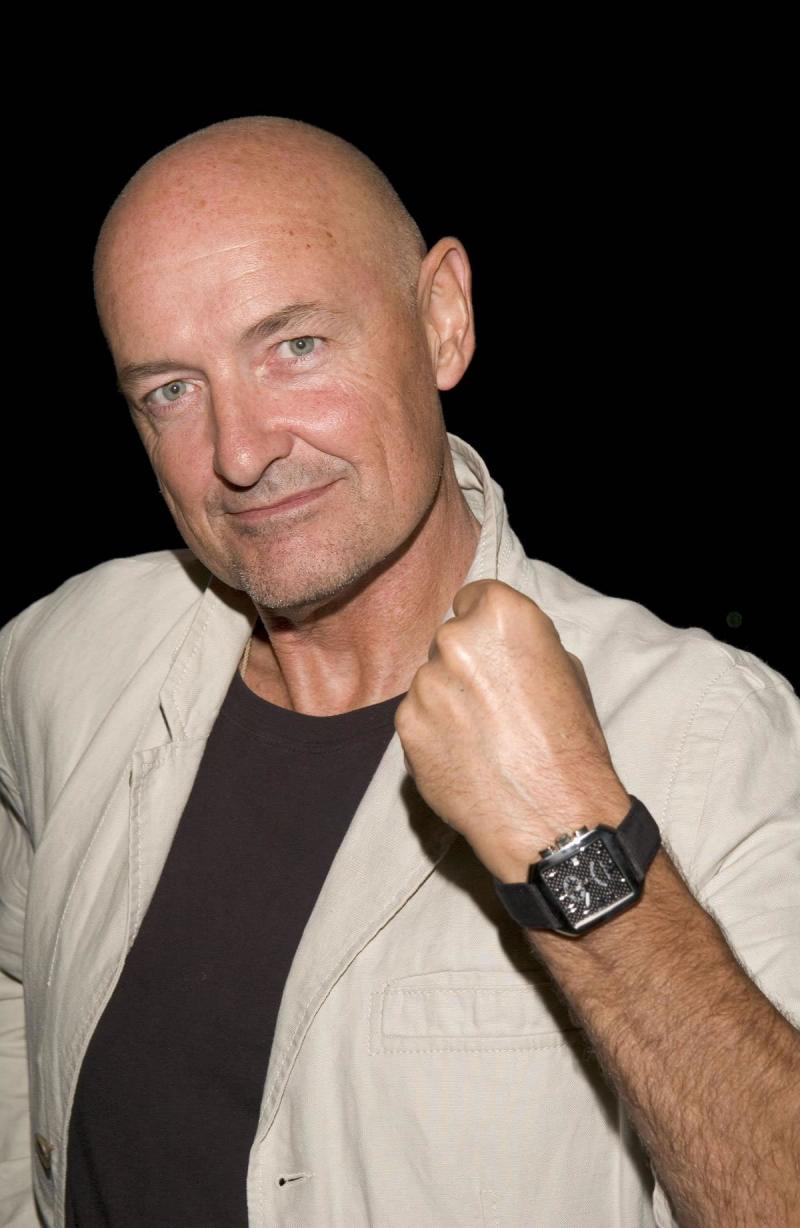 His breakthrough came in the industry when he acted like an insane serial-killing in The Stepfather. His exploits have earned him nominations for several awards in the past. Another effort that made him popular was in the TV series Lost.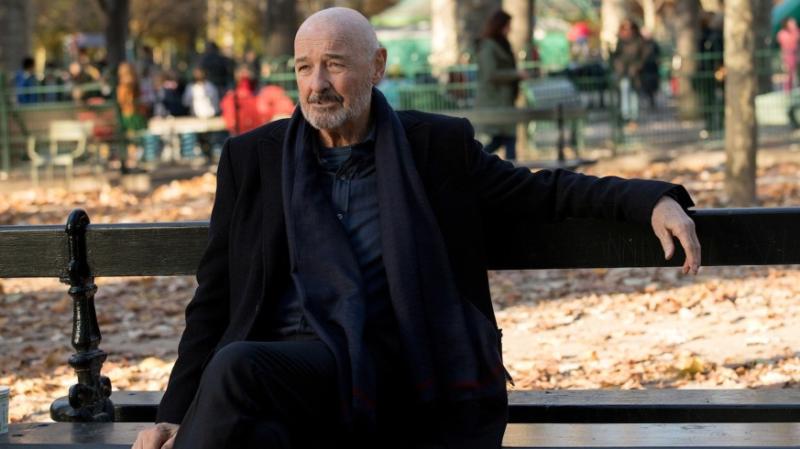 How much is Terry O'Quinn worth?
Terry has been rewarded handsomely for his exploits in the industry. He has an estimated net worth of $18 million. His salary is not included.