Biography
Aaron Ashmore is a well-known Canadian television and movie actor. He has featured on many television series including Smallville, an American TV series and Warehouse 13, another American television classic to name a few.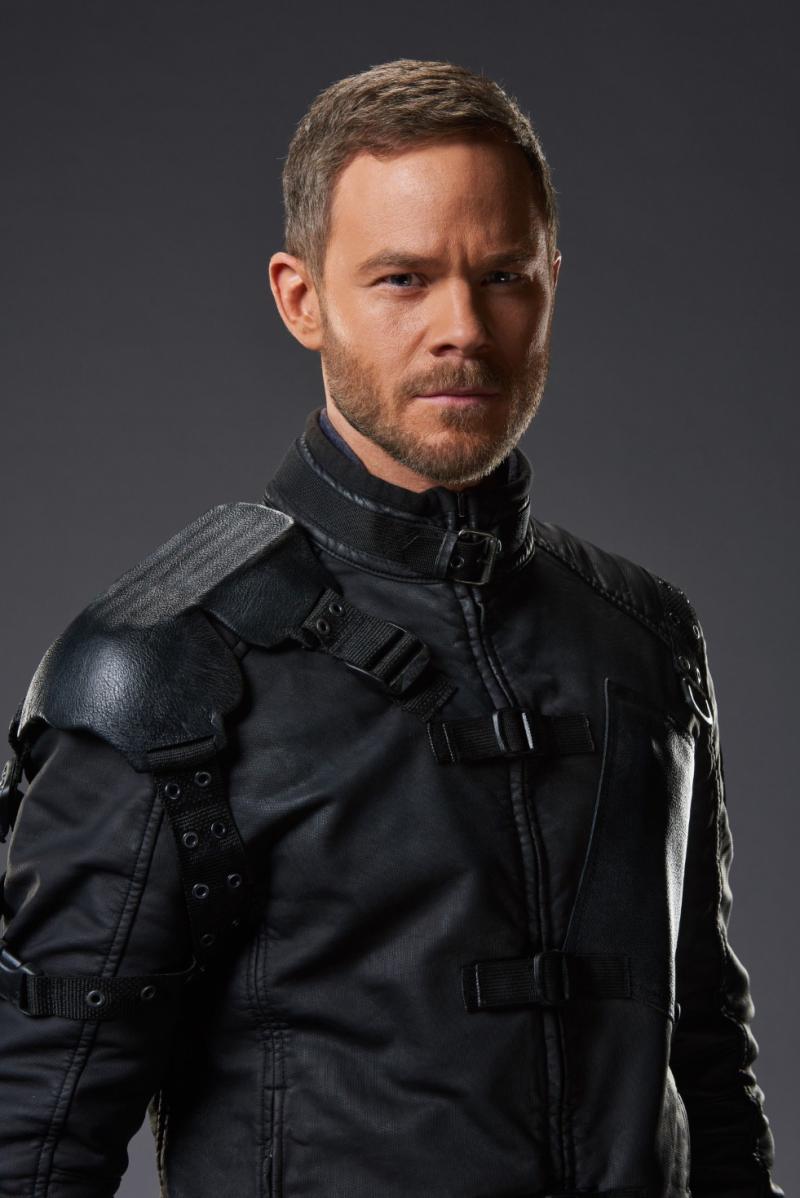 About
Aaron Richard Ashmore was born on October 7, 1979 in Richmond, Canada. His mother's name is Linda who is a homemaker and she spent most of her time making sure the kids grow up to be good people. His father is Rick Ashmore who is a manufacturing engineer. He has a twin brother named Shawn. He grew up in Brampton, Ontario and he went to Turner Fenton Secondary School and later on went to attend Earnscliffe Senior Public School. The actor and his brother have wrist tattoos just like their grandfather who has a similar one.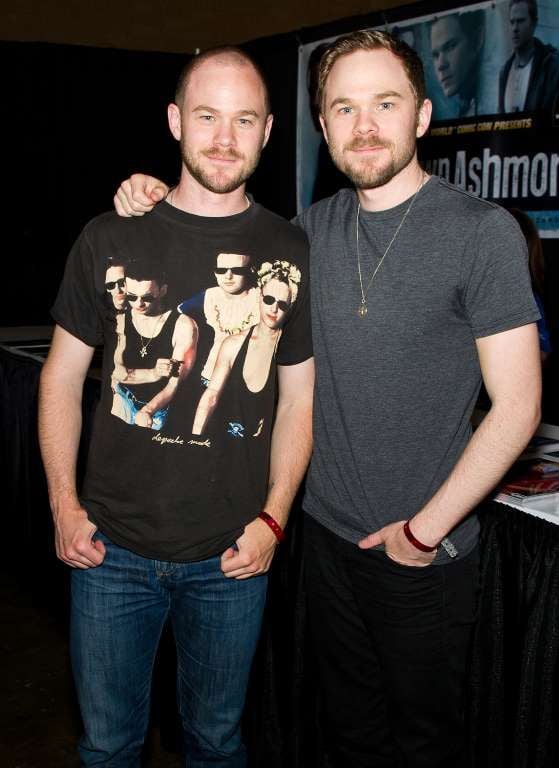 Movie career
His first breakthrough came by in 2004 on the movie Prom Queen: The Marc Hall Story where he played the character of Marc Hall. After that, he appeared in movies like A Bear named Winnie and "A Separate Peace". Aaron also starred on the sixth season of Smallville as Jimmy Olsen, he continued with the character up until the eighth season. He also played his previous character' little brother on Smallville in the season finale two years after he left the show.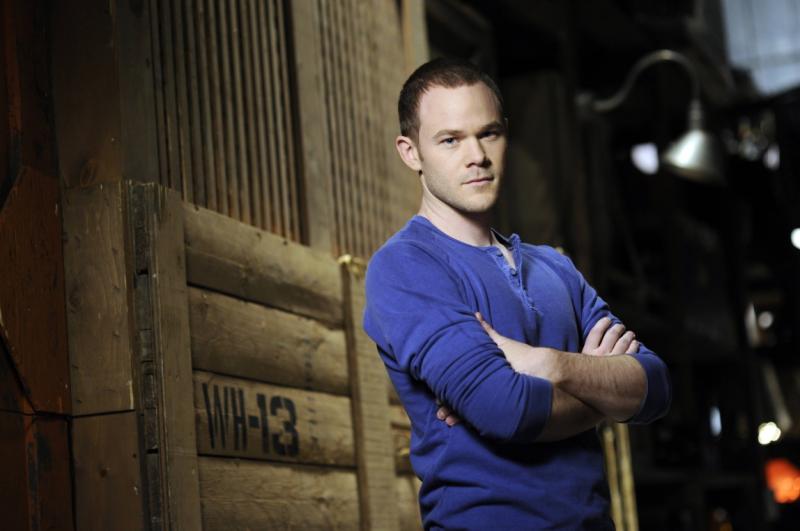 Funny enough his friend Sam Huntington also played the same character in Superman Returns of being Olsen. He also featured in a horror movie titled The Shrine in 2010, playing the character of Marcus who was a journalist engaged in investigating a cult believed to be practising human sacrifices. His talent of acting has seen him being also involved in comedy movies like Conception which is a romantic comedy.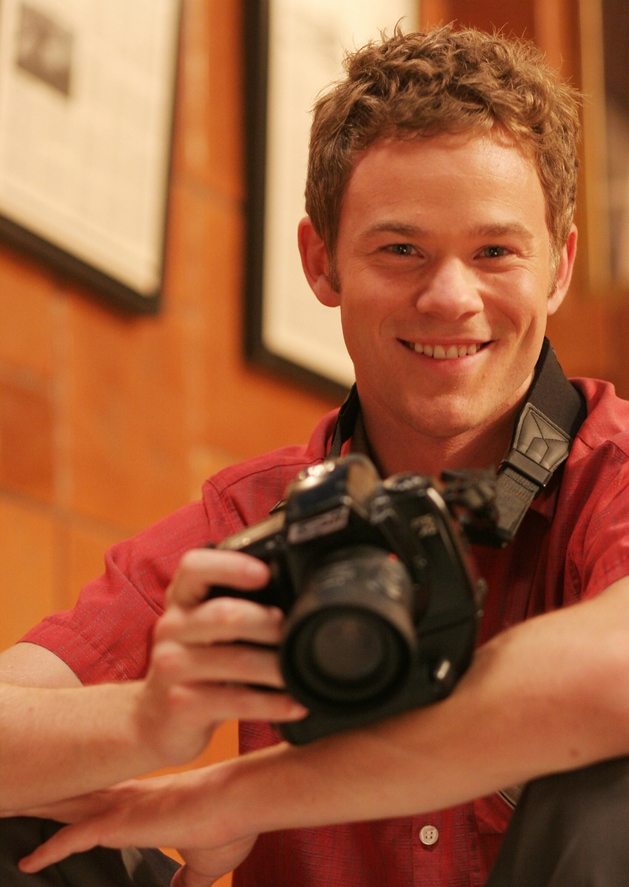 Television
Aaron is also involved in television shows, he had a couple of guest roles among quite a number of them like "The West Wing" and "The Eleventh Hour". He was also part of the cast on the television series Veronica Mars as Troy Vandegraff. Aaron has featured on many of the Syfy shows including Warehouse 13 where he played the character Agent Steve Jinks, who had the gift of telling if someone was telling the truth or not.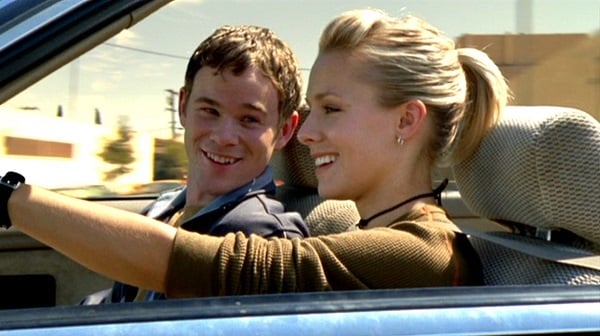 In 2015, in another Syfy series called Killjoys, he starred as John Jaqobis. In 2017, the fourth and fifth seasons were continued and Ashmore continued with his role as one of the three bounty hunters.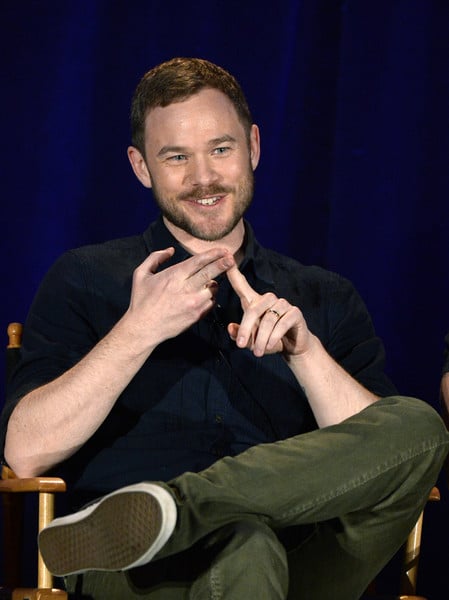 Personal life
Aaron married Zoë Kate in June 2014. Their first daughter was born on June 5, 2016. Their second born who is also a girl was born in 2019. He lives in Brampton, Ontario in Canada. His favorite color is blue.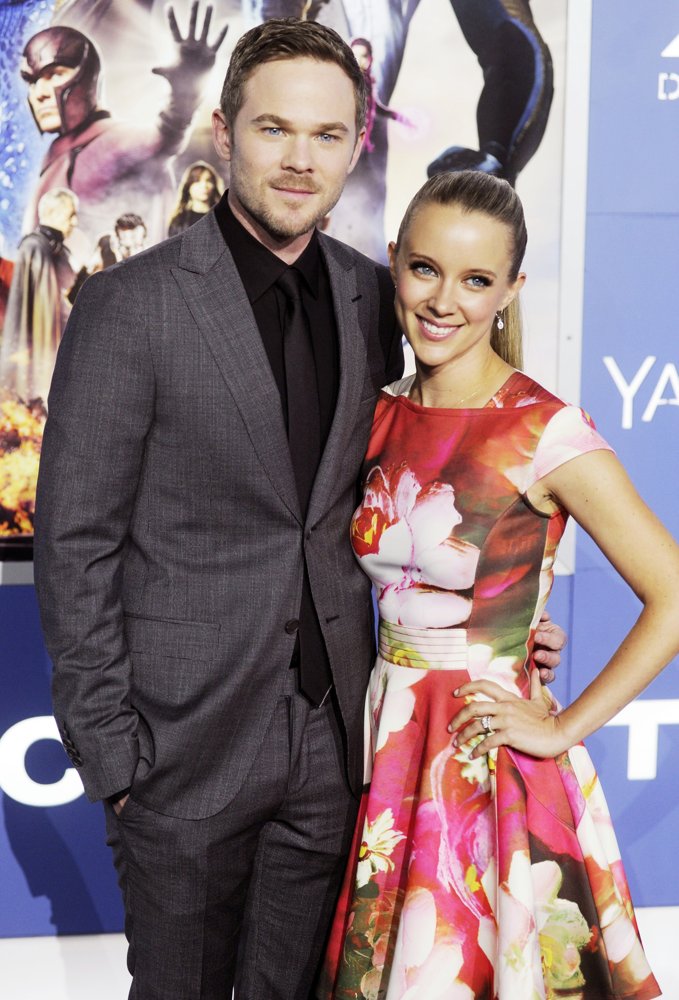 Net worth
Currently, the star has an estimated net worth of $2 million from his multiple acting roles that he has scored over the years. His yearly income surpasses the half a million mark.