Biography
Nick Kroll is an American actor, writer and comedian who is most famous for his comedy series called ''The Series'' and ''Kroll Show.'' However, he is not only limited to being an actor but he is also famous for some of his stand up comedy shows which he writes his own sketch and plays it on the stage.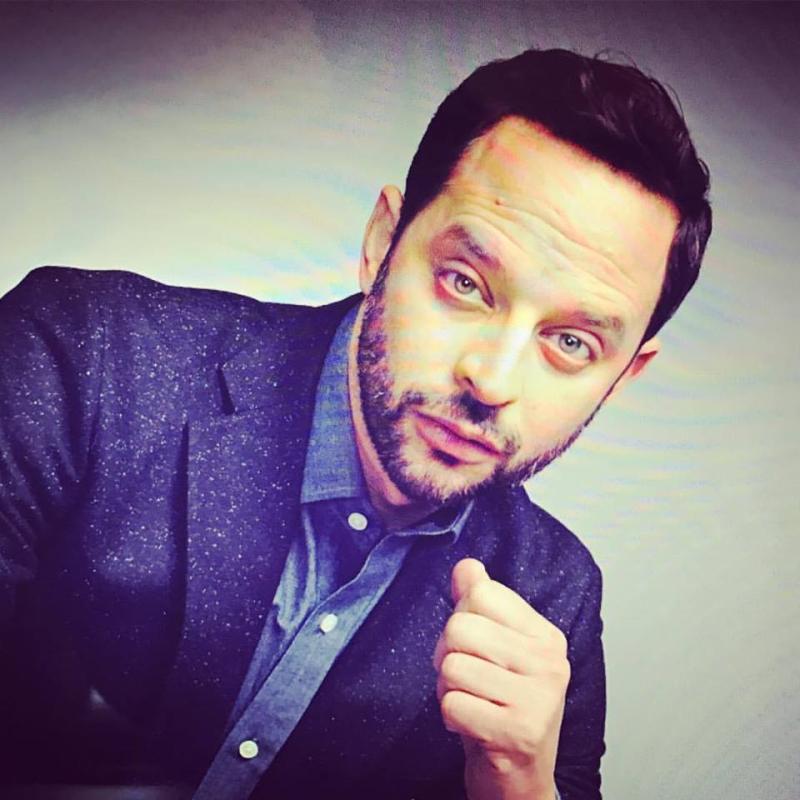 About
He was born on June 5, 1978 in NY,US. His father is Jules Kroll and his mother is Lynn Kroll. He has 3 siblings named Dana, Jeremy and Vanessa. He is the youngest member of the family. He was born to a Jewish family so he was raised as a traditional Jewish. He began to educate himself at Solomon Schechter School and later he changed his school to Rye Country Day School. He went to high school at The Mountain School. He also has a college degree in Georgetown University.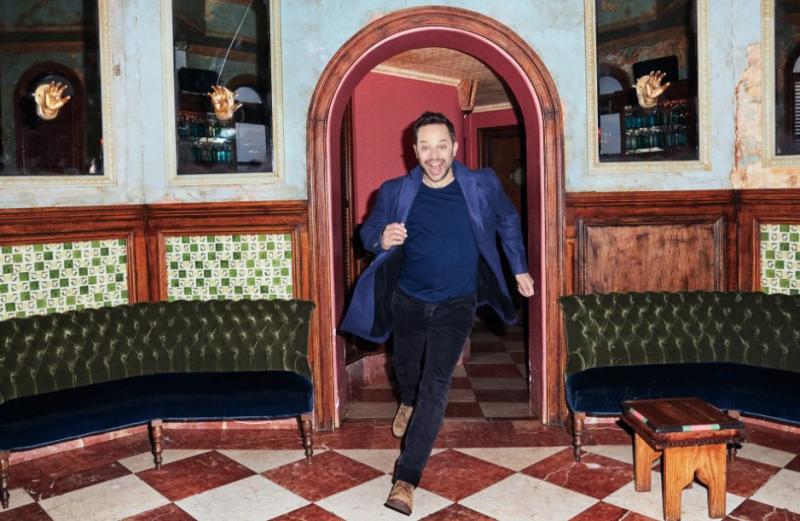 Career
He initially began his career as an actor and he is most known as a comedy star. Later, he appeared as a comedian (stand-up) and featured in some radio programs and podcasts. Kroll's best performance was his cast as Nick Hedge in the show called ''Cavemen.''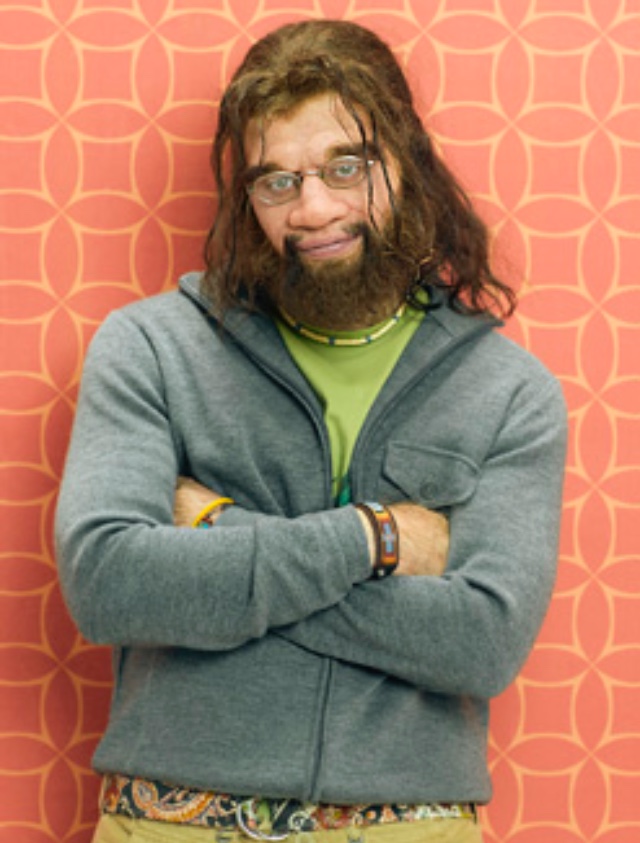 Nick Hedge was loved by the audience and despite playing many roles before Nick Hedge, his turning point in his career occurred while featuring as Nick Hedge. He is also an award winning celebrity as he won IFTA Award in 2016 in the field of best vocal/motion performance in the movie called Sausage Party.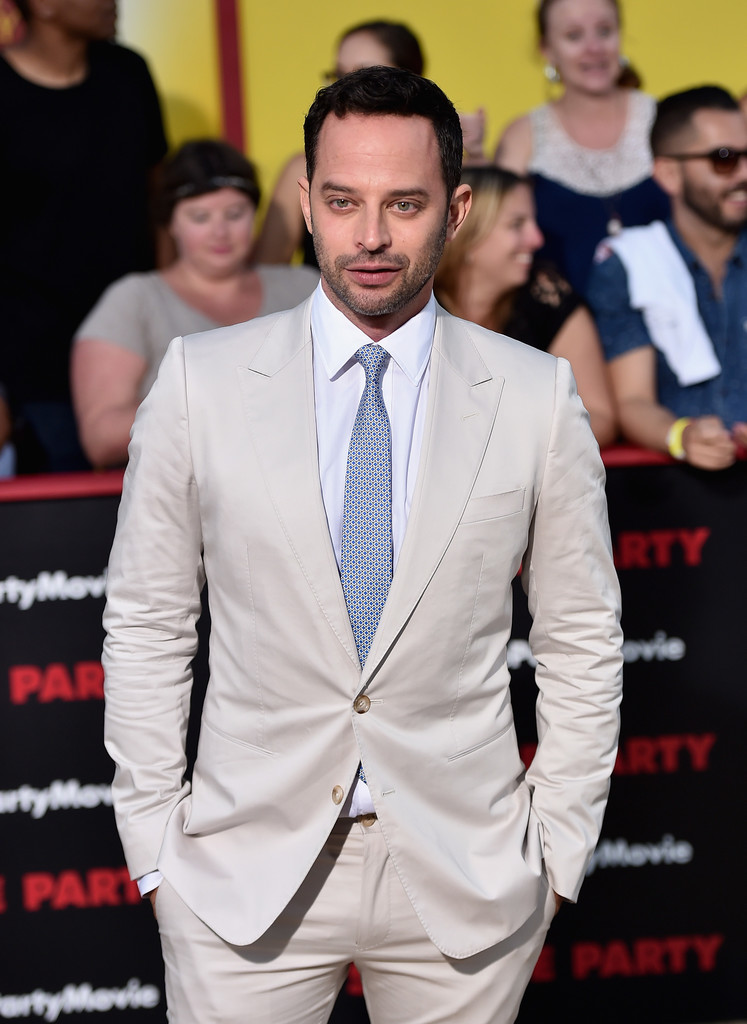 The Oh, Hello Show
It is the comedy show created by Nick Kroll and John Mulaney. It is an adapted version of the popular Broadway show into a comedy show with the two delusional elderly men who host and greet an unexpected visitor. They also have one thing in common which is their love of tuna. It is now available on Netflix.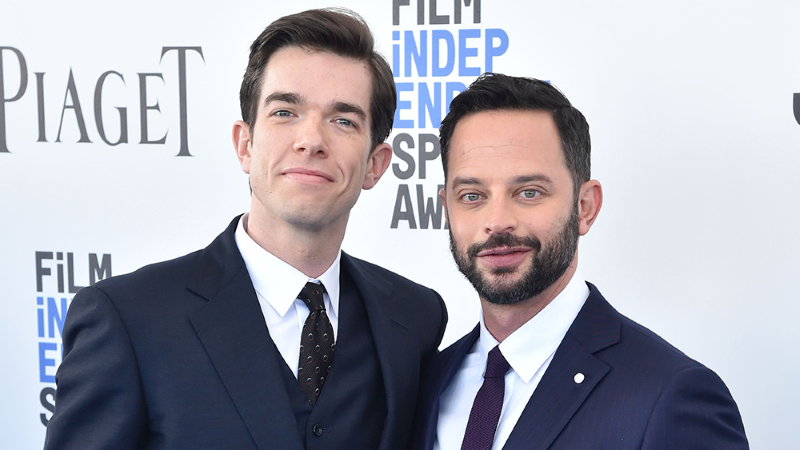 Television
He is famous for his role of Fabrice Fabrice in the comedy show called Human Giant in which he worked on with the stand up artist named Aziz Ansari from India. He also played the character of Rodney Ruxin in the comedy series called The League which he also wrote the script and played his own imaginary character. He also appeared in a series called Big Mouth in which the subject was the problems that preteens face.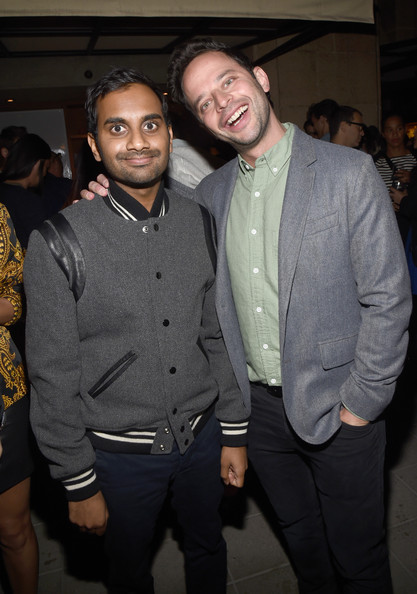 Book
Before entering the field of acting, he published his first book called Bar Mitzvah Disco in 2005 in which co-writers and him collected some photos of bar mitzvah. Also the main subjects of the book include American Jewish studies and Contemporary Jewish life.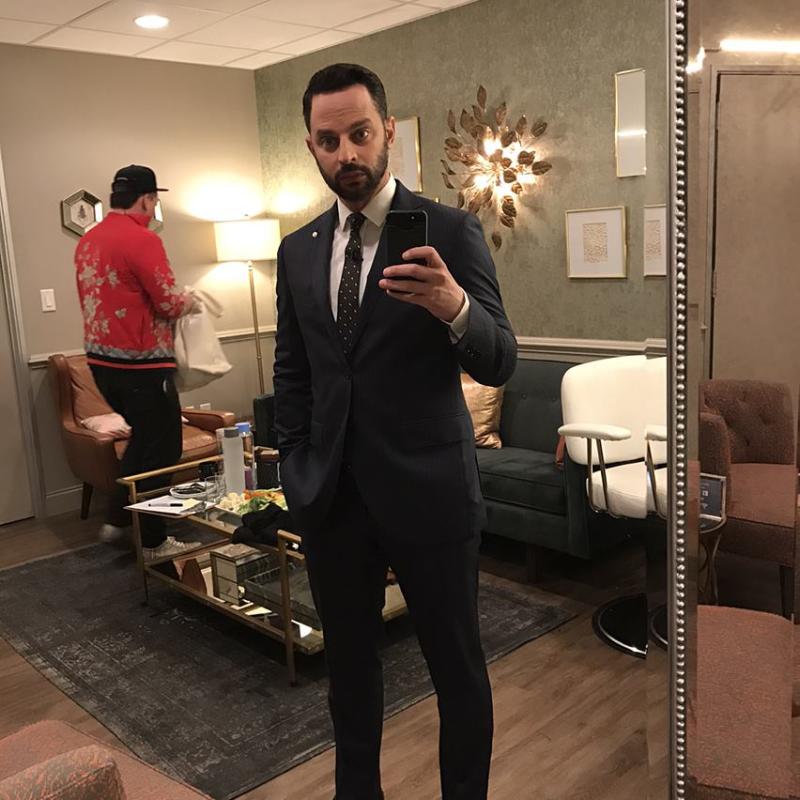 Personal Life
In 2013, Nick Kroll dated Amy Poehler who is the ex-wife of Will Arnett but they could not make it and broke up in 2015. He is 1.79 cm tall.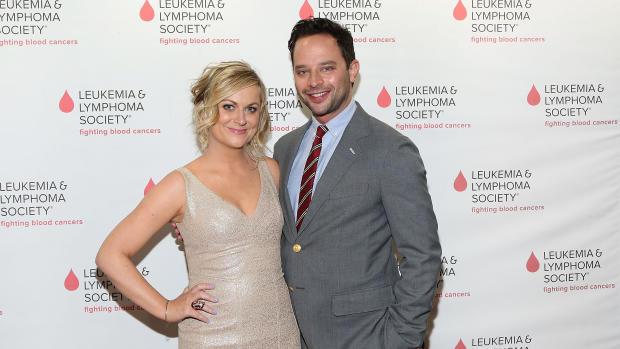 Net Worth
His net worth is estimated to be $10 million.