Biography
Luo Foe is an American rapper who is most known as The Chicago rapper. He has been active in rap music since 2015. The year 2016 was the luckiest and the best year for him. His increasing fame and wealth reached to peak in 2016 as he released his song called Cutting Up. 2016 was the turning point for him during his entire rap career.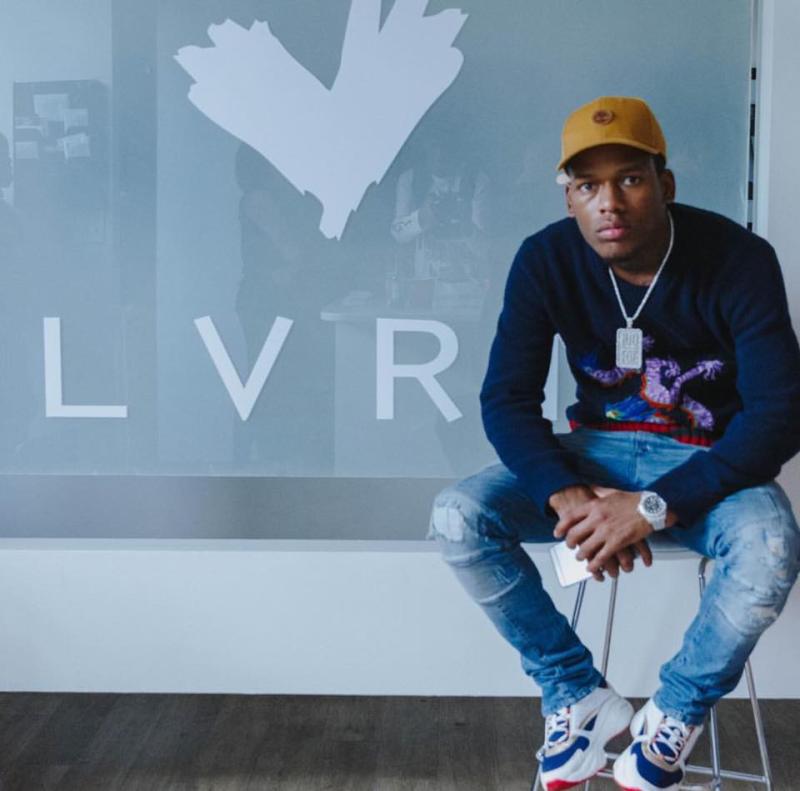 About
Lud Foe was born on July 15, 1996 in Chicago, IL. He is also known as Will James Akins. Being born in one of the worst neighborhoods in Chicago he used to carry a gun in order to protect himself when he was just a child. The world has never been fair and unfortunately Foe remembers many bad memories about his childhood. His education life is not any brighter as she dropped out of school because of attacking to a faculty member and a student.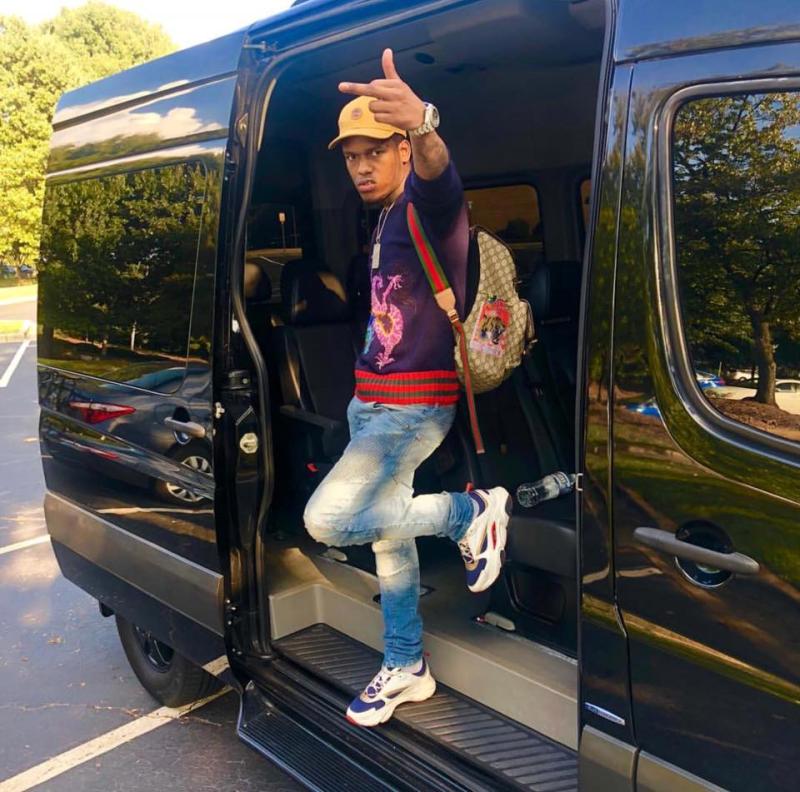 After the incident, he was sent to a juvenile center as he became more dangerous. He considers such case as a turning point in his life because he got plenty of time to write rap songs. It is no surprise that he usually expresses the difficulties that African-Americans face in underdeveloped neighborhoods. He was inspired by some hip-hop singers and rappers including Three 6 Mafia, Gucci Mane, Ice Cube and Master P. Apart from these, he has a son named Zayden and lives with his little family.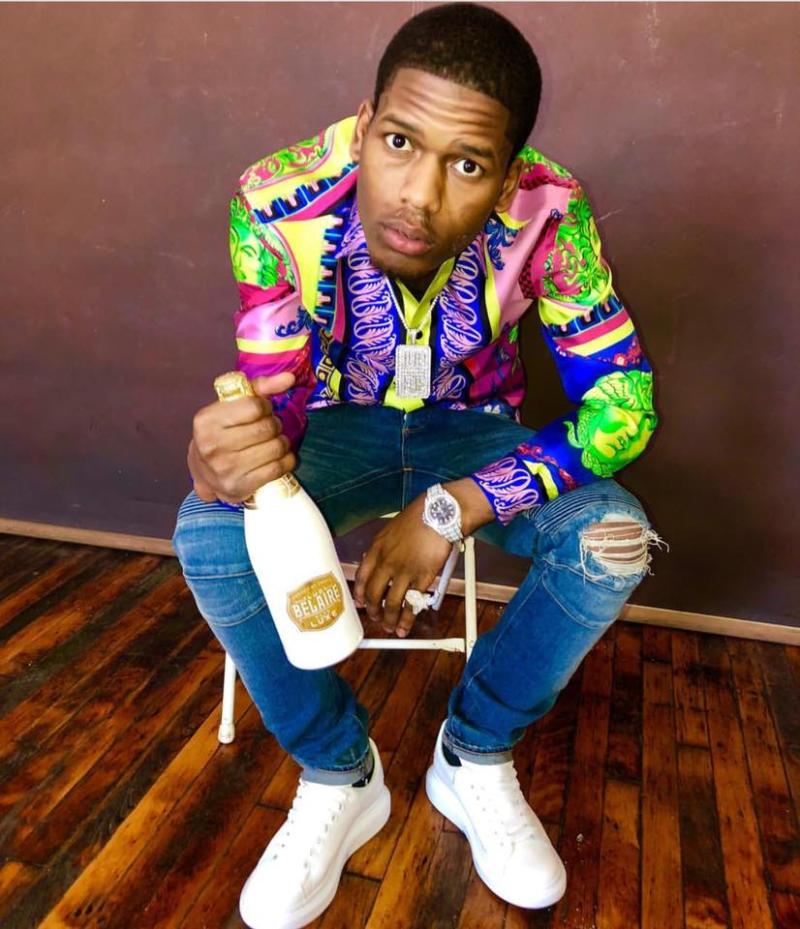 Rap Career
After he had been released from prison, he luckily came across with a music producer named Kid Wond3r. The music producer saw that Foe would have a bright future in the field of rap music. Hence he decided to produce his first song. Actually, Lud Foe has become very famous by uploading hip-hop videos on the hip-hop YouTube channel called Elevator starting in 2015.
After releasing his song Cutting Up he made a great success and the song went viral giving him recognition. Some people considered him as one of the best rappers in his generation. He also started uploading music videos on his YouTube channel and since 2017 he released songs including Water, Alphabet, Suffer, Recuperate. Recuperate caught a major success since the lyrics are about the fatal accident that he had.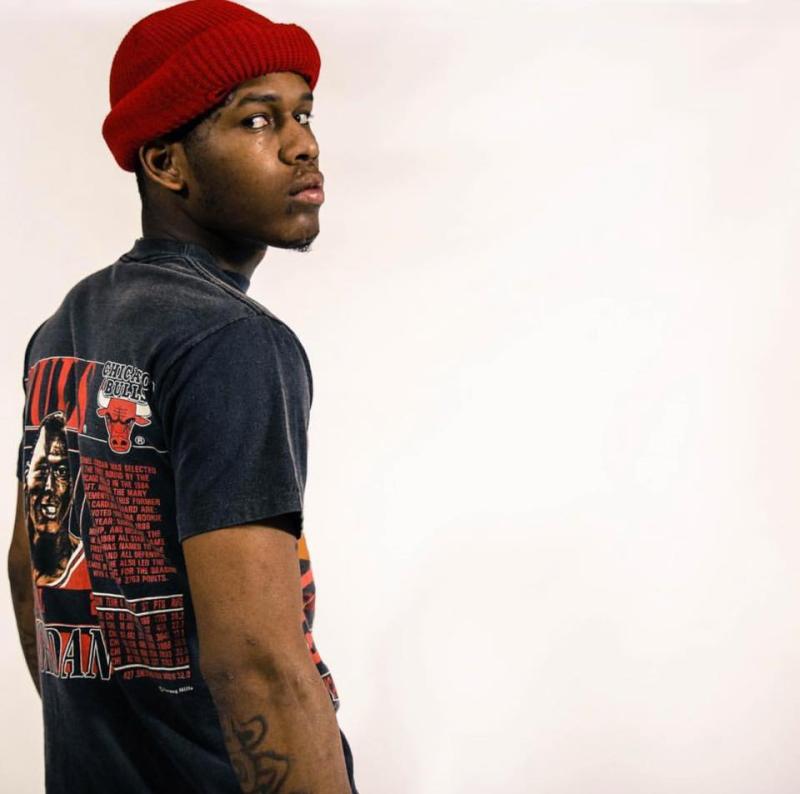 Personal Life
In 2017, Lud Foe got arrested after he allegedly had beaten his pregnant girlfriend and her mother. After the incident, he was sent to Will County jail because of domestic violence. Since he has a son he released a song called Lil Zayden. The song is dedicated to his son.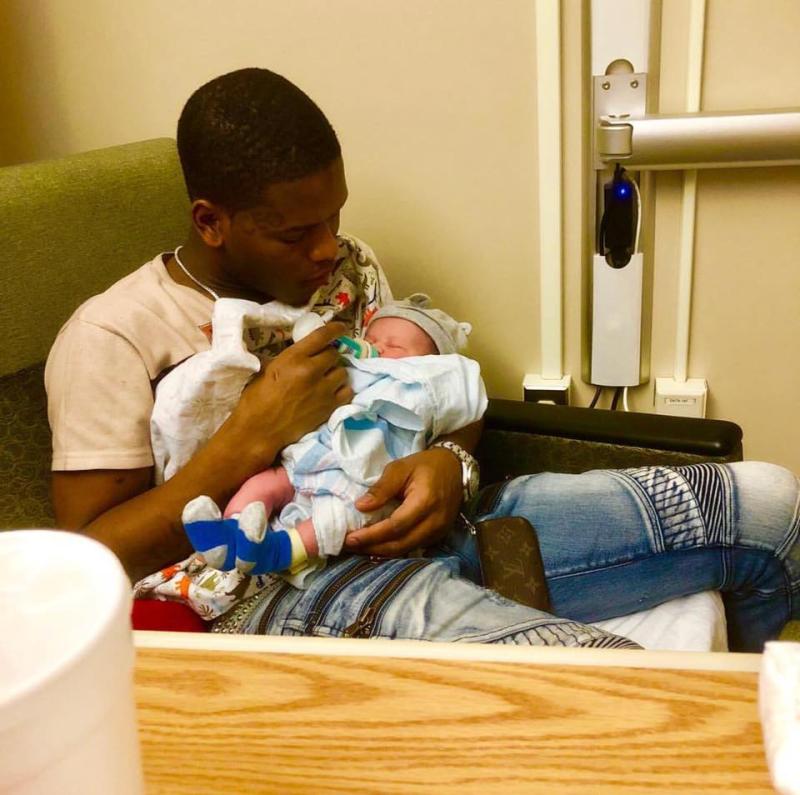 Net Worth
His net worth is estimated to be $1M.