Biography
From the picture, I bet he looks real familiar. That's because he is either front screen entertaining you or at the back making quality productions. Hailing from the roots of England, Gavin Free is a well known actor, director, and cinematographer and internet personalities. All that talent in one person! He has been a part of many movies with Rooster Teeth being his most famous work.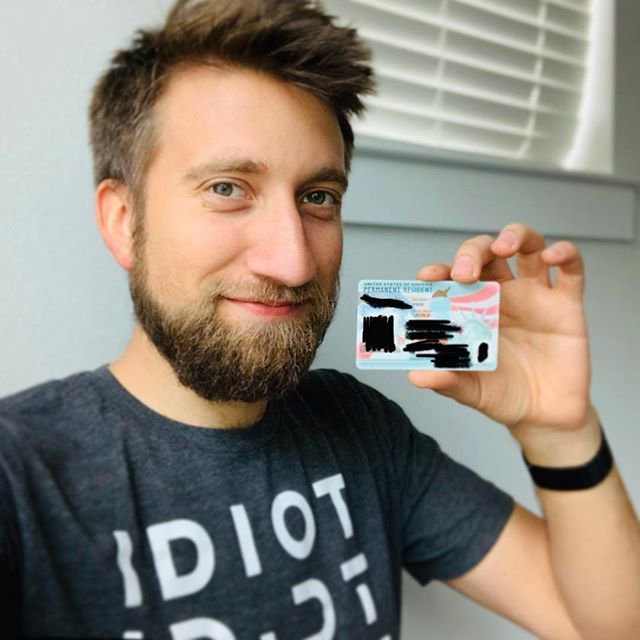 None the less, he is the creator and co-host of the YouTube series "The Slow Mo Guys". The slow-motion also assists him with cinematography where he has been featured in movies like Sherlock Holmes and Snow White and The Huntsman (I'll come back to that in a while). So in a nutshell, this is a jack of all trades, a man of many arts and it is his abilities that make him great.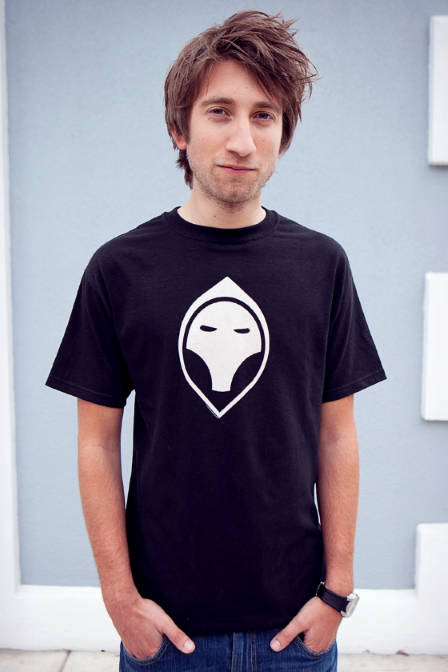 About
It is in a civil parish called Tame in Oxford shire county in the United Kingdom that Gavin was born in the year 1988. He was raised there and schooled at Lord William's School. In 2006, at the age of 18, Gavin was employed at a production company called "Green Door Films" as a data technician and camera operator. It was at Green Door that he started and perfected his slow-motion camera skills.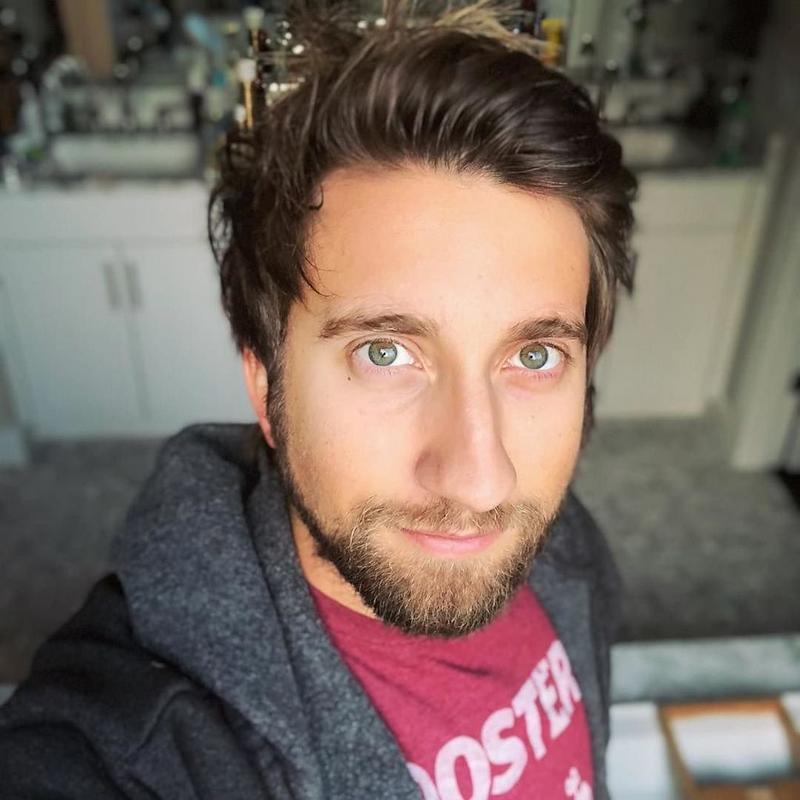 He was later employed at an outlet of a famous supermarket in Britain where he made friends with a guy called Daniel Gruchy. The two would in future team up to produce the YouTube series, "Slow Mo Guys". He then went on to perfect his skills and has been tasked with making music videos for very famous musicians.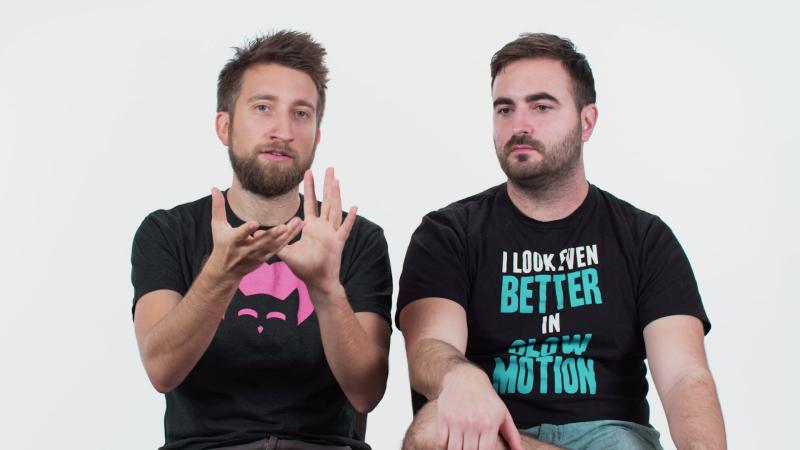 Career
Apart from music videos, he has played a big role in movie making and acting all in one. His big break came in 2009 when he was taken in by an American production company called Rooster teeth. He was tasked with the role of directing the seventh season of the web series "Red vs. Blue". In the same year, Gavin stared in a miniseries called 'Captain Dynamic'. However, it was in 2010 when his rise began.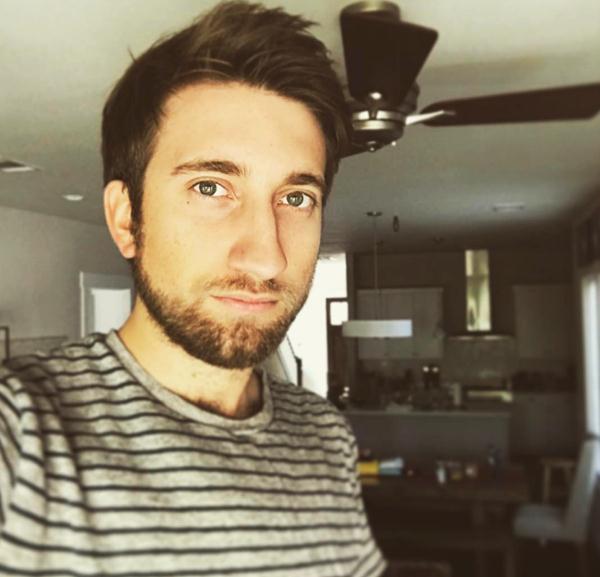 Gavin, together with his close friend Daniel Gruchy partnered to create "The Slow Mo Guys". Gavin used sophisticated cameras and started creating slow motion videos. A year later, 'On The Rise', a YouTube program that highlights up and coming YouTube partners voted 'The Slow Mo Guys' as best. He has been featured in films like laser team, blood fest and re-united.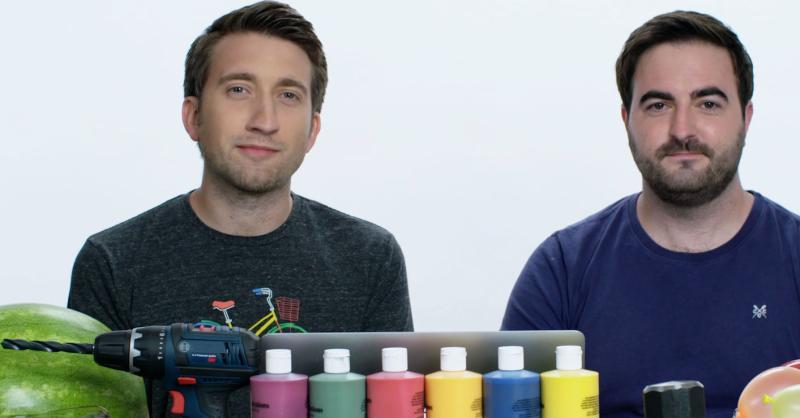 Gavin is also a gamer with two game tags. (Just as a backup). He has even presented some games in his show The Slow Mo Guys and at times partakes the task. A good example is Achievement Hunter where although his planning was good, he is easily surpassed by others and sometimes dies (in the game of course). His best game however is Halo: Combat Evolved and Halo 2.
Personal Life
Sorry ladies but when it comes to relationships, Gavin is in liaison with famous vlogger, Meg Tunney and they live together in Austin, Texas. Being a celebrity, Gavin prefers to keep his personal life private although he speaks about his life in parts of his podcast.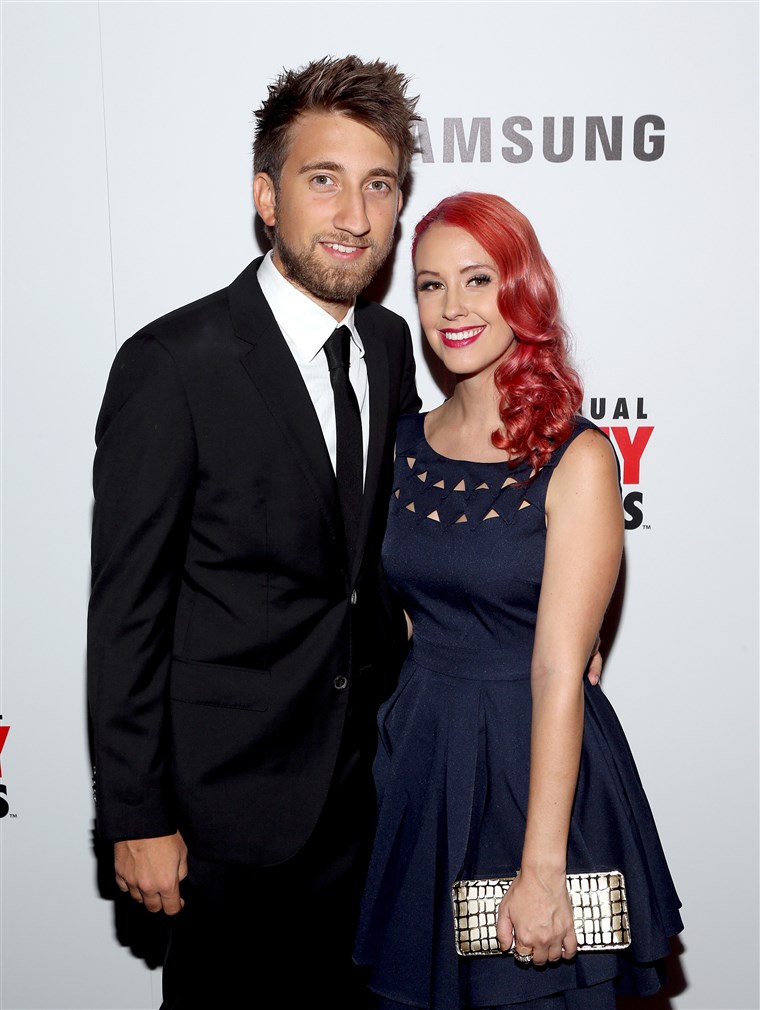 On January 2018, Gavin and Meg's house was broken into by an armed fan that had infatuations for Meg thus loathe towards Gavin. The couple was able to hide and came out of the ordeal unharmed and police shot the invader after he fired his weapon at them.
Net Worth
From his role in Rooster Teeth to the money from the web series 'the Slow Mo Guys' not to forget his acting roles, Gavin Free's net worth is at an estimated five million dollars. This is more than enough from such a young man with a long career to come. His other sources of money are slow motion cinematography like the one he did for BBC' s show Top Gear which later got him an award for best cinematographer at Steamy Awards 2016.