Biography
His original name is Anis Mohamed Youssef Ferchichi, Bushido has earned his celebrity for his hard work in the hip-hop industry in Germany. He has also participated in various tours around the world and made multiple of collaboration songs besides owning his solo releases. He produced his 12th album in 2015, Carlo Cokxxxx Nutten 3.
About
Bushido was born on 28 September 1978 in a small town part of Bonn in the west of Germany. Son of a Tunisian father Mohamed Ferchichi and Luise Maria Engel who was a German. Few years later, his father left entire the family and they moved to Berlin where he grew up between his mother and brother, exactly in Berlin Tempelhof district situated in West Berlin.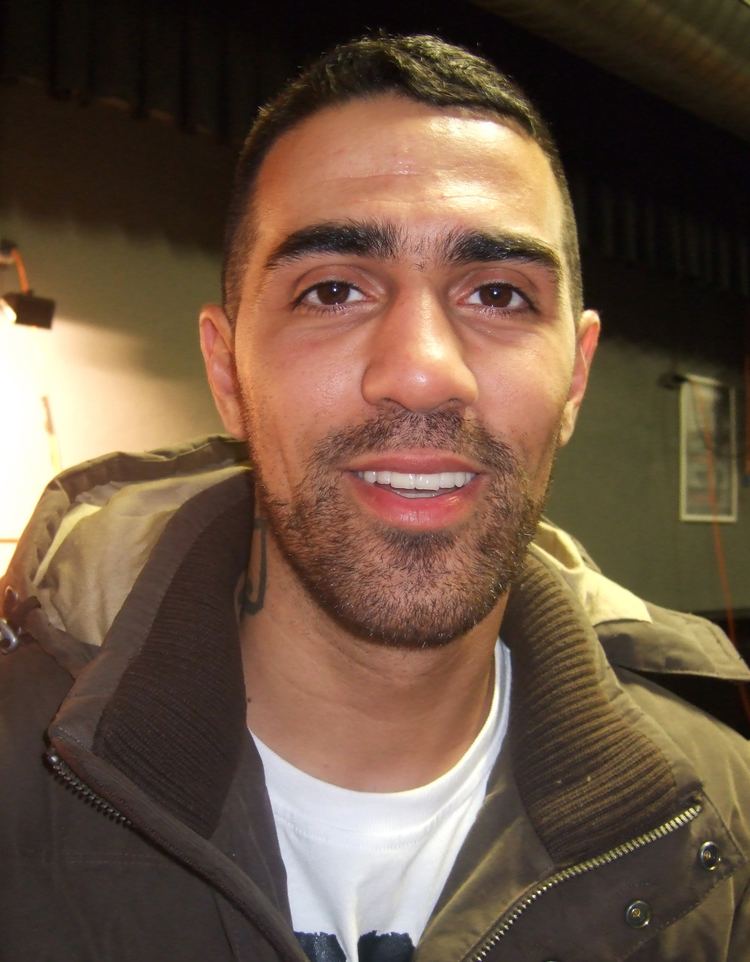 He attended two different gymnasiums and failed to succeed the eleventh grade. Ferchichi was later accused of drug possession and vandalism as well. The judge gave him two possibilities, either the jail or attending a painting school. Along his period in this school, Ferchichi met Patrick Losensky, known as Fler, with whom he learned the graffiti and started the hip-hop journey. During the painting school time, Bushido began making his own art of graffiti, then in 1998 he started trying his first demo tapes with an original rap content of his own.
Career
Bushido started his career in 1998 when he released couples of demo such as 030 Squad- West Berlin. He as well participated with King Orgasmus One in Es gibt kein Battle.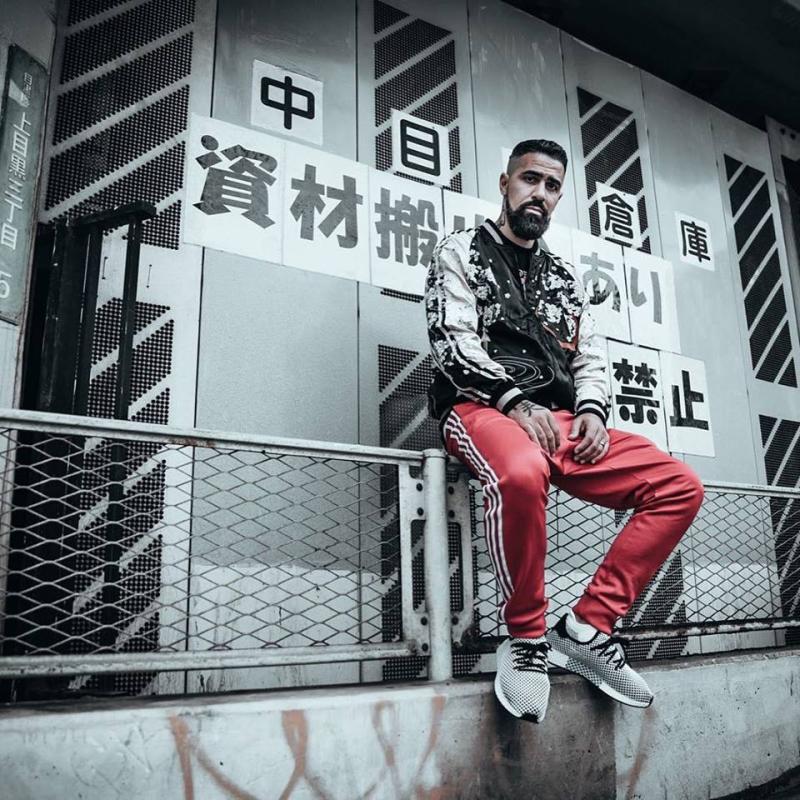 In to 2001 he collaborated with King Orgasmus One, D-Bo and Bass Sultan Hengzt to form the label I Luv Money Records. It was the opportunity to release his first demo album King of KingZ. After this, he moved to Aggro Berlin to work with Sido, B-Tight and Fler where he remastered the King of KingZ album and got released in CD in 2003. In 2004, Bushido released another version of the album King of KingZ edition 2004 in which he remixed the songs.
On October 2002, he released in collaboration with Fler the album Carlo, Cokxxxx, Nutten. His pseudo was Sonny Black taken from the movie Donnie Brasco.
The first solo album of Bushido was released on July 14, 2003. The album is called Vom Bordstein bis zur Skyline. The album was a huge success since it was still an underground work.
His album was ranked 88 in the media-control-charts and it was considered as the first German album in Gangsta rap genre.
In summer 2004, due to the difference of purposes and aiming to develop his solo career, Bushido left Aggro Berlin and joined Urban/Universal. In collaboration with DJ Ilan, he released a remix of the metal group Rammstein song which was « Amerika ».
On October of the same year, he produced his second solo album called Electro Ghetto. The Electro Ghetto album reached the sixth rank in the German top hits.
On April 2005, he produced the album Carlo, Cokxxxx, Nutten II as a second collaboration album but it was with Baba Saad instead of Fler. And on November of the same year, he produced his third solo album called Staatsfeind Nr.1. The album was at time number four in the German charts.
Bushido's racist, nationalistic, misogynistic and hard edged lyrics has caught the audiences especially the neo-Nazi ones. His songs evoked questions regarding the content control to the attention of the forefront of Germany.
The German audiences have never had a doubt regarding the authenticity of Bushido, with series of accusations for violence during his long career. In 2005, when he released Von Der Skyline zum Bordstein Zurück (from the Skyline back to the curb), he ensured the status as the number one supporter of the thug life in Germany due to his raw lyrics. A series of other popular albums came next such as Jenseits von Gut und Böse (Beyond good and evil) which was released in 2011 and AMYF released in 2012. The year of 2011 has seen also the resolution of feud between Bushido and Sido when they collaborated to produce 23 album. This album was the most immense success for both artists since it has reached number three in the German charts. The eleventh album of Bushido, AMYF, has topped German charts and Swiss charts as well.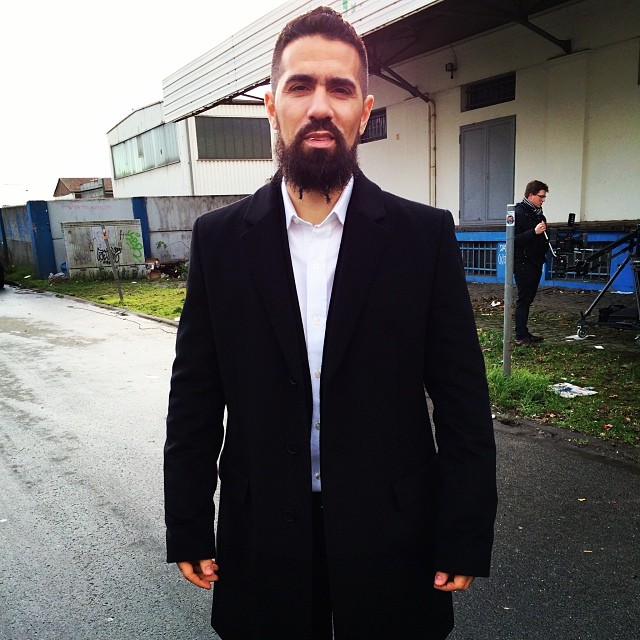 In 2014, he produced the album Sonny Black which peaked once again at number one in the German, Swiss, and Austrian charts.
His album, Black Friday, was released in the summer of 2017, in which he featured guests like Fler and Shindy.
The last album that Bushido released is Mythos in 2018.
Personal Life
Born in Bonn and raised by his mother, Bushido lived with his mother and brother since his father left the family since he was three years old.
In 2012, Bushido married Anna Maria Lagerblom and they got together four children; two boys and two girls; Djibrail and Issa, Aaliyah and Laila.
Net Worth
According to different sources, the net worth of Bushido is estimated $9 million. His main source of income is Rapper. No more details about his cars or other sources of incomes.
Bushido sold more than 1.5 million copies of his albums so far.