Biography
Charli Baltimore is an American rapper, singer, songwriter, and model. She has filmed two unreleased studio albums, titled Cold as Ice and The Diary (You Think You Know). She has released two mixtapes, titled Hard 2 Kill and Natural Born Chronicles. She has been featured on many singles by other rappers and singers. She earned a Grammy Award nomination in 2003 for her song "The Diary". She is currently part of the record label Priority Records.
About
Tiffany Lane was born on August 16, 1974, in the city of Philadelphia, Pennsylvania. Her mother was an African-American woman and her father was a German man. During her childhood, she was primarily raised by her older half-sister, Yolanda. She started writing poetry and rap songs at a young age. She was a student at several different catholic schools in Philadelphia. She later graduated from the Peirce College for Working Adults.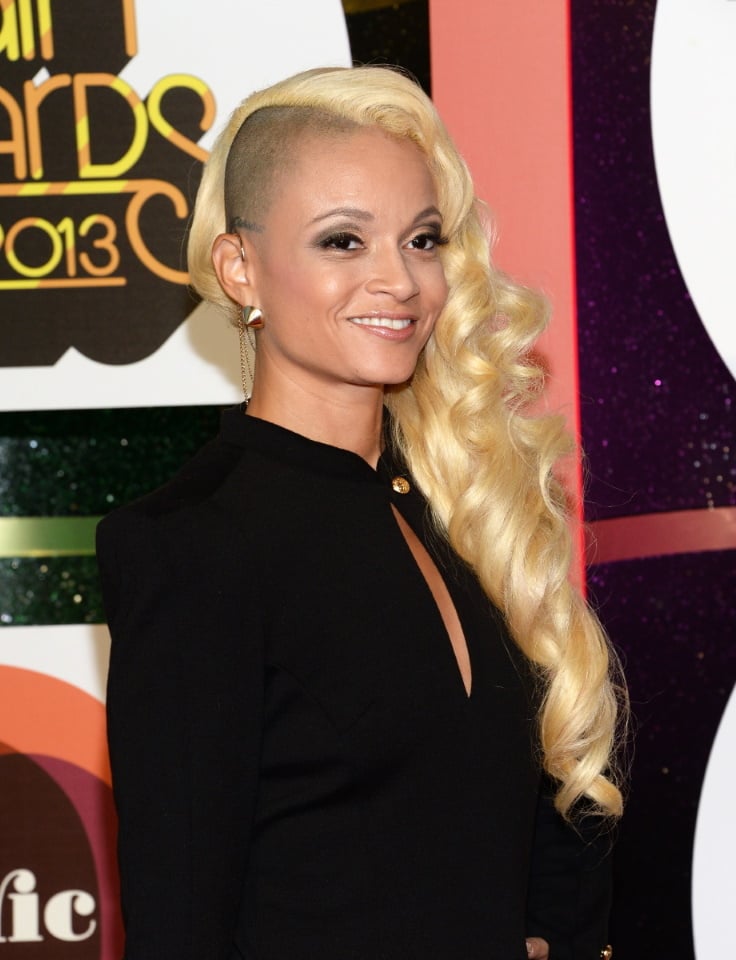 Rap career
Around 1995, Tiffany Lane managed to land some modelling gigs. She then met the rapper Notorious B. I. G., who helped her start her rap career. She decided to take the stage name Charli Baltimore, after Geena Davis' character in the spy thriller film The Long Kiss Goodnight. Biggie made plans about a rap trio featuring him, Charli, and Jay-Z. He wanted to name the group The Commission. However, his sudden death disrupted all of those plans.
In 1998, Charli was featured in rapper Cam'ron's song "Horse & Carriage". She was featured on the song along with Wyclef Jean, Silkk the Shocker, and Big Pun. She sang the song "Money" for the romantic comedy film Woo. The song was written by Leon Huff and Kenneth Gamble and it reached the Billboard Hot Hip-Hop Singles Chart. She was also featured on the song "Walk On By" by rapper Fat Joe.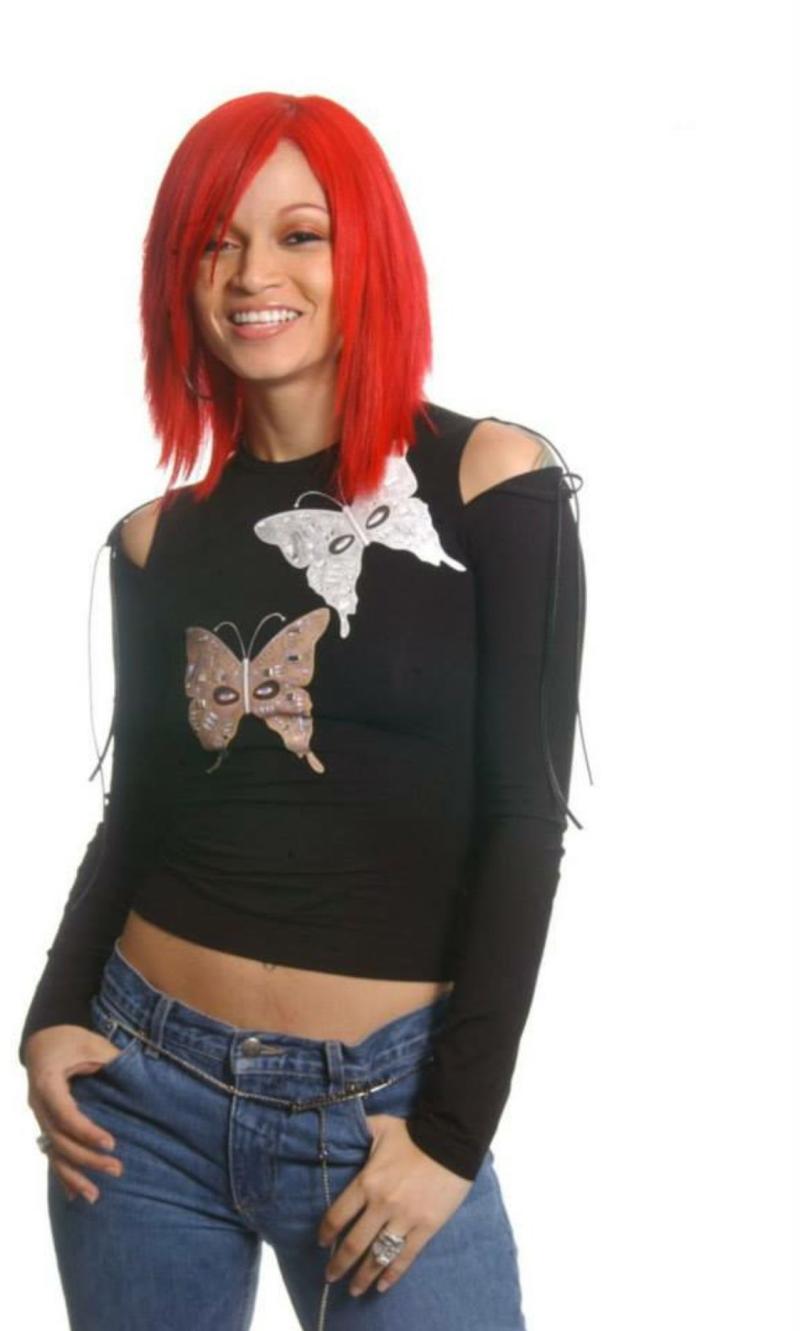 In 1998 and 1999, Charli worked on her debut album, titled Cold as Ice. It was supposed to be released by Untertainment Records, a label which was part of Epic Records. The album was produced by Lance "Un" Rivera, RZA, John Forte, Teddy Riley, Ross Prentice, and DJ Premier. It featured performers such as Cam'ron, Ghostface Killah, Lady of Rage, Mobb Deep, Gangsta Boo, and N. O. P. E. The album was released promotionally in 1999.
The New York Amsterdam News gave it a good review, while the All Music Guide gave it a bad review. The album was not officially released to the public because Charlie had some disagreements with her record label. However, several singles were released, such as "Feel It" and "Stand Up". Her song "Stand Up" managed to reach the Billboard Hot Rap Singles Chart and peaked on the ninth spot.
Years later, the album was officially published for digital download on iTunes. In 2000, she sang the song "Blak is Blak" for the soundtrack of satirical comedy-drama film Bamboozled. The following year, she was featured on singer Christina Milian's song "Spending Time".
In 2001, Charli signed a deal with the record label Murder Inc. She then appeared on rapper Ja Rule's song "Down Ass Bitch". In 2002, Irv Gotti, the head of Murder Inc., released the album Irv Gotti Presents: The Inc. Charli was featured on the album's lead single, "Down 4 U", together with Ja Rule, Ashanti, and Vita. The song because one of the biggest hip-hop hits in 2002, reaching number six on the Billboard Hot 100. Charli was featured on two more of Irv Gotti's songs, "No One Does It Better" and "We Still Don't Give a Fuck". She was then featured on another one of Ja Rule's songs, titled "Last Temptation". She collaborated with Irv Gotti once again on his song "I'm So Happy".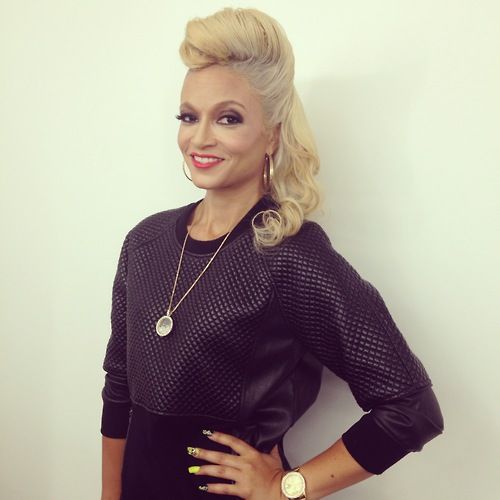 During this time, Charli worked on her second album, titled The Diary (You Think You Know). The lead single, "Diary", earned her a nomination for a Grammy Award for Best Female Rap Solo Performance. She released several more buzz singles, such as "Charli" and "Philly's Finest". The album was produced by Irv Gotti, Scott Storch, Tru Stylze, Chink Santana, and 7 Aurelius. Charli was supposed to film a commercial for the cosmetics firm Revlon to promote her new music.
However, she had many disagreements with her record label. The release date of her album was pushed back several times. In 2003, she was featured on singer Ashanti's song "Rain on Me", together with Ja Rule and Hussein Fatal. Later that year, she left Murder Inc., leaving her album unreleased.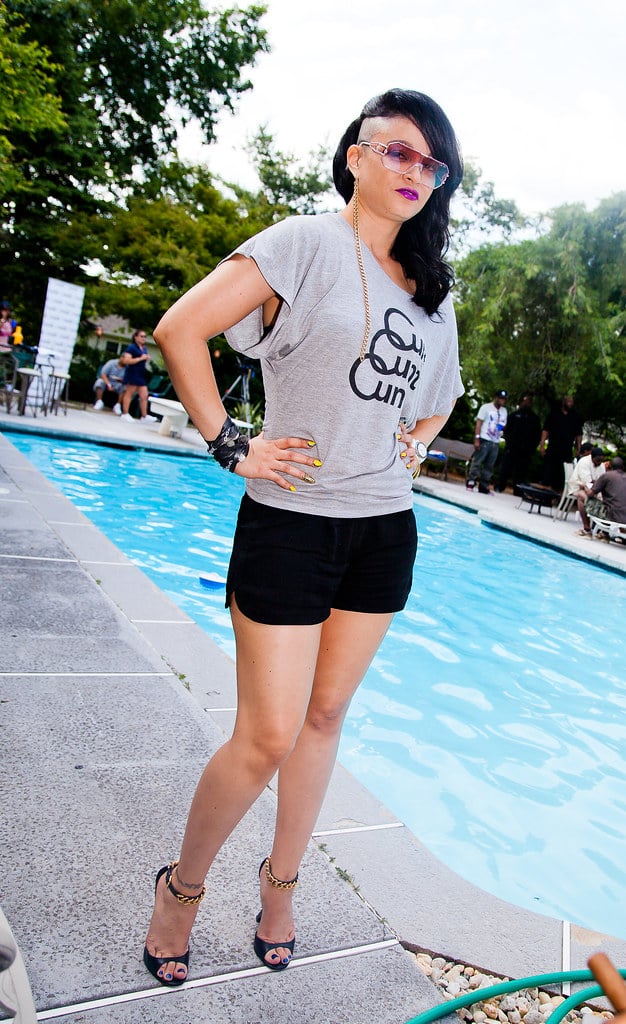 In 2008, Charli returned to Murder Inc. She was featured on Cheri Dennis' song "Portrait of Love" and Mya's song "I Am". She worked with Lil Wayne on the song "Come Test Us", and released the singles "Lose It" and "PS". In 2010, she once again broke off her contract with Murder Inc. She then signed with Priority Records, which is part of Entertainment One Music. In 2011, she released "Machine Gun" with Sally Anthony.
In 2012, she released "Philly Stand Up" with Dutch and "All Lies" with Maino. That same year, she released her first mixtape, titled Natural Born Chronicles. In 2013, she released "Hunnids" and "B. M. B." with rapper Trick Trick. She also released her second mixtape, titled Hard 2 Kill. She worked as a model for the fashion brand Burning Guitars and as a spokesperson for the brand Polished Smile.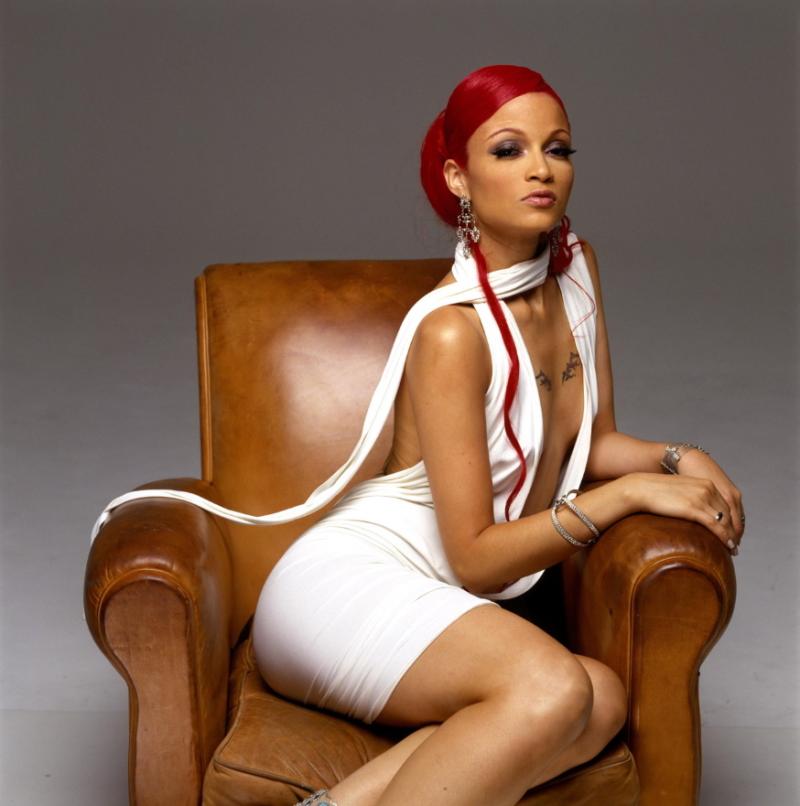 Who is Charli Baltimore's daughter? Personal life
Charli got pregnant when she was still in high school. Her boyfriend abused her for years, even while she was pregnant. In 1991, she gave birth to her first daughter, named India Lane. India currently works as a model. After that, she left her abusive boyfriend and began dating someone else. In 1995, she gave birth to her second daughter, named Siaani Lane. Siaani currently works as a DJ.
After that, she met the famous rapper Notorious B. I. G. and began a romantic relationship with him. He helped her get her career off the ground by introducing her to his contacts in the music industry. When Biggie died in 1997, Charlie almost suffered a mental breakdown. At the same time, her father died of cancer and her ex-boyfriend committed suicide. She ultimately managed to gather herself together and stay strong for her kids.
After that, she was linked to the rappers Jay-Z and Lance "Un" Rivera. However, those relationships were never confirmed. On one occasion, Jay and Rivera got into a fight in a nightclub. It is rumored that they were fighting over Charli. In 2001, she married a man Jack Dreece, but they divorced soon after.
How much is Charli Baltimore worth?
Charli Baltimore has a net worth of about $500 million.