Biography
Eric Villency is the chief executive officer of the Villency Design group. He is an American, born in New York City, New York, United States of America. Villency Design Group is a firm that deals with product design and interior design or decoration. Eric Villency has been on different TV shows discussing his business on designs and its trends, Fashion, and other related stuff. Being popularly known as a former model and his expertise in fashion is the reason for the invitation to talk on fashion. He is a top-notch in the fashion industry as he is also connected with many fashion brands.
He has also had personal designs connected with various events at different times. Not just being a designer, he is known to be a prolific writer. He has written various articles that have been published in important magazines. Eric Villency is a true businessman and innovator. He has received various awards and recognition over the years for what he is best known for.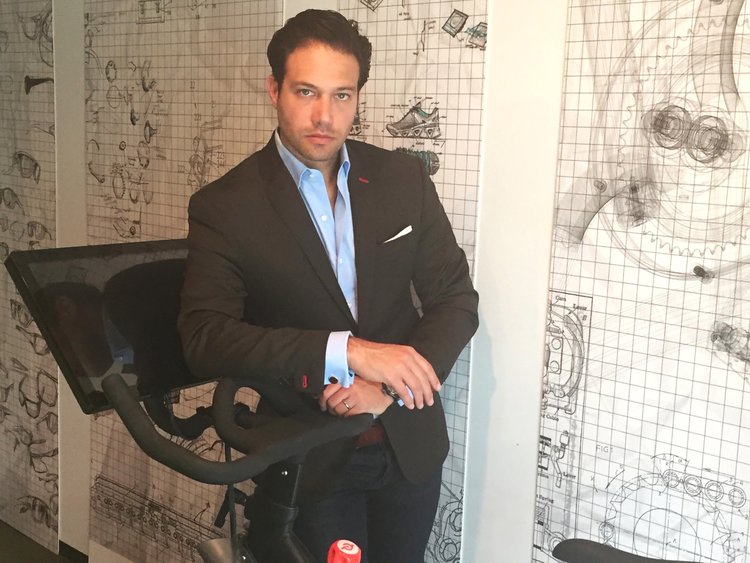 About
Eric Villency was born in New York City, United States of America on the 10th June 1975 to Mr. Robert Villency and Mrs. Rowann Villency who were both former chief executive officer and media artist respectively. He was educated at the University of Wisconsin and he grew up with his sister, Cara Beth. He became the chief executive officer of Villency design group sometime in 1998 at the age of 23. He also had great relations with his grandfather of blessed memory, Maurice Villency who was a furniture designer and founder of Villency's company as we know it today.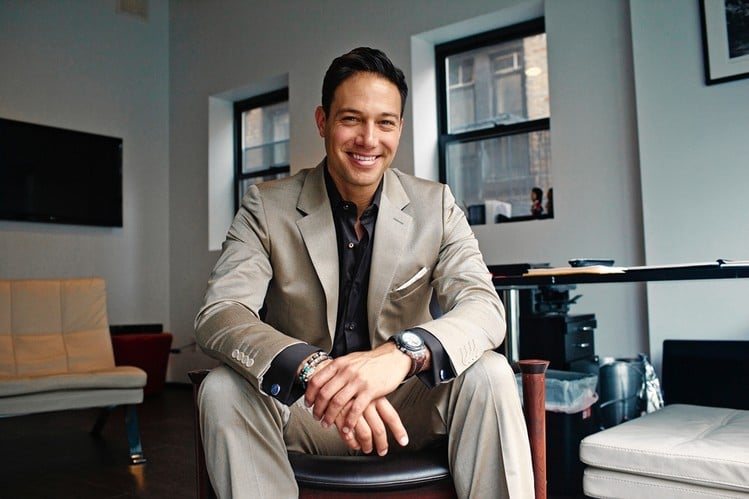 Careers
Eric Villency is a businessman and an innovator. He joined the family business as an interior designer. He has been recognized in various magazines as a prestigious and influential designer. He has also been recognized in Well+Good as "The wizard of wellness" and in 2001 also, he was given the FIT "All-stars Salute award in the Industry of fashion and design. Having inherited this business, he made some reasonable changes to the firm. In 2006, he launched a workshop mainly to work on a custom design by professionals. In 2008, he also launched Villency pure design, an initiative created for the collection of purely produced domestic furniture.
He is well known for the Peloton indoor bike which gained a little attention after its production in the fitness industry as it is a creatively designed fitness equipment. He is also known in the fashion industry. He has been on many fashion talk shows on television as he is considered a fashion model especially after he launched the Villency Emergency fashion fund which partnered with top fashion brands and designers. Eric Villency is also a good writer.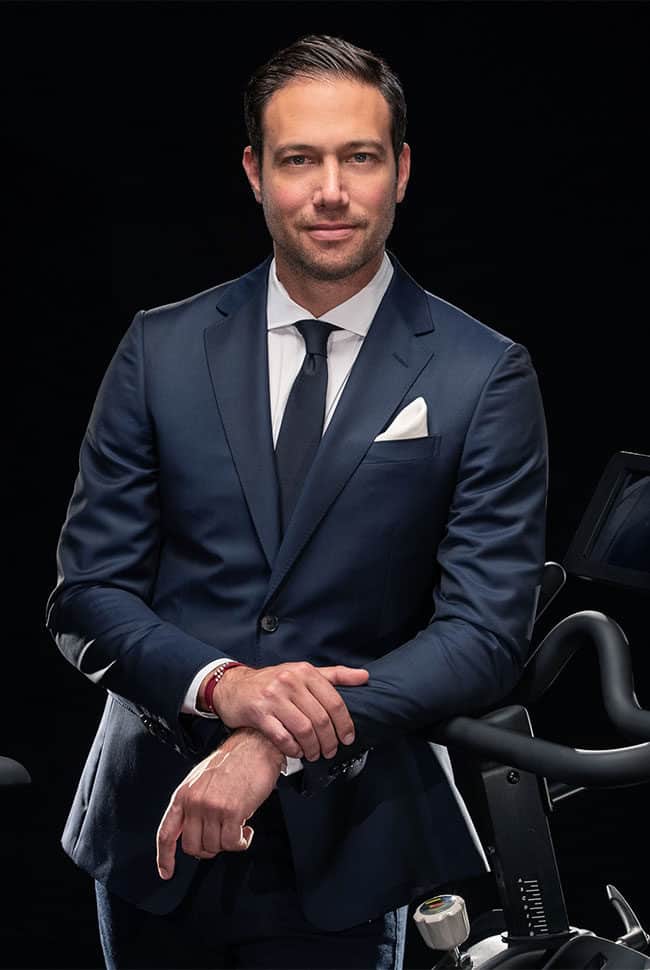 Design
Villency design group run by Eric Villency venerating designing using innovative tools and techniques like technology, virtual reality, and computer designs and modeling as this as he says is the crucial point of their creativity. Their designs range from furniture to sports equipment car facilities and many more and are now even recently into various product designs. These include designing equipment like art installations, lighting systems, branding accessories, work out equipment, high tech bicycles and many more. Villency group design is very unique and known for its standard and unique creations and of course, that's why it is in high demand by the public.
New models are released from time to time with its standard always increasing, functions more diverse and uses broadened. One of their most recent developments is the new model VDC bike created with additional features that pushed the standard to advanced level. Its features provide for different and various customization ways. VDG's equipment and products can be found in airports, hotels, sports centers, and many others.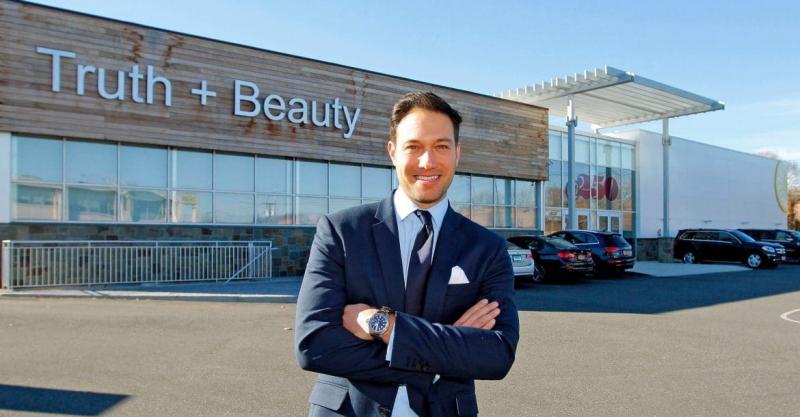 Writing
Well, you would agree that Being a diverse entrepreneur and a businessman of the great caliber he has had a little to do with writing but not so much like his other specializations, however, that doesn't mean he hasn't made impacts in the realm of writing and literature in general. In the Huffington Post, he has some written works there although done in conjunction with some other writers. In popular magazines also, his writing works have been published at different times. The magazines that featured Eric's writing works are Women's health, Best life and popular New York Times.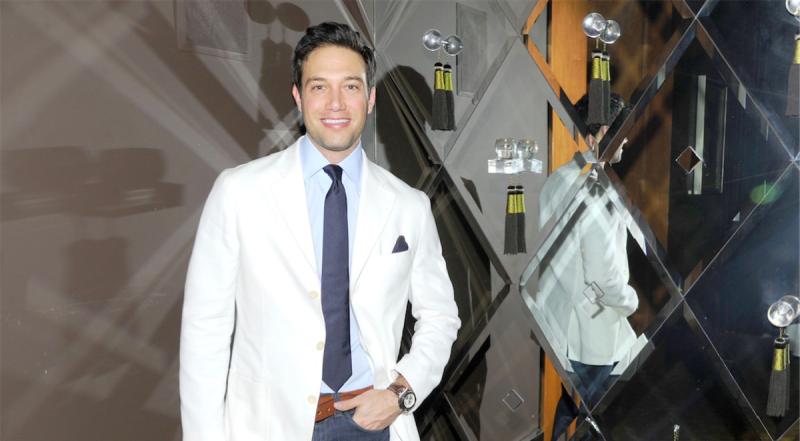 Eric Villency has had two marriages in his lifetime. On October 4th, 2006 on the island of Barbados, he got married to Kimberly Guilfoyle who as many said spanned his popularity. This woman was a former co-host of The Five on Fox News and a former district attorney. Their marriage brought a male child named Ronan Anthony Villency. This couple sadly divorced on June 23, 2009. In December 2013, Eric got married to a designer called Caroline Fare in the West Palm Beach and without any children, the couple divorced in 2017.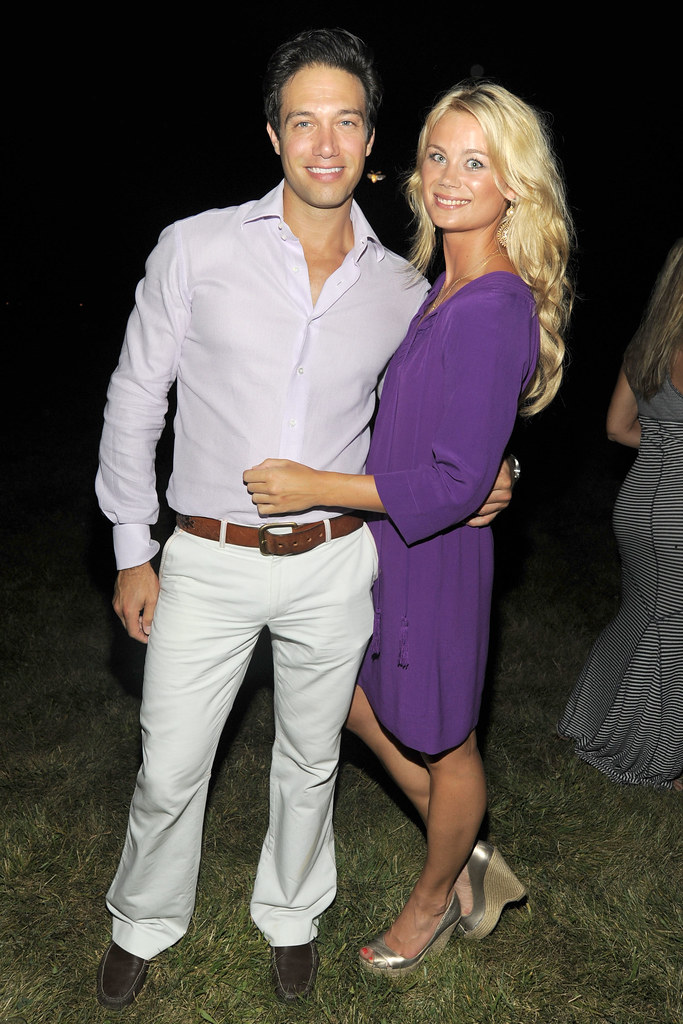 Net worth
Well, it is a well-known fact that the Villency design group was not founded by Eric Villency as it was launched and founded by his grandfather; Maurice Villency. By the time Eric Villency inherited this business, it was already quite established but Eric's take over really boosted the company. His net worth is currently $5 million. This is also due to his other numerous and various sources of income like his fashion branding, writing and Television appearances.