Biography
The well-known American actor, Jacob Batalon, is quite famous for his presence in some of the most exciting Hollywood movies. He showed his acting skills in the Spider Man (Homecoming) 2017, untitled sequel of Spider Man Homecoming, North Woods (2016), the Avengers (Infinity War) 2018, and the Avengers Endgame (2019). Batalon also made an exotic appearance in the latest Spider Man 2019 (Far from Home). His role in Marvel Cinematic Universe movies makes him a prestigious Hollywood actor. He covered success milestones at a very young age. He is very famous in the United States, especially among youngsters.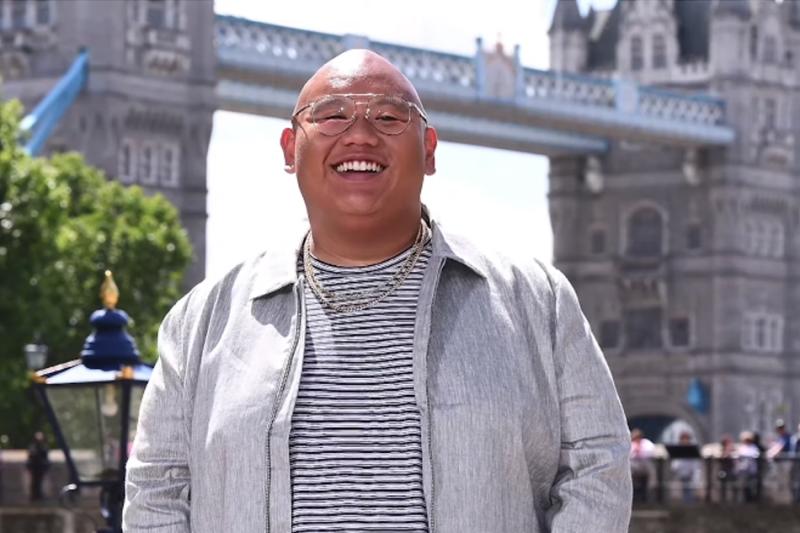 Jacob's role fits well in all the aforementioned movies. Being a big guy, he is always on the big screen with a supportive role. You must have seen him as the best friend of the main character in most movies. Luckily, he has been successful in playing his parts flawlessly. That's the reason he is being casted in upcoming movies as well. Jacob is a new addition to film industry. He is dedicated to achieve his goals by working hard in every role given to him. He has received a great respect from the audience for the tremendous work done thus far.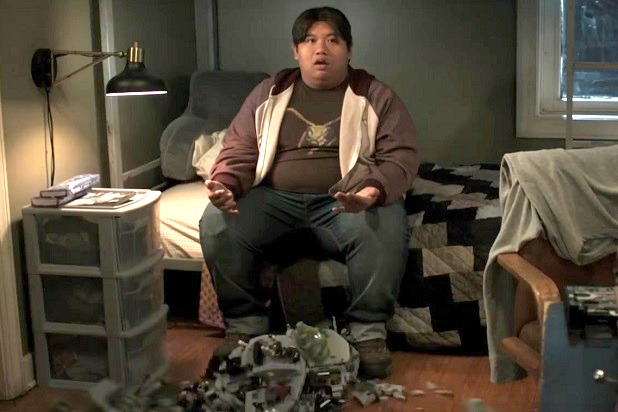 About
It is always a great feeling to know about your favorite actor. Let's know more about this rising star. Jacob was born in Hawaii (Honolulu) in the year 1996, which means he is just 23 years old by 2019. The young actor spent early days of his life in Hawaii. He was born to Filipino parents. Although he belongs to Filipino ethnicity, yet he is an American-born guy with great love for the country. He is able to understand his family lingo (Filipino), but unfortunately cannot speak even a single sentence of it. His mother tongue is English as he was born in the United States.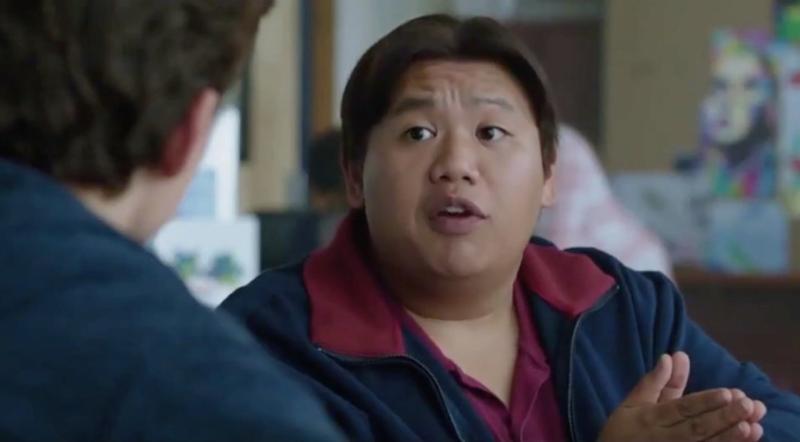 He attended the Kapi'olani Community College to explore the music theory after graduating from Damien Memorial School and a private Roman Catholic School. Unfortunately, he was dropped out from the Community College after some time. The reason he shunned studying there was disinterest in the subject of music theory that he chose mistakenly. He always wanted something else in his life. Later, he started a two-year acting program to learn acting skills from the NY Conservatory for Dramatic Arts.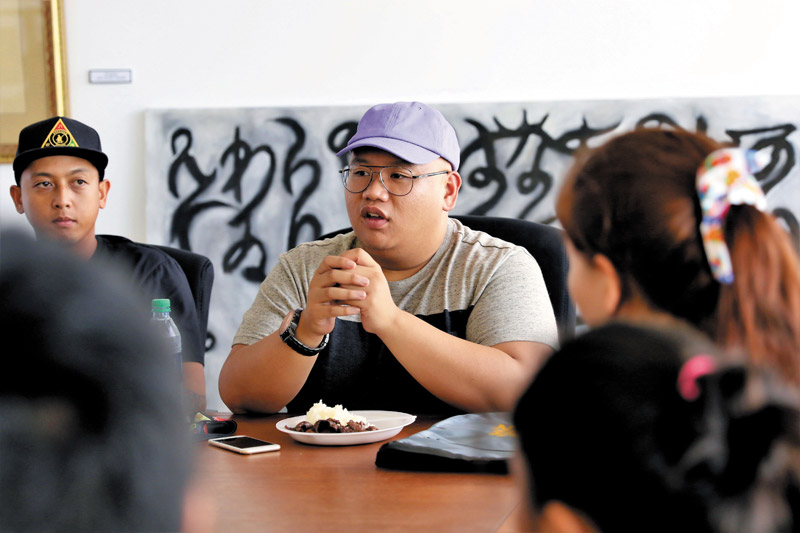 Movie Career
He started his movie career in the year 2016, when he got selected to show his acting talent in the famous Hollywood movie North Woods. Luckily, Jacob was able to make a commendable appearance in his debut film. He got attention of audience and all the big guns of the cinema industry through his very first role. When he was asked about his first day on set, he told it was a stressful day. He was very much stressed and anxious to perform.
He didn't even realize how fast everything passed on that day. Nevertheless, his nervousness went away as he pursued his acting in next movies that he signed one by one. Producers, directors, and movie cast never complained about Jacob's behavior. All he gets from everyone is love and respect.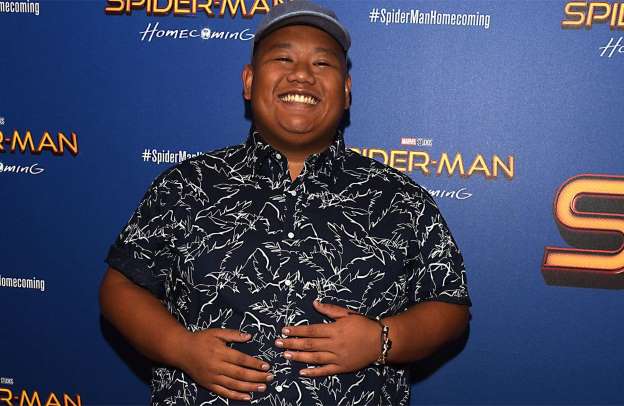 He got the opportunity to appear in the record hit Spider-Man Homecoming. He was given the role of main character's friend. He was acting as Ned, Peter Parker's friend. He got the same role to play in his next movies including the Avengers (Infinity War and Endgame) and Spider Man sequel Far From Home. Batalon also played a strange role of body inhabited by spirit, and the movie name was 'Every Day'.
He had to put on different getups for making his roles look real. It was quite disturbing sometime for this young star. For instance, once he had to put on a wig, which was quite long. He looked like a surfer from Hawaii when he was playing that role with a big wig on head. It felt slightly awkward, he said.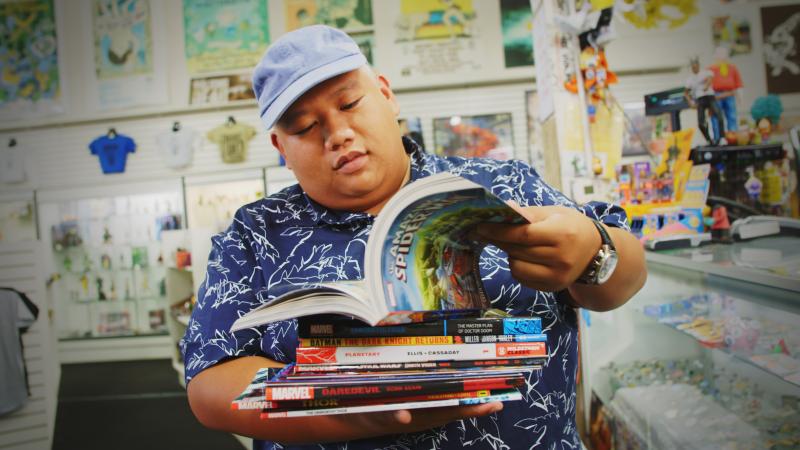 Jacob has also shown his awesome acting talent in 2017's Blood Fest, 2018's Banana Split, 2019's The True Don Quixote. He is currently working on some projects that are not disclosed yet. Probably, he won't get a chance to play a main character in a few upcoming movies. However, probably he will manage to make it one day.
Personal Life
Batalon is currently single, focusing on his career goals to become a great actor. He prefers keeping his personal life secret, that's why he hasn't shared any details about girlfriends. His father had two wives. So, he has five siblings. One brother and sister from his beloved mother and the rest from his father.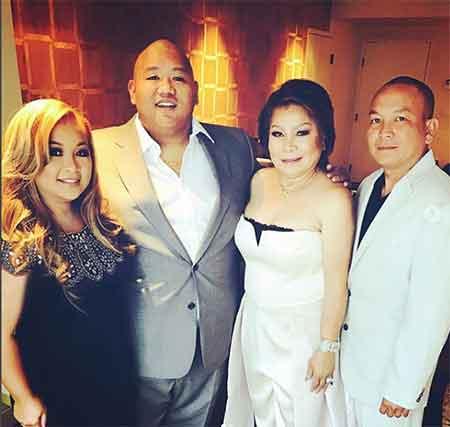 Critics have often criticized Batalon for being a Filipino American. Although the modern world have become a better place for mix cultures to live and enjoy the beauty of life, yet there are some people who are prejudiced and biased. They don't like someone else to come into their territory and become a part of their society. Such people also reside even in the United States. Haters have called Jacob as Filipino, and this is because they are envious of his overnight success in the film industry. Batalon has made it clear in his interviews that America is a place where people from different backgrounds and ethnicities live together to form a better society. He loves being an American citizen and want to contribute to its prosperity.
Jacob has said that equal opportunities should be available for everyone without any biasness in the world. This is the only way through which any society in the world can make progress and do justice to its members. Jacob has a very friendly relation with his colleagues from the film industry. He loves working with other actors and actresses without showing any sort of reluctance. Other starts of the Hollywood consider him a nice coworker. That's the reason why Jacob fits well in every situation.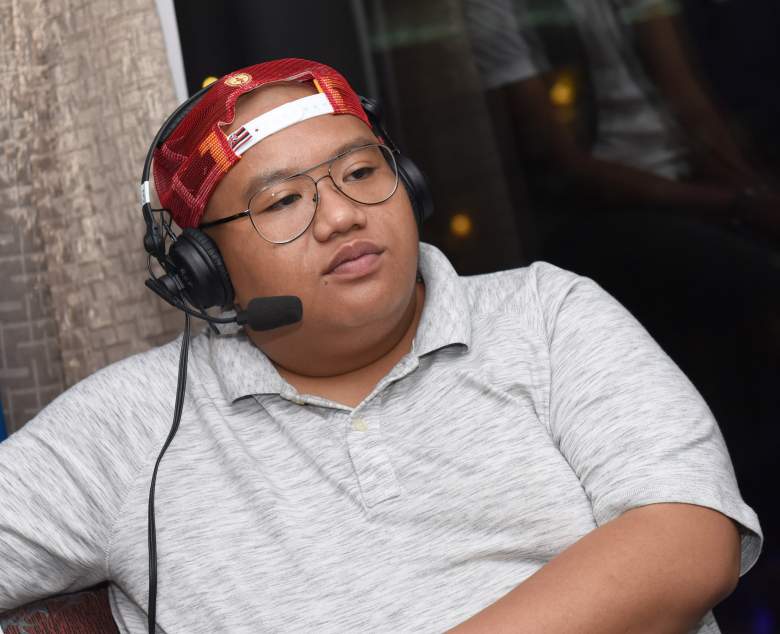 Net Worth
Jacob Batalon has become a rich man at a very young age. He earned a hefty amount of $175 million from the Spider Man Homecoming. According to an estimate, he was able to make $300 to $400 million from his role in the Avengers Infinity War. These were some of the movies that helped him reach a handsome bank balance at the initial stage of his professional career. He also earned good earnings from his movies other than Marvel's production. The total net worth of the star is still undetermined.