Biography
Edward James Olmos's date of birth is 24th February of 1947. He is a prominent American director, actor, activist, and producer. His most popular roles include Lieutenant Martin Castillo in the series Miami Vice (1984 – 1989), teacher Jaime Escalante in Stand and Deliver (1988), William Adama in Battlestar Galactica (2004 – 2009), detective Gaff in Blade Runner (1982), and its sequel Blade Runner 2049 (2017).
Olmos also appeared in the FX series Mayans MC (2018) in the role of a father of 2 biker gang members. His other performances include roles of narrator El Pachuco in both movie and stage versions of Zoot Suit, and patriarch Abraham Quintanilla in the movie Selena. He did a voice-over performance for Chicharron in Coco.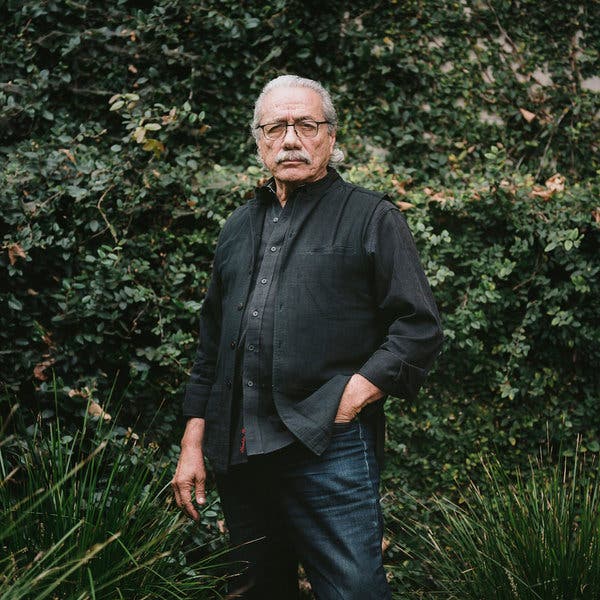 When it comes to playing diversified roles, Olmos has made quite a mark. He has been the forerunner in terms of creating a differentiated image of Hispanics in the U.S. media. Some of his notable ventures of producing, directing, and starring in films, TV shows, and made-for-TV films include Talent for the Game, American Me, 12 Angry Men, Walkout, The Wonderful Ice Cream Suit, Dexter, Caught, The Disappearance of Garcia Lorca, The Burning Season, My Family/Mi Familia, American Family and Triumph of the Spirit.
Olmos won two awards for his brilliant performance in 'Miami Vice'. One was for "Outstanding Supporting Actor in a Drama Series" at 1985 Primetime Emmy Award and the other was for "Best Supporting Actor – Series, Miniseries or Television Film" at Golden Globe Award. He had the honor of bagging two nominations in the category of "Best Actor in a Leading Role" for his role in 'Stand and Deliver' at Academy Award and Golden Globe Award.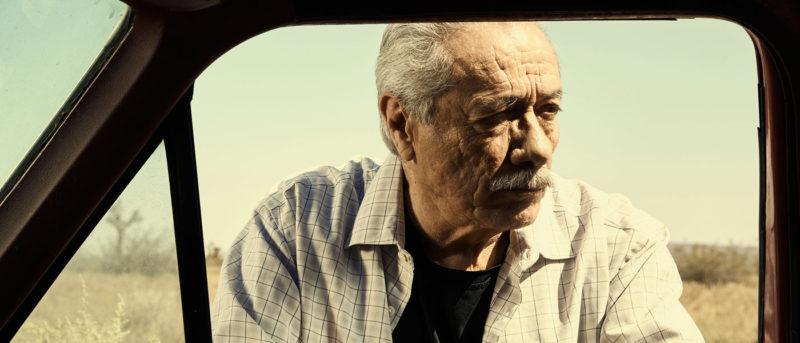 About
Olmos was born in Los Angeles, California. His father name is Pedro Olmos (a Mexican immigrant) and his mother name is Eleanor (a Mexican American). Pedro Olmos was a mail carrier and welder by profession. When he was only 7 years old, his parents got separated and then his grandparents raised him. Olmos dream was to become a professional baseball player that's why he played as a catcher for Los Angeles Dodgers' farm system at the young age of 13. At 15 because of change of interest, he dropped his baseball fantasy and joined a rock and roll band. His father did not approve his decision and it caused a rift between them.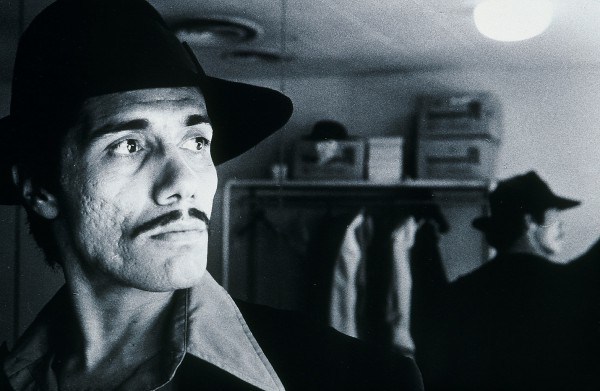 In 1964, Olmos did graduation from Montebello High School. During high school period, he was beaten by California Democratic Party Chair Art Torres in the Student Body President elections. As a teenager, he performed as a lead singer in the band called 'Pacific Ocean'. During 1968 the band released its only record titled 'Purgatory'. Other than that the band gave many performances at different clubs in and around L.A. for many years. While performing as a musician, Olmos also attended acting courses at East Los Angeles College.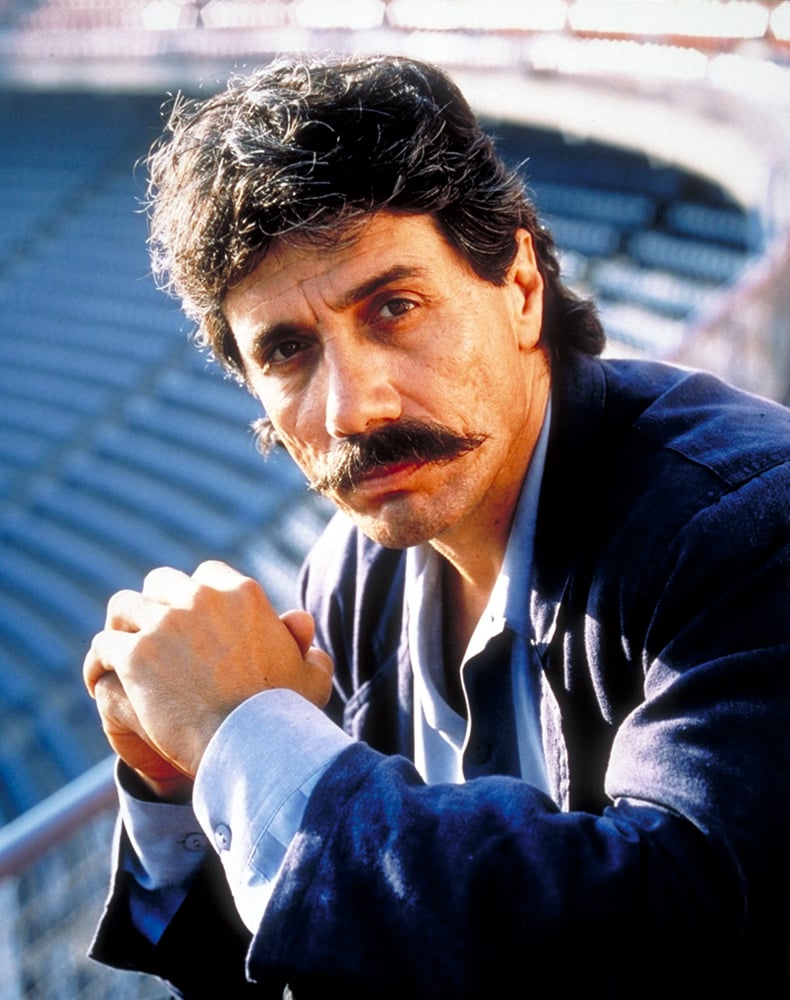 Movie career
Olmos acted in a post-apocalyptic science fiction film 'Virus' (1980) that is based on a novel penned down by Sakyo Komatsu. The film was directed by Kinji Fukasaku. Olmos role was to play the piano and sing along a Spanish Ballad as well. Although the film was a box office failure, yet it came into notice because of being the most expensive Japanese film till that time.
His breakthrough role was of Lieutenant Martin Castillo which he performed for the hit television series 'Miami Vice' from 1984 – 1989. His co-stars for the series were Philip Michael Thomas and Don Johnson. This role bagged him both Emmy and Golden Globe awards in 1985. He shot for the short training video for the U.S. Postal Service titled 'Was it Worth it?' during the same period. He declined the role offer of USS Enterprise (NCC-1701-D) captain for 'Star Trek: The Next Generation.'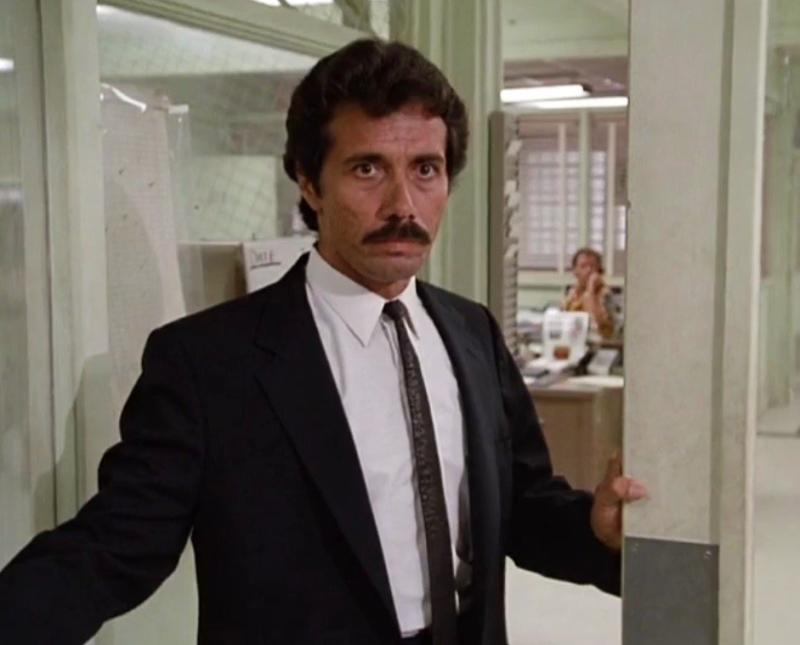 Olmos has the honor of being first American-born Hispanic to achieve an Academy Award nomination of Best actor for the role of math teacher Jaime Escalante in the movie called 'Stand and Deliver.' In 1992, he directed and performed in 'American Me'. He also acted in My Family (1992), which was a multi-generational plot of a Chicano clan.
The miniseries 'Battlestar Galactica' (2003- 2009) by Sci-Fi Channel had Olmos in the role of Commander William Adama. He played the same role in television series as well. He wore the director's cap for four episodes of the show: Escape Velocity (4.4), Taking a Break from All Your Worries (3.13), Islanded in a Stream of Stars (4.18), and Tigh Me Up, Tigh Me Down (1.9).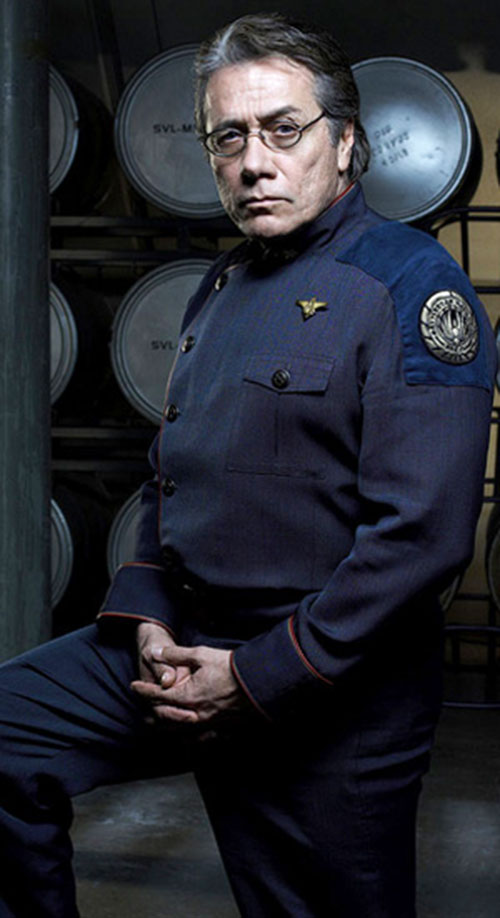 During 2006 Olmos got the opportunity to direct, co-produce and play the bit part of Julian Nava in the HBO movie 'Walkout.' The movie was about 1968 Chicano Blowouts. Olmos also performed in a music video of Snoop Dogg titled 'Vato.'
Social activism
Olmos is proud to be a social activist and has done a lot for the U.S. Hispanic community. When the Rodney King Riots took place in Los Angeles in the year 1992, Olmos carried the broom and worked to build and clean up the communities. Once he was an audience member in an Oprah episode about the Los Angeles riots.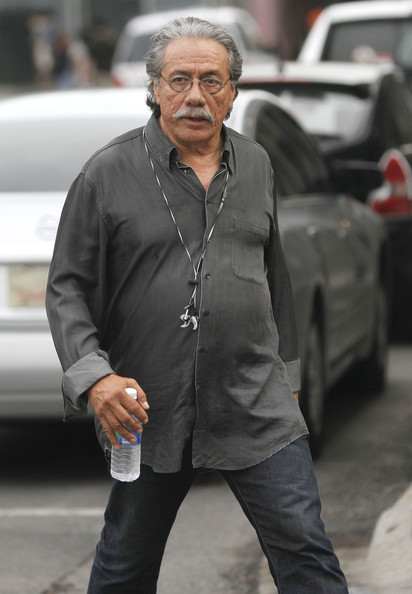 He is one of the co-founders of Los Angeles Latino International Film Festival (formed in 1977) along with George Hernandez, Marlene Dermer, and Kirk Whisler. He also co-founded Latino Literacy with Kirk Whisler in 1977. Latino Literacy is a non- profit organization that has managed to gather an audience above 700,000 people for their Latino Book & Festivals all over the U.S.
Who is Edward James Olmos married to?
Olmos got married to Kaija Keel who happens to be the daughter of actor Howard Keel. The marriage took place in 1971 and the couple got divorced in 1992 after having two kids Mico and Bodie. Olmos further decided to adopt four more children: Brandon, Tamiko, Micheal, and Daniela. During 1994, he married an actress Lorraine Bracco. In January 2002, the couple got divorced after 5 years of separation.
Later, Olmos indulged in a long term relationship with an actress Lymari Nadal. The couple remained married for a long period from 2002 – 2013.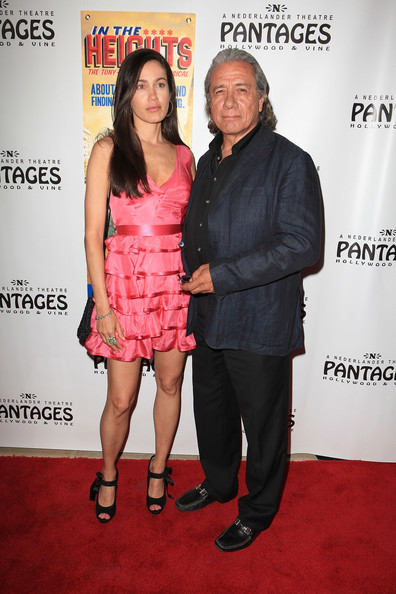 How much is Edward James Olmos's net worth?
Edward James Olmos's net worth is estimated to be approximately $14 million.