Biography
Idris Elba is an actor known by playing the detective John Luther in the TV series Luther, Stringer Bell in the series The Wire, and also known as a writer, voice actor, producer, musician, DJ, rapper and singer.
Who are Idris Elba's parents and? Quick Bio
In 6 September 1972, Elba was born in London. His father, Winston, was from Sierra Leone, and his mother, Eve, was from Ghana. Winston was a worker at Ford Dagenham, a major automotive factory in London. Eve had a clerical duty. His parents got married while in Sierra Leona, and moved later to London. His actual name is Idrissa Akuna Elba, a Sierra Leonean name, shortened for professional reasons. Elba started acting when he was at school, encouraged by his drama teacher. When he was 14 years old, he started working with his uncle, who was a DJ at weddings.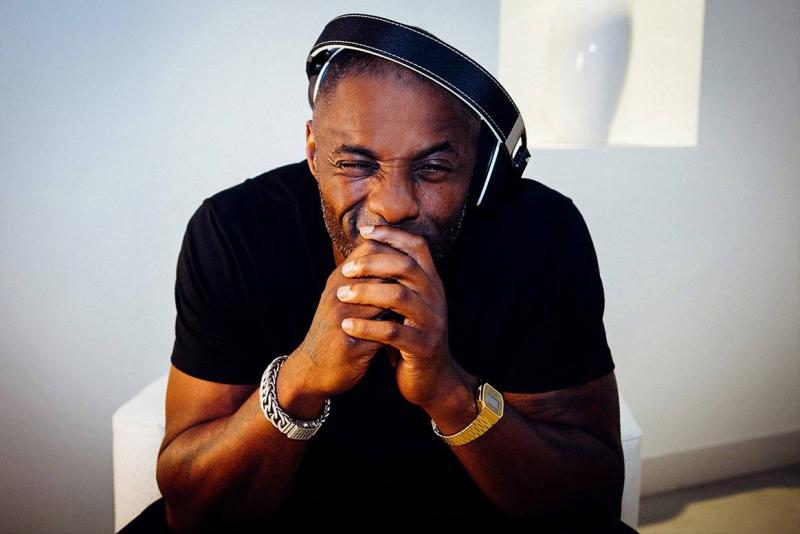 After learning some of the DJ work with his uncle, Elba decided to create his very own DJ business, along with friends. He left school at 16, and had won a spot at the National Youth Music Theatre, where he could study drama and improve his acting. In between his acting roles, he had to do some odd jobs so he could support himself, like working with tyres, direct sales, and also at Ford Dagenham, the very same factory his father used to work. He also used to play as a DJ in clubs under the name "Big Driis" (he uses this name to this day whenever he plays), until he got his first roles in television in his twenties.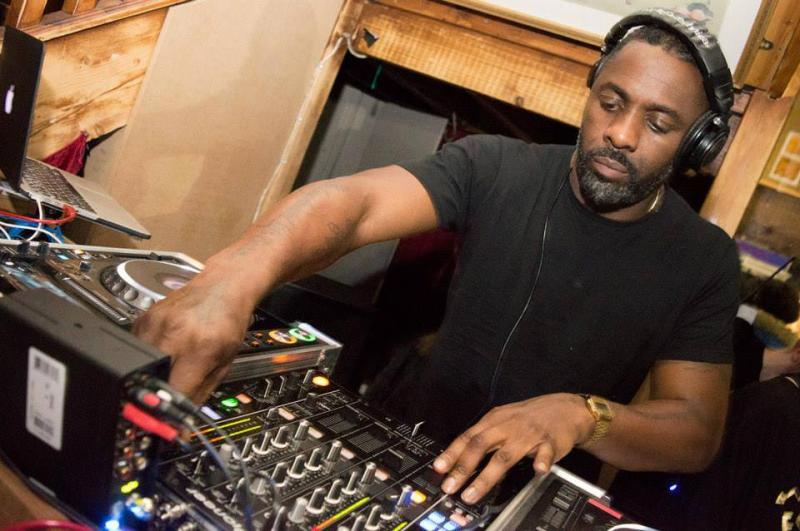 Movie Career
In television, Elba had his first role in Crimewatch, a murder reconstruction TV show. Later, he had a role in the BBC children's dramaturgy named The Boot Street Band. Elba also played the African thief called Charlie Carter, a major character on the medical series Bramwell. He went through some supporting roles, until he got to play Tim Webster, in Family Affairs, the soap opera. Some supporting roles later, he got to the role which made him famous: the drug dealer Stringer Bell, in the HBO series The Wire.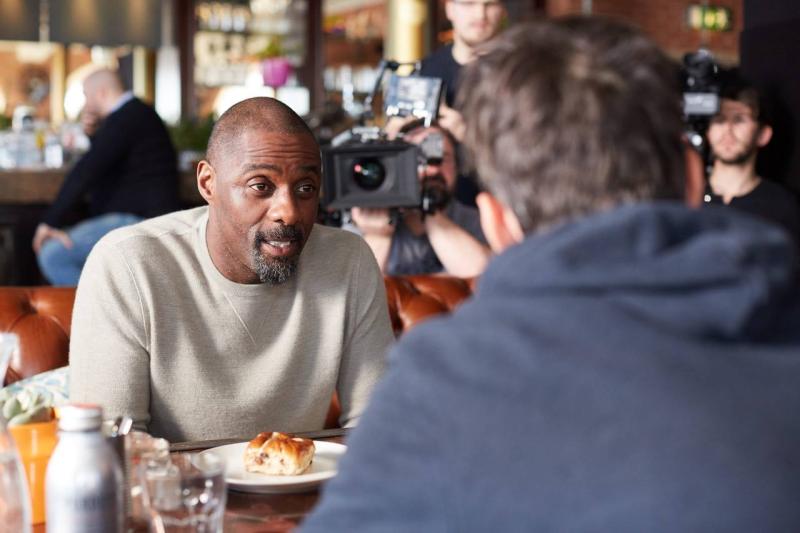 In the year of 2005, he played Captain Augustin Muganza in the film on the subject of the Rwandan Genocide, Sometimes in April. In 2009, Elba starred in the American version of The Office, playing as Charles Miner, Michael Scott's new rival. In the same year, he starred one of his most recognizable roles in the series Luther, as the detective John Luther himself. That role made him win the Award for Best Actor in a Series, Mini-Series or Motion Picture Made for Television at the 69th Golden Globe Awards.
In cinema, Elba had some significant roles as well. In 2011, Idris Elba debuted in the Marvel Cinematic Universe in the film Thor, as Heimdall, the all-seeing and all-hearing deity and sole protector of Bifröst in Asgard. That role was very recurrent, since he went back to it in Thor: The Dark World, Avengers: Age of Ultron, Thor Ragnarok, and the acclaimed Avengers: Infinity War. He had a minor role in another Marvel movie, Ghost Rider: Spirit of Vengeance, in which he had a role as an alcoholic monk.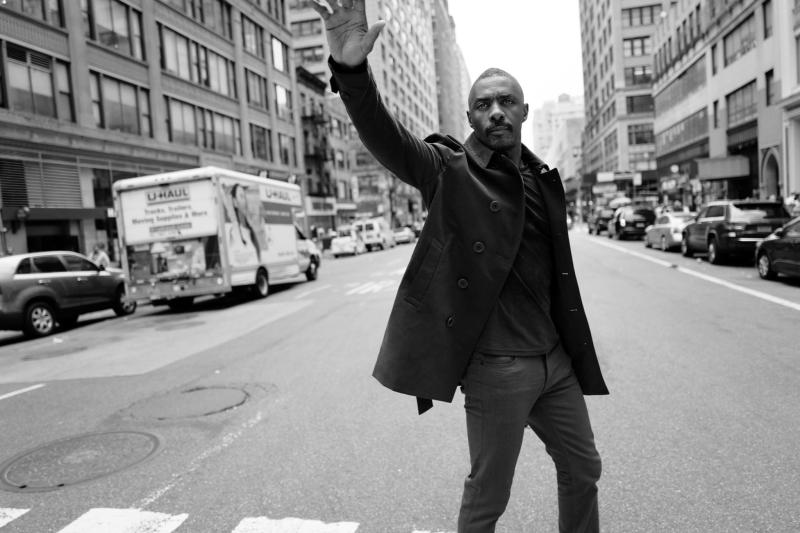 In 2013, Elba had the important role to play as Nelson Mandela, in Mandela: Long Walk to Freedom, based in Mandela's autobiography. For this role, Elba decided to get locked in the cell where Nelson Mandela was confined, and that got him nominated for the Golden Globe Award for Best Actor – Motion Picture Drama, even though he didn't win. Three years later (2016), he debuted in the acclaimed TV Show and series of movies Star Trek, playing the main antagonist Krall in the movie Star Trek: Beyond.
He also has a voice acting career, in which he got some major roles. In Zootopia he played Chief Bogo, Shere Khan was his character in live action/CGI adaptation Jungle Book and as Fluke in Finding Dory. In december 2019, the movie Cats comes to the theaters, and Idris Elba will play the character Macavity.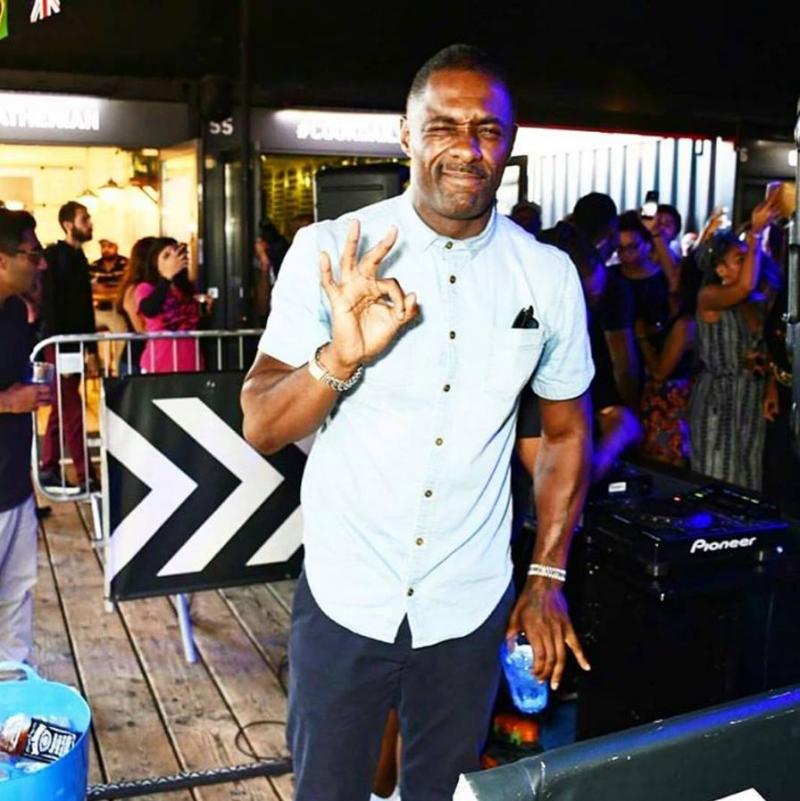 Idris Elba is also a Soul, R&B and rap musician. He had apparitions in video clips of the rapper Fat Joe and Giggs, and also the singer Angie Stone. Elba also made the EP Big Man for the producer Kevlar Records. He also had a major role in Jay-Z's album American Gangster, which he performed the intro and co-produced. As a DJ, he had some memorable concerts, like when he opened Madonna's show in Berlin and in the Coachella Valley Music and Arts Festival in April 2019.
Is Idris Elba married? And personal life
Elba has been married three times. His first wife was Hanne Nørgaard, then he was married to Sonya Nicole Hamlin and, nowadays, he's married to the top model Sabrina Dhowre. He has two children: a girl named Isan, and a son named Winston.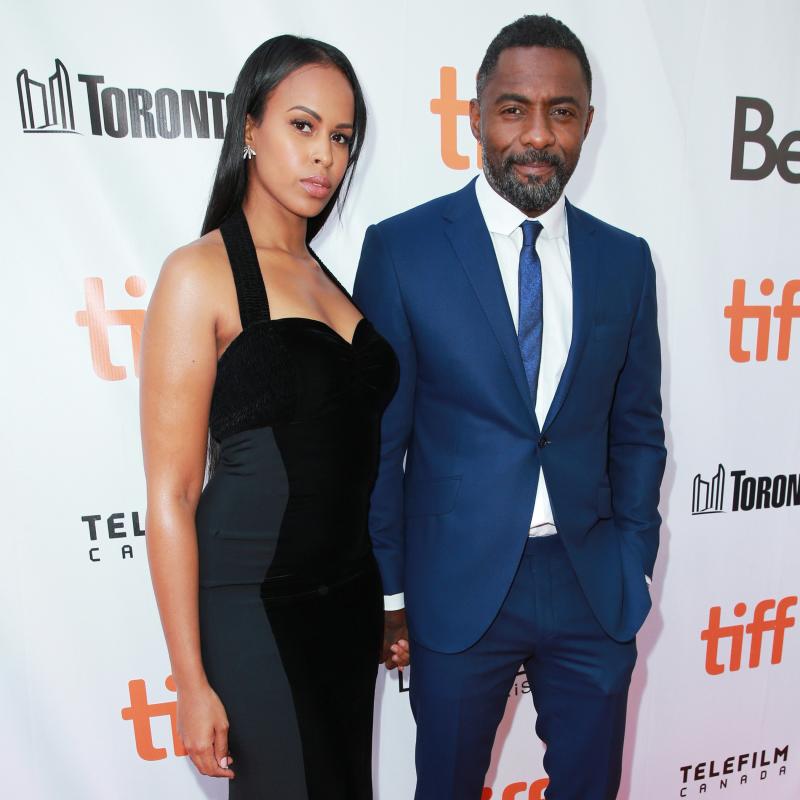 Around the late 1990's, Idris Elba decided to go to New York (US), where he found more opportunities at acting. Since then, he still lives there. He returns to England occasionally for some television and movie roles.
How much is Idris Elba's net worth?
According to the website Celebrity Net Worth, Idris Elba's fortune is around $25 million. In May 2019, his films had grossed over $9.8 billion at the global box office, including over $3.6 billion in North America, where he is one of the top 20 highest-grossing actors.