Biography
The British actor 'Eddie Redmayne' is one of the leading actors from the UK movie industry. He has worked in different movies and showed his exceptional acting skills. Eddie has a stylish personality and captivating attitude, due to which he has thousands of female fans across the globe.
He is best known for some great movies such as 'The Danish Girl', 'My Week with Marilyn', and 'Theory of Everything'. He was able to win the Oscar due to his striking role in one of his movies. The actor is not just confined to the film world, but he is also a successful model. You can see him in dozens of exceptional photo-shoots.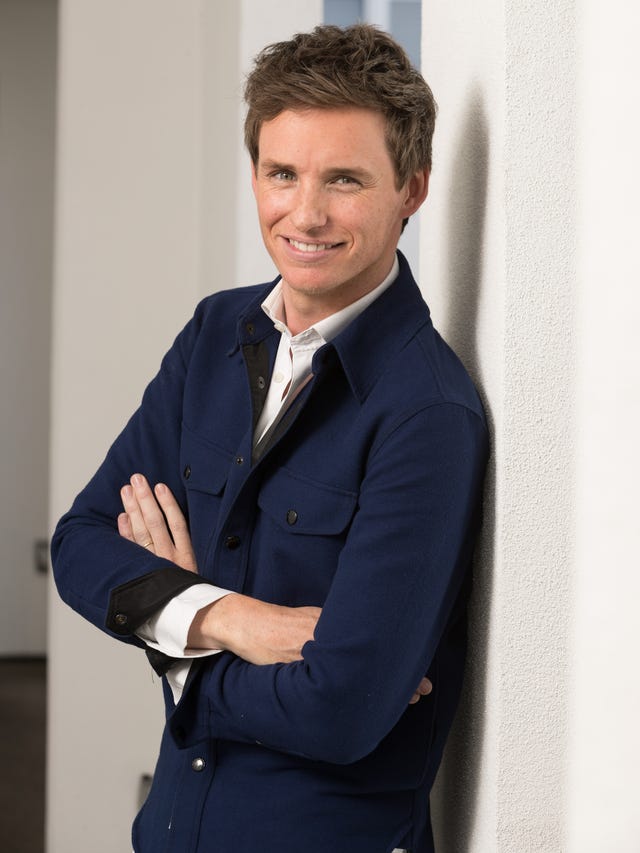 The West End Theatre was the place from he took his start to the career. The theatre proved to be a huge success for his professional career. He appeared there before making debut with guest TV appearance in 1998. Initially, he started working in many movies playing a supporting role in movies like 'The Good Shepherd' and 'Like Minds'. Public really loved his appearance in these movies and that's why he continued playing supporting role in several movies.
In the era between 2009 and 2010, Redmayne was working in famous products of Red. Similarly from 2011 to 2012, he worked for Richard II. He won the 'Tony Award of The Best Actor in Play' for his role that he played while working for Red. There are several things that made Eddie a successful actor. His confidence and passion to act took him to heights of achievements. He believes in dedication and works hard to be the best in his all acting roles.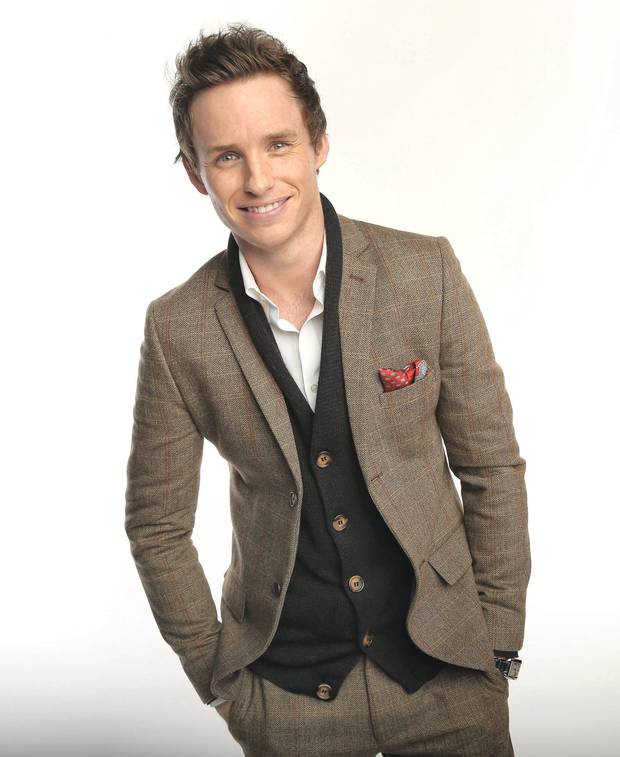 Who are Eddie Redmayne's Parents?
The famous British actor was born on the 6th January, 1982. He had distinct skills from his early life. His mother's name is Patricia who used to run a relocation business in London. Richard Redmayne was his father who was also a businessman in the corporate finance sector. Therefore, the actor did not have to face any financial calamities from the beginning of his life. His parents supported him well in every way. Eddie's parents were very hard working and pragmatic people. Both of them played a very positive role in building the character of their son.
Sir Richard Redmayne was the paternal great grandfather of Eddie and he used to provide services in mining and civil engineering sectors. The British actor has a very loving family. He spends time with them to enjoy the real taste of life.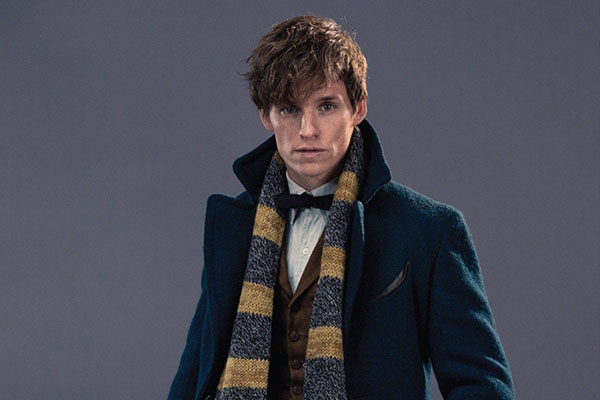 He has a younger brother, an older brother, an older half-sister and half-brother. Eddie Redmayne was just 10 years old when he got the opportunity to attend Jackie Palmer School. This was the place where he got influenced towards singing and acting. He also found his all-time favorite co-star James Corden at the same place.
He went to Colet Court, Eaton House, and later Eton College. Prince William was his contemporary at these educational institutions. Eddie was interested in reading History of Art at the Trinity College (Cambridge). That's why he took admission there and learned what he was looking for. He was graduated from this place with 2:1 honors in the year 2003. You may not know the fact that Eddie, during his college life, was colorblind. Despite his inability of being colorblind, he wrote his dissertation on signature color of Yves Klein, the International Klein Blue.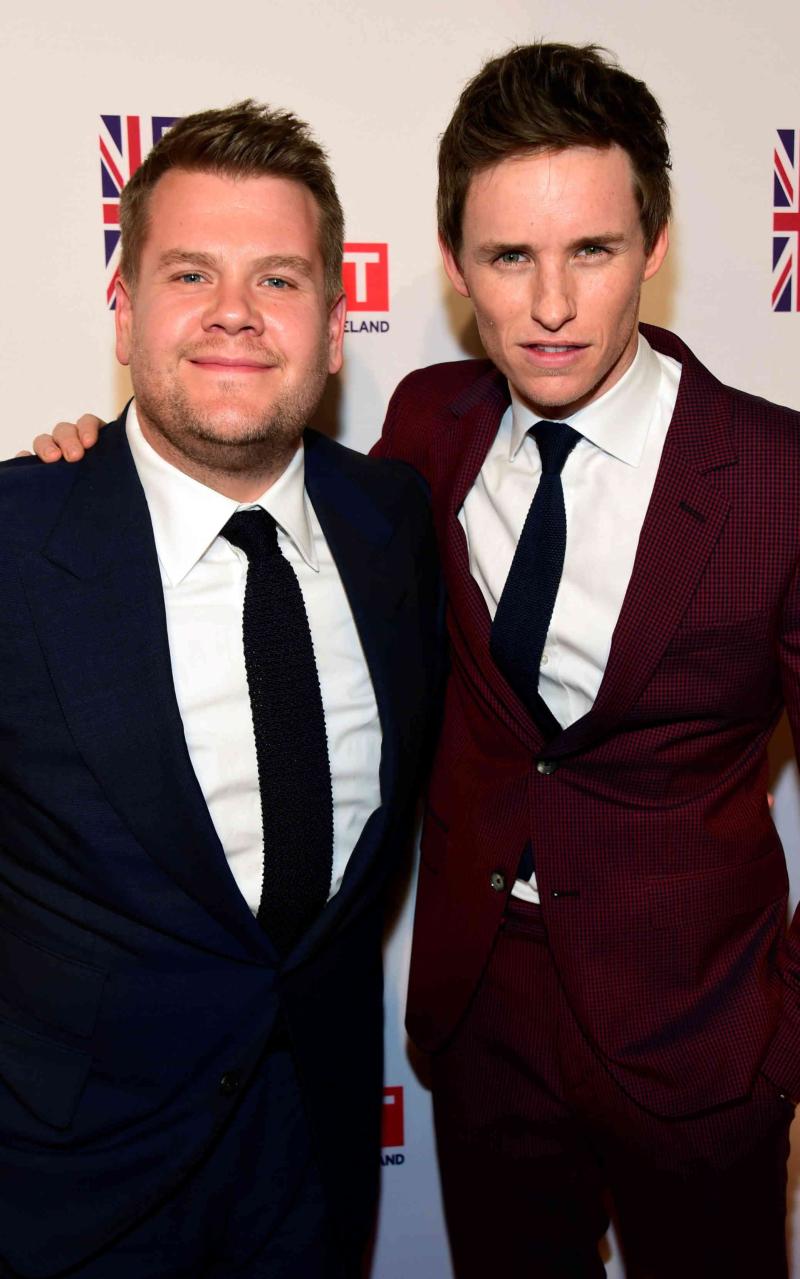 Movie Career
After degree completion, Eddie Redmayne spent an entire year to focus on his acting skills. He used to practice dialogues and worked hard to become a flourishing actor. After practicing for a year, he got an opportunity to perform the role in 'The Goat' or 'Who is Sylvia'. This play was directed and produced by Edward Albee. His performance in this series made him earn a lot of tributes, including the Newcomer Award in the year 2004. After just two years, he got another supporting role in movie 'The Good Shepherd' with co-stars Angelina Jolie and Robert De Niro.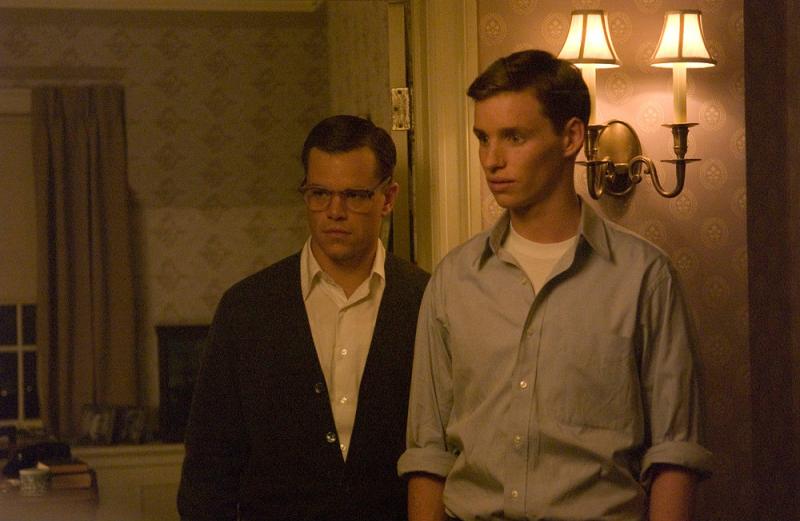 Eddie got work opportunities from different English TV projects. One of the best dramas he worked in is known with the title Elizabeth I, which was released in 2005. Later one, he starred in Elizabeth (The Golden Age) which appeared on the big screen in the year 2007. He starred with Cate Blanchett in that project.
Eddie continued to appear in several great TV series and Movies. The 'Savage Grace', which was released in 2007, he played role of a son having incestuous partnership with woman who was his mother (Julianne Moore). In a movie based on a road trip, he played role of a beautiful southern teenager in 2008. The movie name was 'The Yellow Handkerchief' and his co-stars in that project were Kristen Stewart and William Hurt. The same year he played role of Scarlett Johansson's husband in the ever-green movie 'The Other Boleyn Girl'.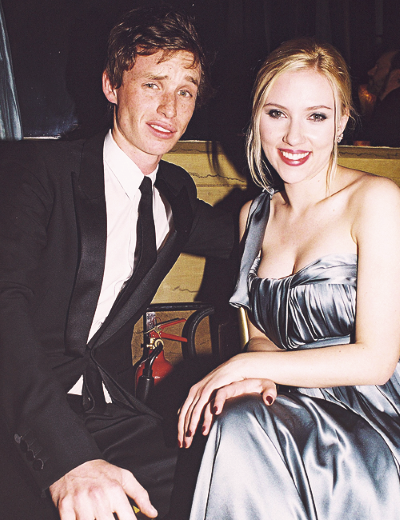 Who is Eddie Redmayne Married to?
Eddie is married to his long-time girlfriend, the beautiful Hannah Bagshawe. Both of them tied the knot back in 2014. The couple has been blessed with a lovely daughter, Iris Mary, in June 2016. The couple is currently living a very happy married life. We hear no news about their personal conflicts, whatsoever. Redmayne has so many friends from the film industry. He has good relations with all of his colleagues.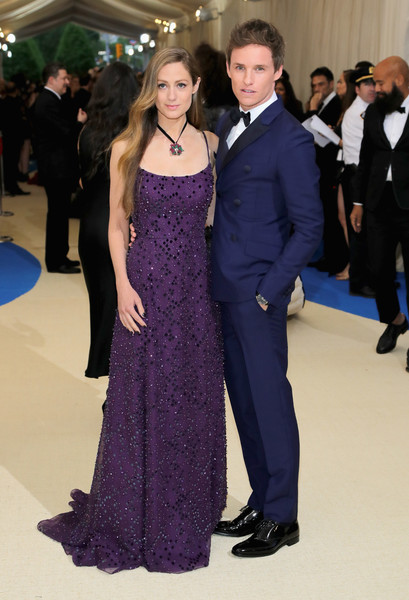 How much is Eddie Redmayne's net worth?
Eddie Redmayne, the prestigious actor from the Great Britain, is a wealth person. According to the recent estimations, he has a total net worth of USD $4 Million. He has earned this money from his acting projects. There is no exact figure available on his monthly or annual income.
Here are answers to quick questions:
Q1: Is Eddie Redmayne color blind?
Ans. Yes, he is colorblind.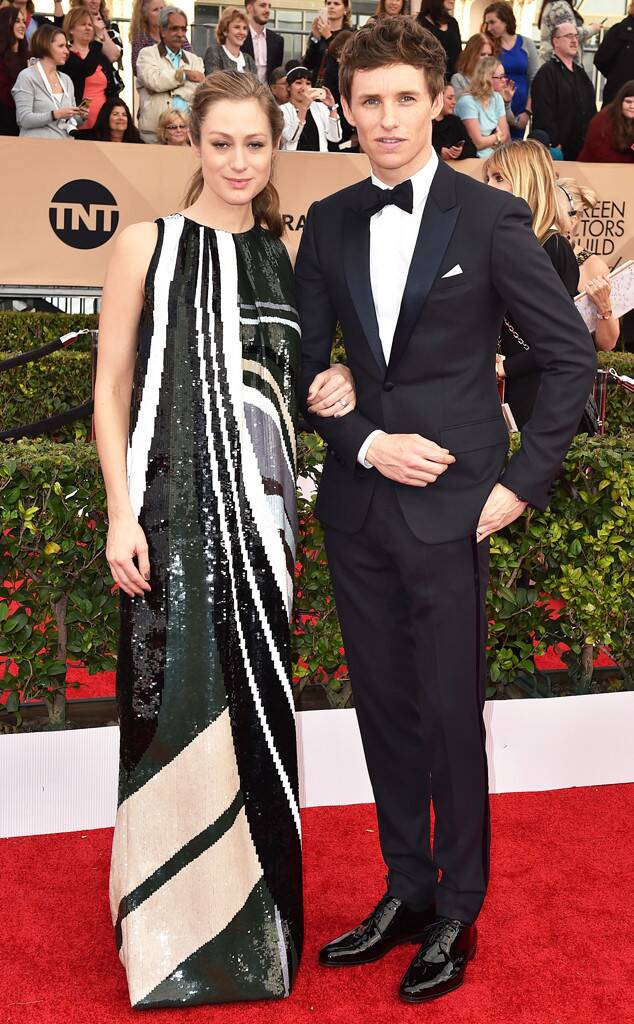 How old is Eddie Redmayne?
Ans. He is currently 37 years old.
How tall is Eddie Redmayne?
Eddie is 6-feet tall.