Biography
What is Wisin's Real Name? The reggaeton rapper who is best known by his stage name Wisin is a world-wide acclaimed singer. His real name is Juan Luis Morera Luna pronounced as (ˈxwan ˈlwis moˈɾeɾa ˈluna). The 41 years old Puerto Rican singer has been in the music industry for a long time now. He got his first break in 1998 since then the Wisin has been a popular name amongst rappers of the era.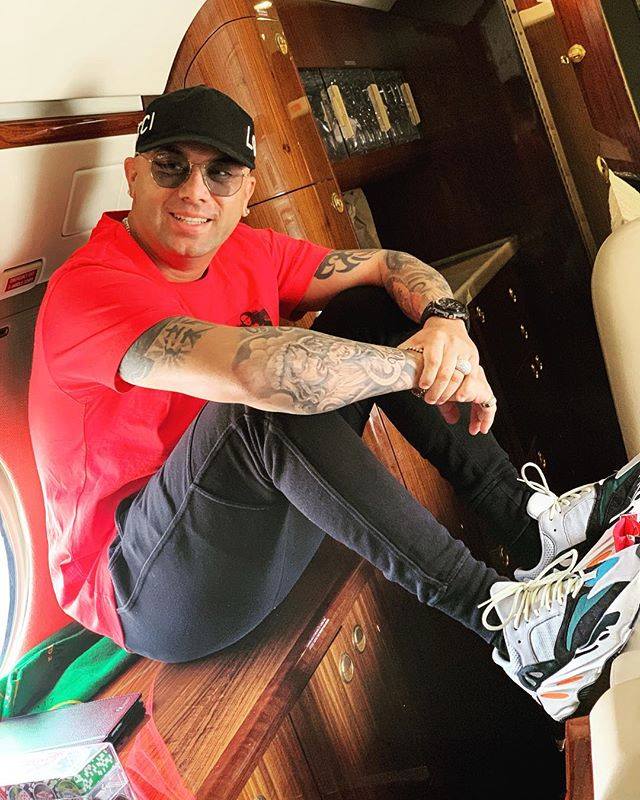 Who are Wisin's parents?
Juan Luis Morera Luna was born in Cayey, Puerto Rico on 19th December 1978. His father's name is Juan Luis Morera Rivera and mother's name is Miriam Luna. He belonged to a very poor family and has suffered from hunger pains multiple times. At a very young age, Wisin started doing a part-time job to earn money for his daily necessities. He used to work at a barbershop and got expertise in various haircuts. Working there was not enough to run a family but he was trying to help his father for the daily needs.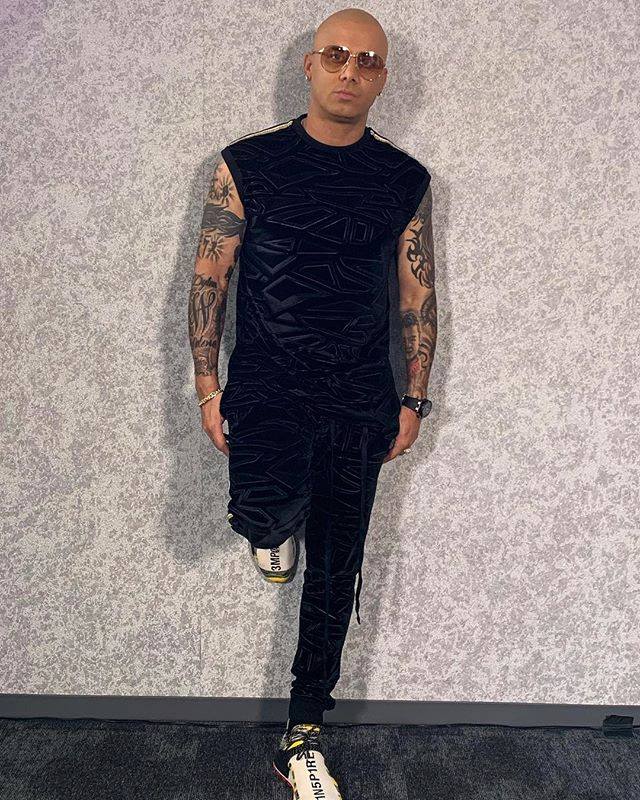 Back in the early months of 2008, more than a decade ago Wisin was arrested for hitting his father. He denied the charge against him and said that his father had a cardiac arrest and he is admitted to the hospital due to his heart condition and he can never think of hurting his father physically. He explained in his interview that they two argued over a silly matter related to roosters, which they have been using for cockfights.
Although no one believed him as the sources said that the doctors of Menonita Hospital in Cayey confirmed about Luis Morera to be physically harassed due to which he was given treatment for multiple physical traumas. He further said that "A lot of people thought that I hit him because he was in the hospital, but afterward my mom explained that it was because he was having chest pains. My dad suffers from stress, he takes pills. He's an intelligent person, very honest and of strong character, but I want you to understand that there was no assault".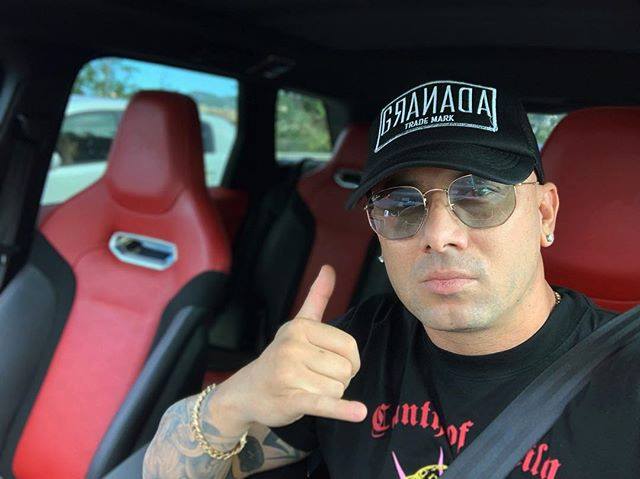 A few days later Wisin was found apologizing his father publicly in an interview. He told the reporter, "I'm publicly apologizing to my dad, I love and adore him. Day by day I show my parents that I love them both. For me, they're the most important things in life. It's not about who's to blame, it's about making sure this doesn't happen again".
Two different statements from Wisin confused his fans and they still wondered about the actual happening. But somewhat it has badly affected his image. His father didn't legally file any complaint against him but his apology has left a question mark for that incident.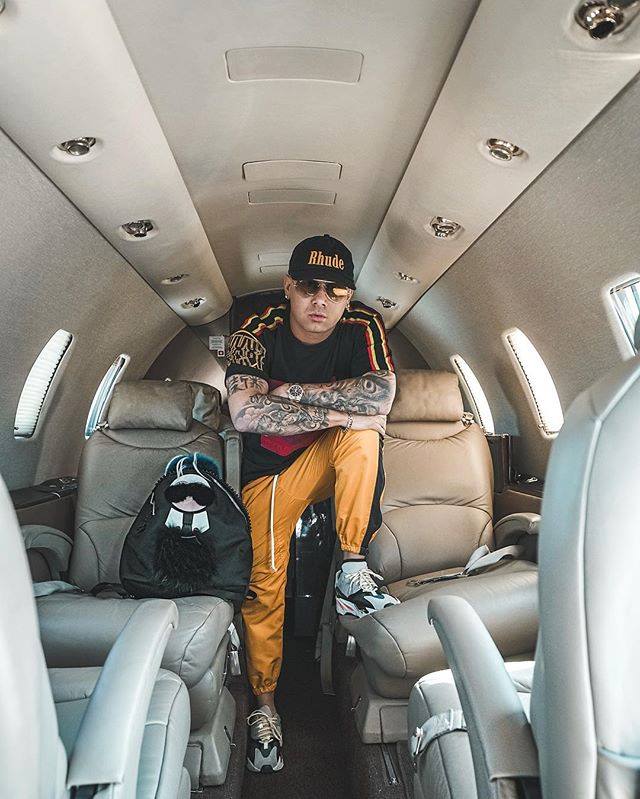 Rap Career
Wisin is a reggaeton rapper, which is influenced by American hip-hop. This music style was originated in Puerto Rico in the 90s era. He had a successful career and still ruling the rap industry with his voice and music style. Once he is on the stage, he sets it on fire, indulges the audience and makes them groove. That's the quality of a successful rapper. His first album was with collaboration with Llandel Malave, which was released in 2000. After four years, he recorded his first solo El Sobreviviente, which was released in 2004 and was liked by millions of fan.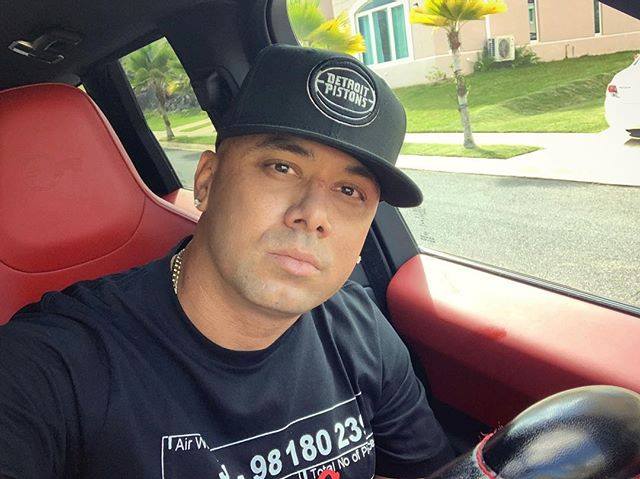 He shared a good bond with his childhood friend Yandel to whom he met in school. They had a similar taste for music and eventually, they planned to make their band. They started performing at local events in the late 90s. Finally, they launch their debut album Los Reyes Del Nuevo Milenio in the new millennium. In 2003, they recorded Mi Vida – My life for Universal subsidiary Machete Music. This album was there the first association with Machete Music.
After parting his way from Yandel in 2013, he collaborated with Jennifer Lopez and their song, "Amor, Amor, Amor" was a smashing hit and reached on the top of the Billboard's Latin Airplay Chart.
Are Wisin and Yandel still together?
When there is a success, there are conflicts. They conflict on differences between on every minor issue. There was a hiatus period between Wisin and Yandel after the Lideres Tour. Rumors were in the air for the split between the duo as they were in reported of being in conflict for a long time. Yandel took a step to answer on these rumors and denied to it by saying that they are still together and not disbanded.
Even after parting their ways professionally, their fans were still hoping somewhere for their collaboration once again. Wisin and Llandel Veguilla (Yandel) remained friends as so was their family. Both families share a strong relationship and are very close to each other. They are often found saying for each other that, "WE ARE FAMILY".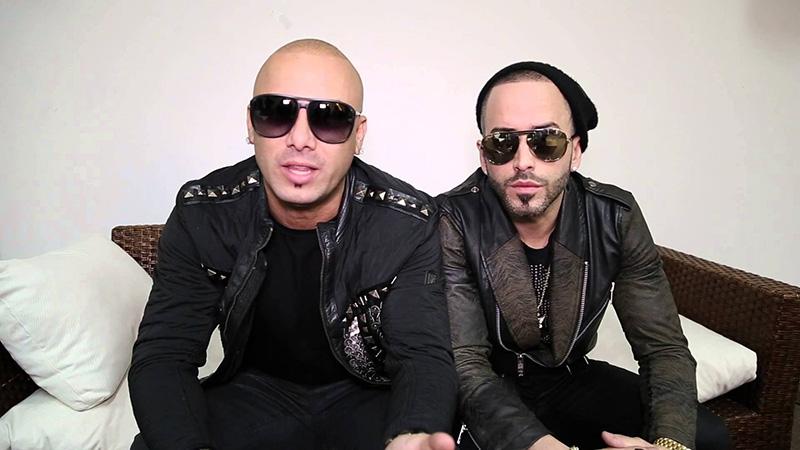 Later when both launched their solo albums and started enjoying their individual success. The former hit duo of reggaeton music Wisin and Yandel, who parted their ways in 2013 came together once again. It was a piece of big news for the fans of the band. They came together for a world tour for new music.
How much is Wisin's net worth?
Wisin's per concert charges and salary are not known exactly but his net worth makes him a rich rapper of Puerto Rico. He owns a huge amount of 40 million. Whereas, his collection of cars and his luxurious house add a sufficient increase in his millions.