Biography
Llandel Veguilla Malave, famous as Yandel, is a Puerto Rican singer and producer who started doing music 1995, but reached the peak of his international career in 2014. When he started doing music, he patched up with his countryman Wisin and both of them multiple Latin albums.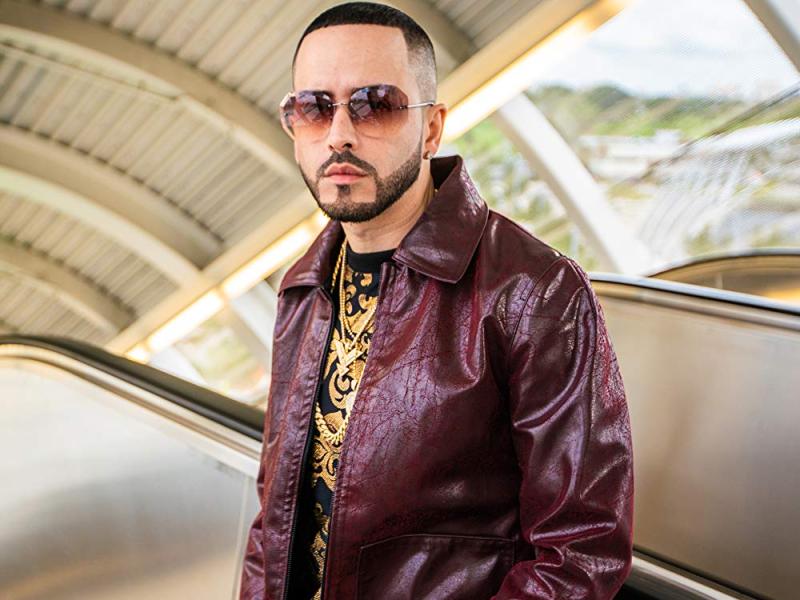 While Yandel has also launched albums independently, with the latest "The One" came out in March 2019. Out of 5 independent albums he has released so far, he received single platinum and twice gold rating.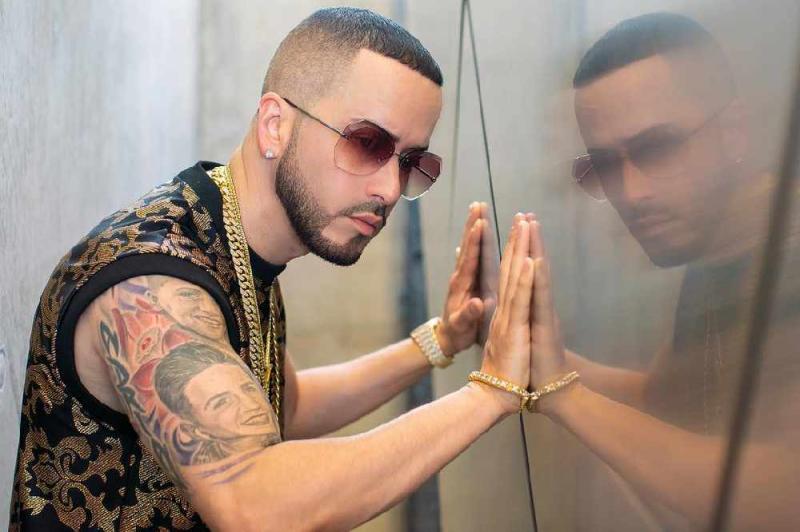 About
Yandel was born to Julio Veguilla and Lucy Malave in Cayey, Puerto Rico, on January 14, 1977. Further, Yandel has two siblings, a sister named Linnette and brother called Gadiel who is also a singer. There is very less information about his childhood and teenage. All that is known is that they had a hard life and Yandel had to work in his early teens to make both ends meet.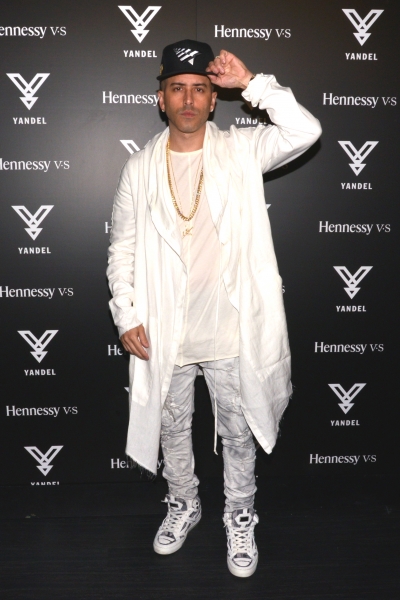 Before Fame
Before Yandel could step into the world of music, he had to strive hard for his family. It is widely reported that he was a barber before joining a music career. While during those days he was a schoolboy and managed helped his family in earning the bread and butter.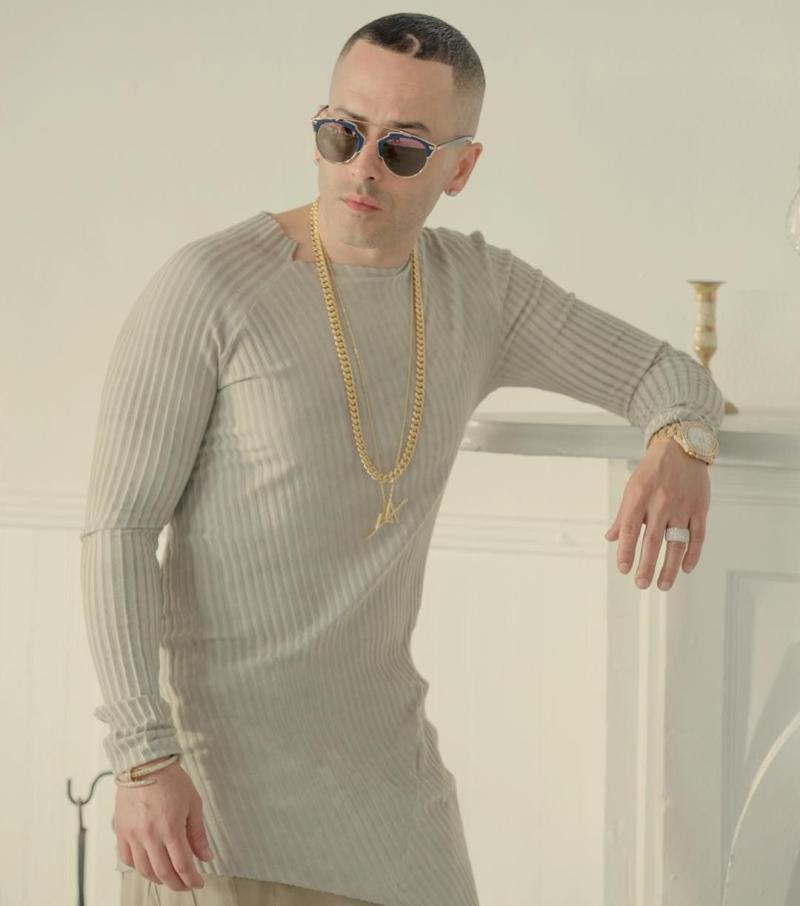 Music Career
During the school days, Yandel began his music career with a school mate, Wisin. That was 1998 when they both started preparing themselves for the production. A couple of years later they introduced their first album, Los Reyes del Nuevo Milenio, translated as the Kings of The New Millennium. The album got a lot of attraction and a couple of Latin records offered a contract to the rising stars.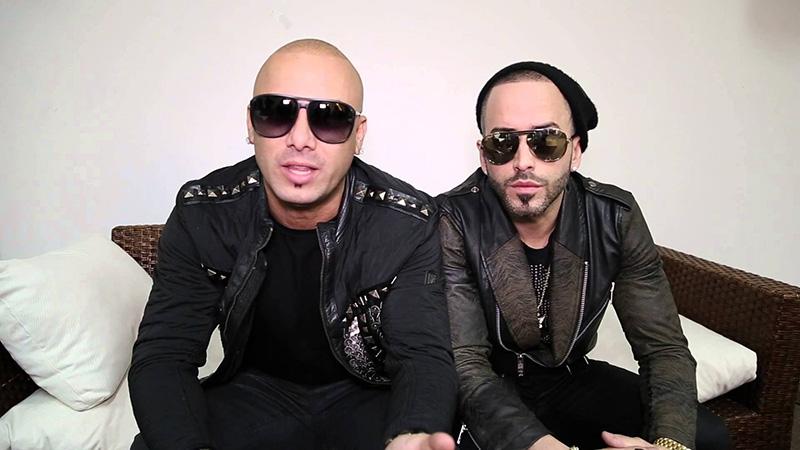 Well, Yandel carried on with his partner, but alongside he also started creating his independent music. In 2003 he introduced his first independent album called Quien Contra Mi. Ahead of that, he also worked on the Extended Plays and tours. Further, Yandel has racked a couple of Latin Grammys and two more awards.
Personal life
Yandel has long been in a relation with Edneris Espada Figueroa and the couple turned their relationship into a wedding in 2004. They have two children, Adrian who is 18 now and Dereck who is 15.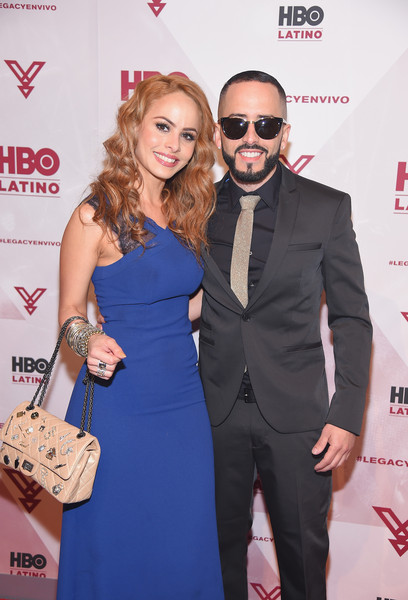 Net Worth
Yandel should be among the riches of Puerto Rico as he has a reported net worth of $20 million. While all of that is associated with his music career.