Biography
Corey Fogelmanis is a renowned young celebrity from America. The smart guy has showed his exceptional acting skills in various television series. His career took a spike when he appeared playing character of 'Farkle Minkus' on Disney Channel's popular TV series titled 'Girl Meets World'. He is also known for playing the role of 'Young Louis' on the hit television show titled 'Partners'. He grew up in California, where he was born. Corey began his professional acting career as a kid.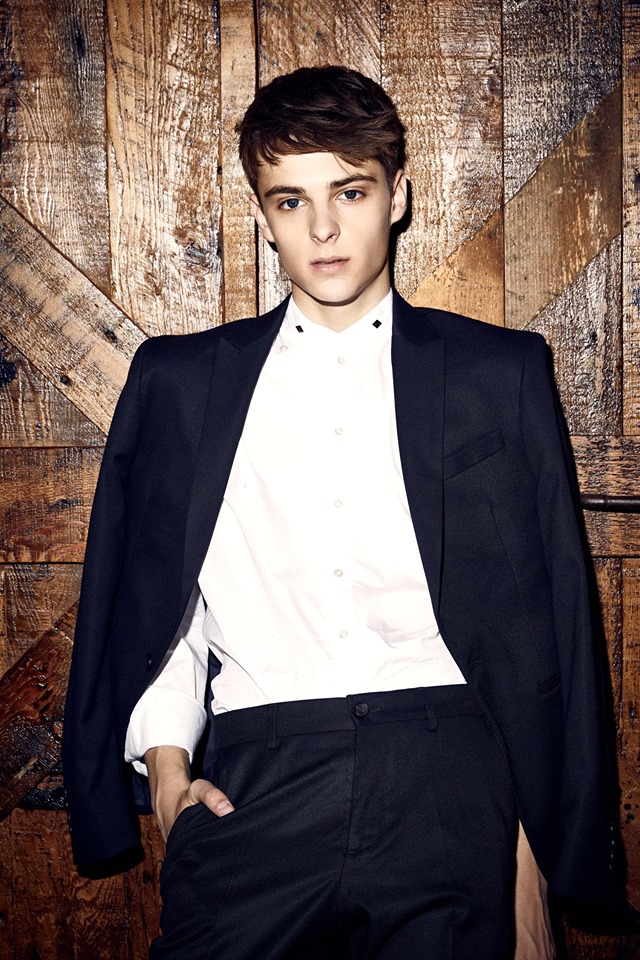 Young boy is just 20 years old as of 2019, and he has successfully worked in approximately 18 different acting projects in the United States. Fogelmanis has not just appeared on television and theatre, but also made fabulous appearances in a few movies. Although the young star takes acting as his professional career, yet he is interested in other activities such as photography, dancing, singing, and gymnastics. Corey understood at an early stage of his acting career that he needs to build fan base to get more traction. He created accounts on social media, which helped him gain a large number of fans from around the world. He is getting pretty famous on Facebook, Instagram, and twitter.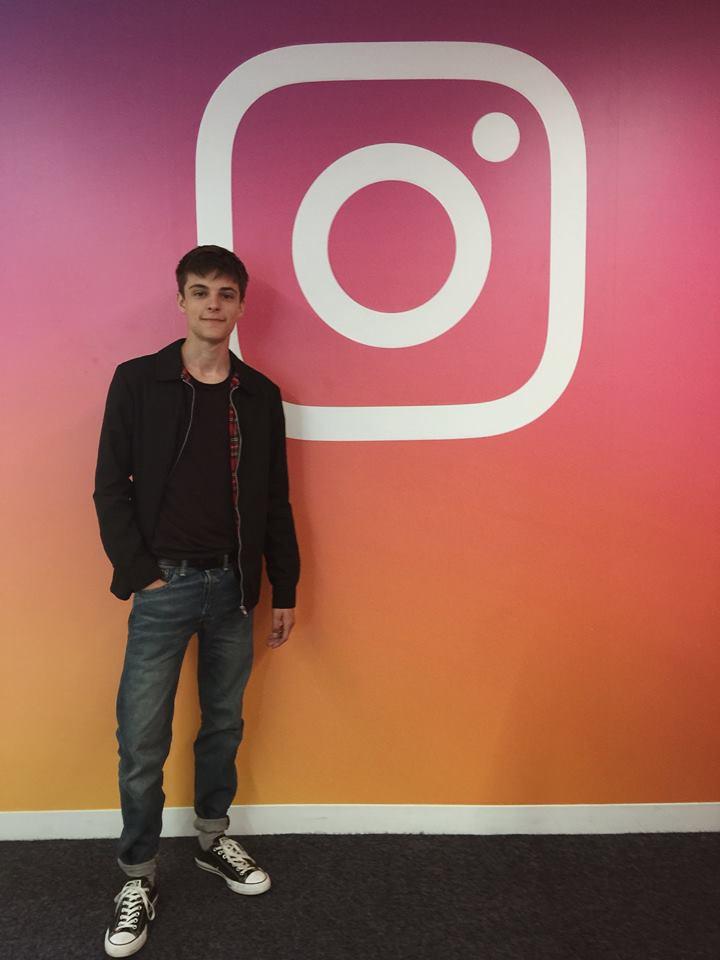 The young and talented boy is keen to work further in Hollywood movies. He takes acting very seriously, and that's the reason he gets frequent work opportunities from TV directors. Corey doesn't want to ruin his educational while pursuing his professional career. Therefore, he plays equal attention to both, his profession and education. He has been seen involved in photography several times. He is an animal freak, and just loves to spend plenty of time with his pets. The guy also visits local rescue centers to look after animals.
Who are Corey Fogelmanis's Parents?
Born on August 13, 1999, Corey is the proud son of his parents. He opened his eyes in Thousand Oaks, CA, USA. Name of his father is Dain Fogelmanis, and Shannon is his dear mother. Parents of the young man love him a lot as he is very close to them. He has a beautiful younger sister named Baylee. Fogelmanis lives with his beloved parents, sister, and pets. He owns two cute dogs and one cat. The young actor loves spending time with his pets in leisure time. He takes a lot of care of his dogs by feeding them properly. His mother and sister take care of the pets when Corey is away for shooting or photography. They are living a happy life together. No conflicts have been reported between parents and Fogelmanis.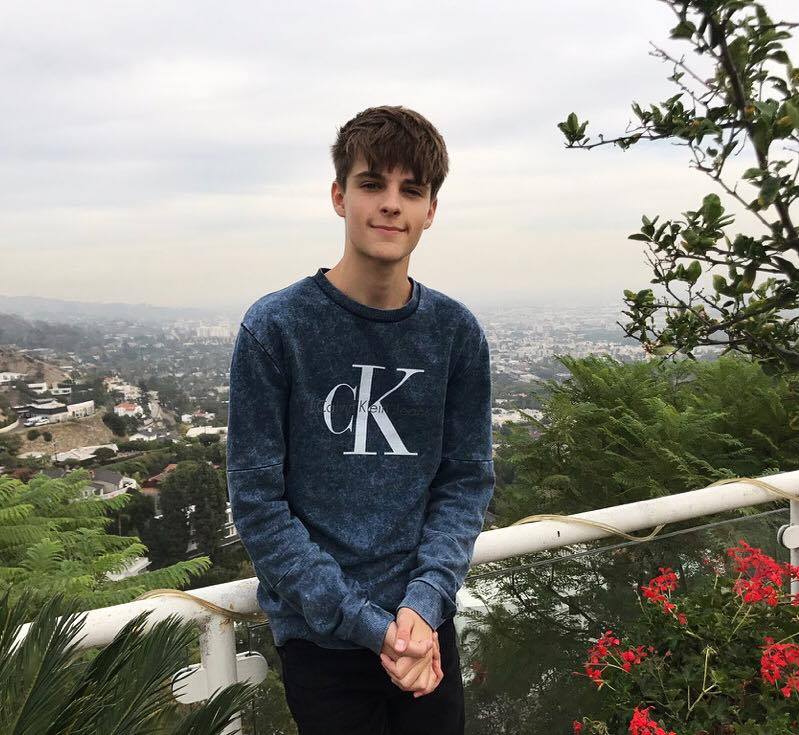 Education and Career
The young boy stepped into acting world when he was just six years of age. He went to attend the Broadway Artists Intensive Workshop in NYC. Fogelmanis wants to study further and take admission into college to complete his graduation. He has plans to learn more artistic skills from relevant institutions. He has worked in different television shows. He reached heights of fame after working in Disney Channel's hit series 'Girl Meets World. The guy has successfully appeared in different famous productions including, Tinker Bell and Peter Pan.
Movie Career
Corey didn't remain confine to the television world. He stepped into movies to show his amazing acting talent. In 2016, he worked in a movie titled 'Mostly Chostly (One Night in Doom House)'. He has also starred in feature films such as 'SquadGoals' (2018). Corey's appearance in the debut studio movie 'Ma' (2019) has grabbed attention of everyone. The guy is likely to be casted in more movie projects after seeing his splendid performances in last few movies.
In May 2019, the American actor worked with the Oscar winner star 'Octavia Spencer' in the hit horror film 'Ma'. This was a totally different project from his previous project, Disney show. Just three months from working in the horror, now the star is appearing in new episodes of another horror project titled 'Into the Dark'. Each episode of this new horror series shows a different holiday story. The skillful artist has interesting ways through which he can keep his mood light. He seldom gets angry over things that he doesn't like at home. Overall speaking, the guy is very humble and kind-hearted.
Fogemanis tries to adapt himself in the assigned character, and that's the reason why he is able to play every role meticulously. Producers, directors, and star casts all are pretty impressed with the kind of talent this young guy has shown on stage. He has built very close relations both in the television and movie industry. He has always been very keen to watch Hollywood movies during his childhood.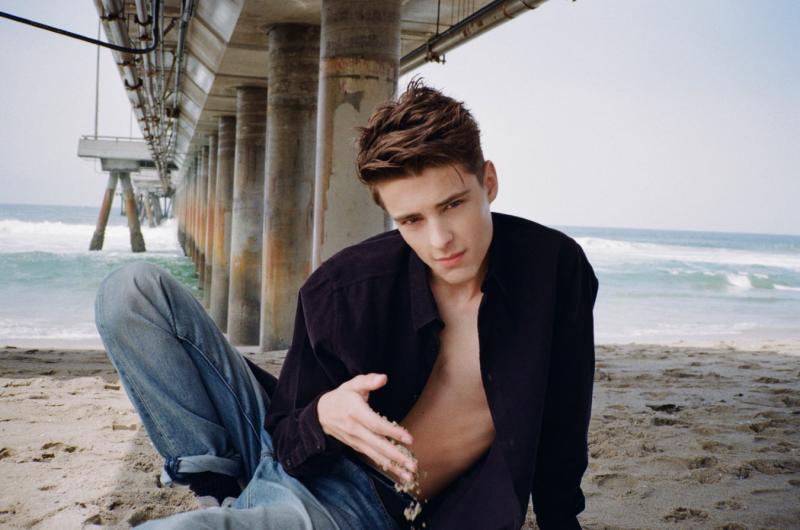 Personal Life
Corey is a young boy, who prefers to focus on his professional acting career. He doesn't talk about his personal love life. However, once he was rumored to be in relationship with Sabrina Carpenter, who is his co-star from 'Girl Meets World'. The cute boy hasn't confirmed his relationship with the girl yet. He is managing several things at a time. He needs to pursue his career in acting, complete his graduation, learn photography, and spends time with his family. Probably, that's the reason he can't find time to spend with girls. The young actor is unmarried at the moment and doesn't have wedding plans in the near future.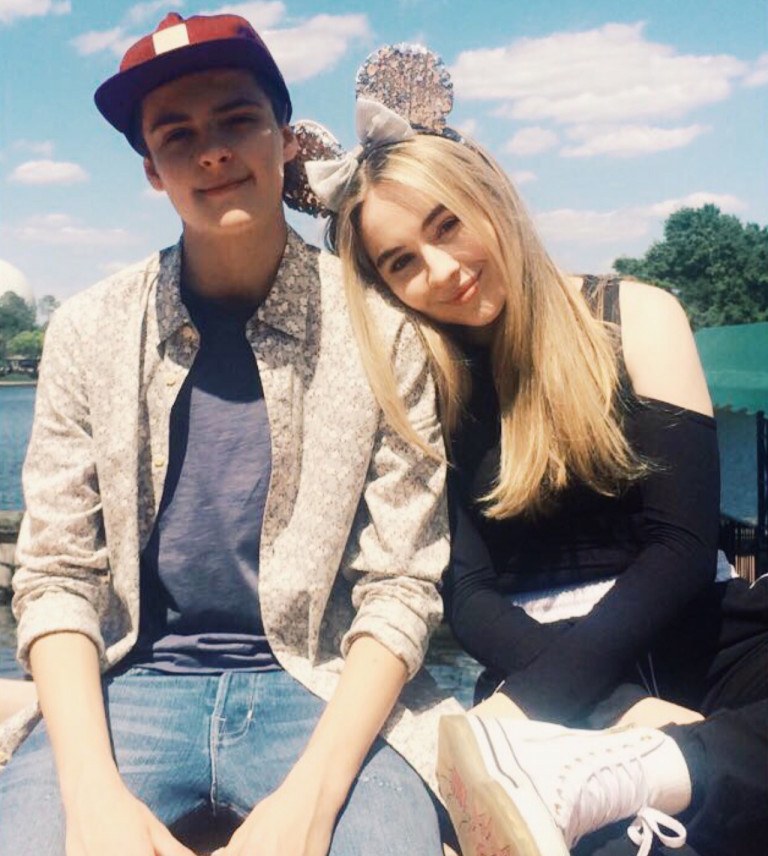 Net Worth
Fogelmanis has worked in several television series at a young age. He also made debut in the film industry and appeared in some of the most popular movies. His father didn't have enough money to transfer to his son's bank balance. That's why Corey started working at a very young age. He always wanted to financially support his family. That's another main reason why he joined the acting industry while studying at school. He is said to have a total net worth of $2 million and further looking to accumulate more bucks in the next few years.