Biography
Who is Takeoff?
Takeoff is an American rapper. Takeoff is Kirshnik Ball's stage name. He was born on June 18, 1994, in Lawrenceville, Georgia.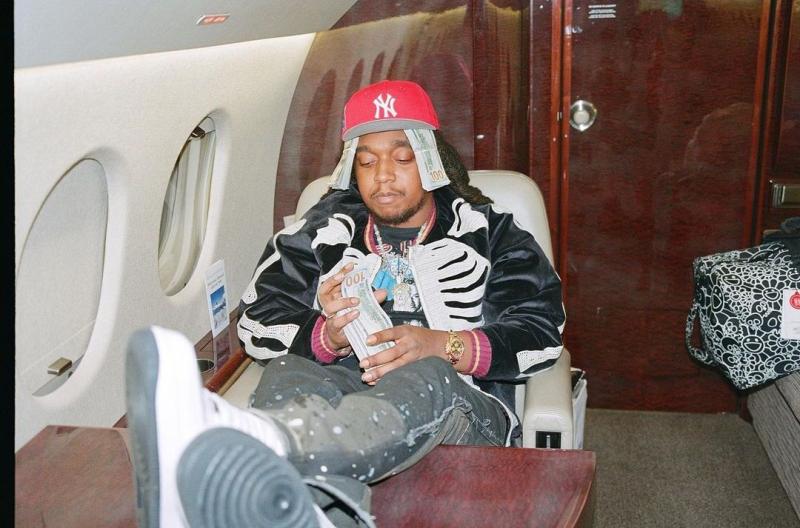 Who are Takeoff's parents?
His mom is a hairdresser. She helps her son with his signature dreads. His father left the family before Kirshnik went to school and has never played a significant role in his son's life. The mother raised her kids alone.
The star has a younger brother. He's a rapper too, his stage name is YRN Lingo.
Rap career
Kirshnik tried his hand at composing music when he was in the seventh grade. In 2009, he became a member of the Polo Club music collective. They had occasional gigs in the US but the music that they created then didn't help them to become rich and famous. Takeoff managed to reinvent the style and sound of the collective. In 2013, it was rebranded and is now known as the Migos rap and hip hop trio.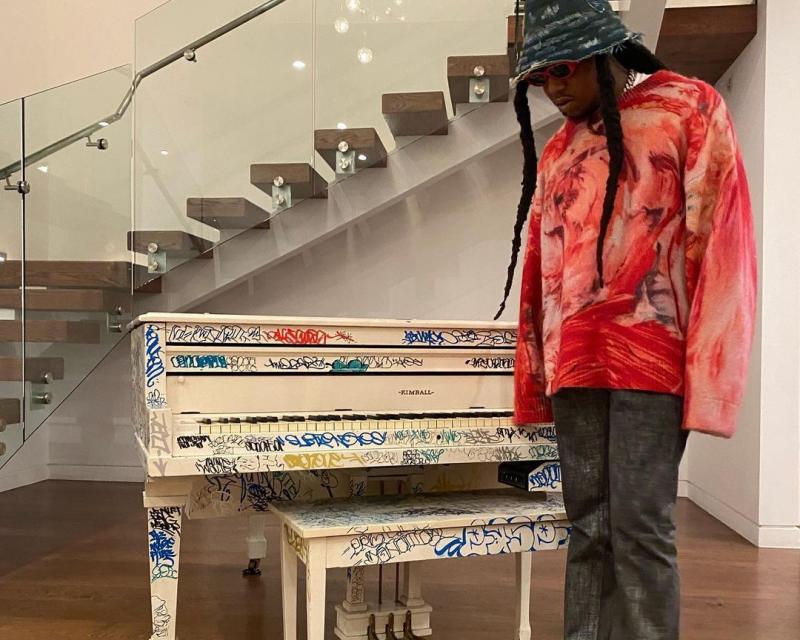 Here are just a few names of prominent artists who have collaborated with the trio:
R. Kelly
Busta Rhymes
Riff Raff
In 2013, the Versace track by Migos reached the 99th position on the Billboard Hot 100 chart. It was their first significant breakthrough.
Takeoff's debut album, The Last Rocket, saw light in 2018, to critical acclaim.
The social platform where Takeoff is the most active is Instagram. He has over 7 million subscribers there.
Is Takeoff in a relationship?
In the past, the rapper used to date these ladies:
Lakeya Darshay
Rubi Rose (singer)
Dream Doll (rapper)
Today, the star seems to be single.
How much is Takeoff's net worth?
In 2022, this guy's net worth is reported to reach $26 million.