Biography
Cordae Amari Dunston is better known by his stage moniker, YBM Cordae. He is a professional singer and rapper from the United States. Amari was born on August 26, 1998 in Raleigh, North Carolina. He is a very talented rapper, with the ability to perform outstandingly in front of audience. The rapper has released more than a few fantastic numbers for his entire fan base in the United States and beyond. He grew up in Suitland, Maryland and spent his childhood there.
The young boy began rapping and singing at a very young age. He got inspiration from other famous singers from the American rap industry. He took a good start by launching three exciting mixtapes with titles; I am So Anxious (2016), Anxiety (2014), and I am So Anonymous (2017). All these were well-received within the young circles. He had launched all three mixtapes before becoming an official member of YBN in 2018.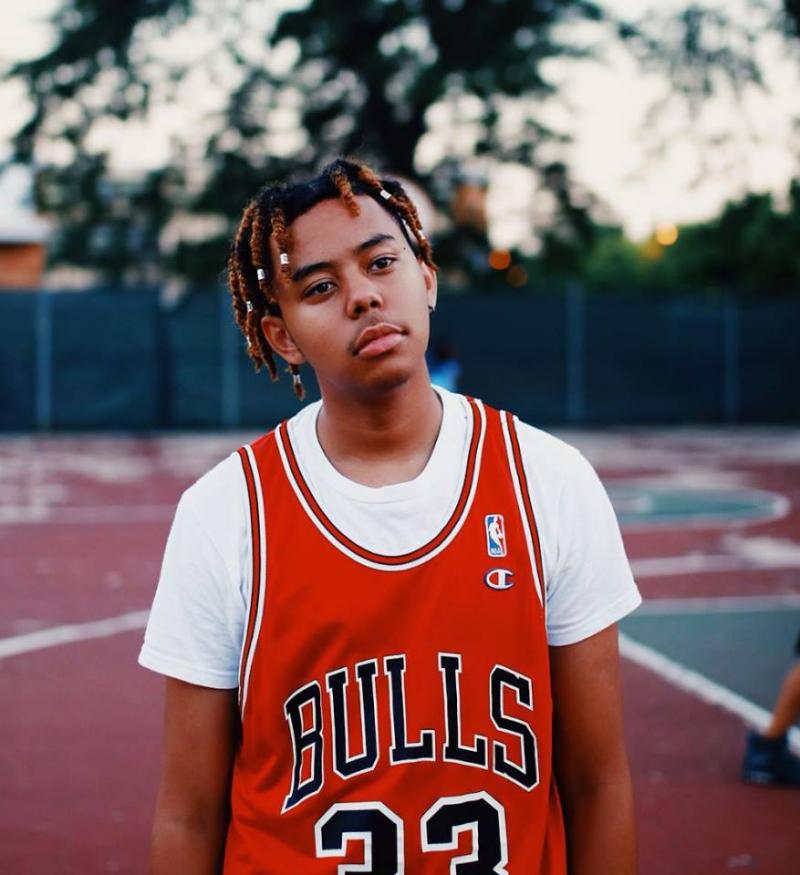 Cordae was gaining fame slowly, but exactly in accordance with his high expectations. He started to think differently as he wanted to do something different that could grab massive attention. Finally, he began remixing popular songs like 'Old N*ggas' and 'May Name Is'. Both remix songs were uploaded to YouTube channel of WolrdStarHipHop. He started to receive immediate positive response from everyone. The mainstream media considered this a positive move towards his future as a rapper. He also got admiration from the online rap community. YBN's studio debut album was launched on July 26, 2019 under the title 'The Lost Boy'.
Who are YBN Cordae's Parents?
After opening his eyes in Raleigh, he alongside entire family shifted to Suitland, Maryland. He used to take keen interest in classic hip hop as his father always played that genre of music around him. He listened to artists such as Talib Kweli, Rakim, Big L, and Nas. The young guy started to write lyrics of rap songs when he was just fifteen years of age. However, he took songwriting just as fun hobby at that time. Later, he started to research about famous musicians through the internet. He used to spend hours on YouTube, watching documentaries and success stories of other prominent artists.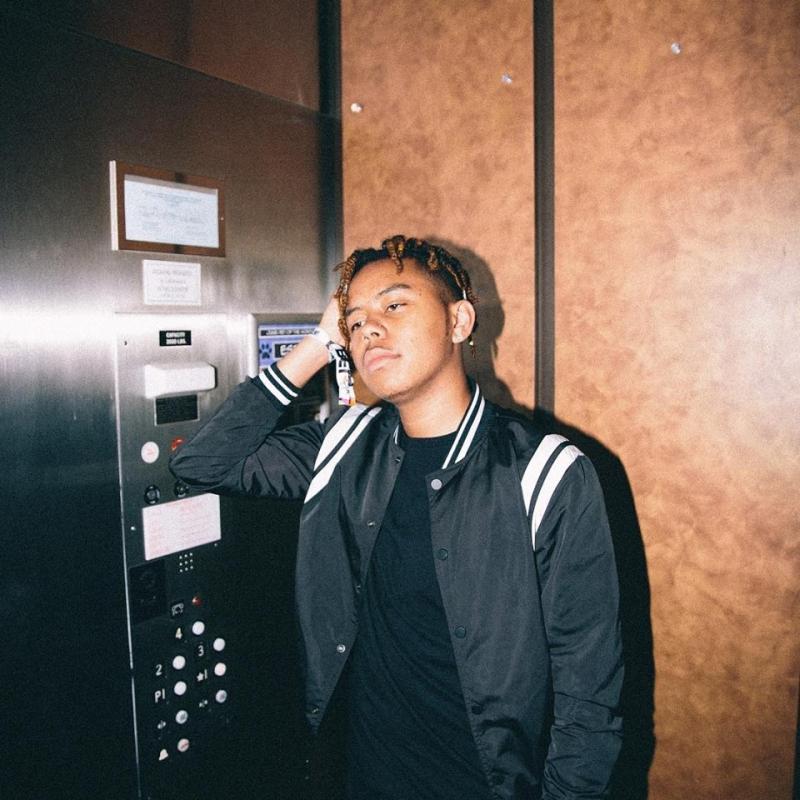 YBN has revealed information about his family. That's why names and occupations of his parents are not known as yet. However, his father used to support him a lot and provided access to all the latest hip hop music when Cordae was a little kid. 'My father is the best source of hip hop inspiration for me', the rapper said. He loves spending leisure time with his friends and family.
Rap Career
After some time, Cordae started to take music seriously. During his school time, he wanted to start pursuing his professional career as a musician. However, he didn't want his mom to feel bad due to incomplete education. That's why he gave proper time to his studies as he wanted to complete his graduation. He launched the mixtape titled 'Anxiety' in 2014 through his professional name Entendre. He used to work under an independent label called NAGE. He had already worked on a few other mixtapes and singles, but preferred to launch his mixtape 'Anxiety' first.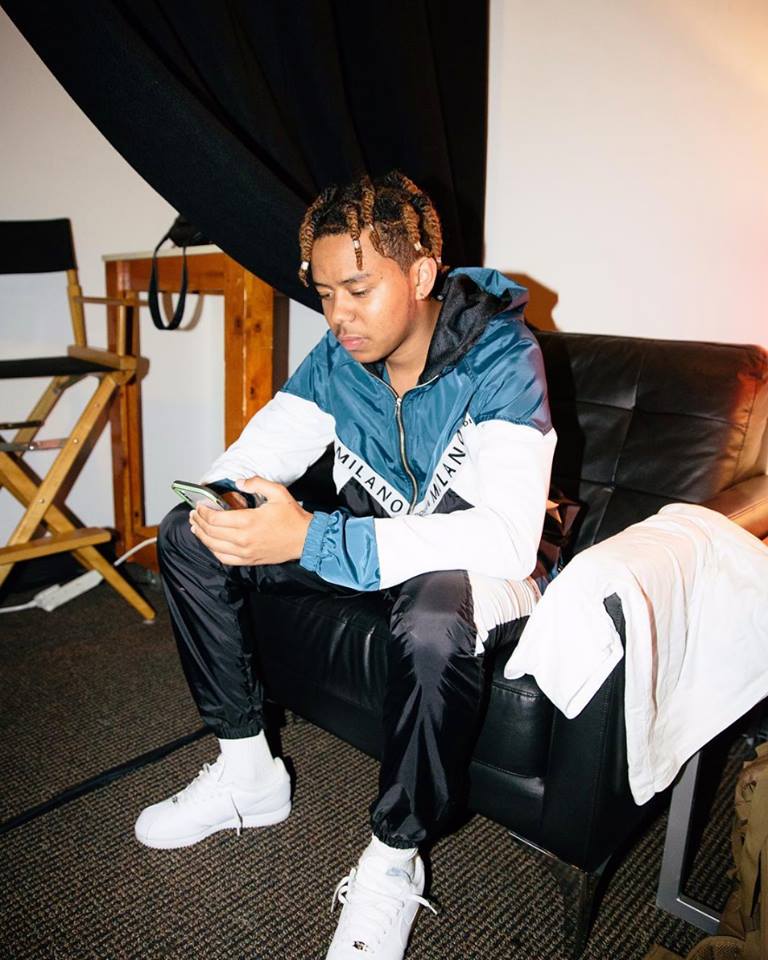 In 2016, the guy launched his 2nd mixtape with title 'I am So Anxious'. It included 17 exotic tracks that added more to Cordae's popularity. All numbers from the album received great appreciation from music enthusiasts all around the world. Third mixtape came in with title 'I am So Anonymous' and it was launched on August 9, 2017. There were total fifteen tracks in it, and all of them were based on great lyrics. As a result, the rapper had another successful experience.
His popularity was expanded by the early 2018, and he started to grab attention of more fans from around the world. He started working on new music projects and collaborated with more music labels. He regards Almighty and Nahmir as his original brothers. Cordae has built a lot of good relationships with other artists.
His friend circle has expanded across the rap community. All of his mixtapes and singles have earned a great prestige over the last few years. The rapper is ambitious to work more on future music projects and provide his fans with quality entertainment. The rapper has planned several music tours to entertain his fans across the globe. One of his next tour is set out for European countries.
Is YBN Cordae Married?
Cordae had relationship with couple of girls, but he hasn't said anything about his personal life on media. He likes to keep all his private stuff secret. That is the reason why the rapper hasn't shared anything publicly. According to some sources, he has been in relations with some girls from his school. However, we have not seen any confirmation from Cordae in this regard. It is confirmed that the young rapper is still not married. He has not disclosed anything about his future marriage either.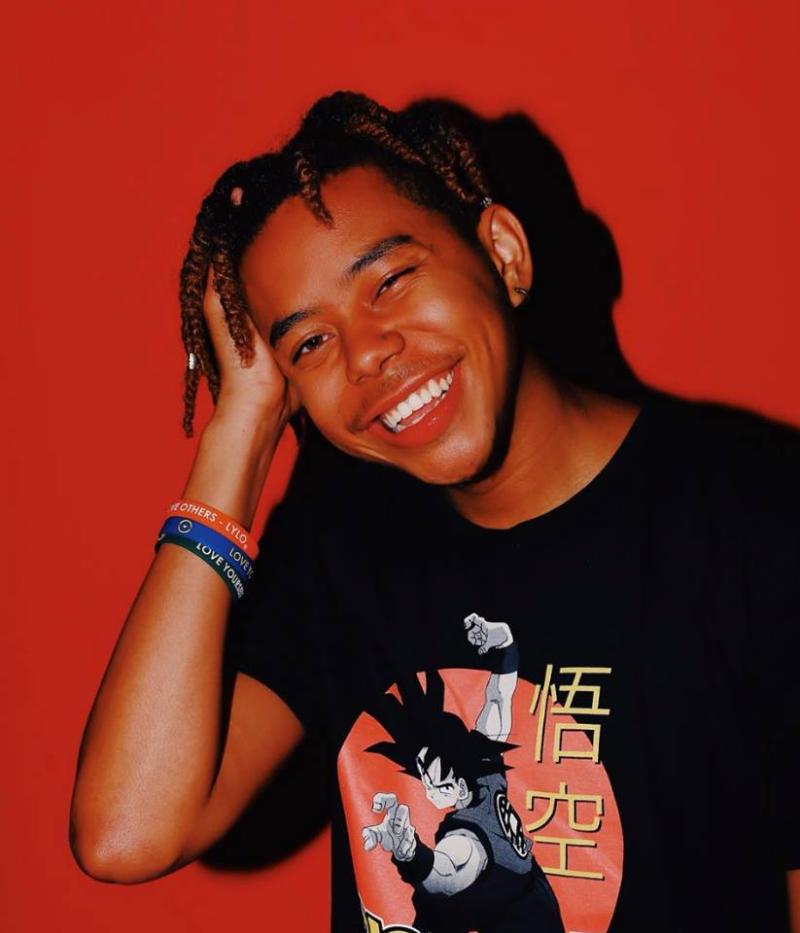 What is YBN Cordae's Net Worth?
After launching more than few mixtapes and singles, YBN has collected a large amount of money from his professional career. Cordae has no other source of income. All he earns is through singing and songwriting. He has also attended music concerts at different places, which gave him a good return.
No exact information available on his monthly or annual salaries. However, the rapper has a total net worth of around $125,000. He is aimed to work hard to launch his future music projects. The talented boy has started discussing collaborations with other famous artists from rap world. It is believed that soon he will be launching something extraordinary for his fans.