Biography
Martin Garrix is a record producer and a professional DJ. The real name of the Dutch DJ is Martijn Gerard Garritsen. He is a Taurus and was born on the 14th of May, 1996. The 23-year-old talented performer was born in Amstelveen, North-Holland, Netherlands. He gained popularity from his hit singles like "Animals", "Wizard", "In the Name of Love" and the "Project T".
The electro-house DJ reached the top-ten position with his solo release, "Animal". The song was not only praised nationally but was also hitting the charts in more than 10 countries. It was a record-breaking successful number in Martin's career, which is still leading the trance list. The next released solo, Wizard came in the following year 2014, which brought an addition to his fame in his career.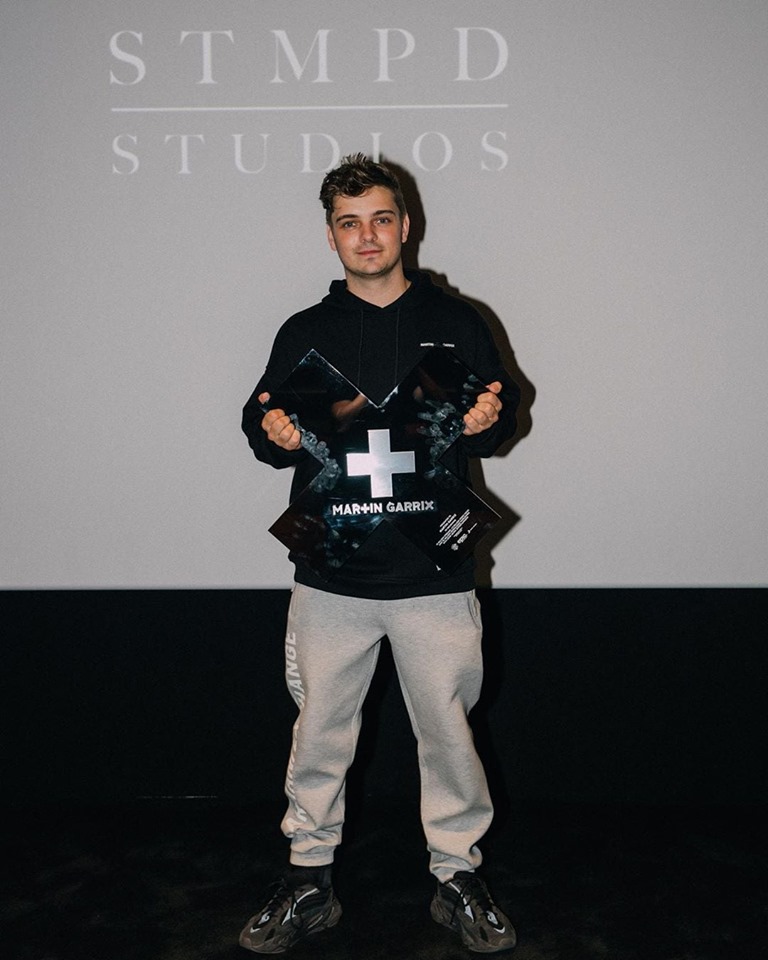 The year 2004 was a miraculous year for Martin as it brought a drastic change in his life. It was the decision-making period when he saw the performance of Tiesto in Athens at the opening ceremony of the famous Olympic Games. The track, Traffic by the Dutch DJ Tiesto became an inspiration for the young little boy and he decided to walk on the same path. After deciding for his career choice, he started his training and got enrolled at the renowned Herman Brood Academy in Utrecht.
Who are Martin Garrix's Parents?
The young internationally acclaimed electro house musician was born in Amstelveen, Netherlands to a Dutch couple Gerard Garritsen (father) and Karin Garritsen (mother). His parents are in their late 50's, which means they welcomed Martin at mature age of '30s. The middle-aged Gerard has always supported his son in every thick and thin of life. although he is not a professional musician but has a good sense of music. Martin has been lucky to have such parents, who do not have a music background but they understand it well. his father plays guitar, whereas mother Karin plays pianos quite well.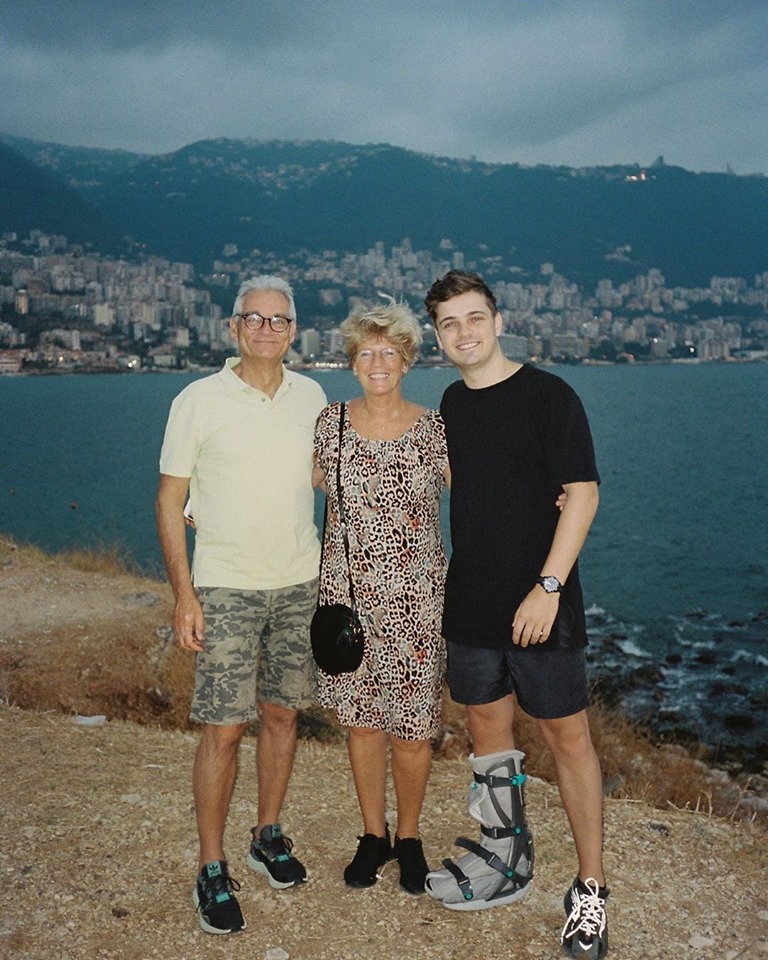 The interest of his parents in music took Martin to the opening ceremony of the Olympic Games in 2004, where he saw the performance of the famous Dutch DJ Tiesto. Gerard supported his son after knowing about his career choice. Martin was provided all the necessary equipment, which was required to play at the school events by his father. The young boy got enrolled to get training from Herman Brood Academy. The loving parents are often seen accompanying their son on his tour. They live at a walking distance of approximately five minutes from Martin's house.
Martin also has a younger sister Laura Garrix. She is a high school student and calls herself the biggest fan of his brother. Whenever Laura is on holiday, she loves to join his brother on his music tours. Martin often posts pictures on his official Instagram account with his family. this shows the great bonding he shares with all the 3 members (mother, father, and sister).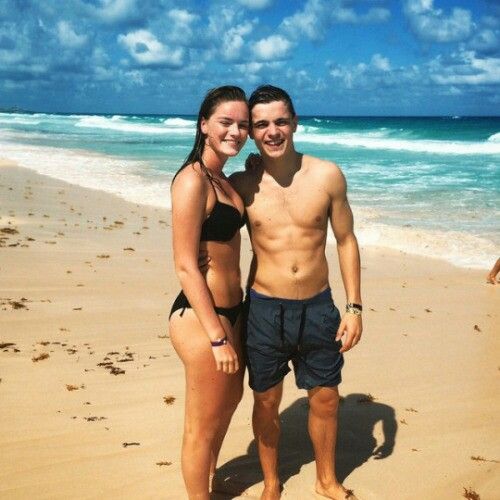 DJ Career
Martin entered the world of music with a bang in 2012. In summer 2013, his track, Animals was released, which broke all the barriers in his way of success. He was recognized worldwide and got fame overnight. Although the track is quite old but it is still ruling the hit music concerts and Tomorrowland.
Martin Garrix is enjoying a shining career as he was ranked as the number one DJ in the Top 100 DJs list on DJ Mag. He successfully maintained the first position for three years (2016 – 2018). The young Dutch DJ never looked back after that and continued entertaining his fans with tremendous new tracks one after another. In 2014, he smashed the headlines by becoming the youngest DJ in the first edition of the Ultra Music Festival. After the hugely successful event, he banged the top charts with his breakthrough performances.
The talented DJ has won numbers of awards including, Dance Music Awards 2013, Best Electro Track, DJ of the Year, Newcomer of the Year, Best International Song, The Buma Award, Best Live Performance, and the list goes on.
Who is Martin Garrix's Girlfriend?
The young millionaire has been linked with many beautiful faces like Troye Sivan and Bebe Rexha. Currently, Martin is reportedly dating Charelle Schriek. It has been more than a year that they are in a relationship and were often found hand in hand publicly. The love birds posted the latest pictures of their scuba diving experience of their Instagram account, which was enough to prove the steaming relation.
He tries to keep his relation low-key and away from the limelight. As he says that it's better to make personal and professional life separate but there is nothing hidden when you are a sensational star. They have been spending quality time together on different occasions and she accompanies Martin on his tours as well.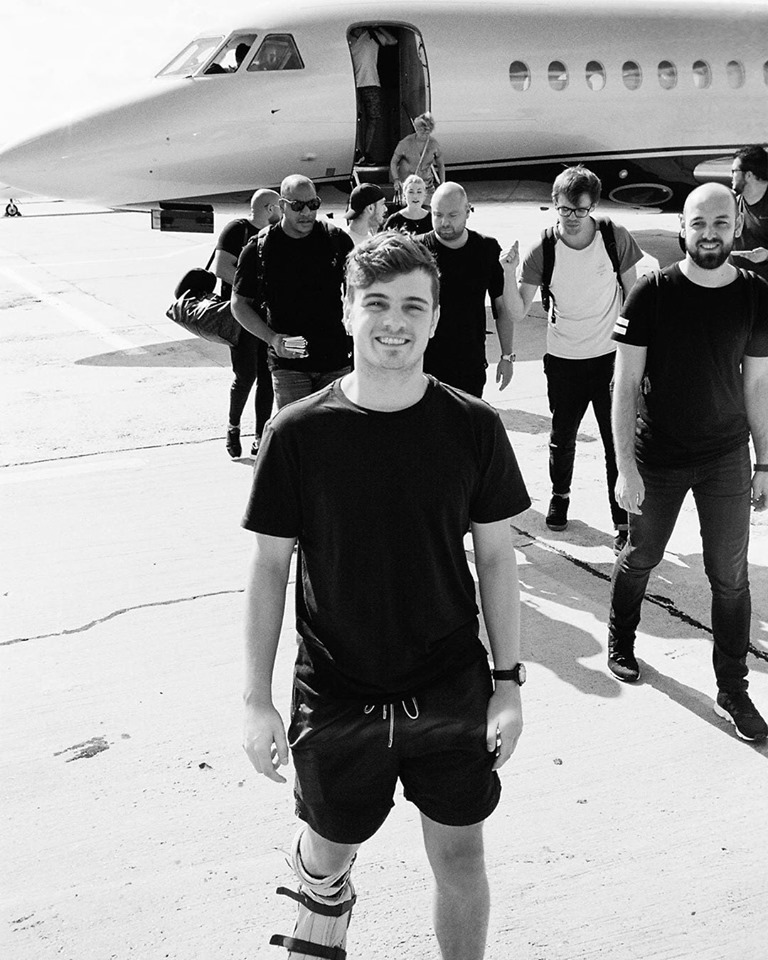 How much is Martin Garrix's Net Worth?
In a couple of years, Martin Garrix's name has hit all the top charts and so has his wealth. His music can be heard in most of the electro house concerts like Tomorrowland. As of 2019, his estimated net worth is recorded approx. $22 million, which adds his name amongst the richest DJ in the world. He also owns a house, which is at a walking distance from his parents' home and a couple of modern cars, which add a great number to his net worth.