Biography
Bleta Rexha is professionally known by the stage name Bebe Rexha. She is a song-writer and singer from the United States. In 2013, Bebe got songwriting credits on the song of Eminem titled The Monster, which later got the Grammy Awards for Best Sung Performance. The sweet girl has also contributed songwriting to numbers recorded by Nick Jonas, Selena Gomez, and Shinee. The debut extended play of Rexha was released in 2015 with the title 'I Do not Want to Grow Up', which observed a moderate commercial hit of single tracks such as 'I am going to Show You Crazy' and 'I Cannot Stop Drinking About You'.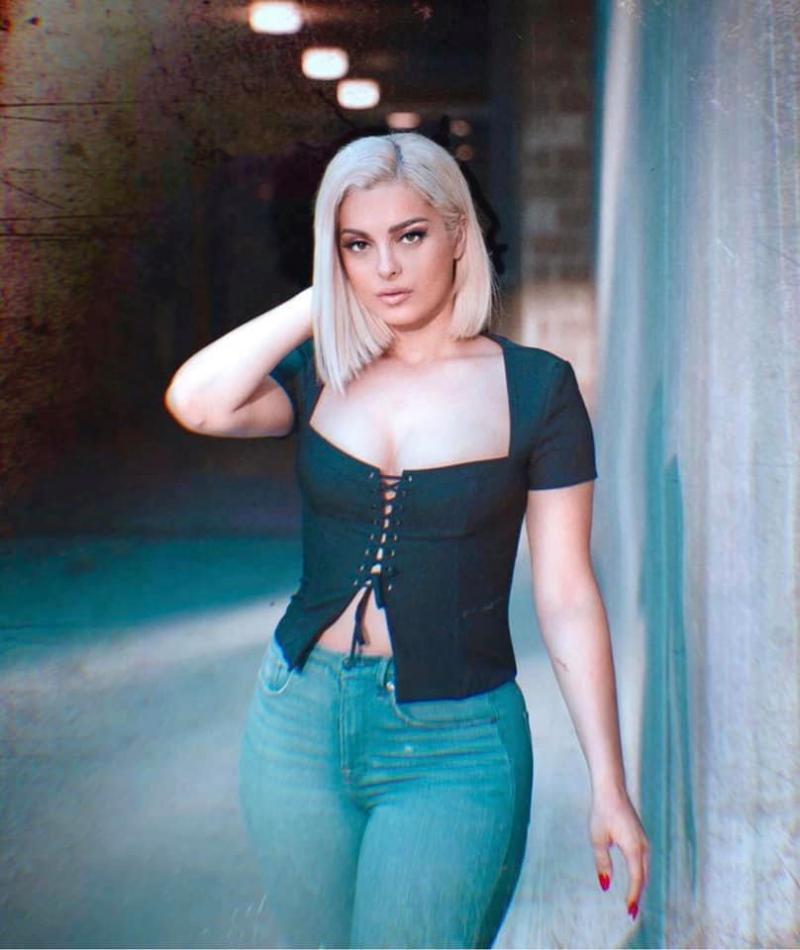 The spectacular singer also released two further extended plays in the year 2017. These were titled 'All Your Fault Part 1' and 'All Your Fault Part 2'. Some great singles from these also saw moderate level success. Prominent tracks from these albums were 'The Way I Are' and 'I Got You'. Bebe works with very dedication to make her songs popular among her fans. However, sometimes she has to face slight disappointment when singles do not get success as per her high expectations.
The young lady has brought a great revolution in the music industry with her collaborations including, Martin Garrix's 'In the Name of Love', G-Eazy's 'Me, Myself and I'. She has worked with other musicians to produce some of the most splendid music numbers. Some of her songs have been successful in reaching out to US Billboard top charts. Rexha has also performance at several award shows and musical night events taking place across the country.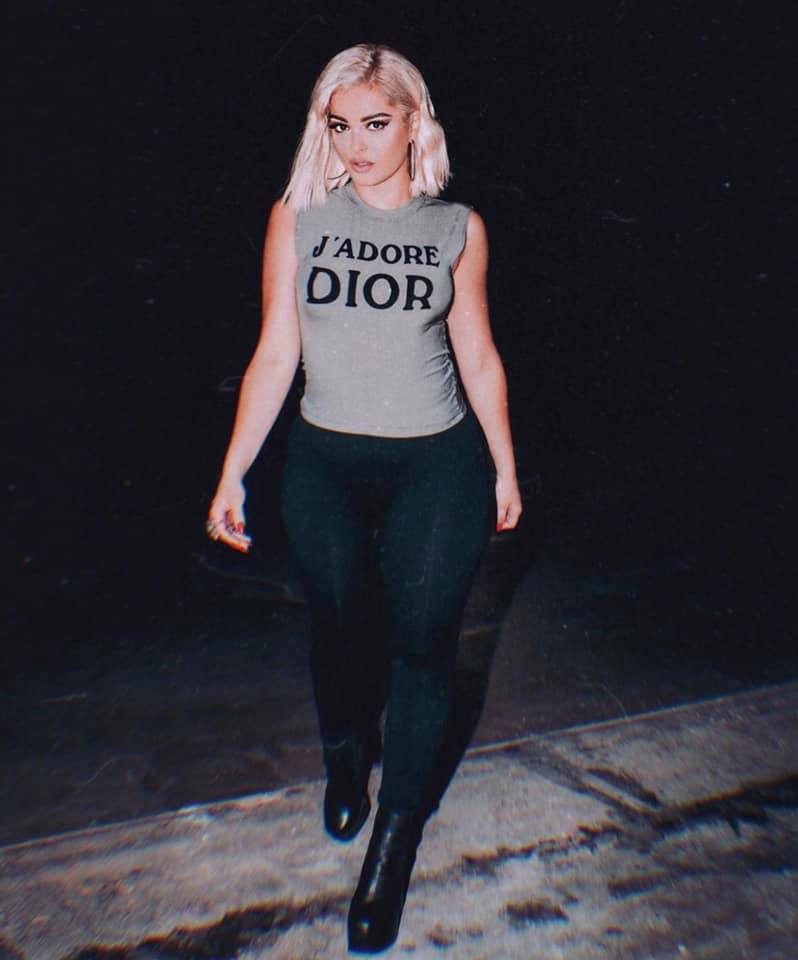 Who are Bebe Rexha's Parents?
Bebe Rexha was born in Brooklyn, New York on August 30, 1989. Her parents were from the Albanian ethnicity. The name of her father was Flamur Rexha. He was born in North Macedonia (Debar) when it was a part of Yugoslavia. Bebe's father was just 21-years old when he came to the United States. Mother of the young singer, Bukurije Rexha, was born in America to Albanian family with origin in Gostivar.
Bleta's meaning in Albania is of 'bumble bee', and due to this reason the singer has named herself as 'Bee'. That nickname has now become the stage name as well. Rexha lived in Brooklyn until she was 6-years of age. Later, the entire family moved to the Staten Islands, New York. The beautiful singer went to the Tottenville High School in Staten Islands.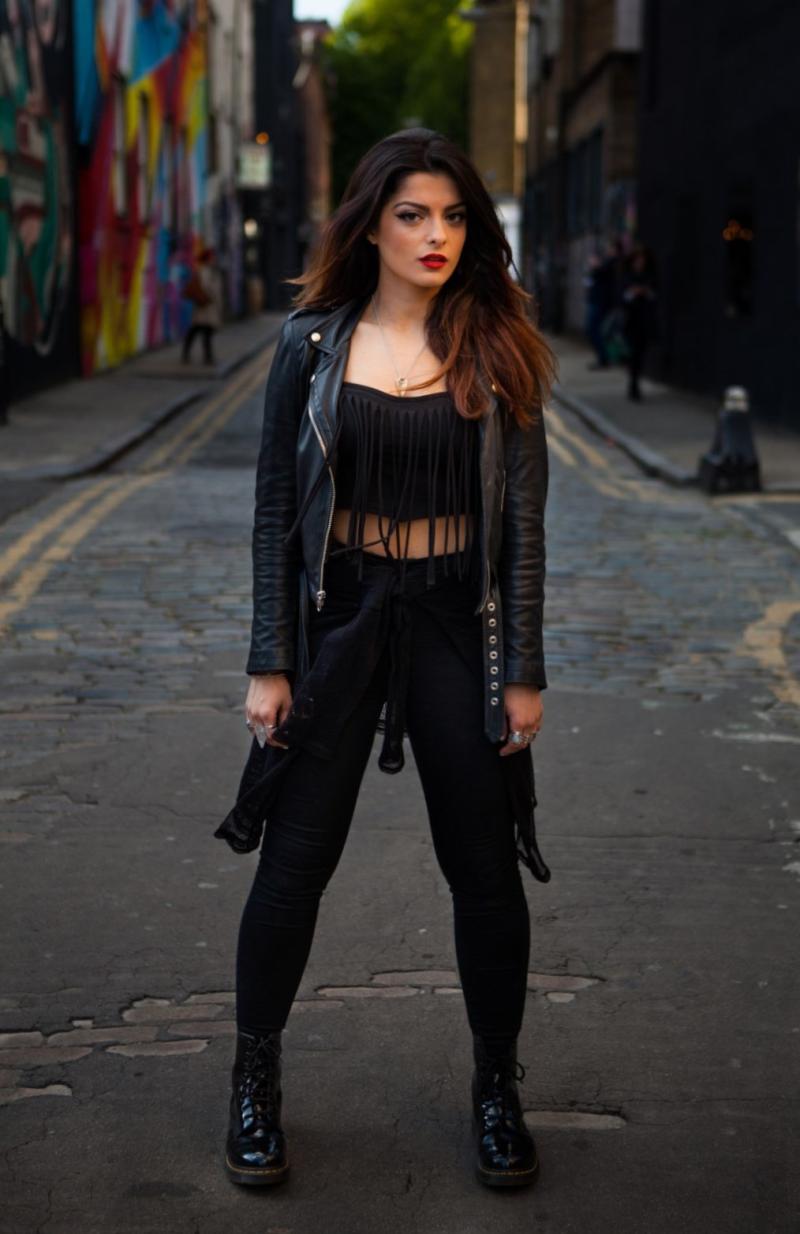 Bebe has been playing trumpet for about 9 years in the elementary school. She was also very experienced in playing guitar and piano from her early adulthood. Afterwards, she participated in different musicals. She was accepted as the member of choir in her high school. Rexha has been very close to her parents.
Music Career
It was the earnest desire of Rexha to become an important part of pop culture. That's the reason why she started songwriting in her teenage. Bebe has been awarded the 'Best Teen Songwriter' at the annual Grammy Day event. Her song was performed at the famous 'National Academy of Arts and Sciences'. Seeing her exceptional skills, Samantha Cox who was a talent scout motivated Bebe to attend songwriting classes at a music academy in New York.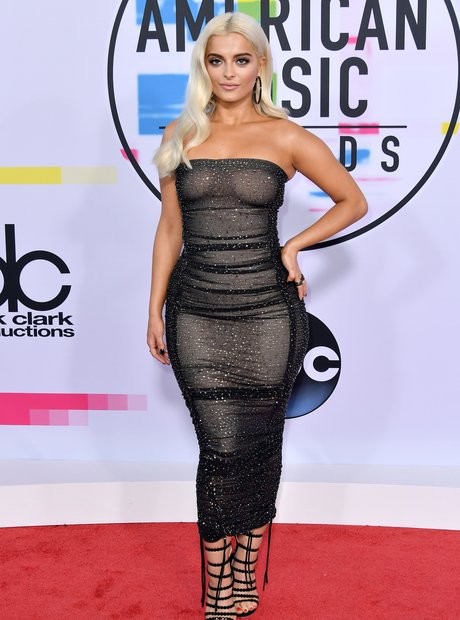 While recording various demos at the studio in NYC, Bebe met the star guitarist Pete Wentz from the Fall Out Boys' band. Both of them started to know each other's capabilities from that time. Later in 2010, Rexha and Wentz created a duo experimental band titled as 'Black Cards'. Pete wrote lyrics of the song and played guitar, while Bebe was the lead vocalist. This experimental band turned into great achievement for both stars.
They went to release some great songs and remixes on iTunes and YouTube. They also got opportunities to perform at various concerts and live shows at different venues. Nevertheless, Bebe had to leave the band on Jan 13, 2012 because she wanted to pursue her solo music career. She wanted to create her exclusive identity in the American music industry.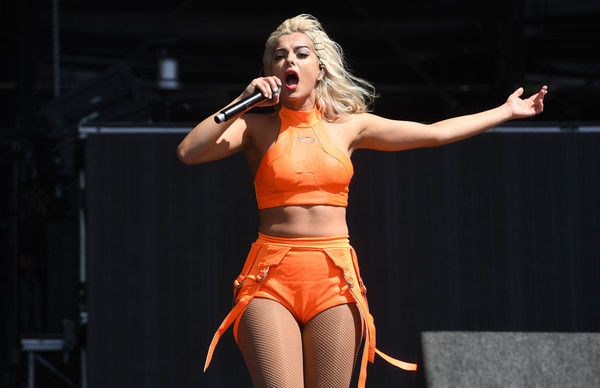 Bebe Rexha began to upload various acoustic demos and covers on YouTube. The young girl received a major breakthrough in her professional career when 'Warner Brothers Records' signer her in 2013. Bebe was able to write chart topping singles for Selena Gomez and Nikki Williams. However, her song performed by Eminem and Rihanna got the ultimate attraction from everyone. This proved to be a life-changing moment for the smart songwriter. Bebe's song 'Monster' successfully reached the 1st spot on the US Billboard 'Hot 100'. Rexha also wrote the single 'Take Me Home' and got featured in the same song as well.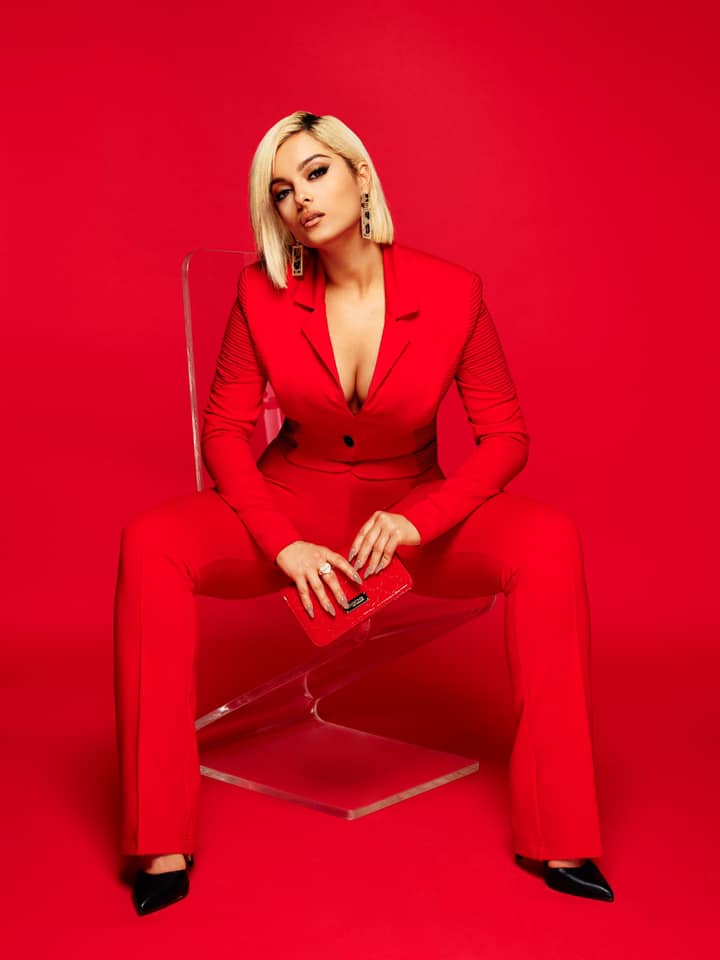 Bebe launched her EP titled 'All Your Fault Part 2' in May 2017, which contained singles such as 'The Way I Are' with Lil Wayne. Seeing her outclass popularity, MTV recorded and aired a complete documentary on Bebe's life history and way to stardom. The documentary was titled as 'Bebe Rexha: The Ride'. It was aired on MTV in May 2017. The same year, she also won the Secret Sexiest Rising Songstress award.
Personal Life
Bebe Rexha, being one of the most glamorous lady in the music industry, has so many male followers from across the globe. Bebe's fans always like to know about love life. The songwriter and singer is in relationship with her long-time boyfriend named Martin Garrix. He is also a hit musician and Disc Jockey. Both of them having a good time with each other. No reports of separation have been heard so far. However, it is not clear if both of them want to get engaged or get married with each other. The duo is focusing on their career at the moment and have no wedding plans in the next couple years.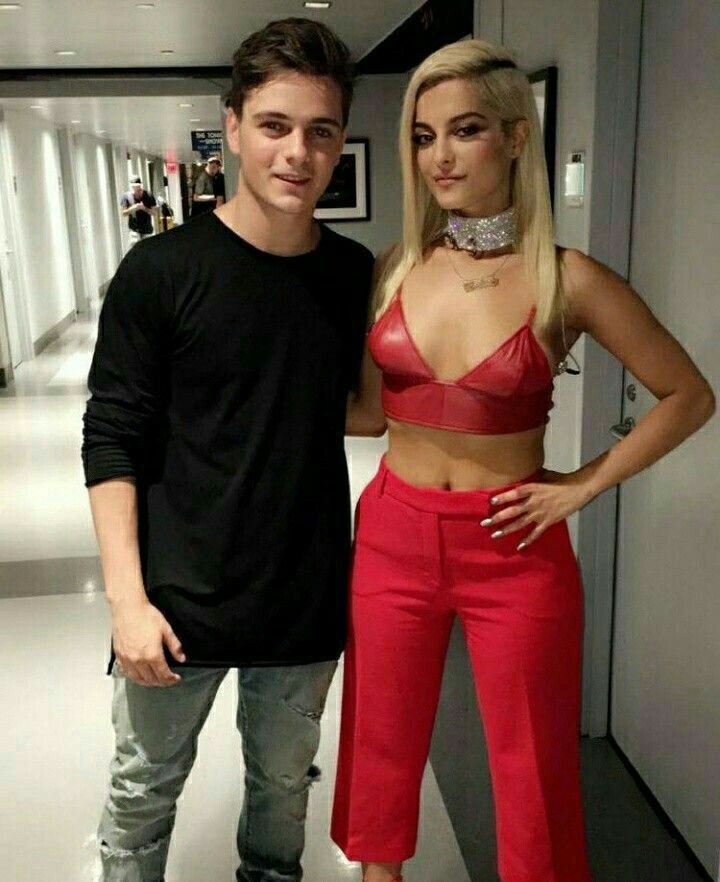 How much is Bebe Rexha's Net Worth?
Bebe Rexha has worked in numerous music albums as of today. She is quite famous for pop and R&B style of music. The songwriter and singer is said to have an accumulated net worth of $4 million. She has earned all that money from her musical hits, music concerts, collaborations, and songwriting.