Biography
Nick J Jonas is a renowned American singing sensational star. He was born on the 16th of September 1992. Nick Jonas is 27 years (as for 2019) old. His zodiac sign is Virgo. He is an American by his nationality and follows Christianity. He is of French-Canadian, Irish, Scottish, English, Italian and Cherokee ancestry. By occupation, Nick is a singer, songwriter and an actor. He has grabbed many achievements in various fields. He began his acting career before reaching his teenage years.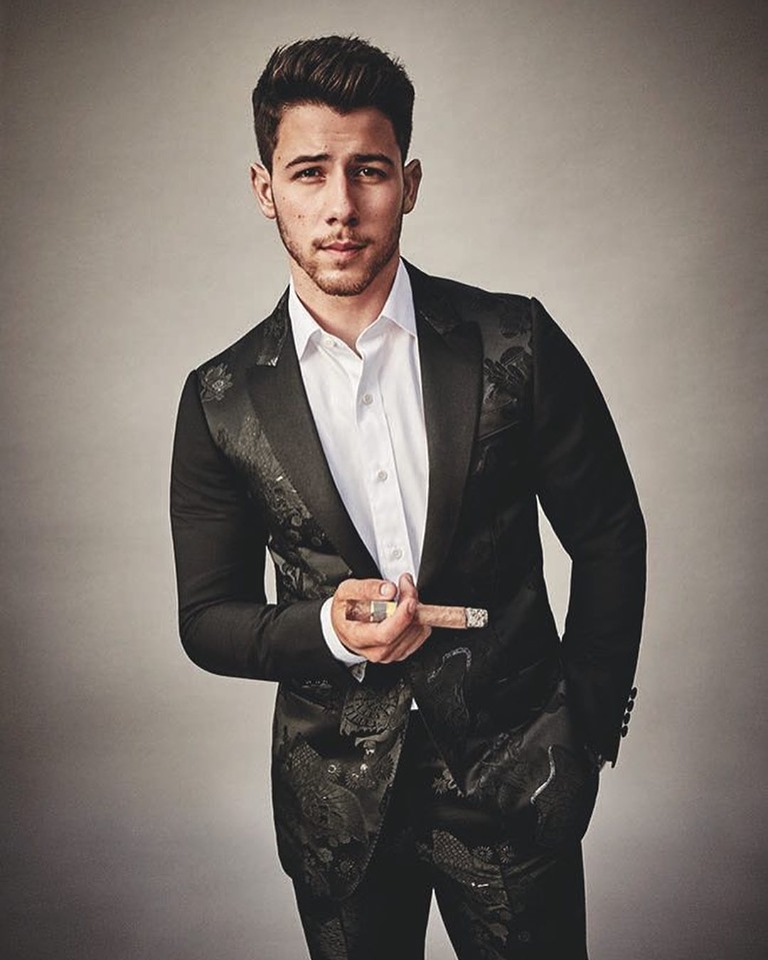 Who are the parents of Nick Jonas?
Nick was born in Dallas, Texas to Mrs. Denise Jonas and Mr. Paul K Jonas and brought up in Wyckoff, New Jersey and currently resides in Los Angeles. Nicks mother is a singer and presently a sign language teacher while his dad is a songwriter and musician. Nick was homeschooled by his mother and from a very young age, he began doing theatre. He has two elder brothers named Joe Jonas and Kevin Jonas, and a younger sibling Frankie Jonas.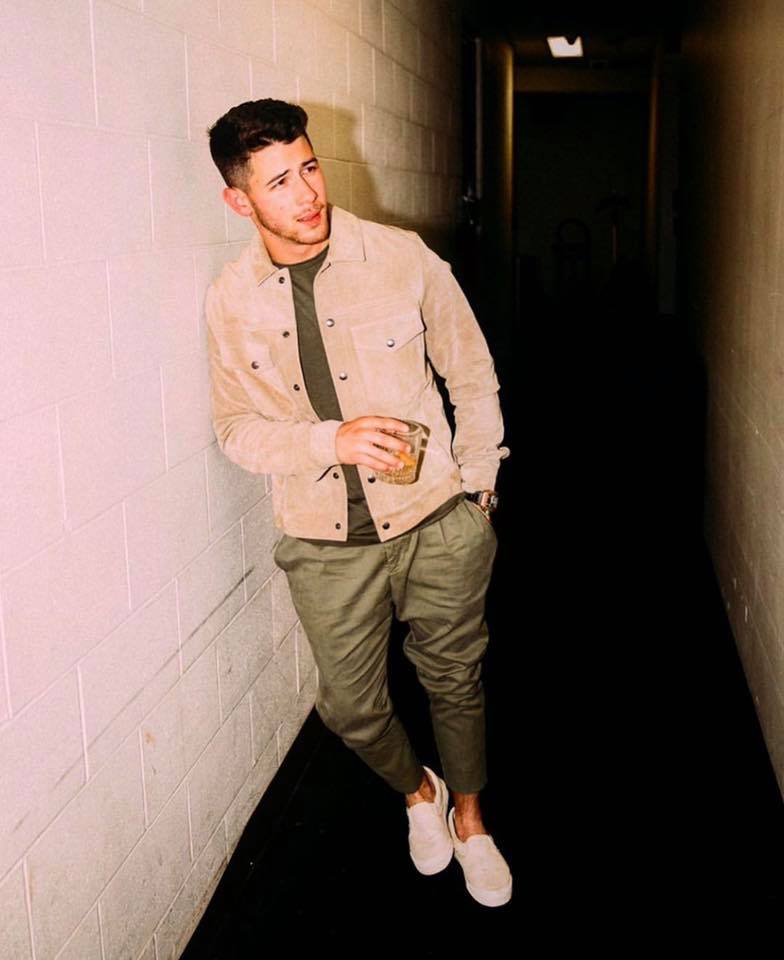 Movie and music career
Nick has showcased his various skills on numerous platforms. He has been an idol for various youngsters and continues to inspire many of them. While on his way to a barbershop along with his mom, he began singing. His melodious voice was recognized by a person who suggested his mother converse with a show manager. Nick Jonas came to limelight at the onset of age seven when he began his acting career in a theater. Since then he has never looked back. He portrayed many characters during the age of seven when he was suggested to a show manager. At the age of 10 i.e. in 2002, he released his debut single.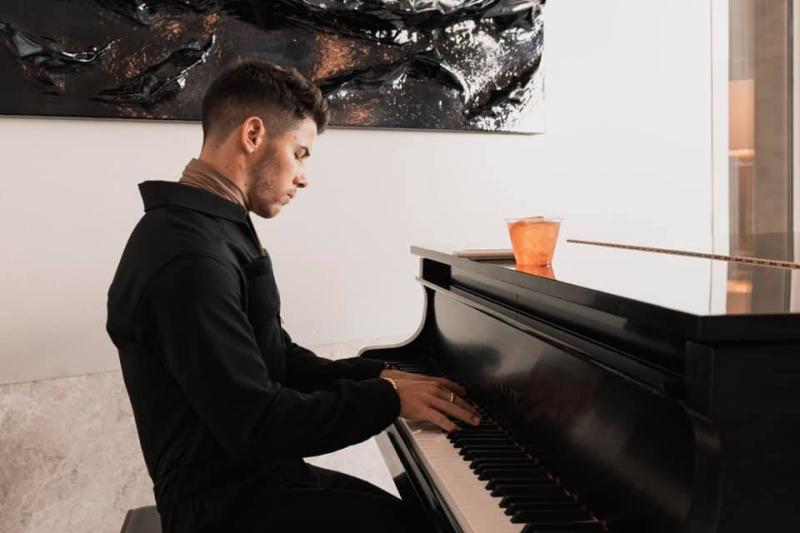 Nick Jonas's singing career began to surge when he formed a band with his two elder brothers, Kevin and Joe, called Jonas Brothers. "It's about time" was their first studio album. From then on, the group gained popularity and signed many successful musical films with Columbia and Hollywood. Mandy was the first debut single of the band Jonas Brothers and It's About Time was the debut album released in the years 2005 and 2006 respectively.
Their second album was a huge hit and rose to success and was among the top 5 of Billboard 200 in the U.S. Before the official disbandment of the group in 2013 they drew much commercial success to their names.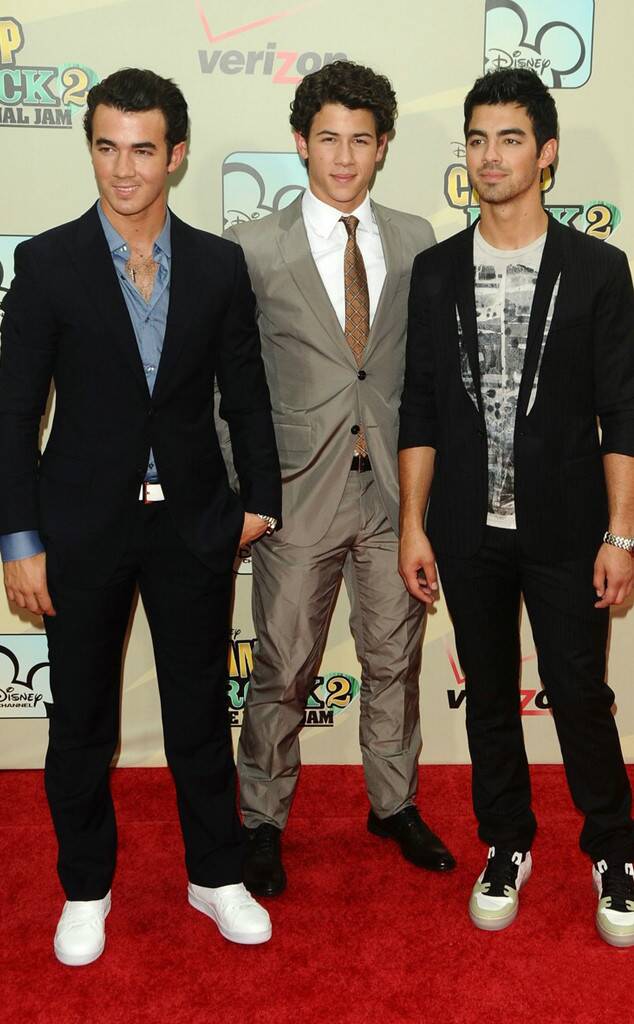 This was the time when Nick's guest appearances at certain events and began touring without his brothers. On Broadway, he acted many characters like Chip Potts, Little Jake, and Gavroche. Nick played various roles in broad niches in the theater. These include his roles from 2000–2012 in How to succeed in Business without really trying, Hairspray, Les Miserables, The Sound of Music, Beauty and the Beast, Annie get your gun and Christmas Carol.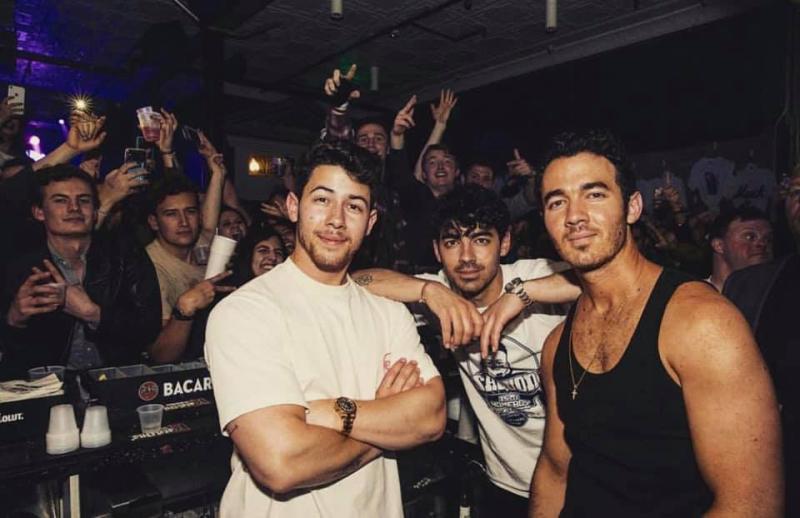 He has also acted in television during his career from 2008-2009. Jonas Brothers: Living the dream, Band in a bus, The X factor, Married to Jonas, The voice, CMT crossroads, Running Wild with Bear Grylls and Songland. Hannah Montana and Miley Cyrus, Best of Both Worlds, Jonas Brothers: The 3D Concert Experience, a Night at the Museum: Battle of the Smithsonian, Les Miserables, Careful What You Wish For, Goat, Devi Lovato: Simply complicated, Jumanji Welcome to the Jungle, Ugly dolls, Midway are some of the films where he has showcased his talent and was lauded by all. Television- Hannah Montana, Camp Rock, Jonas, Camp Rock 2: The Final Jam, Mr. Sunshine, Last Man Standing, Smash, Submissions, Hawaii Five-O, Kingdom, and Scream Queens are various titles among which he has acted.
Who is Nick Jonas's wife?
Nick is a guy who is pure at heart and is humble too. Nick Jonas was involved in various relationships in his lifetime. All this while he was the apple of the eye of many beauties and is still admired by many. Heard it right! He has robbed the heart of many beauties. Miley Cyrus, Selena Gomez, and Delta Goodrem were the ones whom Nick Jonas has dated before. Few more can be named as his exes but it's doubtful. He has always been in front pages of various relationship magazines and also on top of the headlines of many national and international newspapers.
But Nick Jonas has walked down the aisle with an Indian Actress name Priyanka Chopra. Nick had made many public appearances with Indian diva Priyanka Chopra before confessing that they were seeing each other. Nick is a charm at hand. He has been rumored to date many women before finally getting hitched with an Indian actress. They both got engaged in Mumbai, India and married at a luxurious palace in Jodhpur, India on December 1, 2018.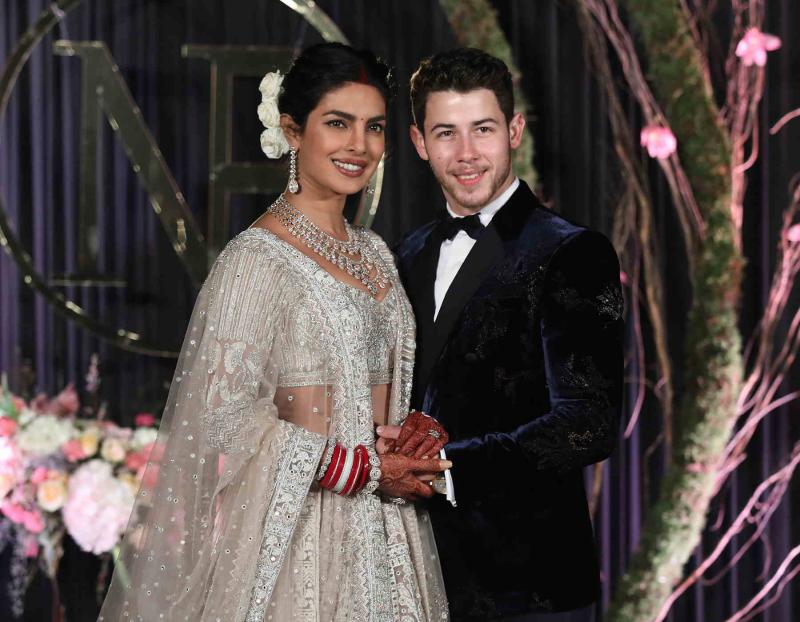 How much is Nick Jonas's net worth?
Not much is known about the net worth of Nick Jonas but it is speculated to be around $ 25-29 million.