Biography
Why is Priyanka Chopra famous? Priyanka Chopra Jonas is a singer, actress, model and an Indian ex-miss. She is known by having played Alex Parrish in the TV Series Quantico.
Who are Priyanka Chopra's parents?
In 18 July 1982, Pryianka Chopra was born in Jamshedpur, India. Her parents were doctors in the Indian army. Because of that, Chopra had to keep moving from city to city in India. She went through Pune, Delhi, Ambala, Chandigarh, Lucknow, Ladakh, and Bareilly, and other cities.
When she was 13, she moved to the United States (Newton, MA) to live with her aunt. She used to be bullied by racist kids, who called her "brownie" and "curry". Later, when she came back to India, she blossomed and got gorgeous, and that made her get a career as a model, and later won the Femina Miss India contest.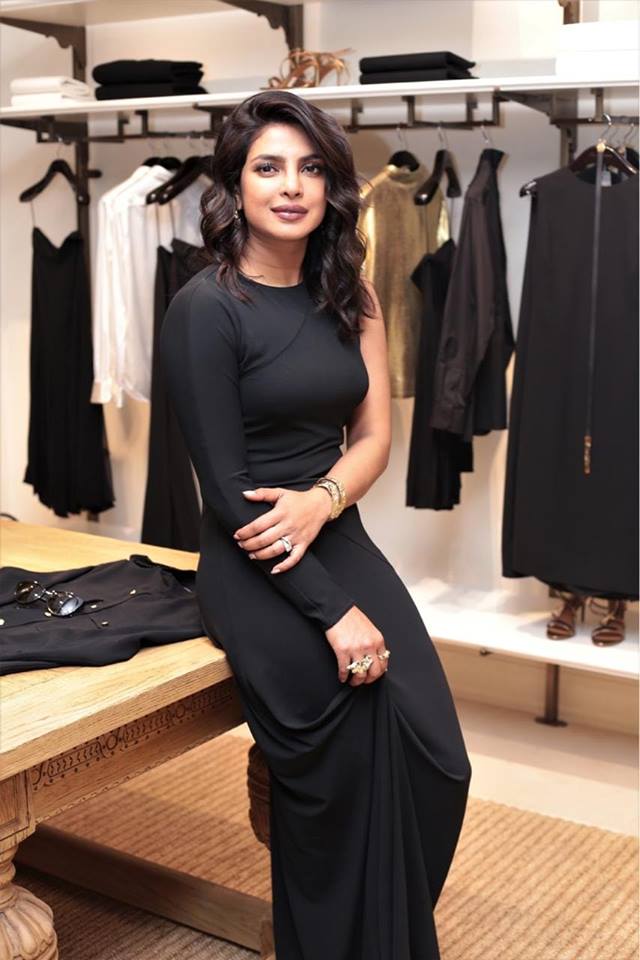 Movie career
Winning the contest made her get recognition, enough to get her to do some movies. She tried to be in the romantic movie Humraaz. However, it didn't go too well, since she and the producers couldn't get along for a series of reasons. Her debut was in 2002, in the movie Thamizhan, in which she played Priya, the protagonist's loved one.
Then, Priyanka Chopra finally debuted in Bollywood, in the movie The Hero: Love Story of a Spy, in which she played Dr. Shaheen Zakaria. The movie tells the story of a spy and his personal war versus terrorism. The actress kept going with movies. Some were considered good, some not as much. She went like this for over 50 Bollywood movies. That made her an idol for many in this genre.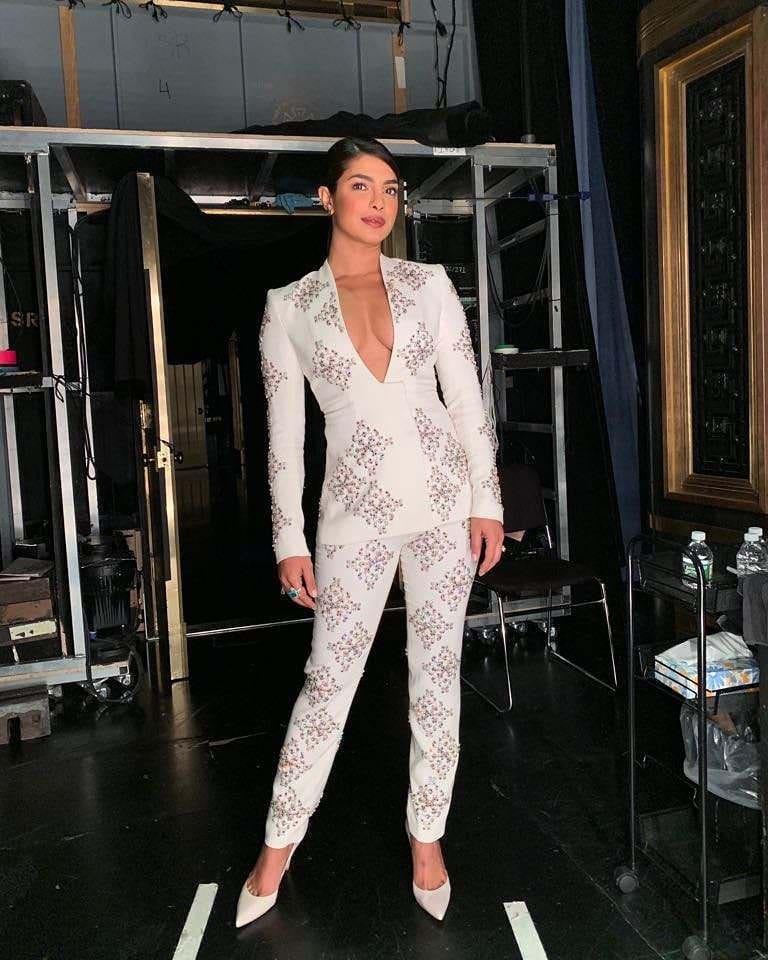 Chopra went to United States after signing a holding deal with TV Studio ABC, and later she have been casted in the thriller Quantico, the TV show that revealed her to the West. Her character was Alex Parrish, an FBI agent who gets suspected to be responsible for a terrorist attack. It was the first time an Indian woman played the protagonist role in an American network series. The series went through three seasons, being canceled in the third one.
The actress also tried a lot of different jobs throughout her life. One of them is writing, which she did for the Hindustan Times, in 2009. She used to write columns, in "The Priyanka Chopra Column". In 2012, Chopra wrote an article to The Times of India named "No woman in Mumbai feels safe any longer", about the murder of Pallavi Purkayastha, a 25 year old woman.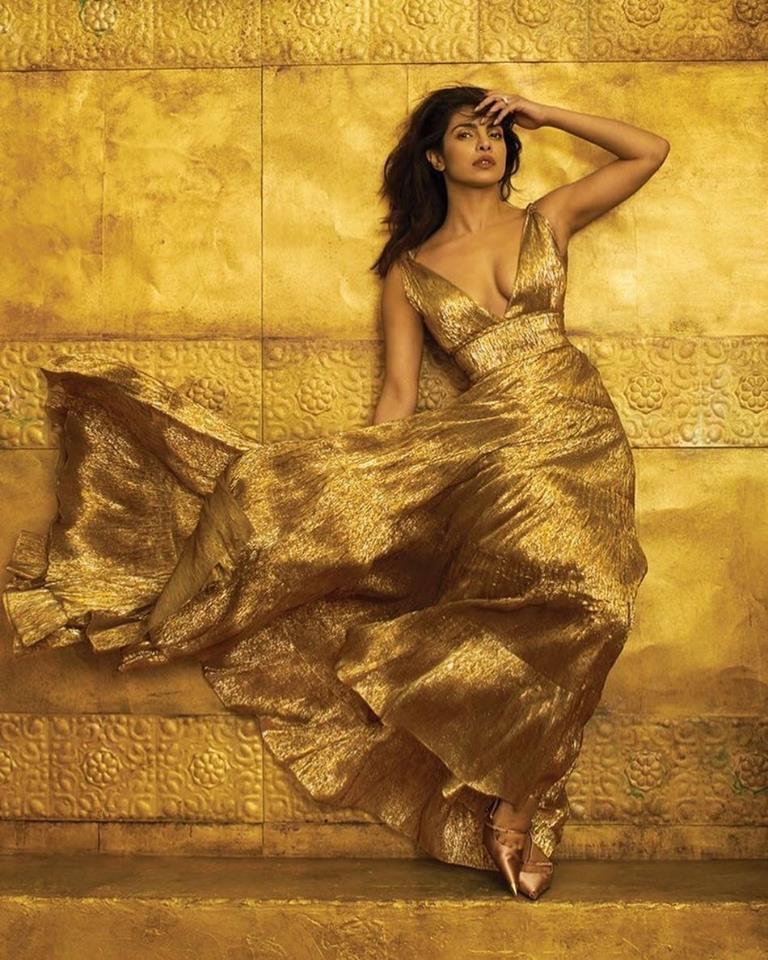 Since then, most of her themes revolved around feminism and women's rights. For The Guardian, in 2014, she wrote an article standing against infant marriage and genital mutilation in women. She announced June last year that she will release a book about her memories titled Unfinished.
Priyanka is also a dance and pop singer. Two of her songs became popular in the West: in 2013, she recorded the song In My City, with the participation of the Black Eyed Peas star Will.I.Am. In the same year, she recorded the single Exotic with the rapper Pitbull. Later, in 2014, she also recorded the single I Can't Make Make You Love Me.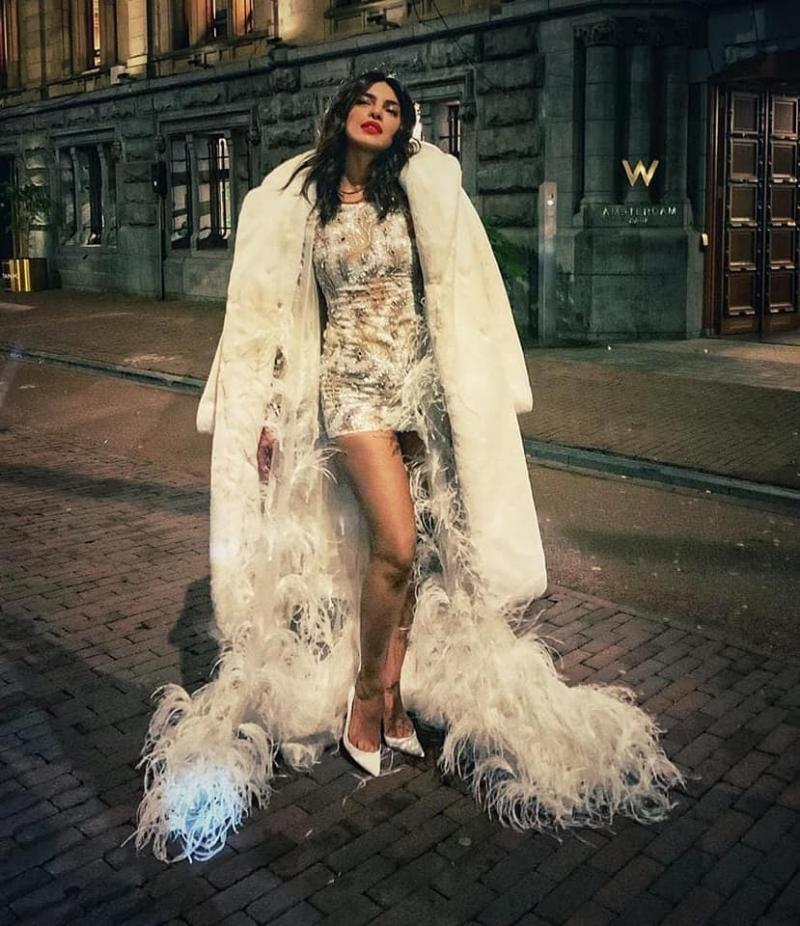 Is Priyanka Chopra married?
Priyanka Chopra is married to the actor and singer from United States Nick Jonas. They got married in December 2018. At the moment, the couple is thinking about having a baby.
The actress keeps a close relationship with her family. Some of them live in the same building as her, and she is even closer to her brother, named Siddharth, which is seven years younger than her. Her father passed away in 2013, and her mother is a recognized gynecologist in Bareilly, a district in India. Priyanka has three cousins who are also actresses: Meera Chopra, Mannara Chopra and Parineeti Chopra.
Chopra is Hindu, a practicing one, and she does the puja every single morning in her house-made shrine.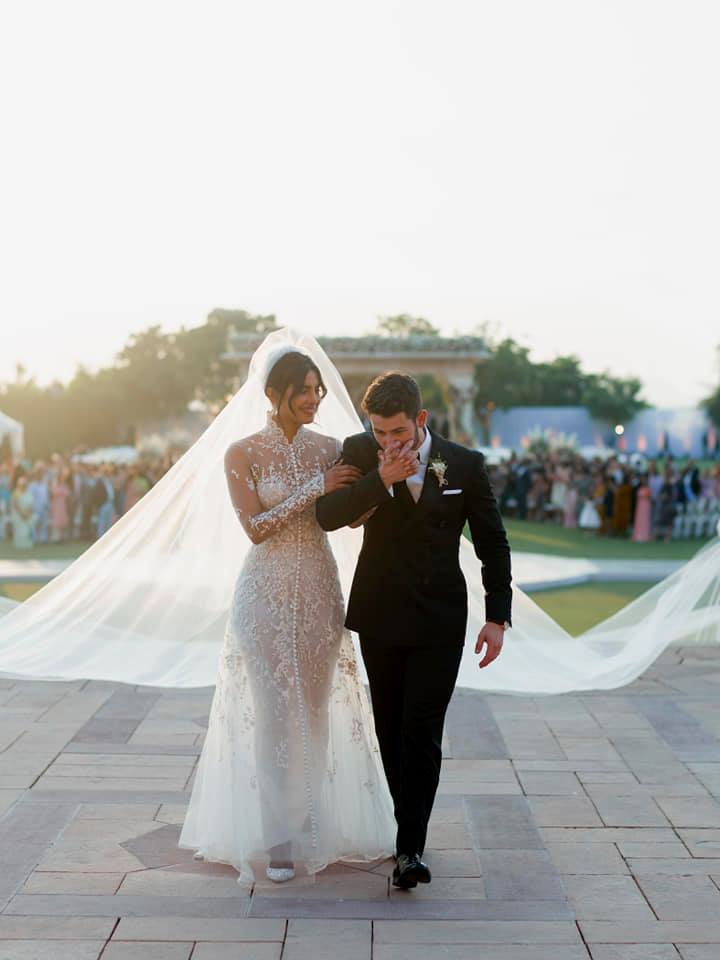 How much is Priyanka Chopra's net worth?
According to the website Celebrity Net Worth, Priyanka Chopra's fortune is around $20 million. Along with Nick Jonas, their net worth add to $45 million dollars, at minimum. She earned a total of $3.5 million in 2018. Chopra was one of the seven highest-paid Indian celebrities in the world in 2017, as said by the website Celebrity Net Worth. In that year, she had an earning of $12 million.
In the year of 2016, Priyanka was considered the eighth best paid actress, having earned the amount of $14 million. This year, there is an estimation that she made $45 million. The actress had important and recognizable roles, like in Quantico, and also did films and had endorsement deals with Pantene, Nirav Modi and Lyf Mobile, which earned her a lot of her wealth.