Biography
No one can forget the legendary Jhene Aiko when talking about music. She is a famous songwriter and American R&B singer. She started to become overwhelmingly popular with the release of her mix tape titled 'Sailing Soul' in 2011. Her music career was initiated in her teenage when she worked as a vocalist for the respected R&B group. She was promoted as a cousin of Lil' Fizz, the prestigious B2K rapper. However, this was nothing more than a false promotion to attract a large number of audience. The conspiracy was later unveiled upon investigation.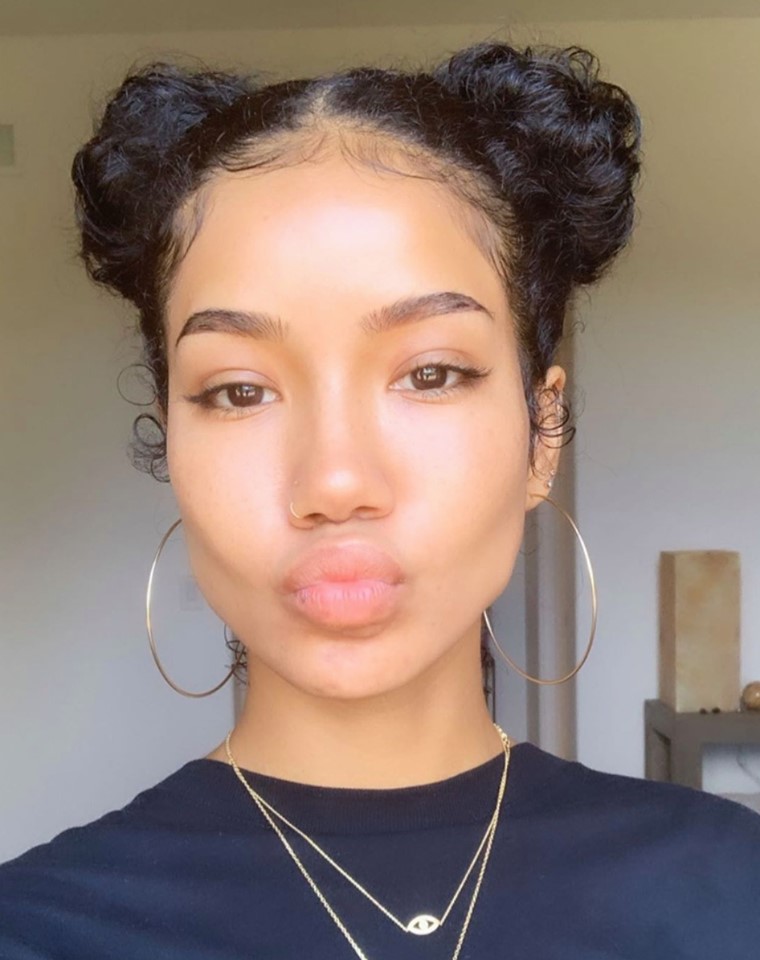 She has so many musical hits including, 'The Worst', 'Why I Love You', 'Sail Out', and Uh, Huh'. Her debut was as a playback singer for a soundtrack of the movie 'The Master of Disguise' in 2002. She also contributed vocals to 'cherry Pie' song. Jhene also made an appearance in her boyfriend's debut video titled as 'Take It Slow'. She has showed her singing talent in different ways. In most of the cases, her music covers Hip-Hop, R&B, and Rap genres.
Although she has dozens of hit numbers in her musical career, yet her single with the title '3:16 AM' completely revolutionized her career. This was released through the innovative music house A&R. After seeing the overwhelming response from the audience, the song was made available for download from iTunes.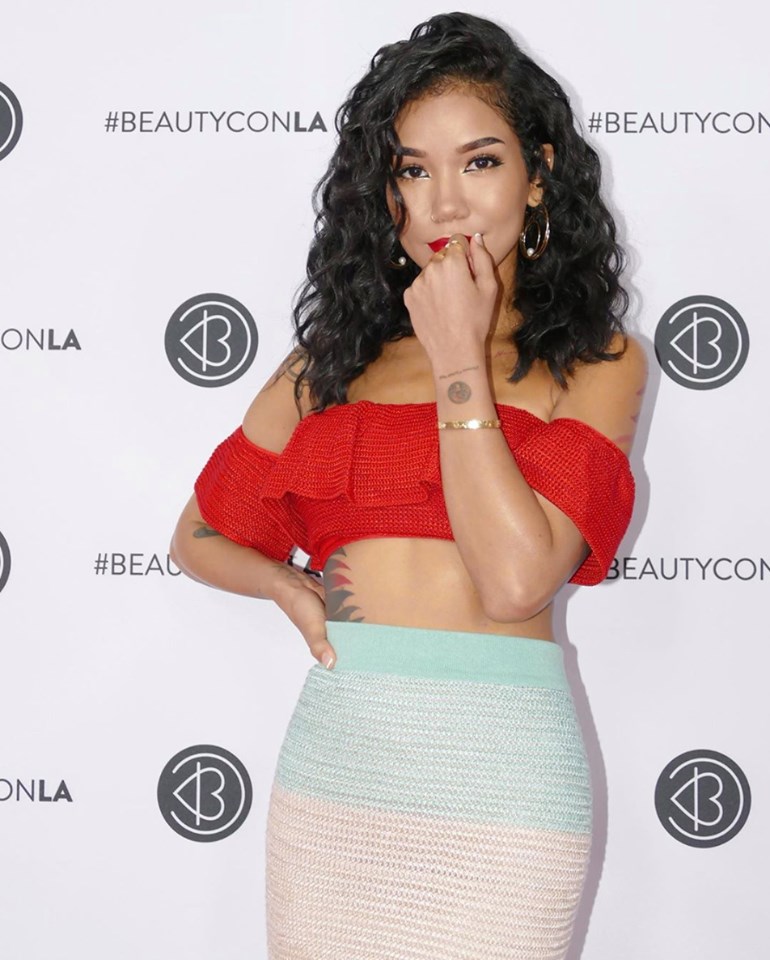 She drew attention of the international world through exceptional vocal skills when she joined hands with the Canadian rapper to excel his music album known as 'Nothing Was the Same'. She made her song 'The Worst' reach the top position in the US Billboard in May, 2014. In 2015, Jhene got nominated for the all-time beloved 'The Grammy Awards' in three different categories.
About
Jhene was born in LA, California on March 16, 1988. She grew up in a middle class family, having fun with four siblings. Her father's name was Dr. Karamo Chilombo, who belonged to German and Afro-American ancestry. He was a pediatrician by professional and a very down-to-earth person. Christina Yamamoto was her mother, who belonged to Spanish and Japanese descent. Her parents worked hard to develop careers of their kids. Unluckily, her parents departed their ways when she was young. Therefore, she spent most of her time with mother and siblings. She had two brothers Jahi Chilombo and Miyagi Hasani Chilombo (deceased). Names of her sisters were Miyoko Chilombo and Akiko Mila Chilombo.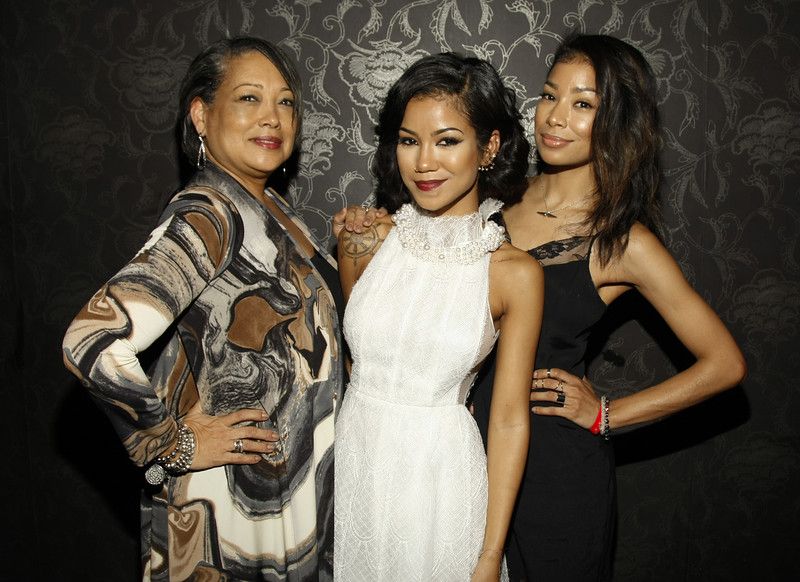 Her Childhood memories regarding the tragic 1992 Los Angeles riots which started in favor of Rodney King (the police cruelty victim) are still alive in her mind. It was one of the most horrific times LA has ever seen in its life history. More than 2000 people got injured and 50 were dead as a result of deadly violence.
When she was just eight years of age, Jhene Aiko was accused of telling her classmates about the meaning of Lil Kim's vulgar album titled 'Hardcore'. She was misbehaved at school due to her mixed ethnicity. She preferred homeschooling due to teasing environment at school.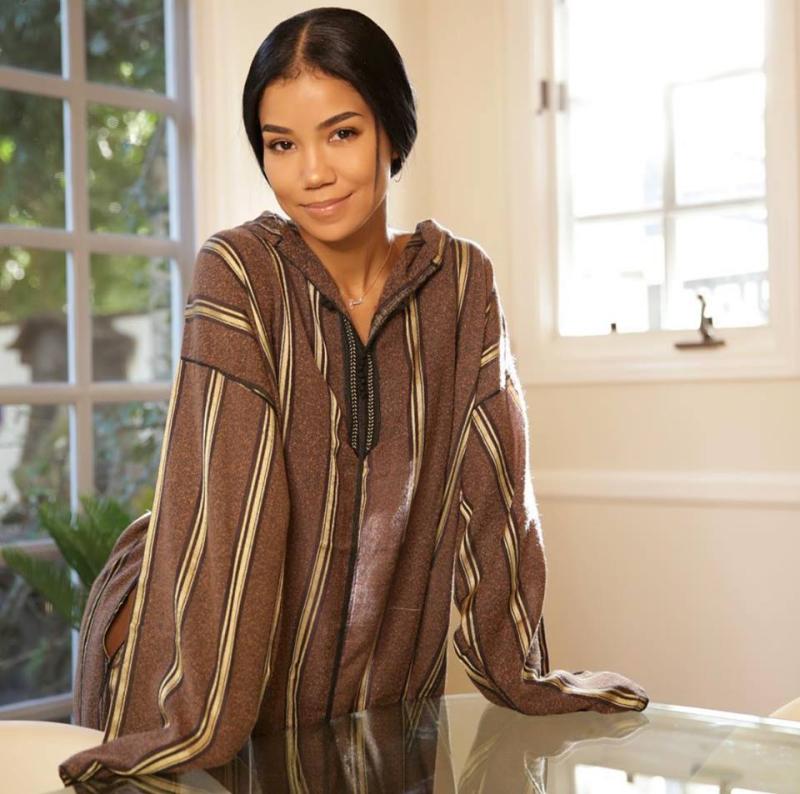 Her sisters Miyoko and Jamila were established singers in 'Gyrl', which was an R&B musical group. That's why she was already growing up in a music family, where she had a lot to learn from her sisters. She showcased her signing skills to Chris Stockes when she was just five years old. At the age of seven, Jhene began to write rap songs. Aside from interest in music, Jhene was passionate about writing from her school days.
Music Career
Jhene love creating songs wherever she go. She was successful in signing a contract with Epic Music at the age of twelve. This was the time when she became a part of B2K band as well. In 2002, she released her song 'Uh, Huh' for the debut album B2K. This became so hit that it earned the BET Award of Viewer's Choice.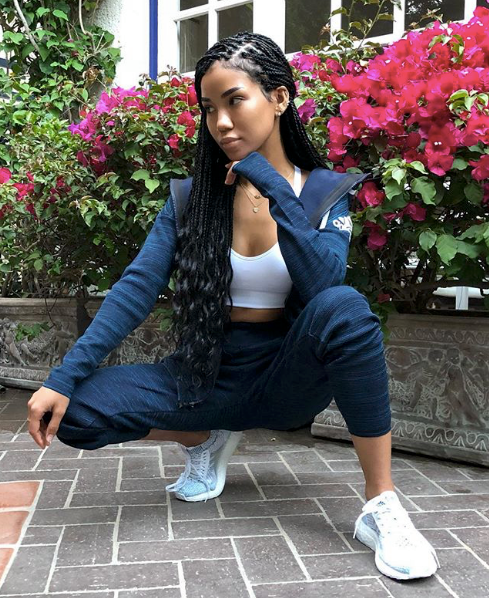 She preferred continuing her studies and returned to the music industry in 2011. Her debut mixtape with the title 'Sailing Soul' was released the same year, and it featured Kanye West, Miguel, and Drake. She released the new single 'Maniac' from the upcoming album which later got released in 2017.
Artistry
Due to inbuilt creativity of rap signing and songwriting, she didn't take too long to become a full-fledged singer. Her home was no less than a music workshop, where her two elder sisters were supporting her to become a better musician. The American singer created dozens of awesome vocals, which are still loved everywhere. He mind revolved around the music, and she keeps looking for new ideas to discover mesmerizing songs for her fans. She has fantastic creativity skills, which are very rare to see in today's music artists.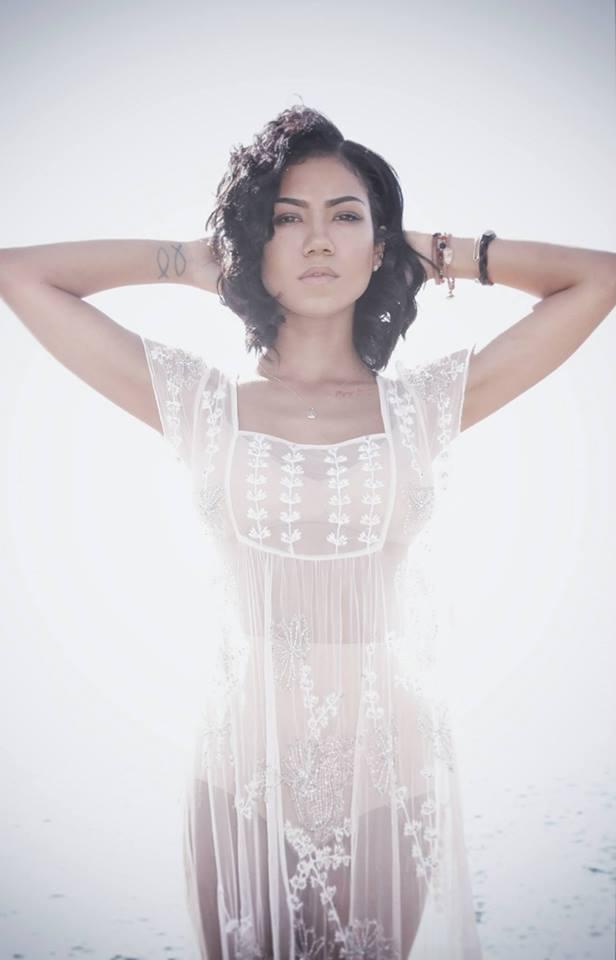 Personal Life
O'Ryan, B2K singer and brother of Omarion, was boyfriend of Jhene from the year 2005 to 2008. They both spent almost three years together, and had a daughter 'Namiko' in November 2008. O'Ryan left her alone the same year her daughter was born, and that's why Jhene had to raise her little one alone single-handedly. She stopped pursuing the music industry for a few months, but soon came back. A few years later, Jhene had an affair with Dot Da Genius and got married in 2015. Both of them kept their marriage secret and revealed their marital relationship in March 2016. Jhene wasn't happy with her second choice, and finally filed a divorce in August 2016.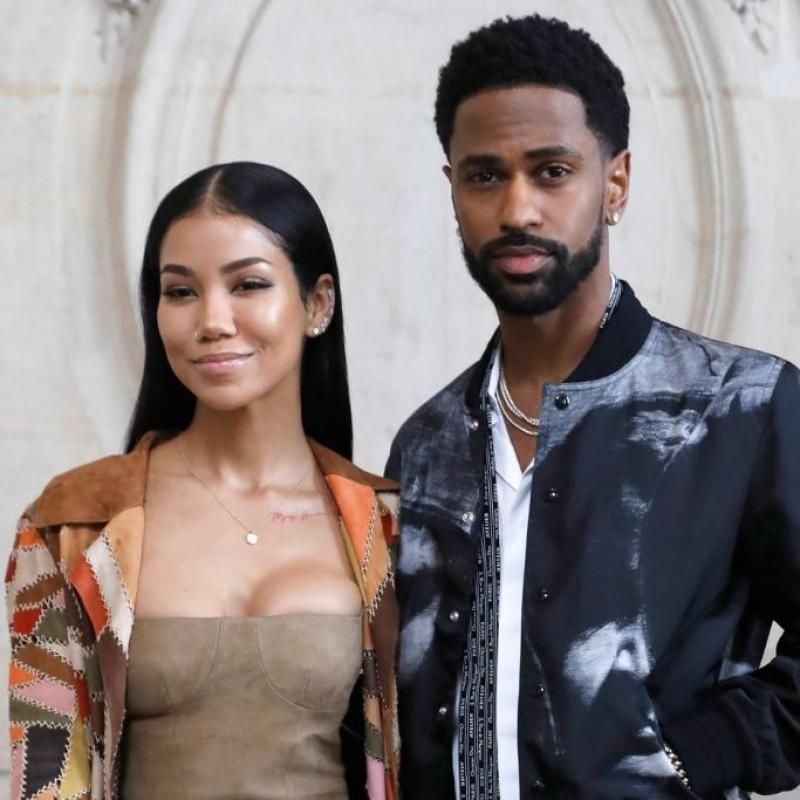 She had to suffer from severe trauma due to sudden death of her brother 'Miyagi', who had a brain tumor at the age of 26. She dedicated the song 'For My Brother' before her brother died. She just loves spending time with animals. She supported a campaign to stop killing animals just for the sake of getting their fur. She went nude by dropping the fur, giving a clear message that it's better to stay nude than killing animals for their furs.
Net Worth
Jhene is said to have a total net worth of $ 500 thousand, which is likely to rise with every next year. No information about her salary has been disclosed at any platform. She is very active in using her social media platforms, but never said anything about her salary.