Biography
Joseph Adam Jonas, mostly known as Joe Jonas, is a talented actor, songwriter, and singer from the United States. The guy touched showbiz sky after becoming a prominent member of the pop-rock music band called 'Jonas Brothers'. Other main members of the group are his brothers Nick and Kevin. All three brothers have brought about a great revolution in the American music industry. They have released several great numbers to quench the thirst of music devotees across the globe. Many of their songs have been well-received even by the critics in the United States.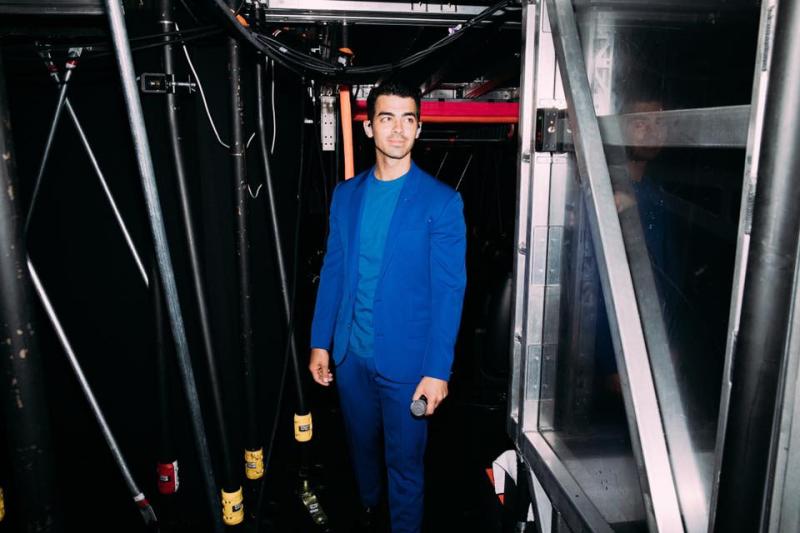 The debut studio album 'It's About Time' from Jonas Brothers rolled out on Aug 8, 2006, in collaboration with the music label 'Columbia Records'. This couldn't become a great commercial success even after years from the initial release. After launching a few songs under Columbia, Joe signed a music contract with Hollywood Records in anticipation of getting critical acclaim through next big releases. The trio based on Brothers launched their self-titled 2nd studio album 'Jonas Brothers' in 2007. This turned out to be a noteworthy collection of songs, which grabbed the attention of musicians from all around the world. The breakthrough album helped Joe's band in getting repute and traction in the industry.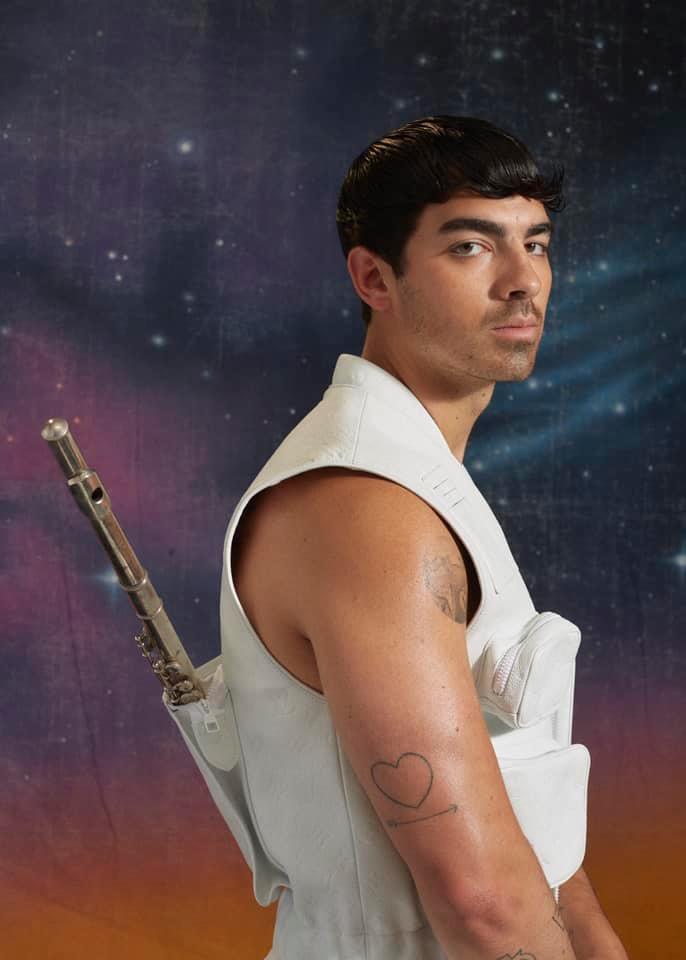 The band received appreciation from Disney Channel after the launch of their self-titled music album. They appeared in the overwhelmingly successful TV film titled 'Camp Rock', which got released in 2008. The band also appeared in the sequel titled 'Camp Rock 2: Final Jam' later in 2010. After seeing the great success of these television movies, they worked in two more series 'Jonas Brothers: Living Dream' and 'Jonas'. Both of these were their self creations that were launched in 2008 and 2009 respectively.
Joe as a solo artist launched his debut studio album 'Fastlife' on Oct 11, 2011, in association with the Hollywood Records. The album helped Joe get an individual identity as a musician. People started to know the great singer aside from his presence in the band.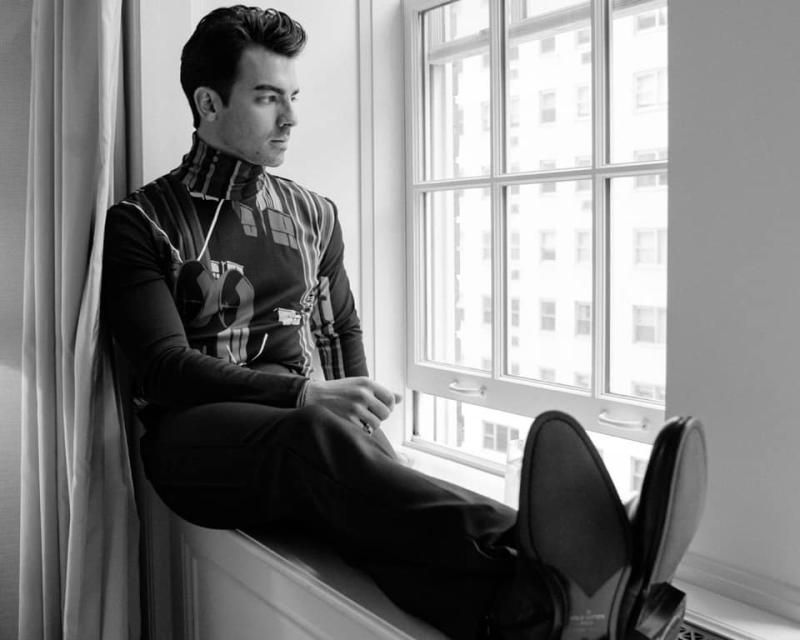 Who are Joe Jonas's Mother and Father?
Joe Jonas opened his eyes on Aug 15, 1989 in the heart of Casa Grande, Arizona. He was born to very affectionate parents. His father, Paul Kevin Sr., is a former Christian Minister and a famous musician. Mother of the talented singer, Denise, is a former sign-language teacher at reputable educational institutions. The guy has amazing qualities such as singing, leadership, and playing musical instruments. Name of his brothers are; Frankie, Kevin, and Nick. All of them serve in the music industry under the sincere guidance of their elder brother, Joe Jonas.
All family members are deeply interested in music, and that's the reason why most of the family members made their debut as a singer. Joe's brother, Nick, has signed a music deal with Columbia Records. All other brothers have also been working with their brother Joe at some point in life.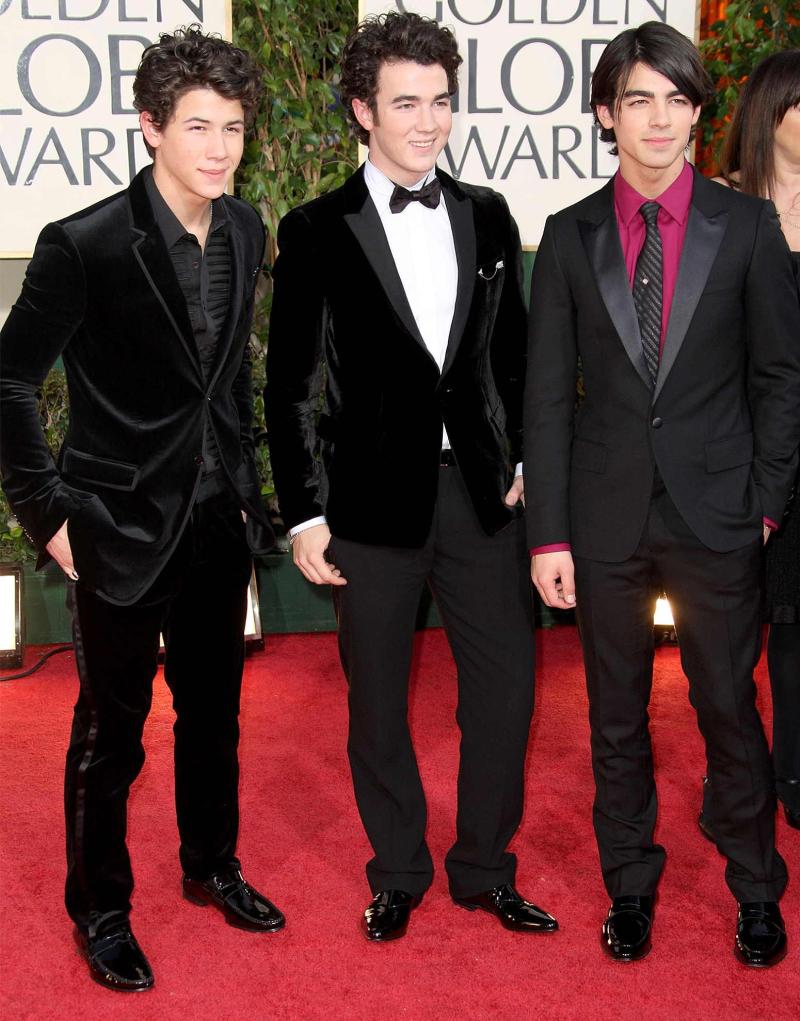 Music Career
Joe Jonas was an avid music lover from the beginning. He had a dream to create his own music group. That's the reason why he joined hands together with his brothers and formed a fantastic musical group called 'Jonas Brothers'. Joe has exceptional singing skills that urged him to become a singer. He started improving his vocals during childhood. He uttered lyrics of famous songs and tried to sing the songs of prominent singers of that time.
He first appeared in 'La Boheme' at the age of twelve. He created a band named 'Jonas Brothers' in 2005. Brothers of the skillful artist became part of this collective musical endeavor. They earned a lot of prestige and fame as a group. They received several award nominations and credits from critics. He launched many albums as being part of the group. However, later he decided to pursue a career as a solo music artist.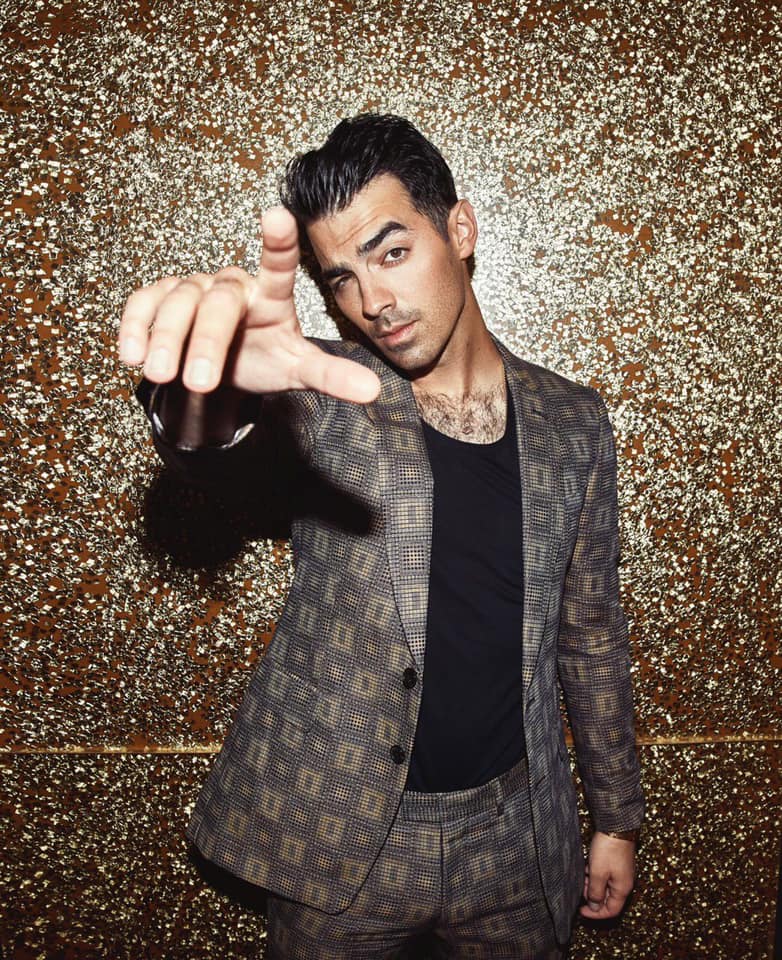 Apart from his career as a lead band member of the Jonas Brothers, Joe launched his debut studio album titled 'Fastlife' on Oct 11, 2011. The album came out under the music label of Hollywood Records. He focused on creating the electric genre of music. The lyrics of the album mainly speak about breakups, love, and sex. The album received mix reactions from critics. Generally, it was a good album with a nice collection of songs. Music lovers gave good feedback to Jonas' solo singing efforts. They showed preference to see Joe as a solo music artist in the future.
Joe isn't just a fabulous singer, but an amazing actor as well. He has made successful appearances in documentaries and concert movies. He is a very talented voice-over artist as well. The guy shows willingness to work further in Hollywood movies in the future. He awaits the right opportunities to work on the big screen. He has made quite a few stunning appearances on the American television too. Most of his projects are based on documentaries and television films.
Who is Joe Jonas Engaged to?
Joe is a handsome guy and has a massive female followership from across the globe. He dated the beautiful AJ Michalka for a whole year from 2005 to 2006. He has also been romantically involved with the beautiful American songwriter and singer Taylor Swift. Both remained together for about three months. Later, Joe began dating the stylish Camilla Belle who also appeared in his music videos. They also got separated after some time.
In summer 2010, Joe started dating the glamorous beauty Ashley Greene. The duo parted their ways in March 2011. From 2012 to 2014, the dashing singer kept dating the spectacular graphic designer named 'Blanda Eggenschwiler. He has also been romantically associated with Gigi Hadid and Sophie Turner. He preferred spending time with the latter and tied the engagement knot in 2016. Sophie and Joe got married on May 1, 2019, and celebrated their wedding ceremony in Las Vegas, Nevada. The couple also celebrated their second marriage on Jun 29, 2019, in Paris, France.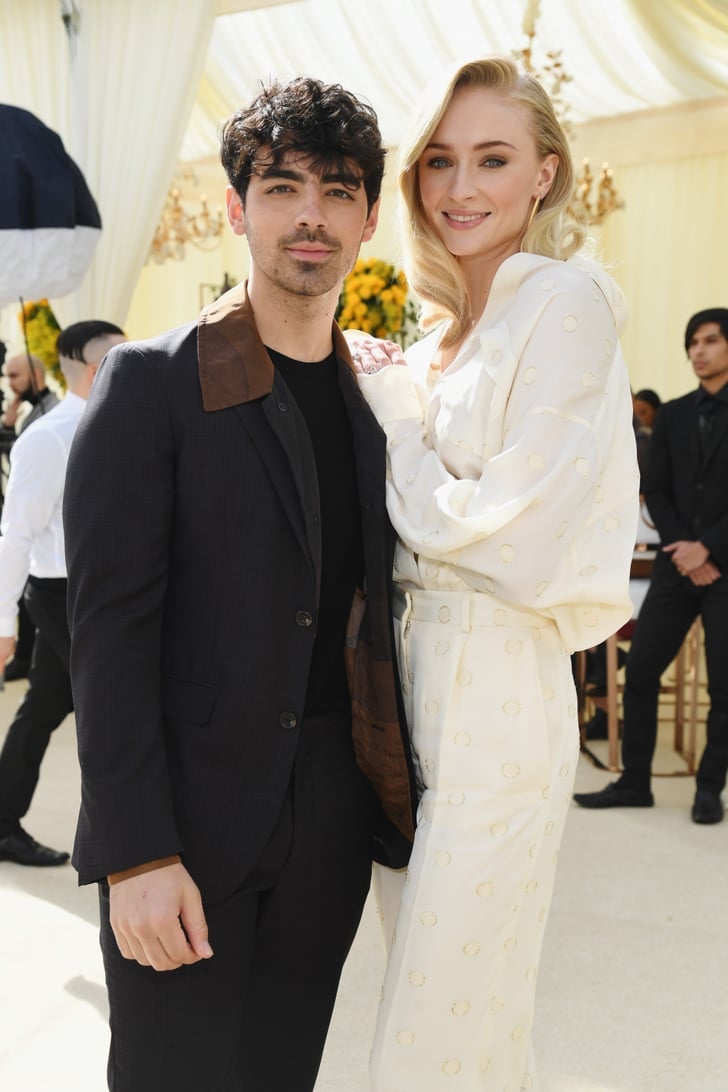 How much is Joe Jonas's Net Worth?
Joe Jonas has established himself as the leading singer from the United States. He has launched several fantastic music albums while being part of the group 'Jonas Brothers'. The talented guy received critical acclaim after starting his career as a solo artist. The total net worth of the rising star is estimated to be around $18 Million as of 2019.