Biography
The full real name of De La Ghetto is Rafael Castillo. He is one of the prestigious American songwriters and singers. Basically, he is the part of Arcangel & De La Ghetto. He is best known for his reggaeton and pop style music. Initially, he became part of the Arcangel back in 2004. The very next year in 2015, the young singer launched his debut number 'Pegate' which accumulated a lot of appreciation from the audience.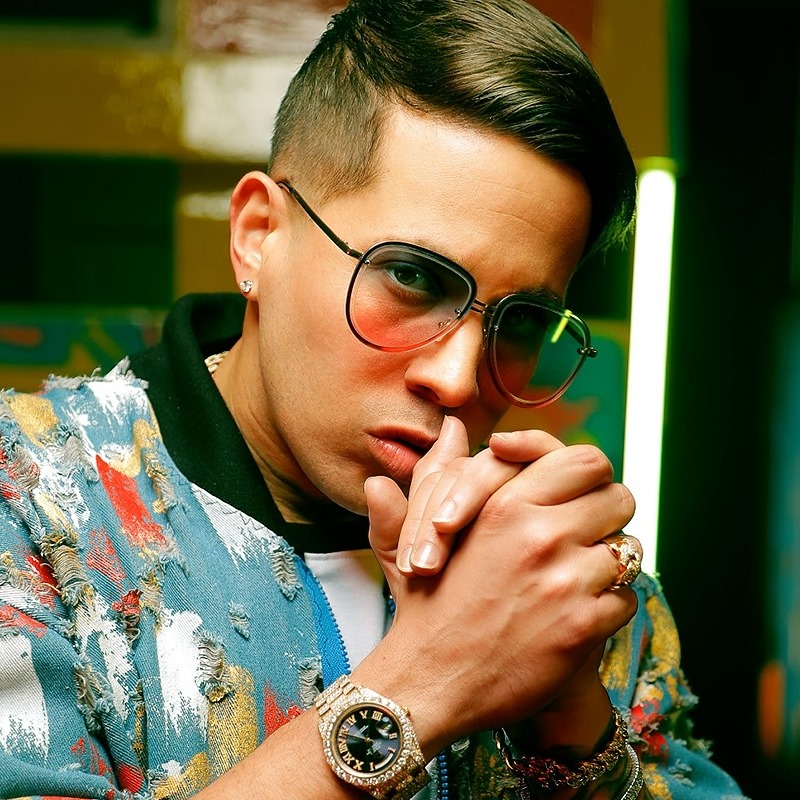 Rafael was born on September 17, 1984 in the New York City. His entire family went to San Juan, Puerto Rico when the little star was just eight years of age. Although there is no scarcity of great singers in the American music industry, yet each artist has its own exclusive abilities that help them stand out from the crowd. Rafael, being a fabulous singer, has gained popularity in a very short period of time. He has given a lot of wonderful numbers to the music lovers in America and across the globe. No information could be obtained about the educational history of the Puerto Rican star. It looks like he had to say goodbye to his studies in order to pursue his career in music industry.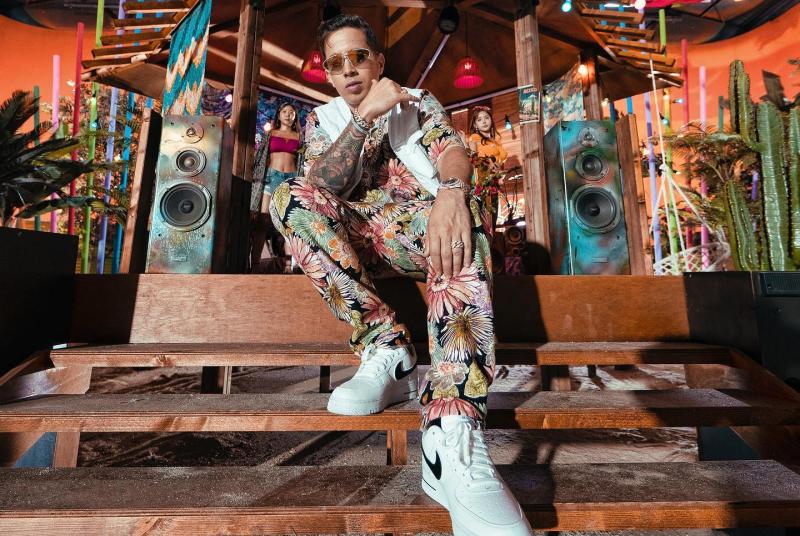 He has great love for his birthplace, America, where he first saw this world. That's the reason he frequently visits different regions in the United States. He has also been on several international music tours. His fans always keep waiting for his concerts in their areas. Most of his music numbers are available on the internet. His music videos can be accessed on the YouTube.
Who Are De La Ghetto's Mother And Father?
De La Ghetto got very loving parents from God. His father was from Dominican ancestry and his mother belonged to Puerto Rican descent. Therefore, Ghetto comes from different cultural backgrounds. Migdalia Torres was the mother of the talented young singer. Unfortunately, she couldn't stay alive to see the success of his beloved son, and she died on December 31, 2009. Name of his father is not known until now. However, Rafael has great love for his parents and wanted to see them the entire life. He has given the credit of success to his mother, whom he lost about 10 years ago.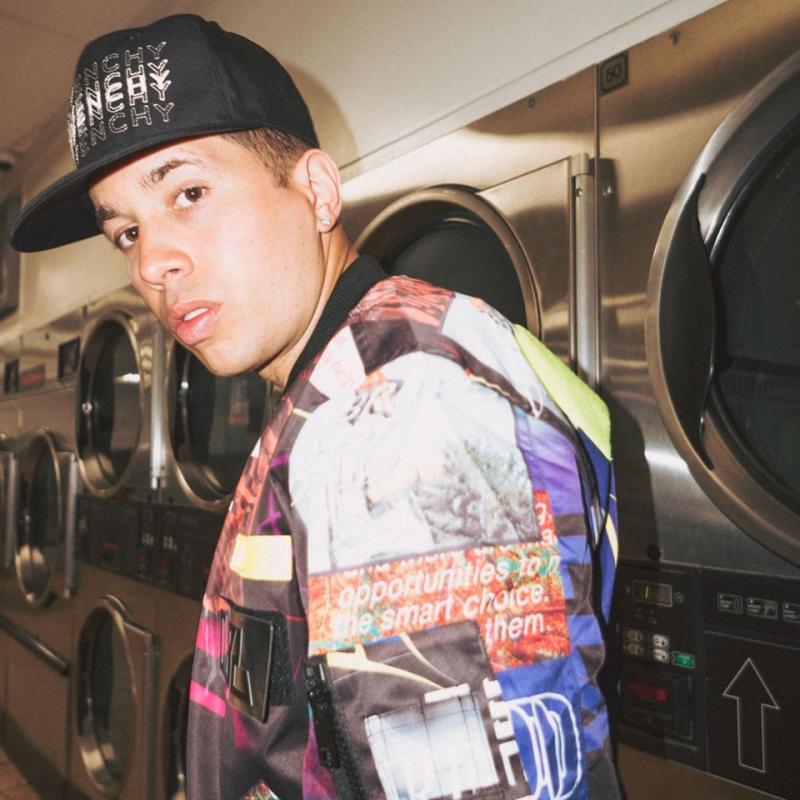 Music Career
During the early stage of professional singing career, he joined hands with the American artist Austin Santos (professionally known as Arcangel) in 2004. Both of them created a duo with the name 'Arcangel and De La Ghetto'. This group became famous with their debut single titled 'Pegate'. The song was featured on mixtape 'Sangre Nueva' in 2005. De La Ghetto started his own solo singing career in 2006. The next year he made appearance in two popular singles 'Siente el Boom' and 'Sensacion Del Bloque'. The latter number got more than 120 million views on YouTube.
There are many other hot tracks that Ghetto gave to the music industry. Most of his numbers are still popular even after years of release. The Massacre musical was launched in the year 2008, and this touched the number 46 spot on the Billboard Best Latin Albums chart in the United States.
Rafael, better known as De La Ghetto, has officially launched three albums so far. His latest album was released in 2018 by the title 'Mi Movimiento'. This is still so famous among the music lovers of America and Puerto Rico. In 2013, the star worked dedicatedly to release his previous album titled 'Geezy Boyz'. This was also a great success for the talented Rafael. His debut album was released in the year 2008 with the title 'Masacre Musical'. The star has also launched a number of fantastic mix tapes including, The Boss of the Block in 2007, Masacre Music Mix tape, Masacre Music Presents: The El Movimiento in 2008, The Masacre Music Presents: The El Movimiento Vol. 2 in 2010.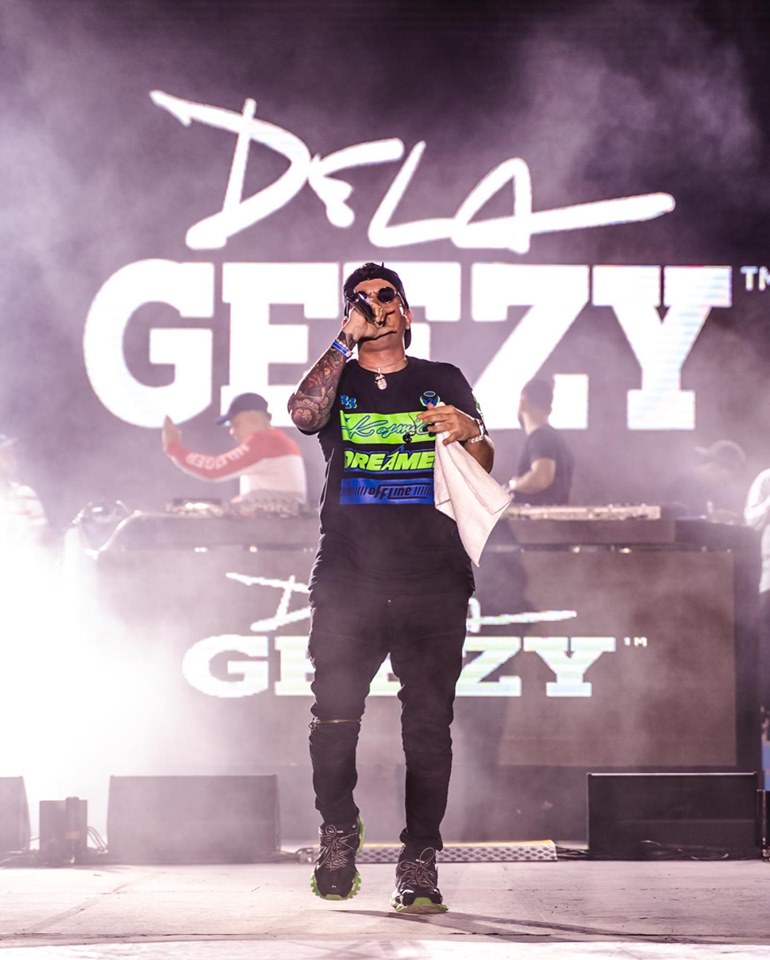 Who Is De la Ghetto Married To?
The 36-year old star (as of 2019) is said to be single until now. No affairs or girlfriends have been reported by any means. Rafael must not be single because he has great fan following across the globe. He is one of the richest singers from the Puerto Rico. It seems like he don't want media to know about his personal life. That's the reason he hasn't shared any details in this regard. As we know, the singer had to suffer from the loss of her Mother in 2009. It was a very sad event of his life. So, he might be going through pain inside. De La Ghetto is still single as he had confirmed news of being unmarried.
Generally, Rafael Castillo hasn't been involved in any controversy or rumor. Nevertheless, his fans keep talking about his personal life. That's why we see people discussing the marital status of Ghetto on social media websites such as Facebook, Instagram, and twitter.
How Much is De La Ghetto's Net Worth?
Rafael Castillo started his music career at a very young age. That's why he has been able to make a good amount of money through his several music numbers that he has launched over the past few years. The main source of his income is the music industry. He makes money from the launch of his music albums, tours, and concerts. Rafael has an estimated total net worth of $10 Million.
Of course, this is a huge amount for any rising star in the music or acting industry. De La Ghetto is lucky to become so rich at a very young age. No other sources of income could not be detected upon investigation. Therefore, the only income source of Rafael is singing and everything related to music.