Biography
Kevin Jones is one of the most celebrated and multi-talented artists in America. His fame is founded on his ability to skip flawlessly from one act to another without any hiccups. The American star is also a successful entrepreneur who runs several enterprises across the US.
Who are Kevin Jonas's mother and father?
The star was born as Paul Kevin Jonas the second in November 1987. He was born to mother Denise Marie in the quiet town of Wyckoff in New Jersey. Marie was also an enthusiast of performing arts having been a moderately successful singer in her own time before she started her family. She was also previously employed as a sign language tutor for the hearing disabled. The artist's father was also a music enthusiast who spent quite a sizeable chunk of his adulthood writing songs and engaging in musical performances. He was also a preacher and minister at their local community church. Jonas grew up in a family of 4, him being the eldest in an all-boys team.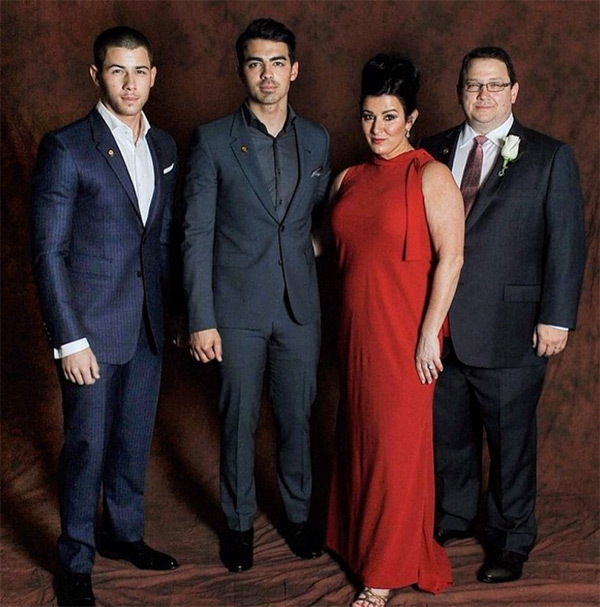 Music Career
The singer's career has not always been on an upward trajectory. He only came into the limelight later on in his career as a member of the band that he created with his siblings. Their success wasn't even instantaneous too. It rather took a few failed attempts before they finally hit the limelight, playing under the brand name; The Jonas Brothers.
The brothers kicked off with their first tracks in 2005 which eventually landed in the ears of the current head of Columbia Records. The executive chair S Green was instantly enticed by Kevin's voice and singing skills despite not being convinced by the actual album. The record label eventually agreed to produce the track Please Be Mine later that same year. The brothers were put on contract and set to work on their group performance. This is around the time of their decision to work under their own family name.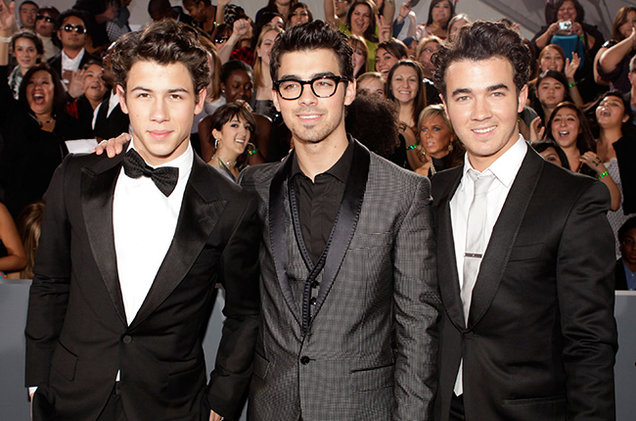 A year after signing with Columbia Records, the brothers finally released their first album which was titled It's About Time. The album was however not so well received in the music circles and only managed to be sold in a few thousand copies. This dismal performance against the expectations of the label and their promoter, Sony, led to the brothers being booted out of their contracts just after the end of the year. Luckily, the brothers were picked up by another label shortly afterwards in Hollywood after a brief and unsuccessful stint as independent performers.
They produced their second album with Hollywood Records which they named after their own band and released in August of the same year of their signing. Despite being a fast paced production, the album was a pretty impressive and instant hit which managed to hit the fifth position on the Billboard rankings within a few days of being released.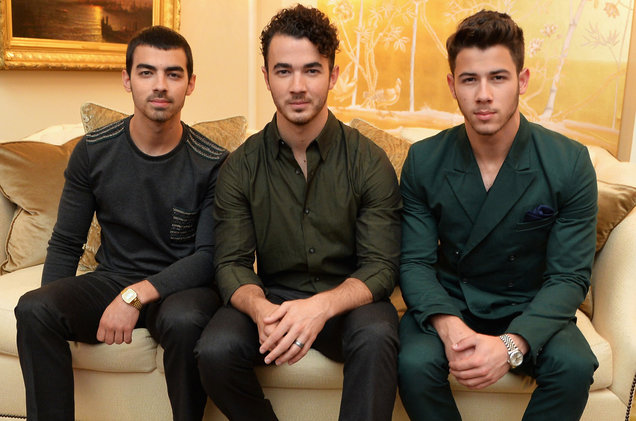 A year after their album's success, Kevin and his brothers went on to complete a third album in the United States which again wowed all audience and even surpassed the success of their second one with a first position ranking on the Billboard 200 rankings. A fourth album followed in June 2016 under the same label. Again, it topped the Billboard list and sold more than a quarter of a million records within its first few weeks on the market.
After almost 6 years of a thriving partnership, the Jonas brothers finally split-up with their record label that had taken them from dust to fame in May 2012. It wasn't long afterwards however that the brothers split up as well due to personal conflicts. Six years down the line, the brothers reunited again after miserable solo performances and released a few tracks as well as made some collaboration attempts. The fate of the come-back is yet to take shape.
Kevin is involved in other activities besides his vibrant acting and performing career. The band split in 2013 led him to explore other income avenues such as real estate and persona management. He has even created an app and is involved in media platform developments with other app creators.
Acting Career
Kevin has always had an avid interest in acting. His wishes were granted in 2016 when he was cast together with his brothers in a Hannah Montana production which aired the following year. The show was an instant hit and made headlines for the airing Disney Channel. It garnered a record-breaking ten million views to become one of the most viewed show at the time on any network. The brothers also made a feature appearance in more Disney productions such as the popular Camp Rock movies running from 2007 to 2010. These Disney appearances were quite detrimental in building support for the J Bros band.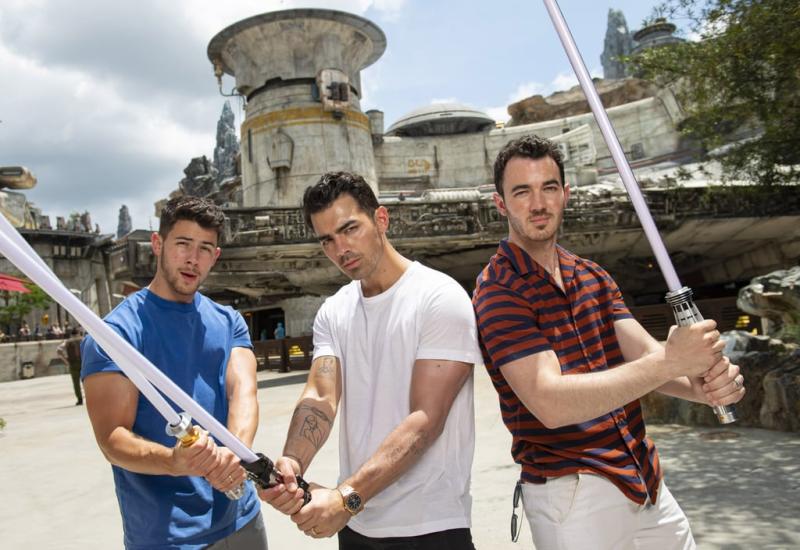 After the Disney stint, Kevin and his brothers also starred in their own reality show which aired in 2008 on the Disney channel. The show followed the lives of the brothers as they went about their musical careers particularly their world tours. Another Disney series followed in 2009 which ran for two full seasons under the title Jonas. The series focused on their private lives this time around in an LA setting featuring Stella and Macy.
Is Kevin Jonas still married?
Kevin is married to his long time sweetheart Danielle Deleasa who is a renowned beauty artist. The two got hitched at the end of 2019 at a beautiful and exclusive ceremony. The wedding team was flanked with his brothers despite the simmering conflicts at the time. Jonas and Danielle apparently met two years prior to the union in the Bahamas while on a vacation. The couple has two beautiful daughters Alena and Valentina aged 5 and 3 respectively.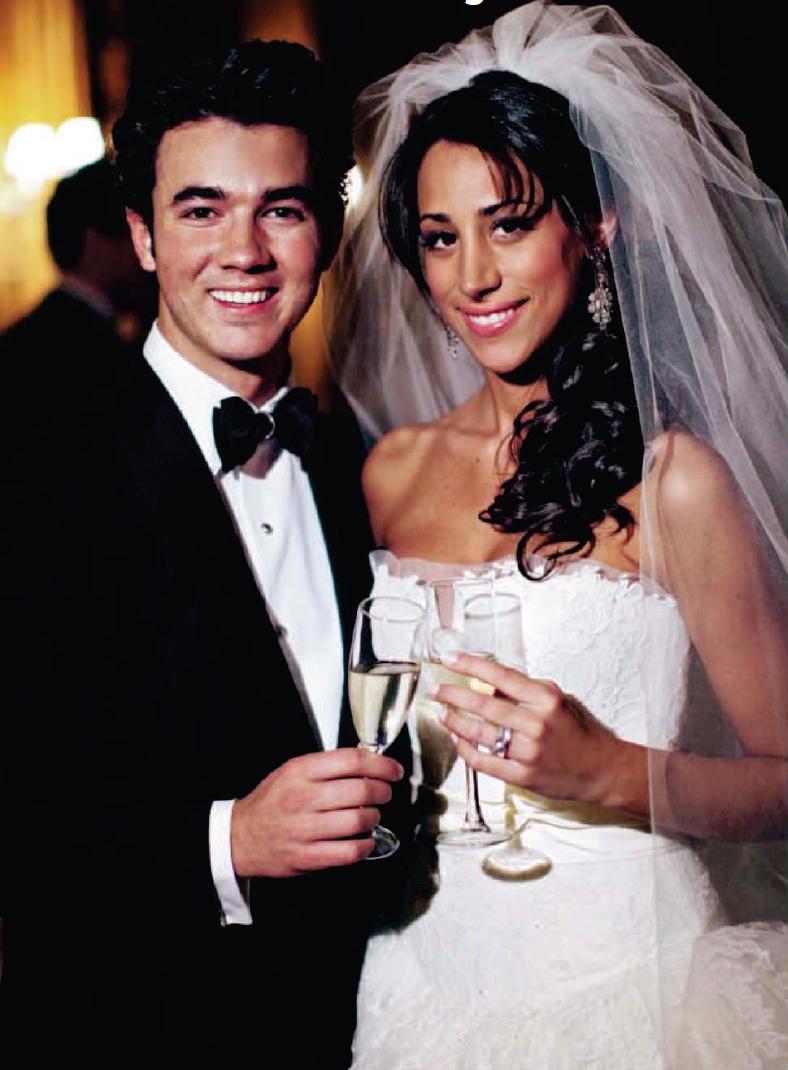 How much is Kevin Jonas's net worth?
The star is worth a whopping $25 million dollars as of early 2019. His wealth is mainly derived from his successful musical and acting career with his family band. Kevin has also made quite a solid fortune from his other endeavours varying from app creation to real estate. His yearly income is valued at a staggering $1.5 million.