Biography
Aloe Blacc, originally named Egbert Nathaniel Dawkins III, was born on January 7, 1979. He is a renowned songwriter, singer, rapper, philanthropist, and record producer from the United States of America. The talented lad has launched many fabulous tracks thus far. Some of his all-time favorite singles include 'The Man' and 'I Need a Dollar'. Both songs reached 1st spot on the UK music charts. His songwriting and performance efforts have been truly appreciated for song 'Wake Me Up'. This fantastic number secured the 1st position on music charts in 22 countries, including the United Kingdom and Australia.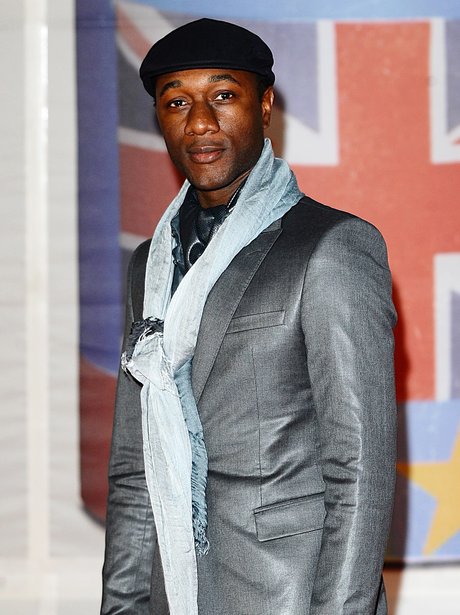 Blacc's solo career is full of wonderful accomplishments. Apart from that, he is also an honorable member of the hip-hop musical duo Emanon. Born on January 7, 1979, Aloe was born in Laguna Hills, California, United States. Aloe had a great interest in listening to prestigious musicians. He kept listening to his favorite singers during teenage. His thirst for music increased with the passage of time. The American singer has given many fantastic singles, studio albums, and compositions to music fans all around the world.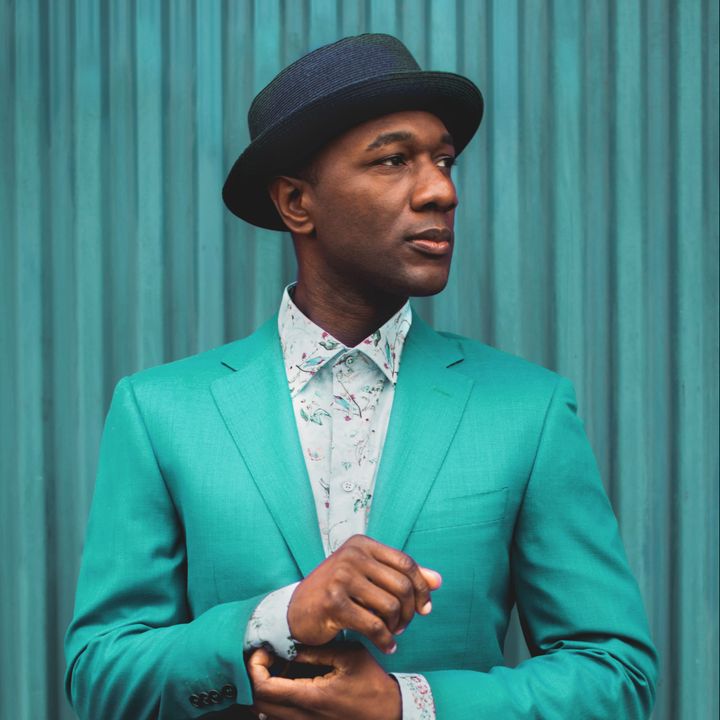 After seeing his great contributions to the American music industry, Blacc was nominated for three renowned awards. In 2011, Aloe received Worker's Voice Award and also got nominated for the Soul Train Award. In 2012, he got nominated for the 'Best International Breakthrough Act' and 'The Best Global Male Soul Artist'. In 2014, the fabulous singer was nominated for BET Awards. The next year in 2015, Blacc was privileged to see his nomination for the 'Best R&B Album' at the annual Grammy Award show. He has made numerous appearances on the television.
Who are Aloe Blacc's Parents?
Egbert was born in Orange County (Southern California) to Panamanian parents. He spent the early days of life in Laguna Hills. The skillful artist started playing a cracked trumpet when he was studying in third grade. Aloe recognizes that broken trumpet as a key factor in his evolution in the music world. Names of his father and mother are not known to the public. He has never disclosed any further information about family background. The famous American rapper, LL Cool J, influenced the little Aloe and he became serious about pursuing a career in the music industry. He listened to all music genres, but paid a lot of attention to hip-hop.
Music Career
Blacc initiated his musical career in 1995, when he teamed with hip-hop music producer Exile. Both of them created Emanon after being inspired by the song of Dizzy Gillespie. He kept working on releasing EPs and singles time and again. In 2003, Aloe released his solo EP titled 'The Aloe Blacc EP', followed by two amazing EPs The Aloe Blacc EP 2 and the Wake Me Up EP. The debut studio album was released in 2006 under the moniker 'Shine Through'. This made a big splash in the American music market and introduced Aloe as a fabulous musician.
Later in 2010, the talented rapper launched his next project with the title 'Good Things'. This was the second studio album by Aloe and was released under the label of Stones Throw Records. It was launched officially in the United States on September 28, 2010, and in the United Kingdom on Nov 26, 2010. Songs of this album garnered critical acclaim in both markets.
The third official album from Blacc was rolled out on October 25, 2013. It was titled 'Lift Your Spirit' and released under the label of Interscope Records. It reached top of the charts in the United Kingdom, United States, Austria, Australia, and many other countries. The skillful artist has launched many singles while working under Emanon. Some of the great songs that were launched under the American duo include Anon and On, Acid 9, Dystopia, Steps Through Time, Imaginary Friends, and The Waiting Room.
The guy has also collaborated with many renowned personalities from the music industry such as DJ Rhetmatic, Roseaux, Cradle, Joel Van Dijk, The Grand Scheme, Mathieu Koss, Special Force, and Avicii. All of his music creations got a huge round of applause from fans. He kept releasing numbers after receiving appreciation from everywhere. Aloe has a successful musical career, unlike many other singers who strive to survive as musicians.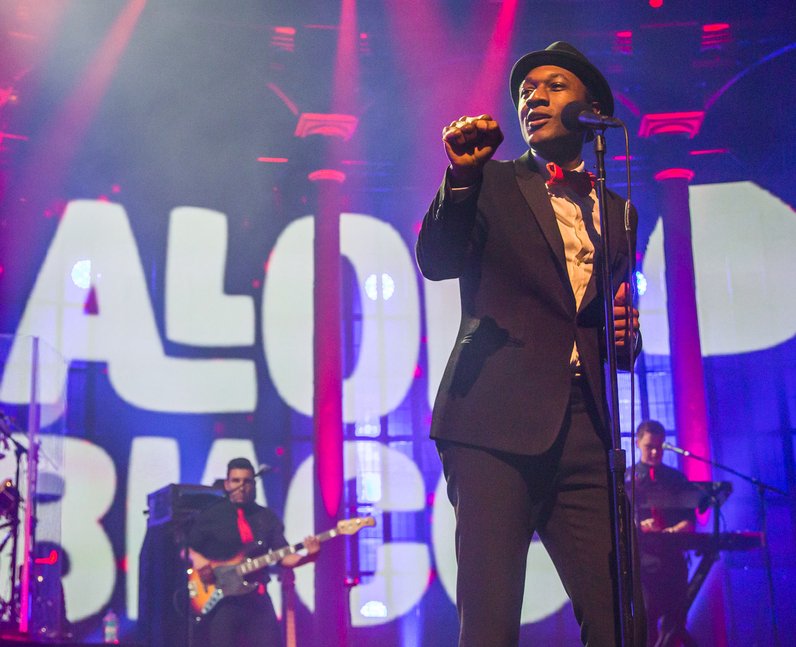 Personal Life
Aloe has been linked with many renowned female celebrities in the past. However, Blacc has never affirmed these rumors. He focused on his professional career to making an exclusive identity in the long run. He got involved in a love relationship with the beautiful Maya Jupiter. She is a Mexican-Australian rapper, having worldwide fame and acknowledgment. Both of them got married after dating each other for a long time. In 2013, they were blessed with a beautiful daughter. The couple is enjoying a pretty happy life together. Nothing has been heard about their conflicts.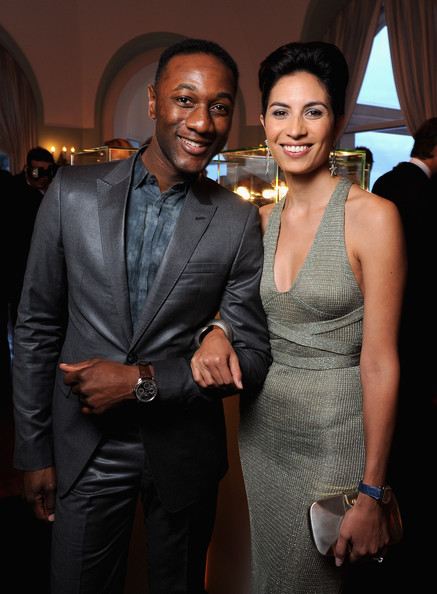 What is Aloe Bacc's Net Worth?
The American rapper has piled up a whopping net worth of $5 million. Her wife is also a millionaire and she has separate net worth. He has accumulated money from his professional career as a singer and songwriter. The talented man has made an exclusive presence as a hip-hop artist. People from all around the world love listening to his compositions. He has performed on many award shows, concerts and private events.
Aloe embarked on international musical tours as well. One of the most interesting things that make his music distinctive is the exclusive songwriting. The lyrics of his songs are captivating at all times. This is something that makes Aloe a special artist in the American musical arena.