Biography
Ice-T is a renowned rapper, best known for his raps about violence and street life. He was born in 1958, in New Jersey. The famous star from the American rap industry lost his loving parents at very young age. Due to this reason, he had to go through all the difficulties of life on his own. The guy is famous for his consistent appearance on the Law and Order: Special Victim Unit.
He first opened his eyes in Newark, New Jersey. After the death of his parents, Ice-T shifted to Los Angeles to continue life struggle with his aunt. Being an orphan, he got involved with city crime and hustling. Luckily, the young guy had an amazing talent of writing and signing Rhymes. This was the talent that saved his life from ruining in the streets. He released the debut album based on his talent and titled it 'Rhyme Pays'. Ice-T's controversial song 'Cop Killer' broke all the records in early 1990s. The particular song was based on political lyrics.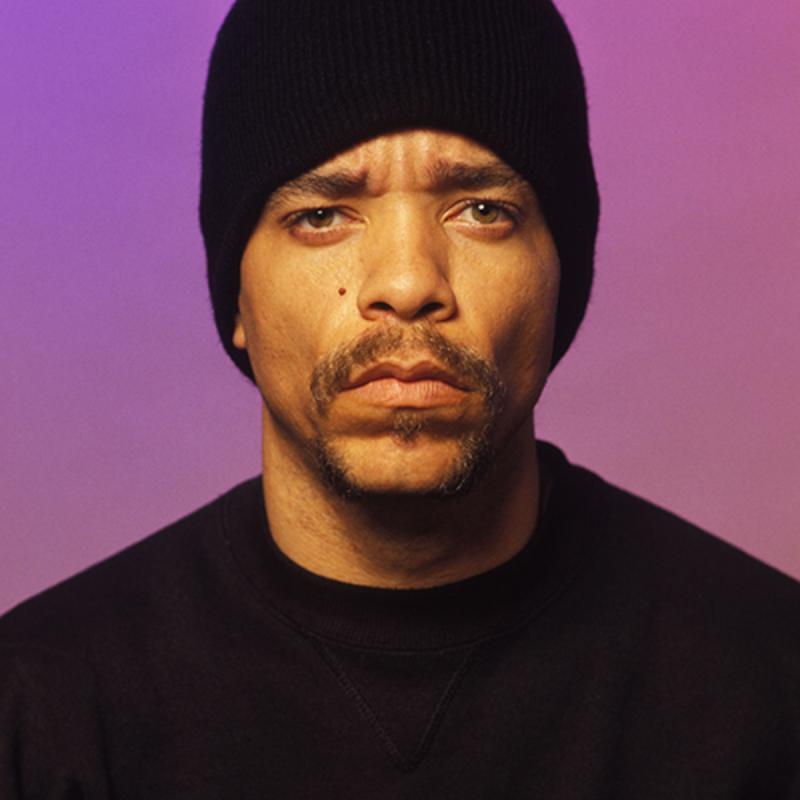 Ice-T is not only a rapper who addresses social evils, but also has a bright career as an actor. His role in 'Law and Order: Special Victim Unit' has made him a cosmopolitan personality. He has a large number of fans, not just the United States but from all across the globe.
The original complete name of the star is Tracy Lauren Marrow, but he is better known by the professional name 'Ice-T'. He spent his early days of life in Summit, New Jersey with his biological parents. Tracy wrote in his book that his dad was a very quiet, blue-collar hard working man. All the colleagues of his father were white working class people, having no prejudice over color or race. Black and White all used to live and work together without any biasness.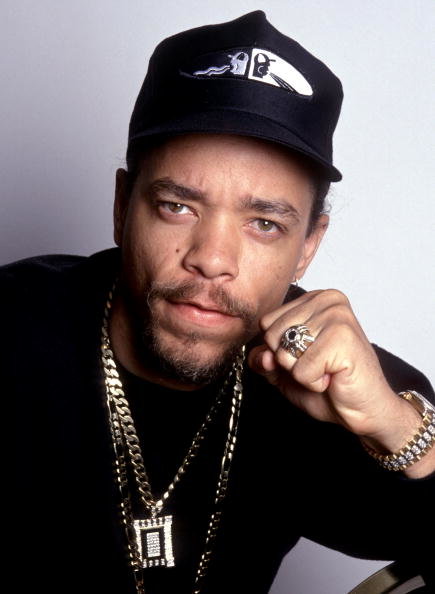 Who are Ice-T's parents?
Ice-T was studying in 3rd grade when her loving mom left this world due to heart attack. She was a very smart and supportive woman, who used to take care of Tracy. Since Ice-T was a little child at that time, he cannot express much about his mother. Most of his childhood memories have vague impression. He is not able to recall much from the early days of his life.
Just after 4 year from his mom's death, his affectionate and hardworking father also died due to a fatal heart attack. Being the only child of his parents, Ice-T had to suffer from all that trauma alone. These were really tough days for an innocent child. Back to back deaths of his parents gave him severe pain in early days of life.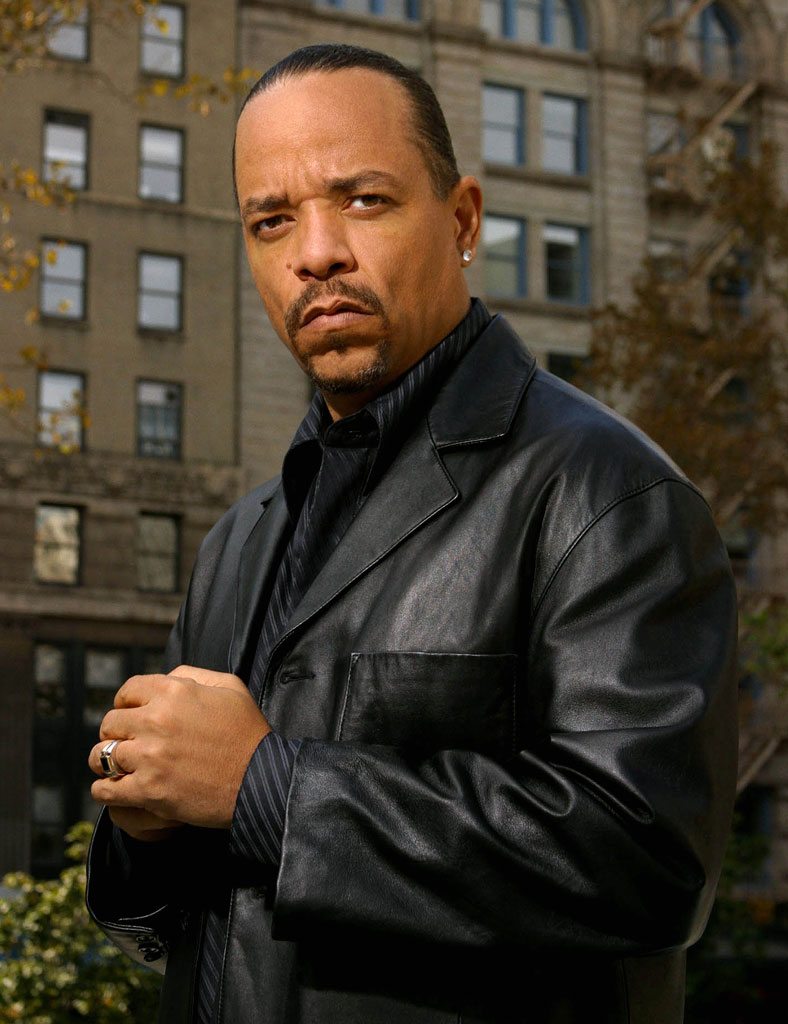 After the death of his father, Tracy or Ice-T shifted to Los Angeles where his aunt took care of the kid. While he was studying in the 6th grade, he got involved in the inner-city life. He remained involved in all that inner city stuff for some time. This is what caused him to become a spokesperson against street and gang violence. Although he was having a bad company at that time, yet the star managed to complete his graduation from his high school. He graduated securing good grades.
Music Career
Before starting his official rap career in the beginning of 1980s, Ice-T served four years in the US Army. After that, he returned to his hometown in Los Angeles and started to live the life in a self-driven way. One of his friends inspired him to start rapping. His friend saw an inbuilt rap talent that Ice could turn into money. This idea of rapping completely changed the life of Ice-T. His stage name was given to the star in 1983. He used to be involved in street crime before starting his rap career.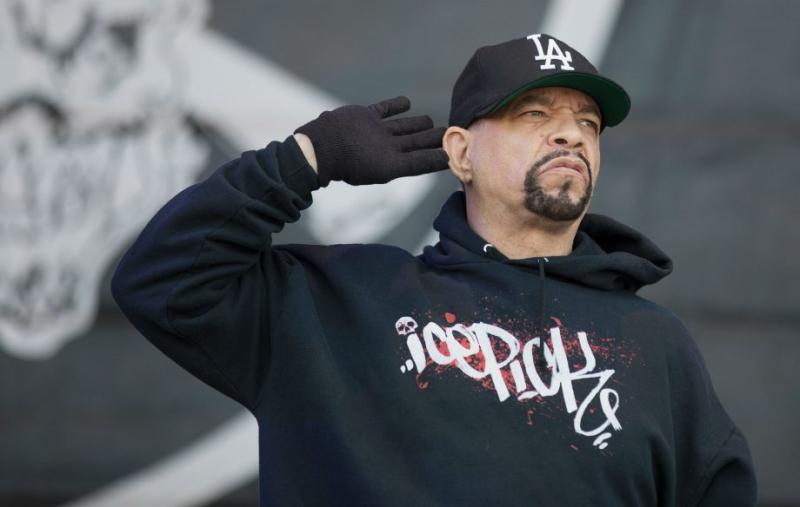 In 1985, Ice was injured in a serious car accident. He had to spend days in the hospital to get completely recovered. When he was admitted to the hospital, he was very keen to get recovered as soon as possible in order to pursue his professional rap career. He also won an open mic contest which was judged by Kurtis Blow.
In 1987, Ice-T signed a deal with Sire Records and launched his debut album Rhyme Pays. It went viral all around the world and helped Ice-T become a renowned celebrity. Later on, the rapper recorded a mesmerizing number for the movie Colors. His second album talked about the inner-city crime life in LA. The second album titled Power received a lot of positive feedback from fans and received gold certification.
Ice-T collaborated with Jello Biafra for a very ironic kick-off song of his next album 'The Iceberg: Freedom of Speech'. Since 2000, the guy has been playing the role of a detective on NBC's police drama titled Law and Order: Special Victim Unit. This series is widely appreciated across the United States. There are more than 304 episodes and fifteen seasons of this TV Series. Aside from his rap and TV endeavor, he has also worked on the big screen movies such as Trespass, Johnny Mnemonic, Surviving the Game, Ricochet, and New Jack City.
Body Count
Ice-T co-founded the very famous heavy metal band known as Body Count. The band was introduced to his fans in the album 'O.G.' The rapper had to come across serious controversies due to his track 'Cop Killer'. Song's lyrics were based on getting revenge from the racist police officer. He has worked on many great numbers with Body Count.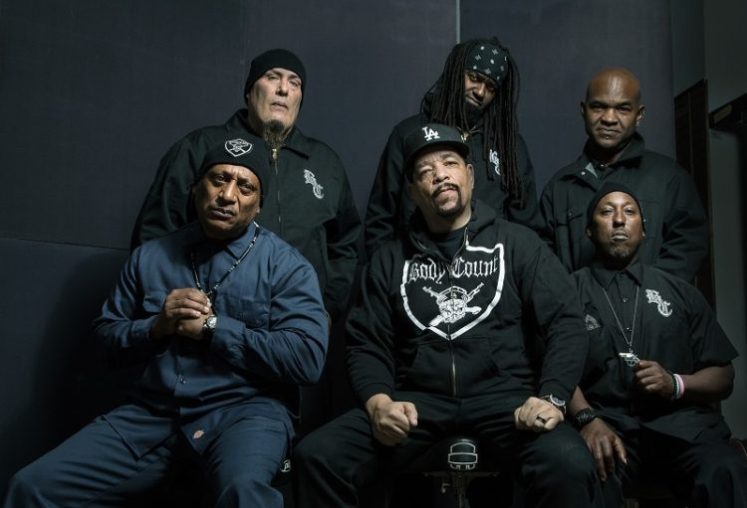 Who is Ice-T's Girlfriend?
The famous rapper got married to Adrienne, his long-time girlfriend' in 1976. The couple was blessed with a beautiful daughter named LeTesha. Ice-T has a handsome son named Ice Tracy Marrow from his girlfriend Darlene Ortiz. In the year 2001, Tracy married the stunning swimsuit model Marie Austin. He now lives with his family in New Jersey.
How much is Ice-T's Net Worth?
The rapper has a long professional career. He has released music albums, worked in television series and movies. He has appeared in several concerts and shows. That's why he has been able to pile up a handsome amount of money. He is said to have a total net worth of $40 Million.