Biography
Dan Fogelberg was an American musician, composer and songwriter. He was also a multi-instrumentalist. He was popularly known for his 1980s songs. His genres of music including Rock, folk rock, soft rock, and country rock. He was born on August 13th, 1951. Peoria, Illinois, was his birthplace and he died on 16th December, in the year 2007 in Maine, U.S. He could play four different instruments which include guitar, piano, mandolin, bass guitar.
About
Dan Fogelberg was born on August 13th, 1951. Peoria, Illinois was his birthplace. He is the last child of the family of Lawrence Peter and Margaret Fogelberg. He is the third son out of the family.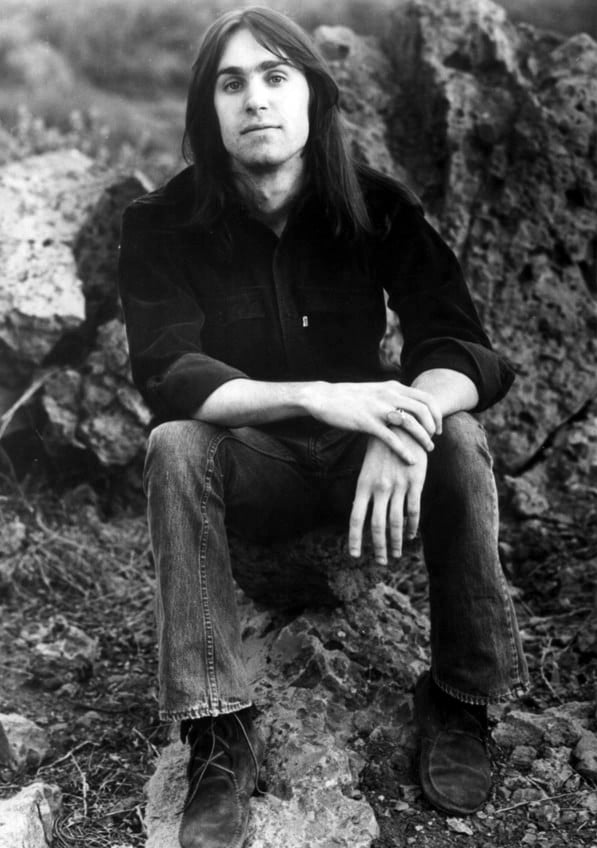 His mother, Magaret Irvine, was given birth to in Scotland. Her parents finally relocated to Illinois alongside with her when she was still about the age of three. Magaret Irvine is a talented singer. Fortunately, she pursued operatic singing in college for the entire time she spent as a student, and she is the one who Dan cited to be the one he has taken after in terms of vocal dexterity. Magaret is also a classical pianist.
His father, Lawrence Fogelberg, was of Swedish lineage. Lawrence was musical crew's director in high school, and he stayed as a musical director almost throughout his life in High Schools. He acted as a musical director in Pekin High School it was the second-high school. "Leader of the Band" Which is Dan's song was inspired by his father who was directing a school band. Additionally, Dan usually expressed his remembrance of his 'one and only' father who always allowed him to "coordinate" the school's musical band as at the time he was just at the age of four. Meanwhile, his father was the director of a band in Bradley University, Peoria.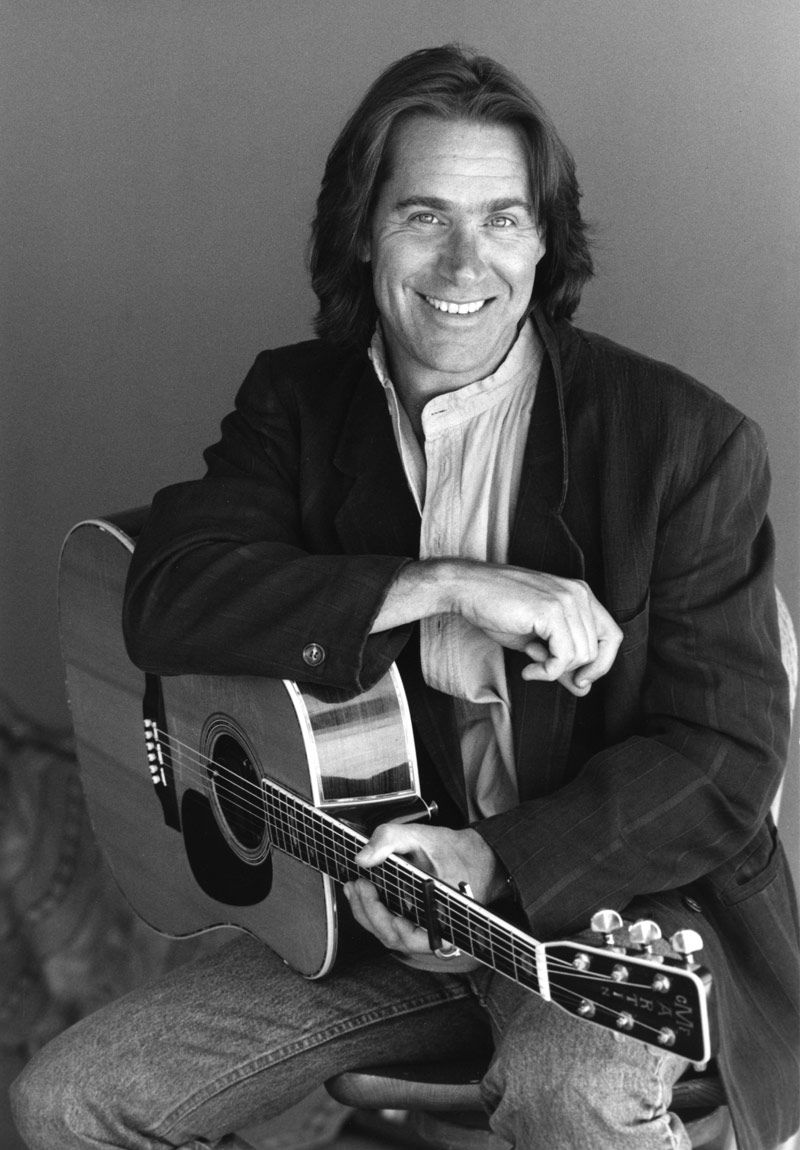 His Early Life
Dan learned how to handle a Hawaiian guitar at the age of 14 by himself. And he was also taught how to play piano from his mother. He later came into band called 'The Clan', and they covered over The Beatles. He also joined another band which was also a cover band.
He graduated from high school in 1969 at Woodruff High School. Then he proceeded to study painting and theatre arts. The name of the university where he studied is University of Illinois. As at this time he was already playing at local venues together with a band of folk-rock genre.
Later, he was sponsored by the person who later managed his music career. His manager was Irving Azoff, the one who helped manage his music career. Azoff, in the idea of sharpening his skills, told him to go to a better place in Tennessee. He turned out to be a regular musician in Nashville, and dropped his premier album with Norbert Putnam, a producer. Fogelberg dropped his premier album titled Home Free in the year 1972, although it finally on platinum status.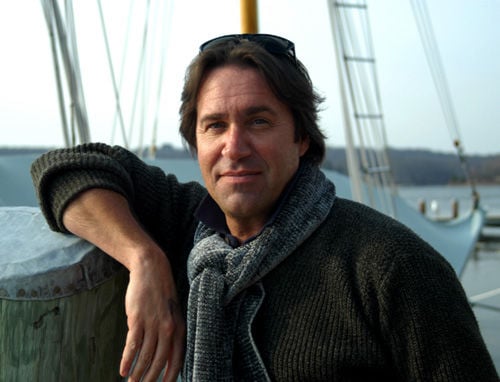 In early 1970s for Van Morrison he also featured as a premier act.
Music Career
One of the biggest secrets of Dan Fogelberg is that he started learning music at a very tender age of his life. In fact, his parents are both musicians; they started imparting him since he was a kid. As early as age four he had already started learning about music, because of the environment he found himself.
Dan Fogelberg first released his first album in the year 1972 title 'Home Free'. Before he died, he was able to release more than twelve albums in his career. His last album before he died was released in 2009 titled 'Love in Time'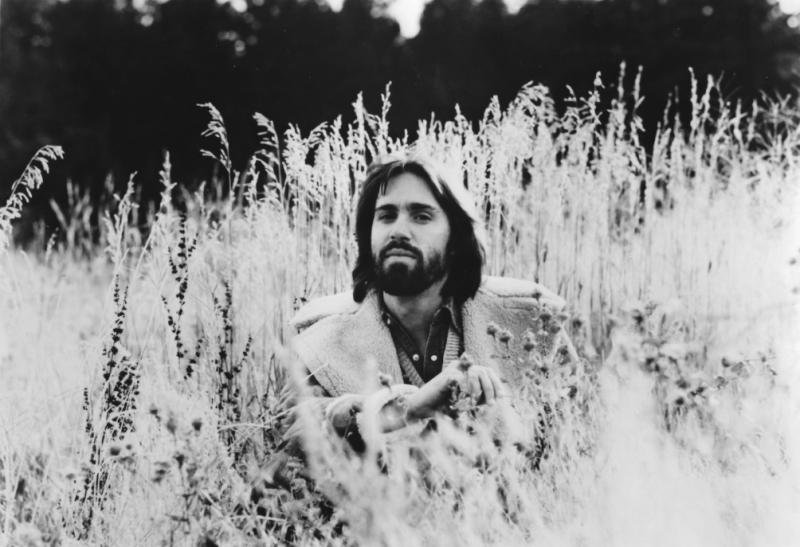 Moreover, Dan Fogelberg's second album titled 'Souvenirs', which was produced by Joe Walsh in 1974, brought him to the limelight as he was more successful in it than his first album – Joe Walsh, produced in 1974-produced album momento, and where his song titled "Part of the Plan" became his first hit. Thereafter, he released more award-winning albums, including Captured Angel (1975) and NetherLands (1977).
Some of the Album he also released before he died
The Innocent Age (1981)
Windows and Walls (1984)
High Country Snows (1985)
Exiles (1987)
The Wild Places (1990)
River of Souls (1993)
No Resemblance Whatsoever (with Tim Weisberg; 1995)
The First Christmas Morning (1999)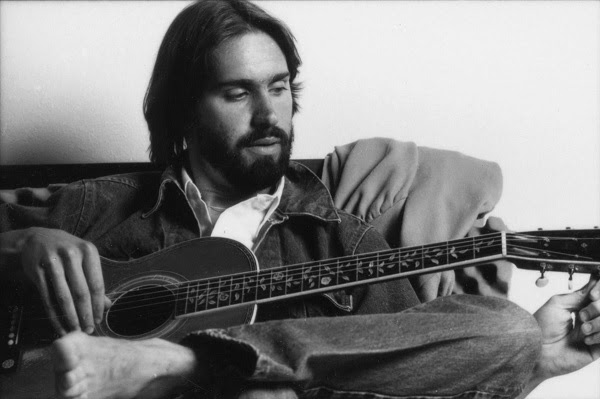 Personal Life
Dan Fogelberg had two broken marriages, and he passed away in his third marriage. He first got married to an American, Maggie Slaymaker in 1991 but they divorced in 1996. Then, he later married Anastasia Savage in 1991, but they divorced in 1996. Finally, before his death, he married Marie Mayer on April 7th, 2002, and they were married until he died late 2007. Fogelberg did not have any children until he passed away.
Fogelberg lived close to a place called Pagosa Springs in Colorado in the early 1980s, which is a very large plot of land, where he is situated a studio for recording, he built himself. The plot was sold some years after he died. From his diagnosis, it was discovered that he had a high level prostate cancer, early 2004. His cancer diminished into partial abatement after he underwent therapy. Fogelberg declared his victory over cancer late 2005 after the treatment of the cancer was successful. But later he was diagnosed again, and as at that time the cancer had returned. He later passed away in his house, late 2007. He died in age of 56.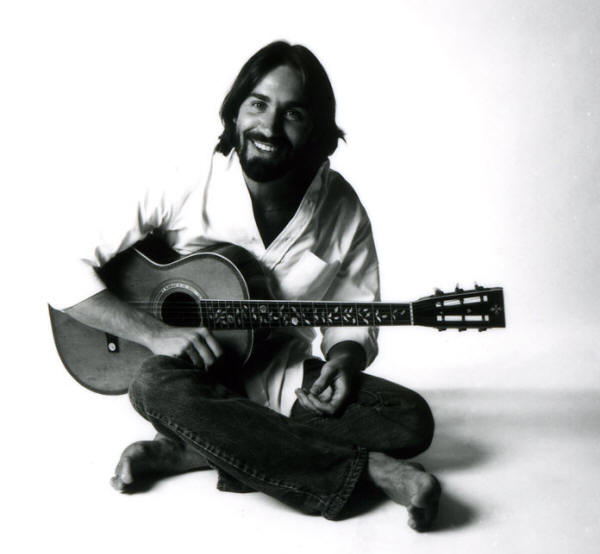 Dan Fogelberg's Net Worth
Dan Fogelberg was a hardworking musician in his lifetime. Through his music career he was able to make a net worth of $9million before he died in 2007.
What Happened to Dan Fogelberg?
He died of prostate cancer.
How old was Dan Fogelberg before he died?
Dan Fogelberg died at the age of 52 on the 16th of December, in the year 2007 after battling with prostate cancer.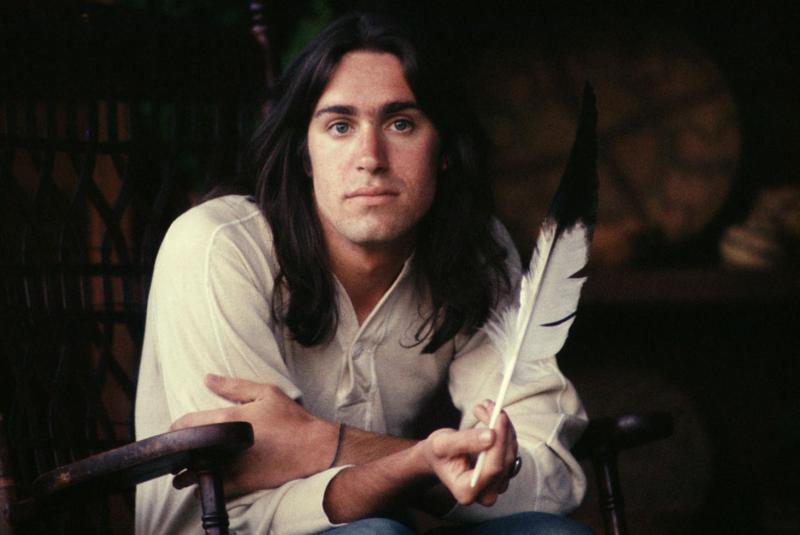 Who Was Dan Fogelberg married to?
Fogelberg married Maggie Slaymake in 1982, and marriage lasted for three years. Fogelberg divorced Maggie Slaymaker in 1985 with no children in the marriage. Six years later, he got married to a Louisianan, Anastasia Savage in 1991. Anatasia Savage is an artist and nurse from Louisiana. The marriage lasted for five years, as Fogelberg divorced her in 1996 with no children in the marriage. Before his death, and seven years after he divorced his second wife he got married to Jean Mayer on April 7th, 2002. Marie Mayer is also a musician. They were married until he passed away in 2007. Moreover, He did not give birth till died.
Where is Dan Fogelberg buried?
After he passed away in his birthplace in Maine, he was not buried. He was incinerated and his remains were thrown over the Atlantic Ocean.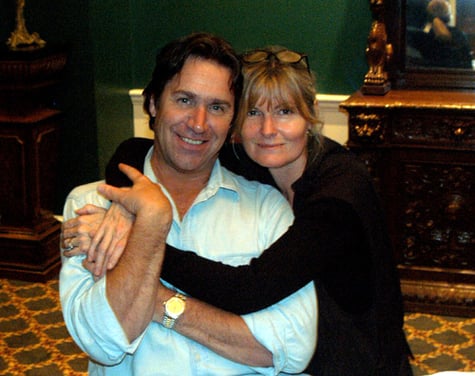 When did Dan pass away?
He died on the 16th of December in the year 2007.