Biography
Frankie Jonas is one of the most admired and youngest of the Jonas Brothers. Frankie Jonas was born on the 28th of September, 2000. He was born in Ridgewood, New Jersey, USA. He belongs to the astrological sign Libra. Frank Jonas is 19 years old (as for 2019). He is 1.8m tall. His nationality is American and he follows Christian religion.
Frankie Jonas is of Irish, French-Canadian, English, Scottish, Cherokee, and Italian ancestry. He is a young actor and producer by occupation. He has been nominated for various awards in diverse fields. Before the age of 10, he got his breakthrough in a Japanese movie which became the fourth highest animated grossing movie in the world.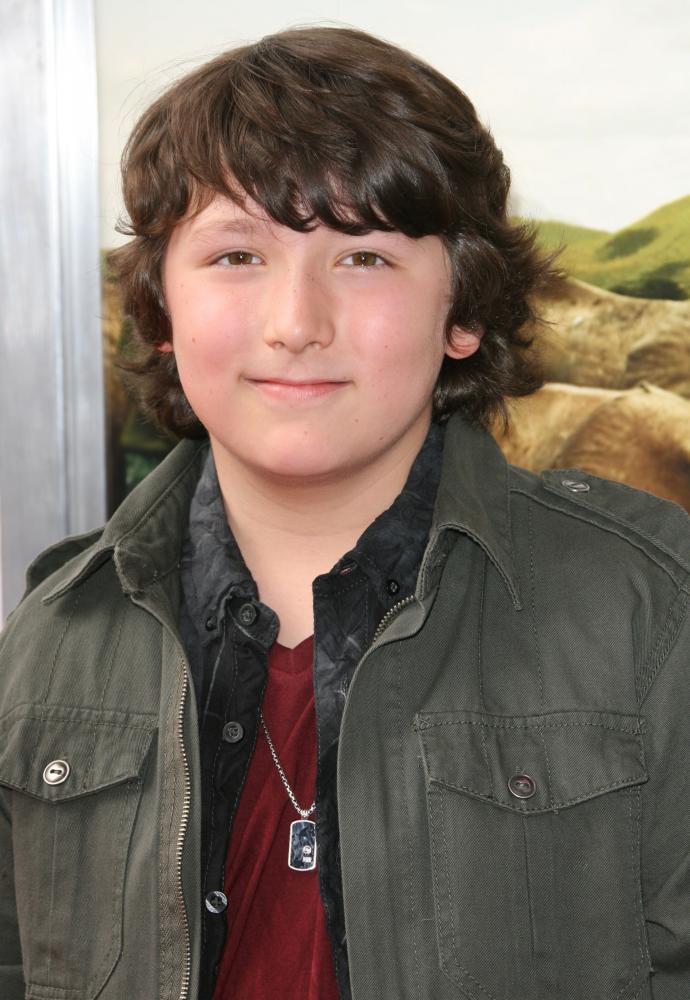 Who are the parents of Frankie Jonas?
Mrs. Denise Jonas and Mr. Paul K Jonas are the parents of Mr. Frankie Jonas, their youngest son. Mrs. Denise Jonas is a singer and presently is a sign language teacher while Mr. Paul Jonas is a songwriter, ordained minister at Assemblies of God Church and a musician. Frankie is the youngest sibling among the group of four. His elder brothers are Nick Jonas, Kevin Jonas, and Joe Jonas respectively. Nick Jonas, Kevin Jonas, and Joe Jonas were a part of the family band- Jonas Brothers before the band split up.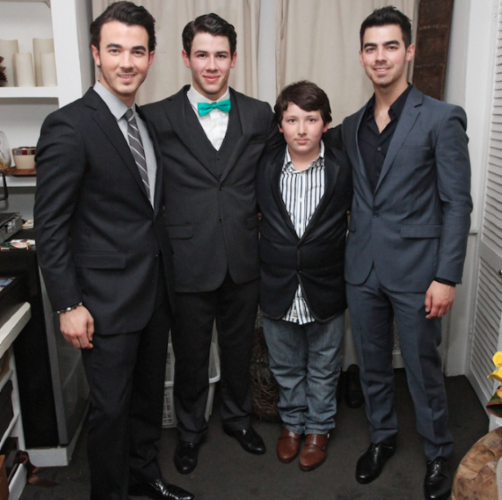 Frankie Jonas has most of his childhood under the observation of his elder siblings visually Kim, Joe and Nick Jonas. Frankie Jonas is loved by his many followers and has appeared in family Disney Channel Television show many times. Frankie joined his brothers along with the family for the wedding ceremony of his elder brother Nick Jonas with Indian Film Actress- Priyanka Chopra. Frankie has three sisters in -law namely- Priyanka Chopra married to Nick Jonas, Danielle Jonas hitched to Kevin Jonas and Sophie Jonas walked down the aisle with Joe Jonas.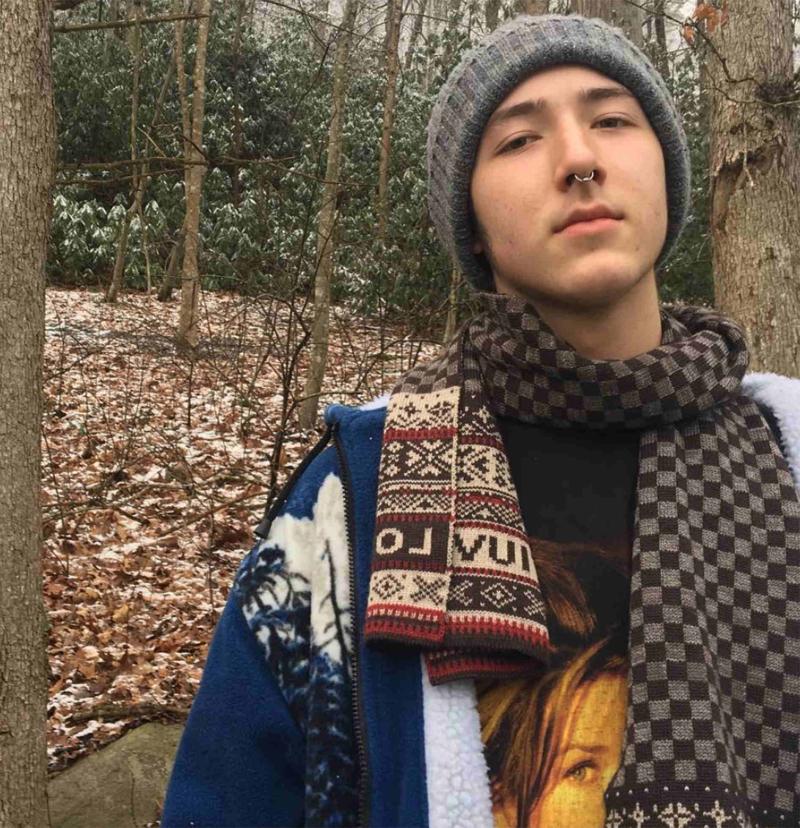 Education
Unlike his elder brother Nick Jonas, who was homeschooled by their mother, Frankie Jonas graduated from the Blackbird Academy, an audio school, in Nashville, Tennessee. On successful completion of his course from Blackbird Academy he was paid tribute by his family members including Sister-in-Law Priyanka Chopra with a T-shirt having a photo of Bonus Jonas as a child. He attended Belmont University. He went on to pursue a degree in audio engineering and later moved to LA to mark the beginning of his career as a studio engineer.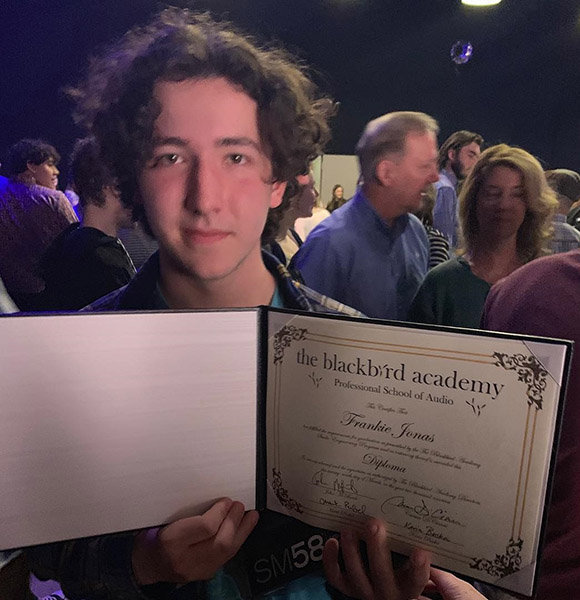 Movie career
Frankie Jonas was a voice actor in 2009 for a Japanese animated film Ponyo. Frankie Jonas along with Noah Cyrus, sister of Miley Cyrus sang the theme song for the movie Ponyo at a tender age of 9. The song was - Ponyo On the Cliff By the Sea. Since this he has never looked back and gained popularity among his followers and mass media for contributing greatly towards various TV show and many films. He was a recurring character in the Disney Channel Series; Jonas L.A. Shanghai Noon was his first track that he posted on Soundcloud in June 2017. On the same platform later he uploaded another track titled- Appa. Alli Haber's song named Too Young was produced by Frankie in January 2019.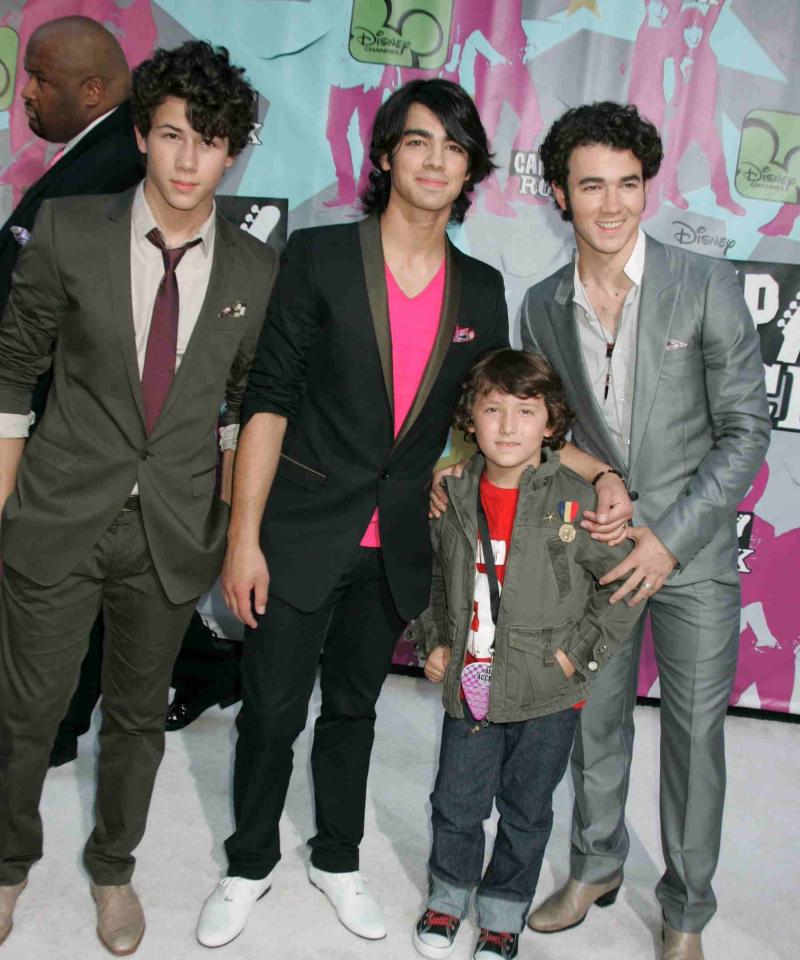 Frankie Jonas is involved in working with Alli Haber a young emerging producer. He was found applauding her and stating that she brought out the best in him and made the task look very easy and the entire journey was filled with positive energy."
He also produced a track titled I Take It All Back in April 2019. He was also a part of many music videos like- When You Look Me in the Eyes, Love Is on its Way, Fly with me, Sweet Baby and Remember I Told You. He did various roles in TV Shows from 2008-2013. Jonas Brothers: Living the dream, Jonas L.A, R.L Stines the Haunting Hour (episodes "Coat Rack Cowboy" and "Pumpkin Head") and Married to Jonas were the television shows in which he has appeared all this while.
His filming career started to take a giant leap when he played a voice actor in Ponyo in 2009. He gave his voice for the character pip in the movie Spooky Buddies. From 2009-2019 he was a part of the film industry. Ponyo, Night at the Museum: Battle of the Smithsonian, Jonas Brothers: The 3D Concert Experience, Camp Rock 2: the Final Jam, Jonas Brothers: The Journey Spooky Buddies, The Reef2: High Tide, Gutsy Frog (did lead role in the movie) and Jonas Brothers: Chasing Happiness is the list of films where Frankie Jonas has showcased his talent.
People still are curious to know why Frankie was not a part of the most renowned band of all times- Jonas Brothers. It seems like Frankie was too young to be a part of the band.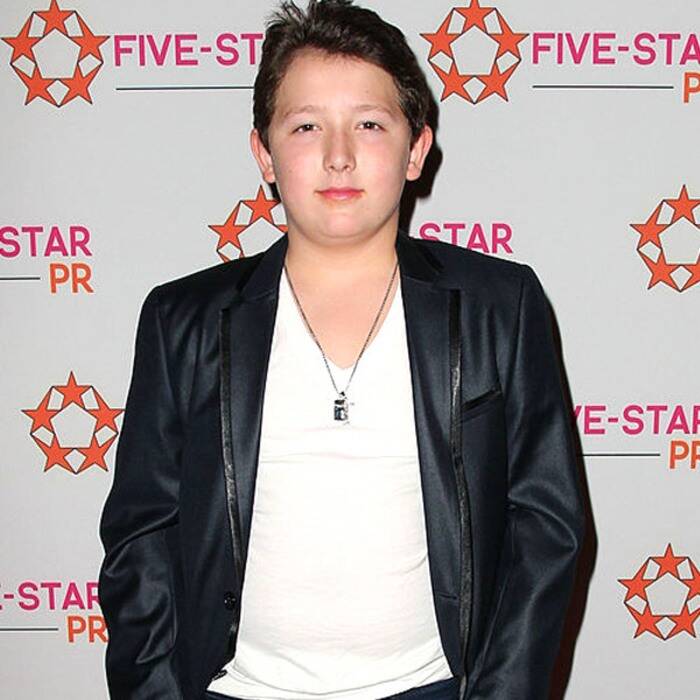 Is Frankie Jonas married?
No, he is not married yet. Nothing is known about the personal life of Frankie Jonas and whether he has a girlfriend at present or not. He was rumored to be dating his friend Austin, whom he took to the prom during the age of sixteen. On Instagram he also posted a photo of them kissing each other near a photo booth.
How much is Frankie Jonas's net worth?
At present, Frankie's net worth is $500,000.