Biography
Casandra Elizabeth Ventura Fine is professionally known by her short name 'Cassie Ventura'. A lot of people know the sweet girl just as 'Cassie'. She is an amazing dancer, singer, actress, and model from the United States. She was born in New London, Connecticut on August 26, 1986. The girl is famous for her beautiful appearance, captivating voice, and ability to act astoundingly. In 2004, she began her official career after meeting the talented record producing artist Ryan Leslie. He is an amazing record producer from Washington DC, America. He later signed the smart girl to his group called 'NextSelection Lifestyle'.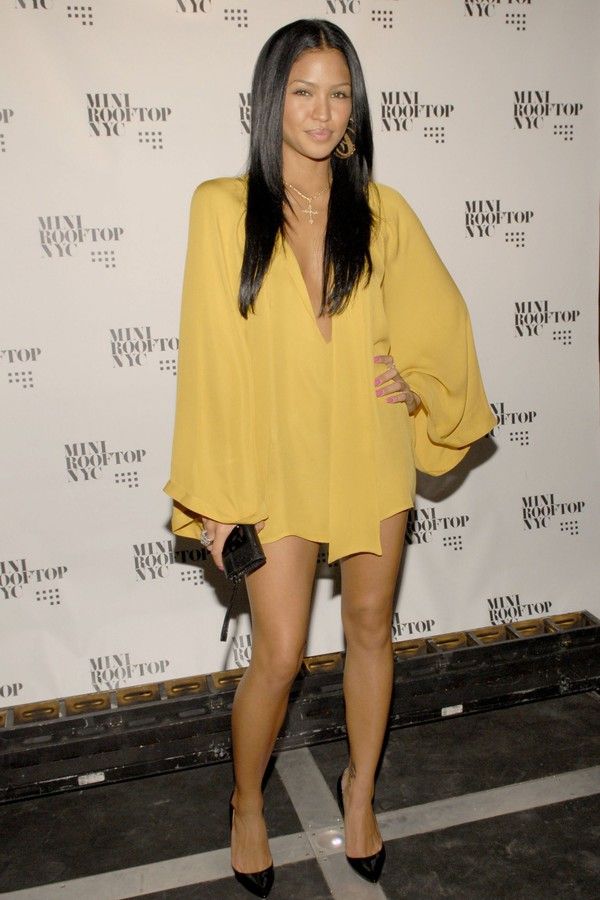 After launching the song 'Me and U', Diddy heard the number and Ryan convinced him to join hands for Bad Boy Records. They collaborated with each other to facilitate the official release of Ventura's debut album. In 2006, Cassie officially launched her first-ever self-titled music album. This proved to be a big breakthrough for the girl who just started her venture in the music world. The debut album went into top songs and peaked at 4th spot on the US Billboard 200. The single 'U and Me' was a great hit, which peaked in top three numbers on the Billboard Hot 100.
Later in 2008, Cassie issued her single number titled 'Official Girl' with Lil Wayne. One year later in 2009, the girl joined hands with Diddy and featured him in her song 'Must Be Love'. The same year she launched 'Let's Go Crazy' with Akon. The talented singer got the opportunity to sing a contract with Interscope Records. Debut mixtape of Ventura got released in April 2013 under the title 'RockaByeBaby '. The brilliant American girl has been able to accomplish so many achievements in a short time.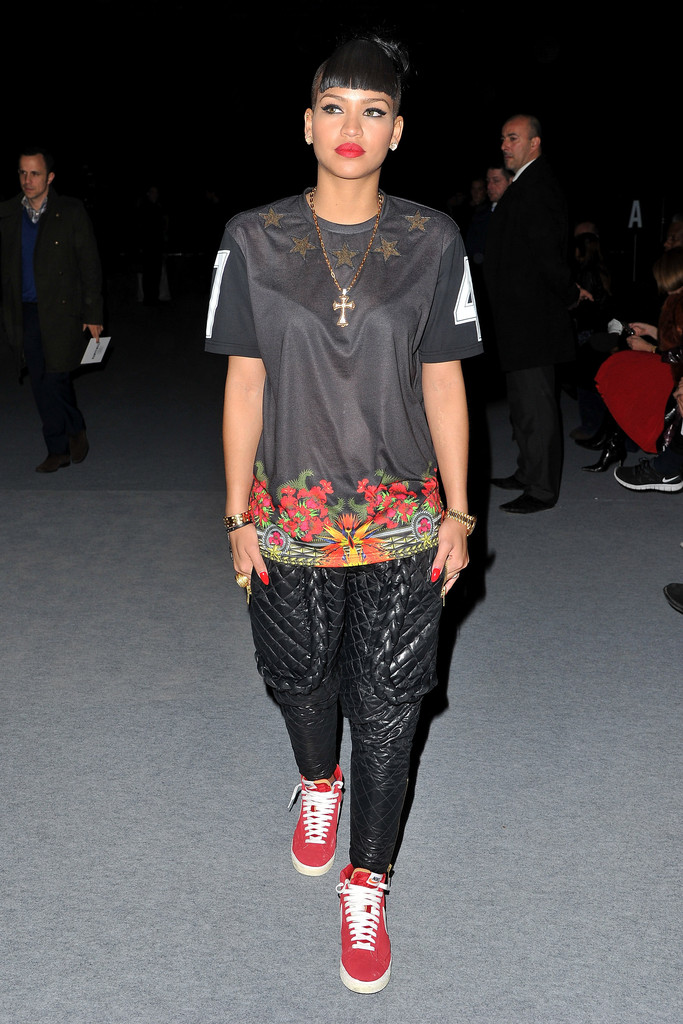 Who are Cassie Ventura's Parents?
Cessie's father belonged to Filipino descent, while her mother was from a mixed descent based on African American, West Indian, and Mexican ancestries. She opened her eyes in New London, Connecticut to very loving parents. Name of Ventura's mother is Stacey Hobson, while her father's name is still unknown. Name of stunner's brother is Rod, who has a very close bonding with his star sister. The girl has not revealed much about her family in front of media or public.
Cassie went to Williams School (The Connecticut College Campus) for educational purposes. She stepped into the world of modelling at the age of 14. She started modeling for different departmental stores locally. Ventura also worked for Delia's fashion catalogue and Seventeen Magazine. In the very beginning of her career, she appeared in Mario's music video titled 'Just a Friend 2002'. She discovered singing talent inside and decided to pursue career in music.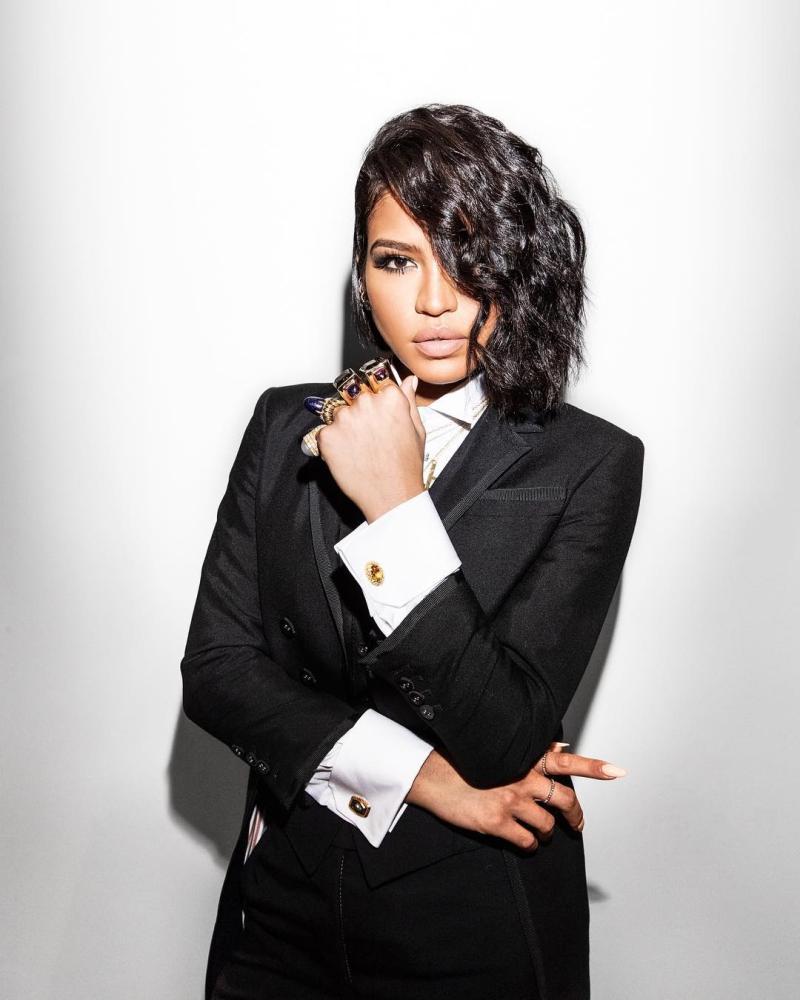 Cassie went to attend lessons in modern ballet and vocals. She also performed arts while studying at school. Soon she started to take deep interest in music and singing songs. After completing graduation from high school in 2004, Ventura decided to chase her dreams of becoming a prominent singer of the United States. She also attended dance classes at 'Broadway Dane Center'.
Music Career
After being discovered by Ryan Leslie (record producer) in 2002, Cassie's professional career started to rise. She worked on albums, singles, and mixtapes with the ultimate support of record producer. Her musical journey started to outshine every previous release. Many great numbers got released and peaked at top positions on the US Billboard charts. Cassie was happy to see her singing talent being admired across the country.
The talented beauty has been able to launch just one studio music album to date. The self-titled debut was launched on August 8, 2006, by NextSelection, Atlantic Records, and Bad Boy Records. Although Cassie has achieved a lot in her music career so far, yet she will never forget the assistance of Ryan who introduced the girl to music industry.
Movie and TV Career
Apart from great accomplishments in the music industry, Cassie has also launched herself in the acting world. She has worked in some great movies and television series. In 2008, she played role of 'Sophie Donovan' in the American dance movie titled 'Step Up 2: The Streets'. In 2016, she worked as 'Eva' in romantic comedy movie 'The Perfect Match'. The same year she appeared as 'Melea Martin' in another fabulous dance movie 'Honey 3: Dare to Dance'. She proved her talent on the big screen and received appreciation from her music fans as well. In 2019, she has made a splendid appearance in movie Wonderland, where she portrayed the character of Elise.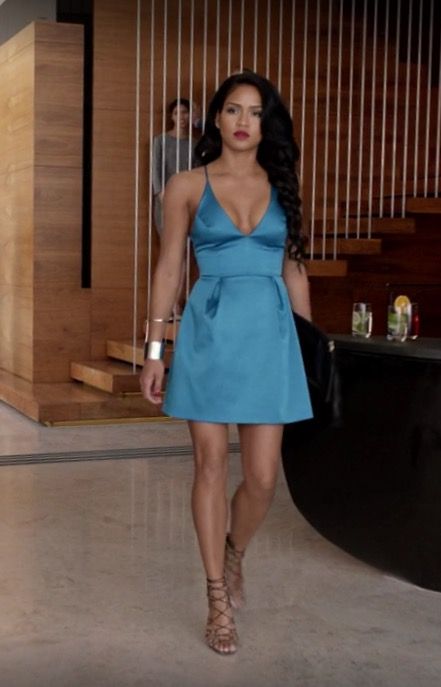 Likewise, Cassie has worked on the television by making debut in American musical drama series 'Empire'. This was aired back in 2018. The music girl got a chance to appear in two episodes, where she worked as 'Haven Quinn'. She is ambitious to work further in the television and film industries. Looks like she will be appearing in more big projects soon.
Personal Life
Cassie has been involved in a long-term relationship with music star, Diddy. Both have been dating each other for almost eleven years, from 2007 to 2018. After their breakup, Cassie fell in love with the fitness trainer named 'Alex Fine' at the end of 2018. Both of them announced expectation of their first baby in June 2019. The due announced their official engagement two months later in August. According to reports, both of them have got married in a secret wedding ceremony. Fine posted the wedding video on his personal Instagram account. The wedding was commenced on August 28, 2019. The official website of Vogue published photographs of their wedding in October 2019.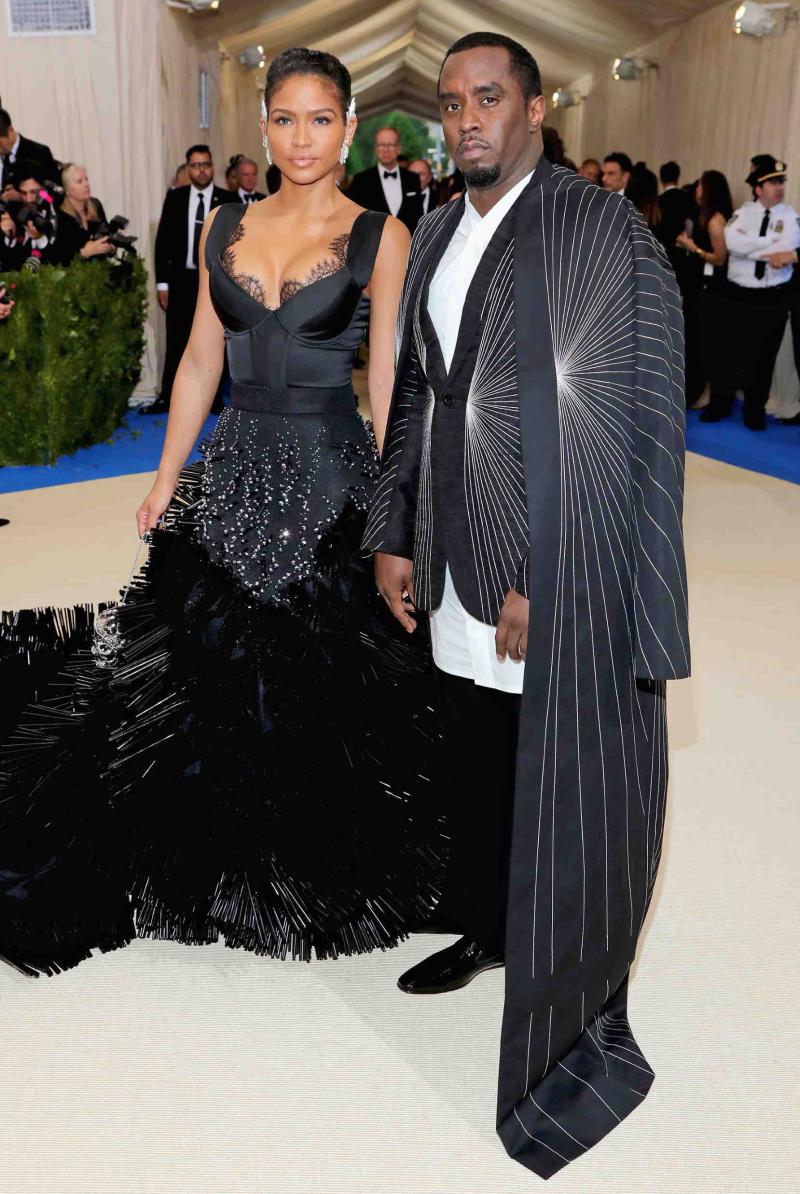 What is Cassie's Net Worth?
Cassie Venture has made money from her careers as a musician, actress, and dancer. She has successfully done more than a few projects. Sources have reported that she charges a hefty amount for appearing in movies. According to the latest information, Cassie owns a total net worth of $8 million as of 2019. This doesn't include income sources other than dancing, acting, and singing. The girl hasn't launched any side business to pile up more money.