Biography
Lil Durk is a controversial American rapper who is presently signed under Def Jam Recordings. He is it the leader of his own collective called Only The Family (OTF). Aside from being a rapper, he is also known for being a talented singer and songwriter.
Quick Bio
Lil Durk's real name is Durk Derrick Banks. He had a very rough childhood because his father was imprisoned when he was just 7. He started his career as a rapper by posting on MySpace and YouTube. His fans continued to grow at a rapid pace and this inspired him all the more. He became more serious about rapping especially after he became a father at a young age of 17. He also dropped out of high school and became a part of the Chicago gang war after joining Black Disciples. He was arrested several times due to possession of the firearms.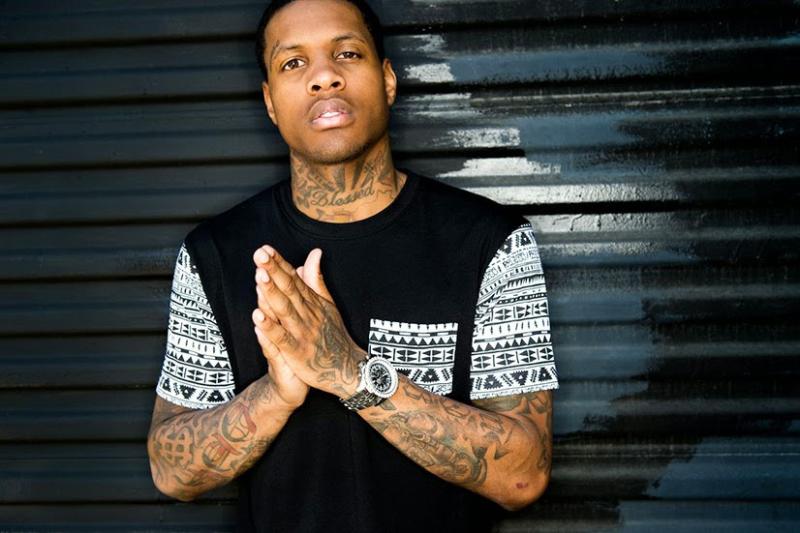 Only the Family
It was in 2011 when Lil Durk started to make music more seriously by being a full-time rapper. He released several mixtapes formed the Lil Durk collective called Only the Family. His first mixtape was called "I'm a Hitta" and it became an immediate success. He also accepted a joint venture with Def Jam Recordings. He released the fourth mixtape called Signed to the Streets on October 14, 2013. A year later, he became part of the 2014 XXL Freshmen Class. Meanwhile, he released several music videos along with his mixtapes. Rolling Stone named his eight mixtape called Signed to the Streets as one of the best mixtapes of 2013.

Personal life
Lil Durk became a member of Black Disciples which is the rival of Gangster Disciples. He has three children and has a younger brother named Dontay Banks. His father, Dontay Banks Sr., was served two life sentences without any chance of receiving parole. Meanwhile, his cousin, rapper McArthur "OTH NuNu" Swindle was killed on May 31, 2014. Another tragedy struck when his friend and manager, Uchenna "OTF Chino Dolla" Agina, was murdered on March 27, 2015.
Lil Durk wife is Nicole Covone and they have three children named Zayden, Angelo and Bella. He was also rumored to be in a relationship with fellow rapper Dej Loaf from 2015 to 2016 but both denied such rumors.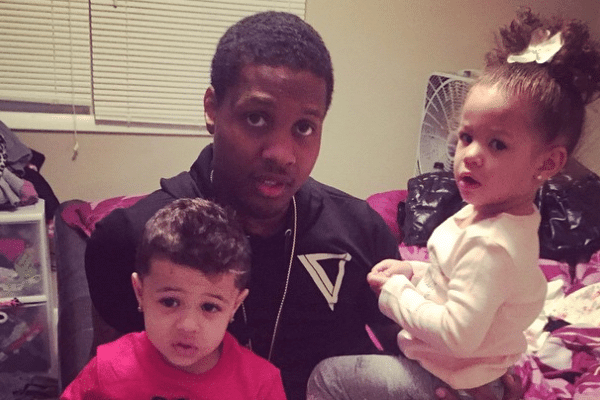 Net Worth
Lil Durk's net worth is approximately $3 million.
Interesting Facts
Underground Interviews, a popular music blog, named Lil Durk as 2016 Rapper of the Year.