Biography
Trevor Jackson is an American singer, actor, songwriter, and dancer who was born on August 30, 1996. He is best recognized for playing Kevin Blake on the original series Eureka. He also portrayed the character of Kris McDuffy on 2012 Disney Channel's television movie Let It Shine and starred as Kevin LaCroix in American Crime.
His career doesn't stop there as he exhibits more of his talents by having prominent appearances on Broadway musical such as playing as the young Simba on The Lion King and as television guest star roles on Cold Case and Harry's Law. In 2018, he played a lead role as the Priest the lead in the crime drama movie Superfly.
He showed everyone that he is capable of anything because in 2012, he was endowed the Young Artist Award for Best Performance in a TV Series.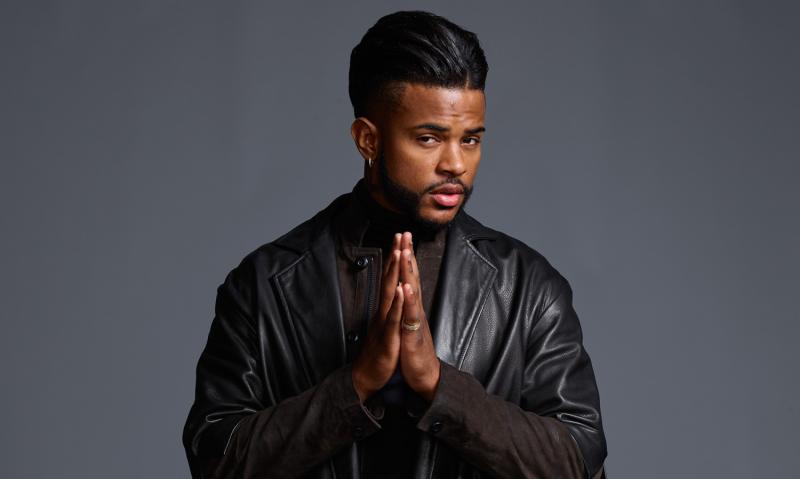 Before Fame
In 2010, he had his first television acting role as a guest star in the episode of Cold Case at the age of 14. In 2010 up to 2012, he played the role of Kevin Blake in seasons 4 and 5 of Eureka. In August 2011, he continually starred in an episode of Harry's Law as Willie Blue for which he was bestowed the Young Artist Award for Best Performance in a TV Series. Jackson also appeared as a guest star on Disney Channel's television show Austin & Ally.
Music career
In 2012, Jackson started his music career by signing with Atlantic Records and released his first single "Like We Grown" in February 2013. With a lot of fans roaring for new music from Jackson, he collaborated with producers Eric Hudson, J.R. Rotem, and The Underdogs, to form his EP, #NewThang.

Personal life: wife, kids
Trevor Jackson's real name is Trevor Howard Lawrence Jackson. A lot of rumors have been spreading about Trevor Jackson's girlfriend Zendaya being together and he spoke up to these rumors by telling everyone that both of them are just good friends and stressed out how he wants to give more attention on his career as of now.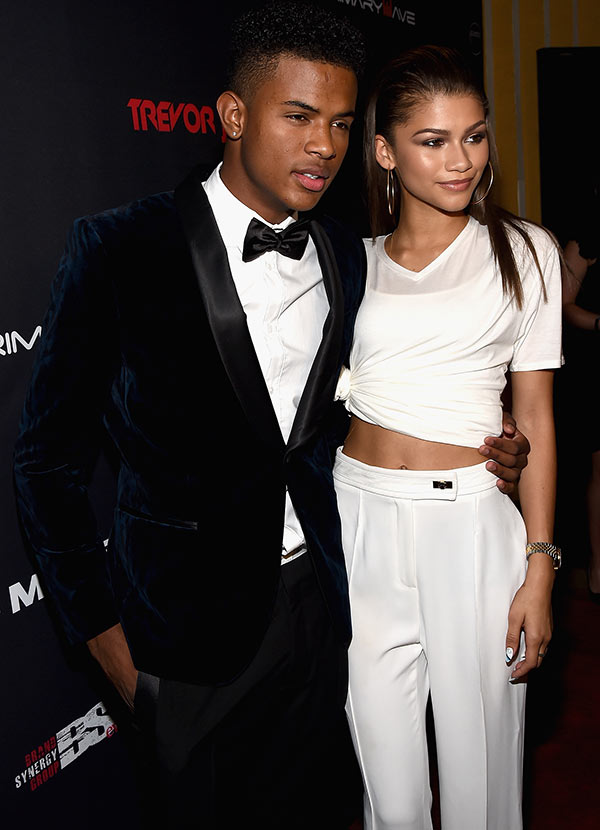 Philanthropy
In March 2013, showing his support to Snoop Dogg's anti-violence "No Guns Allowed" campaign, he also released his own cover of Snoop Lion's single "No Guns Allowed". Jackson has also shown enthusiasm on charities by volunteering at the Ronald McDonald House Charities in Chicago last April 2013.
Moreover, on July 29, 2013, Jackson played a part in the Strike Out Cystic Fibrosis's Bowling Charity Event. Jackson has also cooperated with NBA Cares and The League of Young Voters Education Fund. On August 3, 2013, Jackson also hosted the Duffy's Hope 11th Annual Teen Youth Empowerment Summit in Dover, Delaware which helps in offering the youth with mentoring, health, education and a lot more.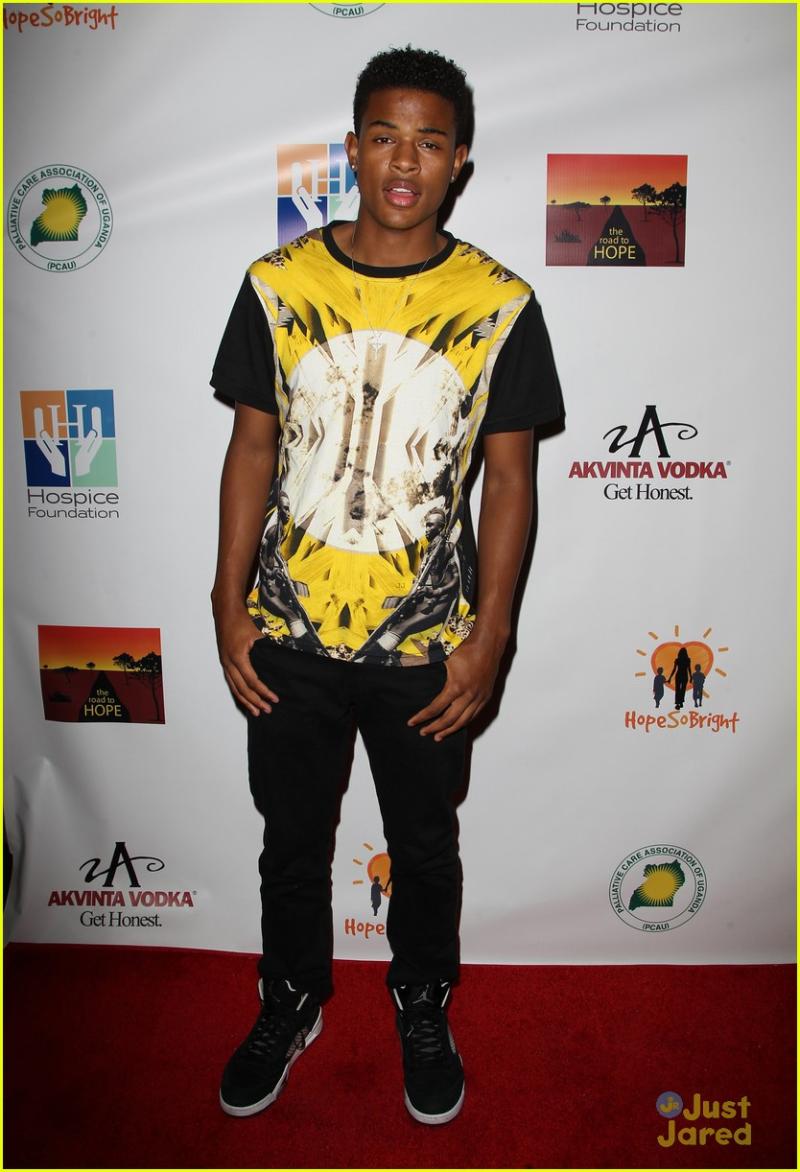 Net worth
Trevor Jackson's net worth is $2 million.