Biography
Who is Emily Bustamante?
She's a fashion designer, actress and social media influencer. She was born on February 10, 1981 in New York and spent her childhood in Virginia. This star is also known under her Emily B. alias.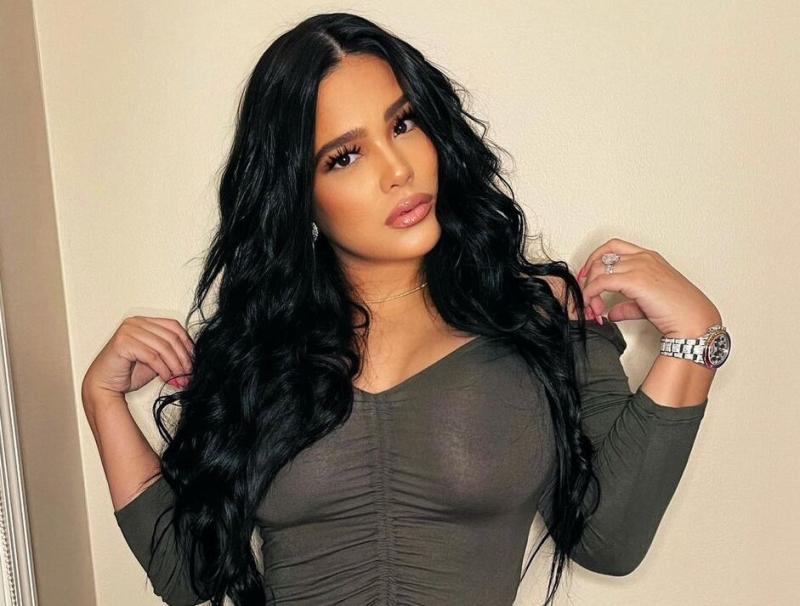 Who are Emily Bustamante's parents?
Her mother's name is Diane Castro, she's American. Her father's name is unknown, he is of Puerto Rican and Dominican origin.
Stylist and fashion design career
Emily realized she would love to become a fashion designer when she was at school. She began to work as a personal stylist for celebrities and sportsmen and later switched to design.
In 2013, she launched a shoe line called Emily B. under the international shoe brand ZigiNY.
She has 2.8 followers on Instagram.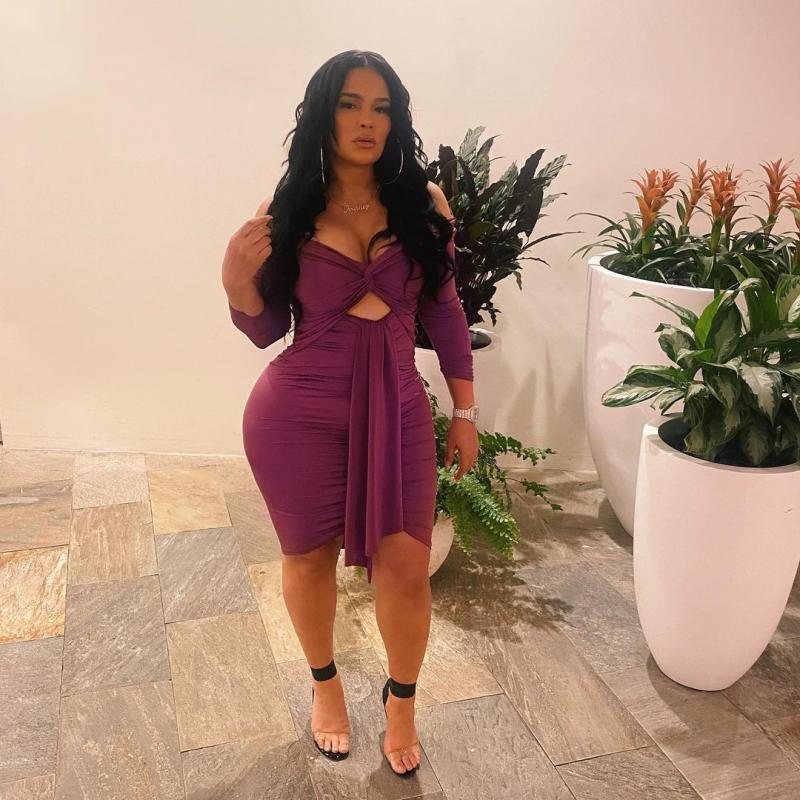 Reality shows
This lady rose to fame thanks to the Love & Hip Hop show where she appeared on the screen together with Yandy Smith. She also starred in the Chrissy & Mr. Jones show.
Love & Hip Hop didn't justify Emily's expectations. She joined the cast because her friend Misa Taylor, a fellow stylist, failed to take part in it. Emily hoped that this show would let the world know about her life as a designer. Instead, it was focused on her relationship with rapper Fabolous. She participated only in the 8th season and refused to join the next ones.
Is Emily Bustamante married?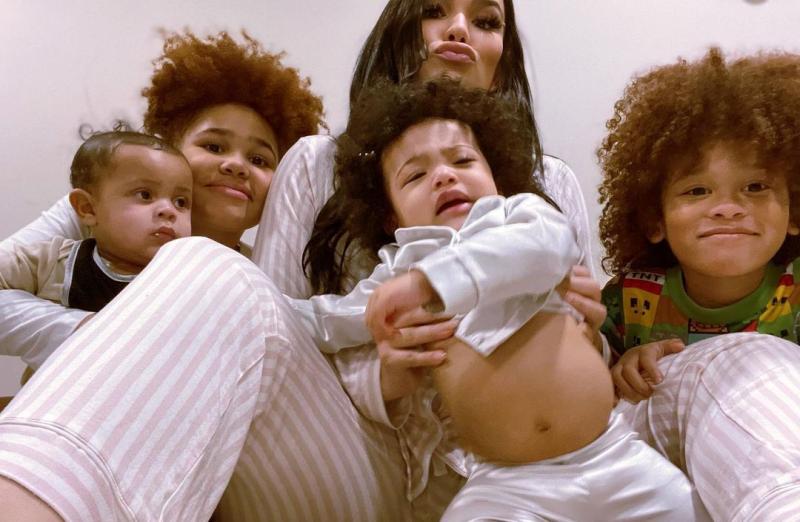 She's been on and off with rapper Fabolous for over two decades. They were never married.
The couple has two sons, Johan and Jonas, and a daughter, Journey Isabella. Plus, Emily has a daughter named Taina from one of her previous partners. The girl was born when her mom was 19 years old.
How much is Emily Bustamante's net worth?
In 2022, this lady's net worth is estimated to be around $2 million.