Biography
Who is Joanne the Scammer?
Joanne the Scammer (alternatively known as Joanne Prada or Miss Prada) is the female alter-ego of the guy whose real name is Branden Miller. He's an actor, comedian and social media sensation. He was born on February 10, 1991 in Florida, spent his childhood there and lives there now.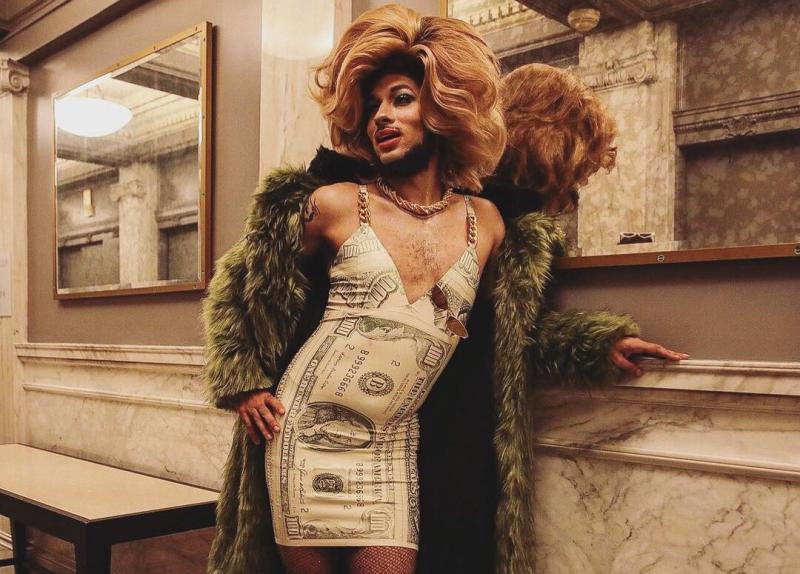 Who are Joanne the Scammer's parents?
At the age of 17, Branden found out he was adopted. Hardly anything is known about his biological father. His biological mother was of Puerto Rican descent.
Becoming aware of adoption produced a substantial impact on Branden. He dropped out of high school before graduation. He began to dress in drag every day for a few months.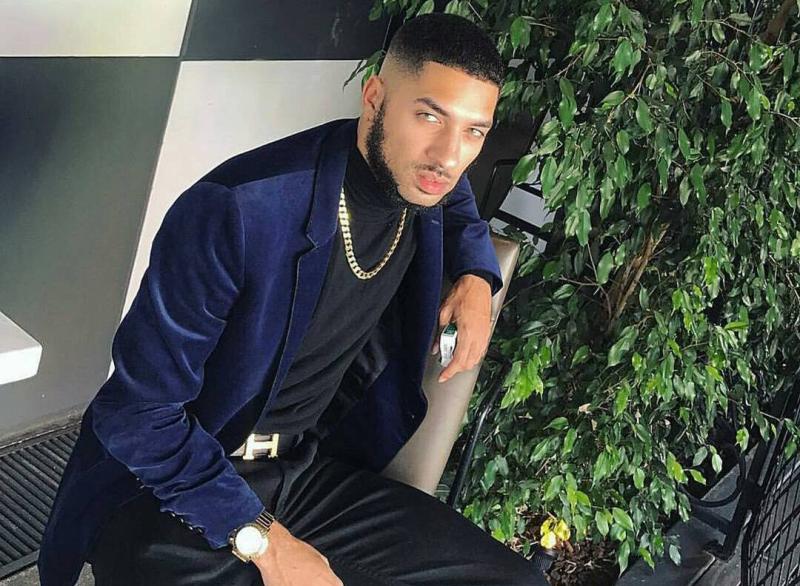 In 2002, Branden's adoptive father passed away from cancer. When the guy's adoptive mother got to know he was gay, she failed to support him because his sexuality was unbiblical.
Instagram career
Before turning to social media, Branden joined adult cam sites. He was 18 years old and he worked there under the Playboi Branden alias. Even though he's gay, he acted as a straight person to avoid cliched fetishes.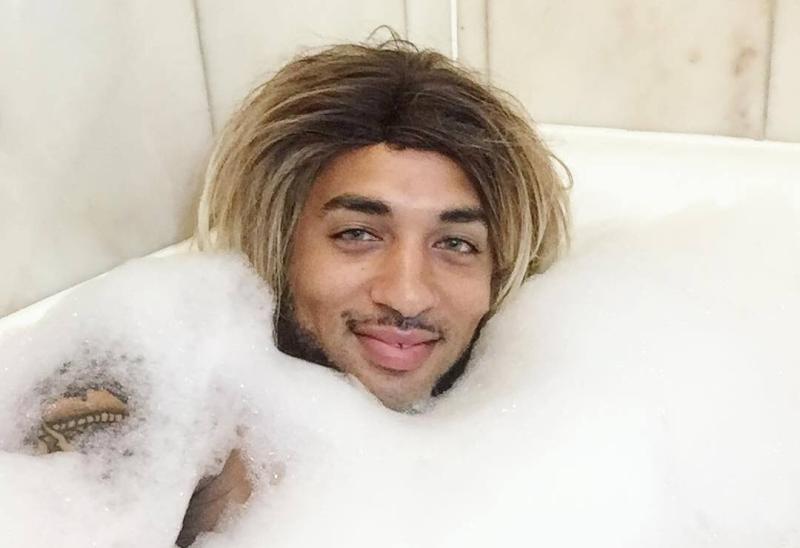 Joanne the Scammer first rose to fame on Twitter in 2016. She represented a parody of a white woman. The actor envisaged her as a prostitute in a blonde mid-length wig and a fur coat. To create this character, Branden drew inspiration from Beyoncé.
Today, Joanne has 1.5 million followers on Instagram and over 130,000 fans on TikTok. In her comedic videos and text messages, the diva confesses she lives for the drama and adores robbing, cheating and lying.
Is Joanne the Scammer in a relationship?
Branden used to have some serious relations in the past but he hasn't tied the knot with anyone yet. Neither does he have kids.
How much is Joanne the Scammer's net worth?
In 2022, Branden's net worth might exceed $1 million.