Biography
Nancy Justine McKeon is a well known actor from the United States of America. She is best known for her acting roles in; the NBC sitcom 'the Facts of Life' (as Jo Polniazcek), in the Division and Dancing with the Stars just to name a few. What is so amazing about her is the fact that she premiered in TV shows as early as the 1980s.
Early life
Nancy McKeon was born on the 4th of April, 1966 in the state of New York. Another shocker in Nancy's story is that she started making moves in front of the camera at the age of two. Yes! At the age of two, Nancy got an opportunity to model in baby clothes for a seer's catalog. It was after some years that she decided she would be an actor. She ventured well into acting making many appearances in television advertisements and soap operas like 'Another World'.
In 1975, The McKeons moved to Los Angeles to promote Philip (Nancy's brother) who had just been cast for the role of Tommy Hyatt in the TV series 'Alice'.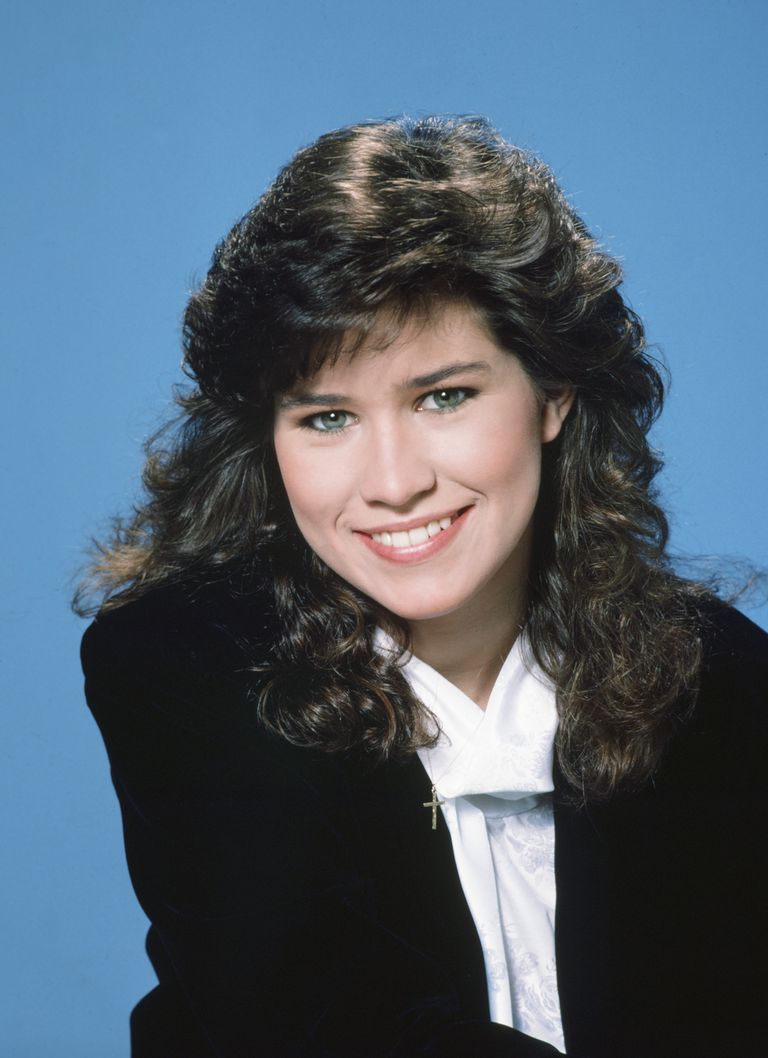 Movie career
Nancy's movie career rocketed in 1980 when she landed the role of a tomboy called Jo Polniaczek in the series 'The Facts of Life'. This has been her most famous role and she acted as Jo until 1988 when the show was cancelled. She also provided voices for many cartoon characters including the famous scruffy. At this point, she was trying auditions but never landed the role. She tried auditioning for the role of Monica Geller in Friends but the role was given to Courteney Cox.
It was until 1995 that she starred in her own series 'You can't hurry love' for one season. She also starred in the sitcom 'style and substance' and later acted as a detective in 'The Division'. In the years 2009 and 2010, she appeared in the Disney show 'Sony with a Chance'. In 2018, Nancy was paired with dancer, Valentin Chmerkovskiy to compete on season 27 of Dancing with the Stars but it is sad to say her dancing skills made her the third celebrity to be eliminated.
Her personal life
Very little is known about Nancy's personal life since she does not have a strong online presence and the same can be said for her brother. Although he started his career well, Nancy transitioned better in adult acting.
In terms of relationships, Nancy was dating fellow actor Michael J Fox for three years after they both shared the spotlight while on set 'High School USA'. In 2003, she married Marc Andrus with whom she had two children.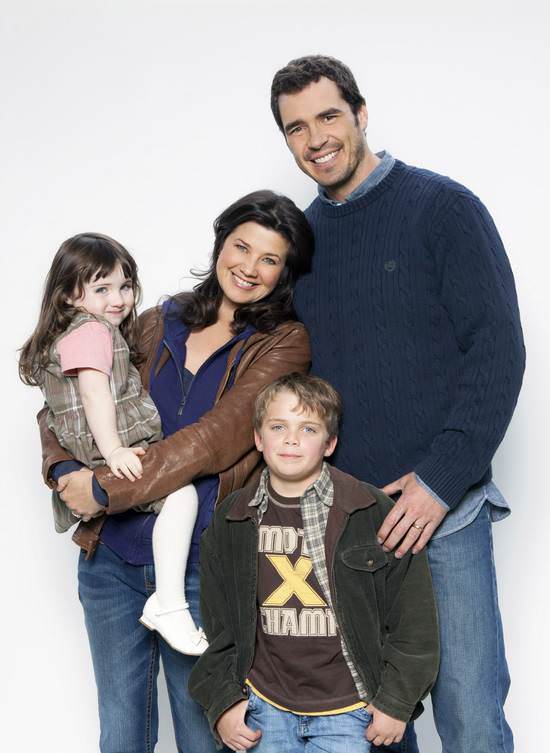 Net worth
Being in the movie industry from the year 1977 till date is not easy. But on the other hand, it pays. As of 2019, her net worth is estimated to be 2million dollars. At the height of her career, her net worth was a whooping 6million dollars.