Biography
Who is Darian Rojas?
If you enjoy watching lip sync, comedy and dance videos on TikTok, you've most likely come across Darian Rojas. Darian is an Instagram model and a YouTube vlogger. This social media influencer was born in 1996 in Mexicali. Before her online career took off, she used to work at a lawyer's office and at an electric company.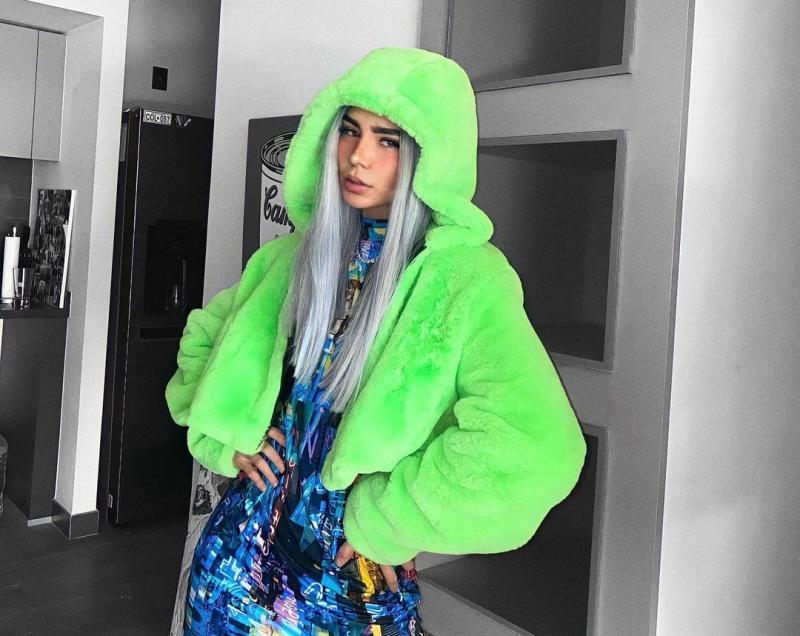 Who are Darian Rojas's parents?
The star doesn't disclose any information about her father and mother. She has a younger brother. Marian Krawstor, also a famous TikToker, is Darian's cousin.
TikTok and Instagram career
Darian tried her hand at Instagram first. She posted fashion, travel and lifestyle content but managed to attract only a few thousands followers. When the pandemic broke out, she felt lonely and registered on TikTok in March 2020. Next month, she was invited to join the Privé Crew creative collective. She became the first female there.
Today, Darian has over 29 million fans on TikTok and almost 8 million followers on Instagram. Plus, she has over 400,000 subscribers on YouTube where she uploads challenges, pranks and vlogs.
Is Darian Rojas in a relationship?
She dates a fellow TikTok star JeanCarlo León from Colombia, who is also a part of the Privé Crew. Initially, the rules of this collective stated that its participants can't have romantic relations among each other but this restriction was lifted.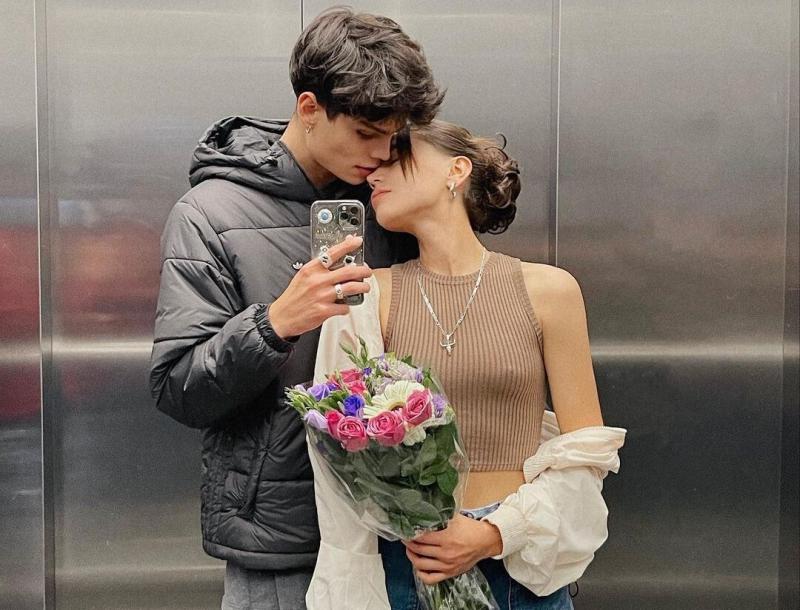 How much is Darian Rojas's net worth?
The star's estimated net worth seems to be around $500,000 - 800,000. She makes money on ads and sponsorships.