Biography
Who is Eyal Booker?
Eyal Booker is a reality show star and model. He was born on August 2, 1995 in Bushey, Hertfordshire, England and grew up in London. In 2018, Eyal starred in the 4th season of the reality show Love Island. He is also known for dating Delilah Belle Hamlin, who is a model and Lisa Rinna's daughter.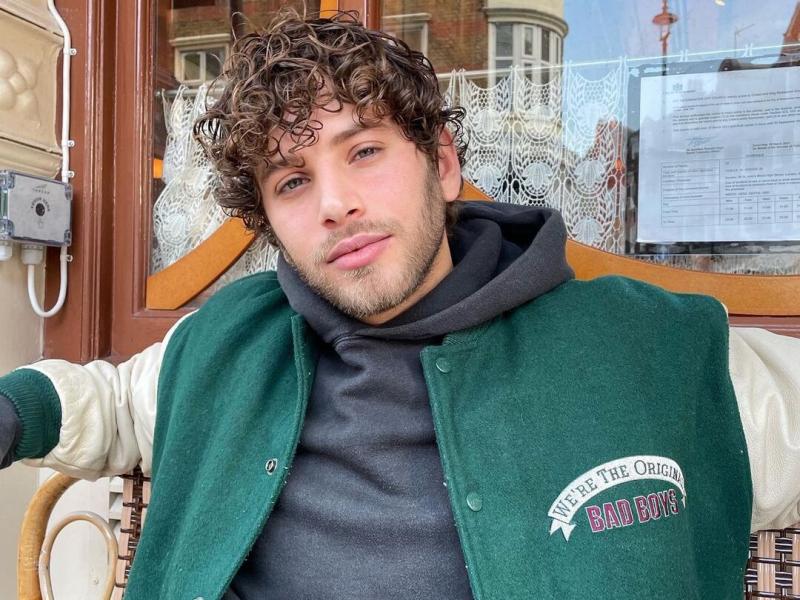 Who are Eyal Booker's parents?
Eyal's family is of Jewish descent. His mother's name is Michal, and there is no information about his father. The model has two brothers and a sister.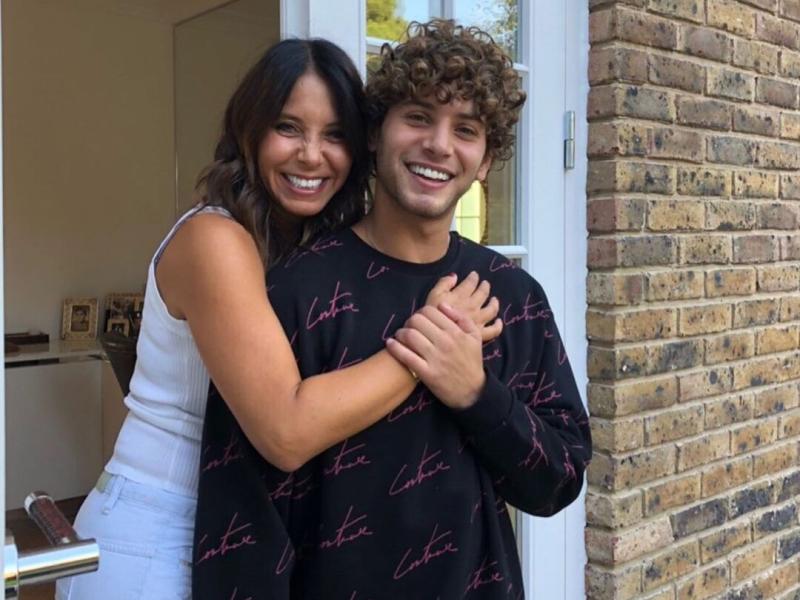 Modeling career
Booker was a member of Truly Scrumptious, which is a modeling agency for children based in London. His career began when he was 19. At first, Eyal did a lot of unpaid shoots and also was working as a part-time estate agent. He started to move forward in his career when he signed a contract with Adidas. This opened up opportunities to collaborate with other popular brands and music artists. Booker left his part-time job and decided to focus on full-time modeling. He worked with such agencies as W Model Management and Full Circle Model Management. Eyal also got signed by Nevs Models together with Maya Stepper.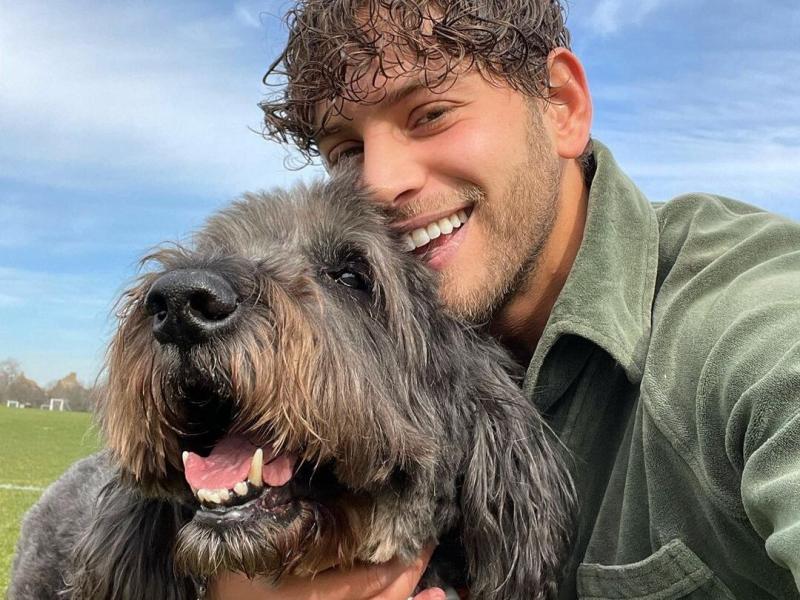 Booker is active on multiple social media platforms, where he has thousands of followers. As of April 2022, his Instagram account has 782 thousand subscribers.
Does Eyal Booker have a girlfriend?
In April 2019, he met Delilah Belle Hamlin at Coachella music festival. They started dating a month later. In late 2021, the couple broke up. As of April 2022, Eyal is presumably single.
How much is Eyal Booker's net worth?
As of 2022, his net worth is roughly estimated at $1 million.