Biography
Who Is Topper Guild?
Topper Guild is an American social media influencer who got famous by posting outlandish prank videos on TikTok, most of which go viral almost immediately. He was born on August 21, 2002 in California, the US. Currently, he has around 28.4 million followers on TikTok and 357K ones on Instagram. Guild's YouTube channel, meanwhile, has attracted over six million subscribers! The celeb has also received a Silver Play button from YouTube.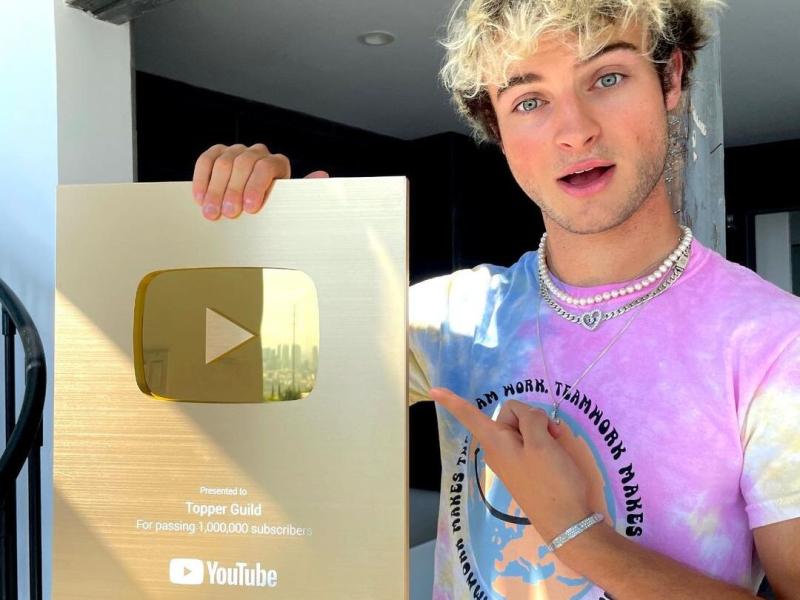 Who Are His Parents?
Although Topper Guild has not spread much information about his family so far, we have found out his father's name is Adam Guild and his mother's name is Dana Guild. Topper has no sister, but his brother Harry Guild was the person who encouraged him to join TikTok.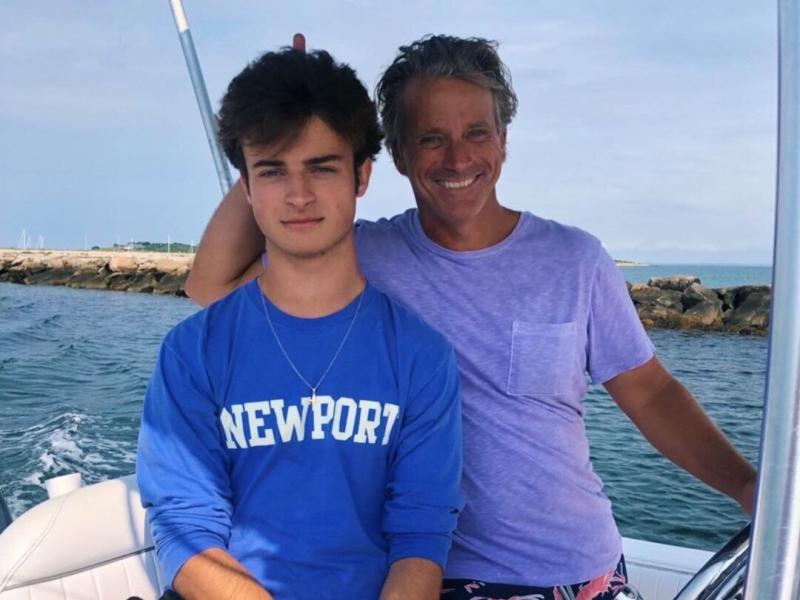 TikTok Career
Topper Guild's TikTok career started in early 2018. At that time, he already had around 60K followers on Instagram and was skeptical about TikTok. However, after several weeks one of his videos went viral, giving him more confidence in what he was doing. Since then, Topper has posted three to five times a day and gained millions of views for every video. His most popular TikTok video has gained over 125.1 million views.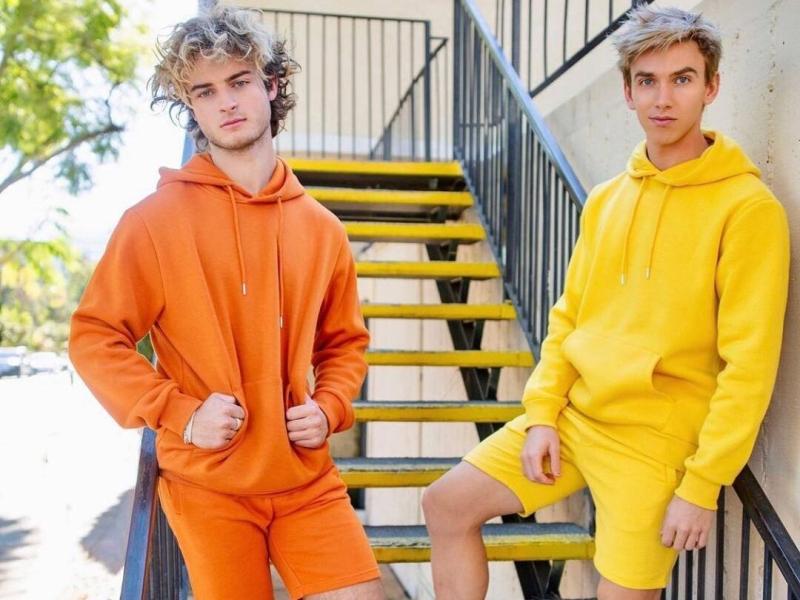 Does Topper Guild Have a Girlfriend?
According to our information, Topper doesn't have a girlfriend. However, he was engaged to Colie.1, a fellow TikTok celebrity, early in 2021, yet later broke off the engagement.
How Much Is Topper Guild's Net Worth?
Based on the data posted on Forbes, Wikimedia, and Business Insider, the net worth of the TikTok influencer Topper Guild is around $1.5-2.5 million, though no precise data have been disclosed.