Biography
Who is Chris Olsen?
Chris Olsen is an Internet personality and model, who is mostly known for his TikTok content. He was born in 1997 in Washington, DC, the USA. The star's birthday is on December 22. Chris has a bachelor's degree in Fine Arts in musical theater.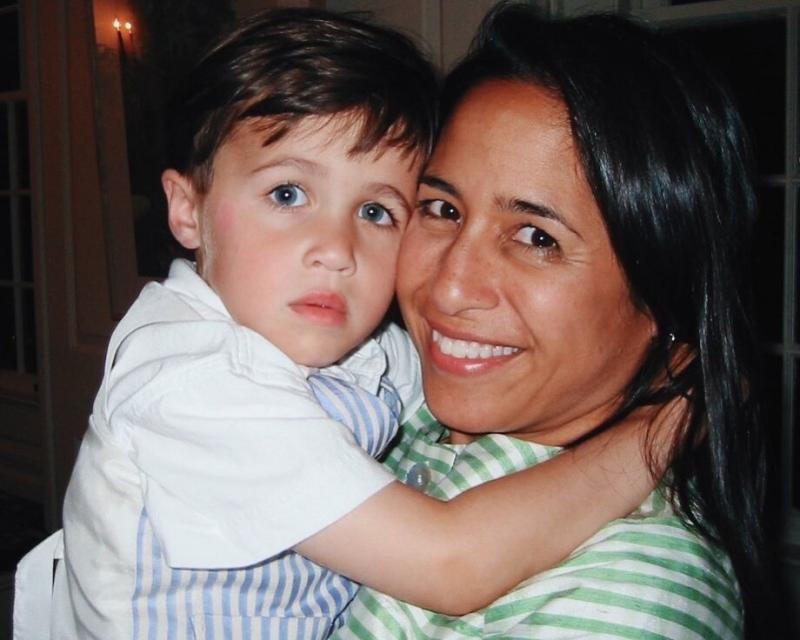 Olsen's content includes challenges, lip-syncing and dancing videos. His viewers love him for his sense of humor and creativity.
Who are Chris Olsen's parents?
Chris's parents are divorced. His father has a new family. His mother's name is Maria. She is a freelance writer. He featured some photos of her on his accounts.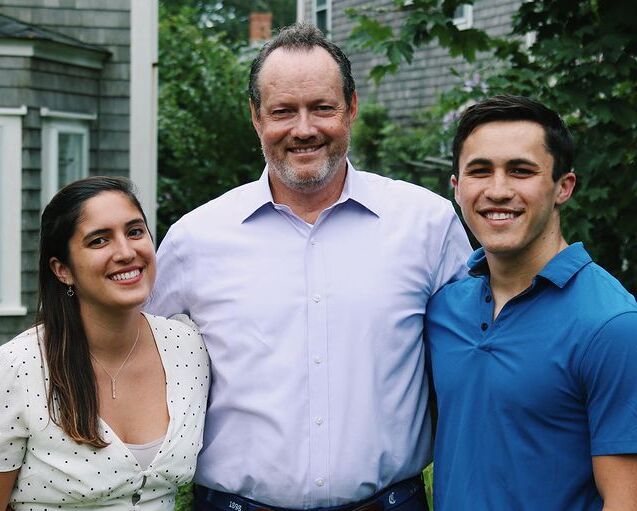 TikTok career
Olsen decided to join TikTok during the covid lockdown in 2020. Making social media his full-time job wasn't his plan. He launched an account for entertainment and as a distraction from the pandemic, and unexpectedly became a social media star. So Chris started posting lip-syncing and dancing content. In July, he recorded a dancing video accompanied by "Love Song" by Taylor Swift. Also, Chris uploaded reactions and challenges created together with his partner, Ian. As of April 2022, his profile has 7.4 million fans.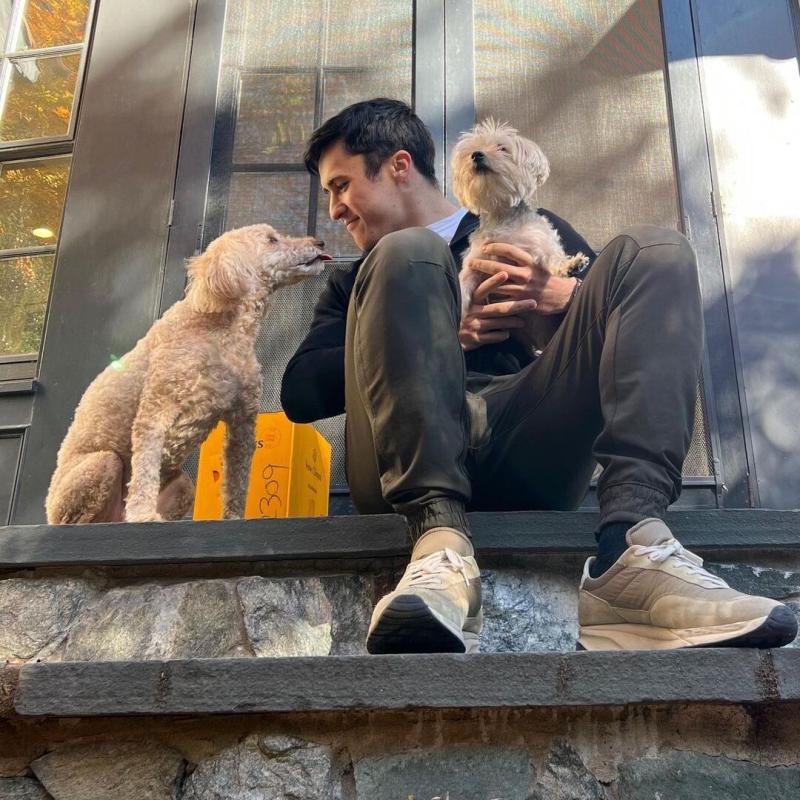 Is Chris Olsen in a relationship?
In 2020, Chris started dating Ian Paget. He is an English content creator, actor, and dancer known for uploading pranks and challenges. They launched a YouTube channel focused on vlogging and pranks. It gained 340 thousand followers. In early 2022, the couple broke up and decided to stay friends. As of April 2022, Chris is single.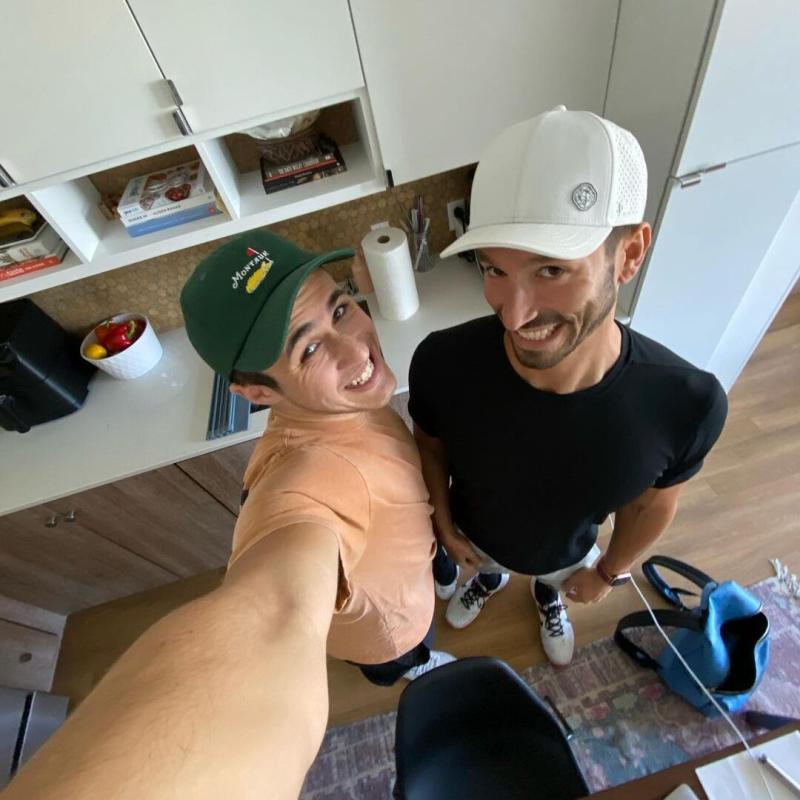 How much is Chris Olsen's net worth?
His Internet popularity opened up opportunities for collaboration with well-known companies. He worked with Timberland, HelloFresh, and others. As of 2022, his net worth is roughly $500 thousand.