Biography
Who is Domelipa?
Domelipa is a Mexican-born TikTok star known for her dance, lip-sync, and comedy video clip content.
Who are Domelipa's parents?
Domelipa was born on August 27, 2001, in Monterrey, Mexico. The influencer rarely speaks about her family, but she once posted a Q&A video with her mother, Norma Robledo. Her father's name is unknown. Domelipa also has two elder brothers, Kevin and Gabriel.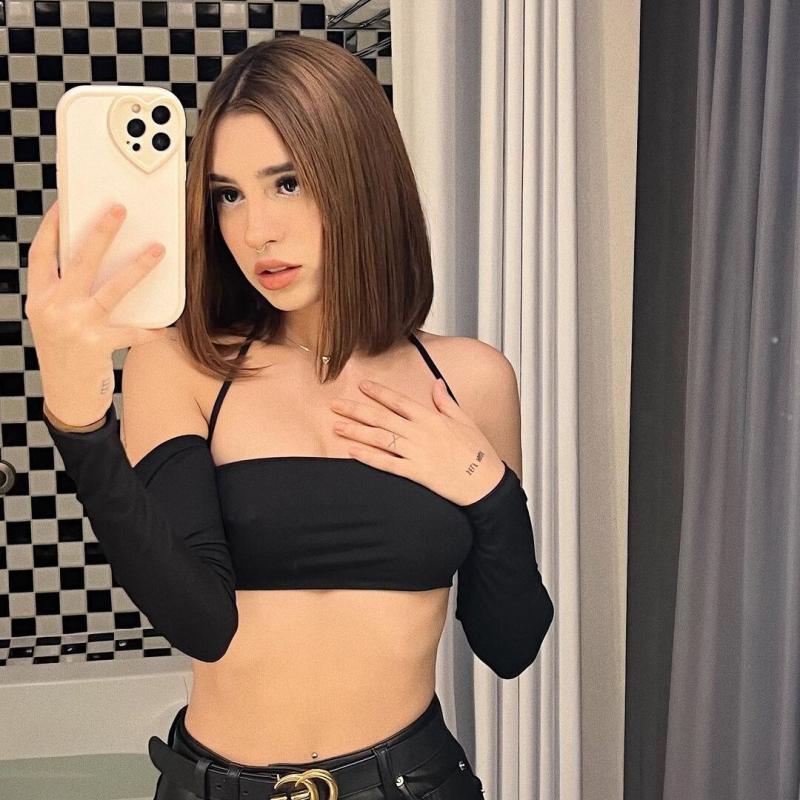 Media career
Domelipa joined the TikTok platform in 2018. She captivated the audience with her dancing skills and gained over 50 million followers. The influencer also loves sharing moments from her everyday life. Domelipa is active on YouTube as well. She usually posts reaction videos and challenges, but sometimes gets serious and shares her personal struggles. One of Domelipa's most popular videos is titled 'I'm tired'. In it, the star gets candid with subscribers and talks about her past relationship. All her YouTube videos are in Spanish. In 2020, Domelipa joined the social media collective CheliHouse. She is also a member of the collaborative TikTok group Strangers Team.
Does Domelipa have a boyfriend?
Since September 2021, Domelipa is in a relationship with Dekko, a Colombian singer and songwriter. She previously dated fellow TikTok sensation Kevlex Pazmiño. The couple never spoke about the reasons behind their breakup. She was also in a relationship with a social media celebrity and voice actor, Ílika Cruz. The two remained close friends.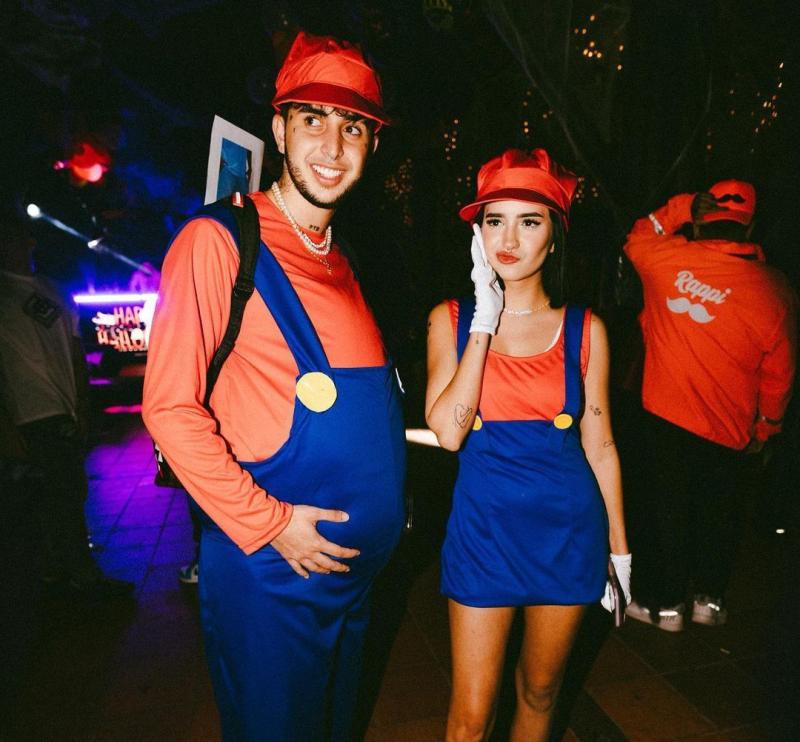 How much is Domelipa's net worth?
Domelipa's net worth is approximately estimated at around 1-5 million dollars as for now.