Biography
Who is Ross Smith?
Ross Smith an American social media star who specializes in comedic videos. He was born on September 2,1992 in Columbus, Ohio and has become popular on several platforms. Ross Smith stands out from most other social media influencers because he creates content together with his 90-year-old granny. In this article, we'd like to share the most exciting facts about this guy.
Who are Ross Smith's parents?
His father's name is Mike Smith and his mother's name is Diana Kana. Ross has a sister named Grace Smith and a brother named Grant Smith. His grandmother's name is Pauline Kana, her nickname on the web is Granny Smith.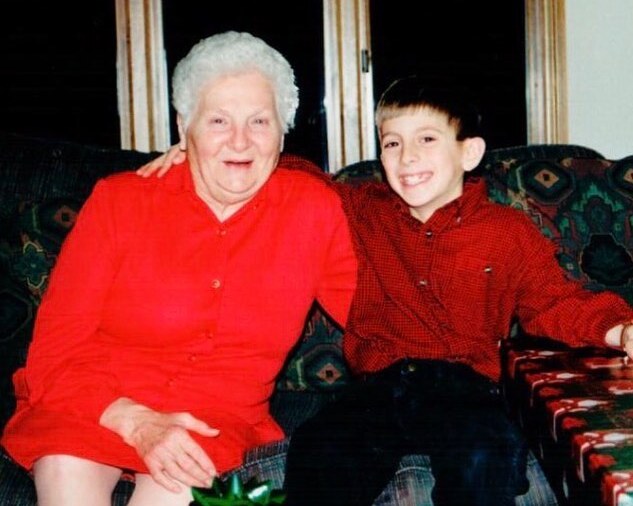 TikTok career
Ross made his first steps in comedic content creation on Vine. He joined this app in 2013 and had amassed over 250,000 followers before it shut down. He used to collaborate with Patrick Barnes on vines.
Almost immediately after Vine became defunct, Ross switched to Facebook and made his comedy videos viral there.
The influencer joined Instagram in early 2012. Today, he has 2.6 million subscribers there.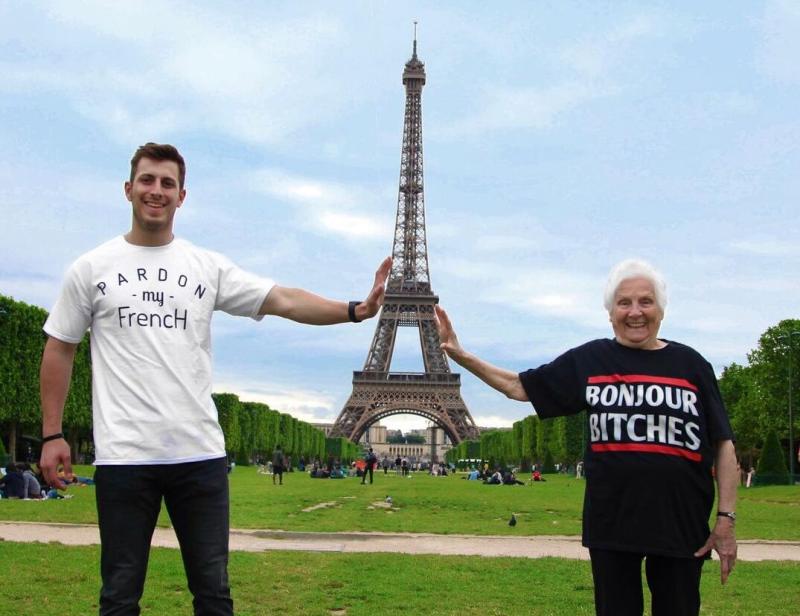 On TikTok, Ross Smith has 21.8 million fans.
Ross Smith's YouTube channel has 2.5 million subscribers. There, you can watch his grandma share her life hacks, do trick shots and product reviews. And of course, there are a lot of public pranks! Pauline Kana walks a crocodile on a chain, defends against robbers and practices sports on camera. She gladly does many other things that people of her age would hardly dare to try.
Plus, Ross has amassed over 3 million subscribers on Snapchat. In 2018, he became one of the finalists for the Snapchatter Of The Year award.
Does Ross Smith have a girlfriend?
The star was reported to have dated Steph Pappas and Alice Magoto. Both ladies are social media celebrities.
How much is Ross Smith's net worth?
In 2022, this guy's net worth is estimated at approximately $1 million as of 2022.