Biography
Who is Teala Dunn?
Teala Dunn is a voice over, film and television actress, and social media diva from the US. She rose to prominence as a child actor. Her latest roles include Bumblebee from Lego DC Super Hero Girls and Zelda from the Good Trouble drama TV-series. She is a prolific content creator, and can be found on multiple platforms under her trademark handle @ttlyteala. She focuses on lifestyle vlogs, shopping tips, fitness routines and makeup tutorials.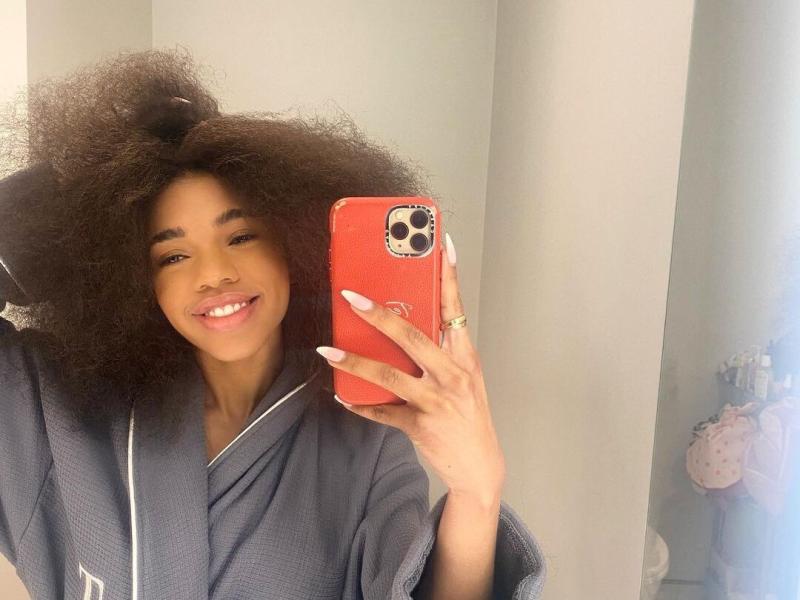 TikTok: 4 million followers;
Instagram: 4.8 million followers;
YouTube: 1 million followers;
Twitter: 1.7 million followers.
Teala Dunn is famous for her cute smile, raven hair, multi-genre acting range, versatile voice, witty remarks and passion for cosmetic surgery.
Who are Teala Dunn's parents?
Teala is African-American. She is New Jersey born and raised. Her birth date is December 8, 1996. The actress keeps secretive about her parents. However, she mentioned having an elder sister who was a US Navy servicewoman.
Movie career
Teala began her successful acting career at the age of six. She landed an episodic role in the popular Law & Order: SVU series. Teala was quickly noticed by agents and movie producers and offered roles in the indie dramedy Transamerica, and the Are We There Yet?: World Adventure TV series. She got her first voice over job on The Wonder Pets show. She gained a lot of fans, starring in The Naked Brothers Band, a Nickelodeon production.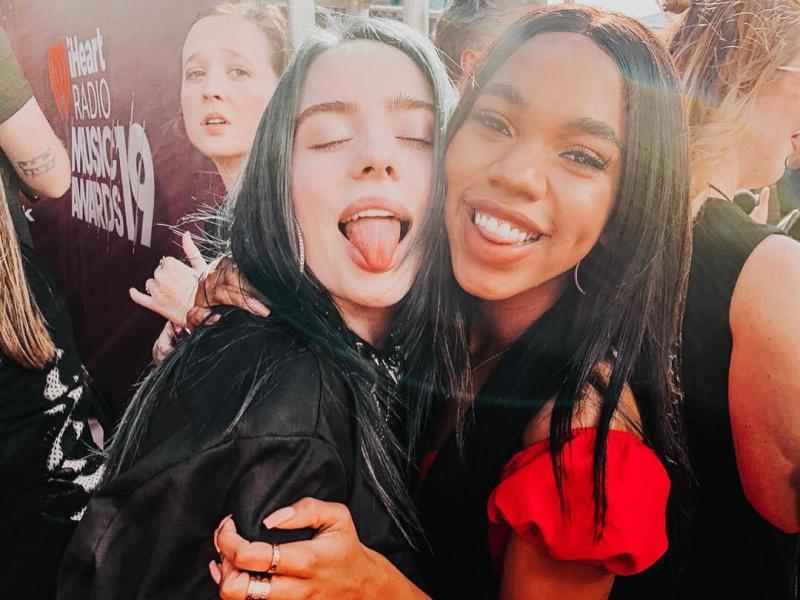 Her other noteworthy titles include Dog with a Blog, Makeup Call and the Thundermans. She co-starred in the teenage comedy Expelled alongside YouTuber Cameron Dallas. She has more than 40 film and television credits to her name. In addition to big-budget productions, Teala likes to take part in independent films and YouTube web-series like Guilty Party, where she performed with her friend Kian Lawley.
Does Teala Dunn have a boyfriend?
Teala has had a few rocky relationships in the past. She dated fellow social media celebrities Luke Toniolo, Alex Valley, Noah Teicher and Nolan Zarlin.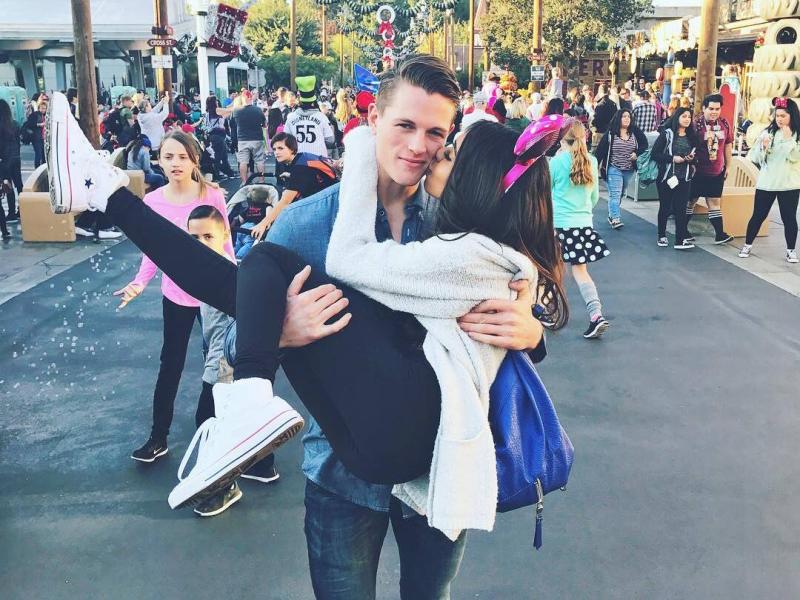 How much is Teala Dunn's net worth?
The estimates for Teala Dunn's net worth range from $4 million to $6 million currently.