Biography
Who is Salice Rose?
Salice Rose who was born on November 20, 1994 is an American TikTok star known for her comedy and lifestyle video clips.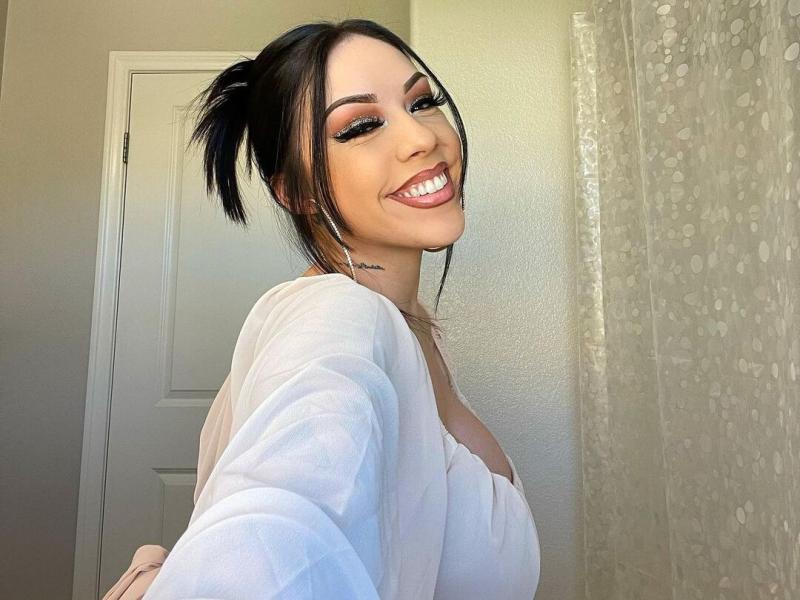 Who are Salice Rose's parents?
Salice Rose has not revealed any information about her parents, other than that her father is Italian. However, fans figured that her dad never actively participated in her life. She also has three siblings.
TikTok and YouTube career
The influencer's TikTok account has over 18 million followers. She mostly uploads dance and comedy videos. Salice Rose's YouTube channel is known for story time, advice, dancing, traveling, beauty tips, and life updates content.
Mental health problems
In September 2019, Salice Rose shocked her followers by revealing that the year was so difficult for her, she considered committing suicide. The celebrity admitted that she struggled with depression for a while. She tried to get support from her loved ones, but did not receive the help she needed. Salice also described a night when she almost ended her life. The Instagram star changed her plans because she remembered how much her fans loved her.
Tattoos
Salice Rose is very passionate about inking her body. She has 13 tattoos. The majority of them are a tribute to her Christian faith. These include a crucifix on her shoulder and a rosary around her wrist. She also has a tattoo saying 'The Last Supper'. Salice says that most of her tattoos are religiously themed because she loves God. The roses on her shoulder are dedicated to her mother and sister.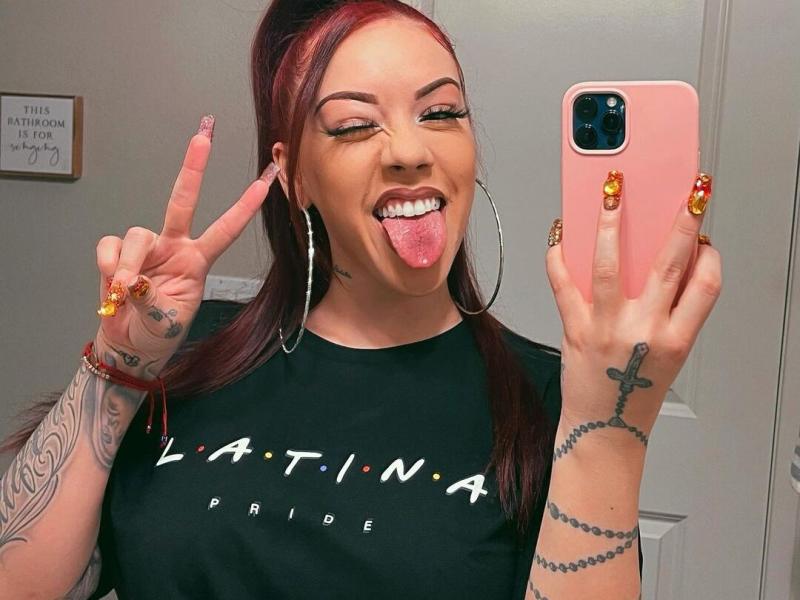 Is Salice Rose in a relationship?
Salice Rose is bisexual and currently single. She dated a girl named Brilynn for about a year. The two broke up in 2020. Salice Rose's personal life caused controversy when her ex created a YouTube channel outing the influencer as an abusive partner.
How much is Salice Rose's net worth?
Salice Rose's net worth is estimated at approximately 0.4 - 1.5 million dollars.