Biography
Who is Ignacia Antonia?
Ignacia Antonia is a singer, dancer, book author, human rights activist, amateur model and social media sensation from Chile. She enjoys immense popularity among teenagers in Latin America. Ignacia uploads lip-sync videos, dance routines, challenges and lifestyle vlogs to YouTube and TikTok. She is bilingual but mostly creates content in Spanish. She is a former member of the LIR team, a collective of top Chilean YouTube bloggers. Ignacia has managed to amass huge audience on her various social media:
TikTok: 27.8 million followers;
Instagram: 9.4 million followers;
YouTube: 3.46 million followers.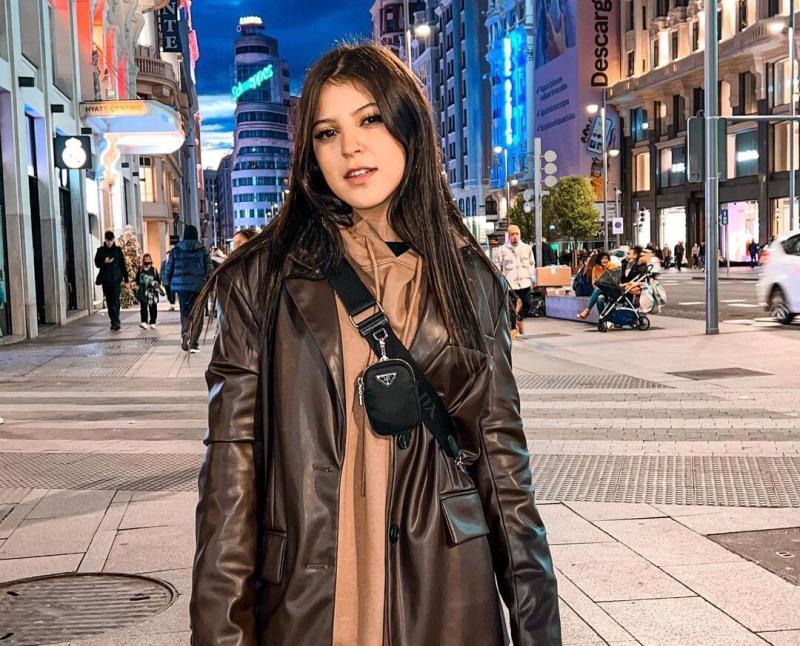 Ignacia is famous for her girl-next-door looks, belly dancing videos, energetic personality and trademark braces. She uses the handle @ignaciaa_antonia on TikTok and Instagram.
Who are Ignacia Antonia's parents?
The future social media star was born Ignacia Antonia Hernandez Riquelme in the Chilean capital of Santiago. Her birth date is September 7, 2001. Her parents are Mauricio Hernandez and Beatriz Riquelme. Ignacia has an older brother called Felipe.
TikTok career
Ignacia started her social media career in 2015. Her cute looks, spontaneous personality and creativity helped her gain millions of fans just in a few years. She is a prolific and versatile content creator. Everything she makes tends to go viral, including make-up tutorials, fitness routines, comedy skits, dancing and lip-sync videos, or relationship advice.
Ignacia joined YouTube in 2018. Her most popular videos include Q&As, belly dancing tips, challenges and travel vlogs. She was invited by Lucas San Martín to join the LIR Team, of which she became a leading member.
She appeared with another Chilean Internet celebrity, Fernanda Villalobos, on the Cadena Nacional talk show in her home country.
Currently, she spends most of her time on TikTok where she often collaborates with Kevlex Pazmiño. Ignacia has her own clothing line and jewelry collection.
Who is Ignacia Antonia's boyfriend?
Ignacia used to date fellow content creator Max Valenzuela. She is in a relationship with another TikTok "heavyweight" Kevlex Pazmiño.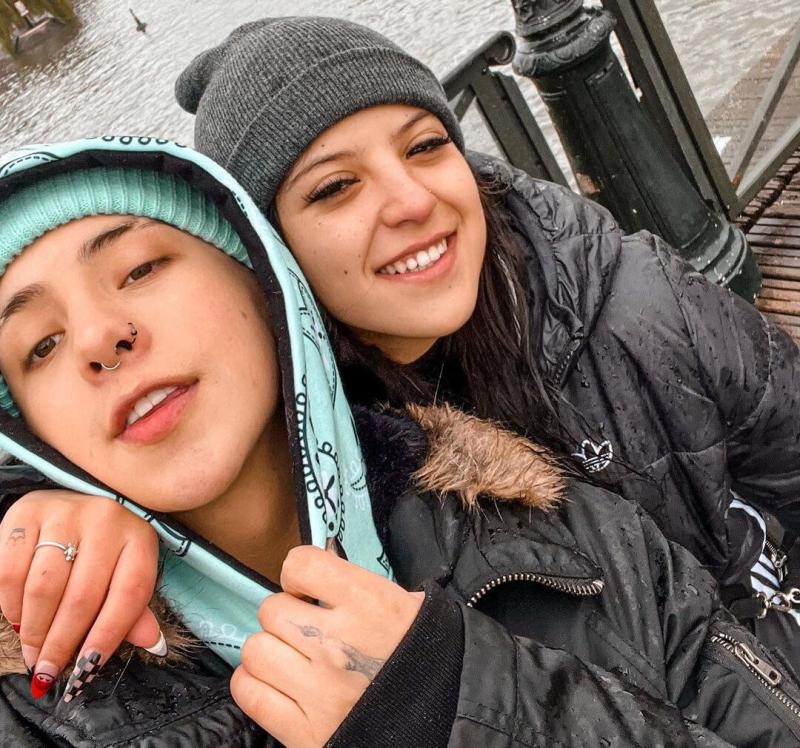 How much is Ignacia Antonia's net worth?
Ignacia Antonia's net worth is estimated at around $0.5 - 1.5 million as of 2022.