Biography
Who is Desiree Montoya?
Desiree Montoya who was born on February 23, 2005 is an American social media celebrity. She is primarily known for her popular Instagram account, where she uploads fashion and lifestyle photo content.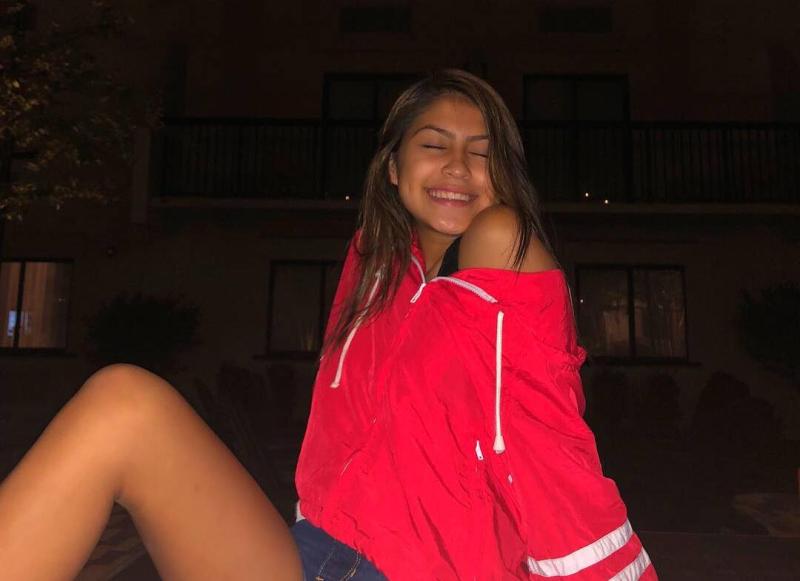 Who are Desiree Montoya's parents?
The future Instagram bomb was born and raised in Houston, Texas. She hasn't shared the names of her parents, but they are very supportive of everything she does. Desiree's parents unknowingly helped to start her career as an influencer when they gave her a cellphone. She used it to film short video clips for her TikTok account. The star's mother takes a lot of her pictures. Desiree also has two brothers who have appeared in several of her videos.
Instagram career
Desiree Montoya started her social media career on the TikTok app, where she uploaded lip-sync and dance video clips. She has frequently collaborated with fellow TikTok sensation Jazlyn G. She is also a member of the Florida-based TikTok collaborative group The Bay House FL. Desiree made her first Instagram post in the summer of 2018. Her fashion shots and bold style helped her amass 1.5 million followers. The star is also a brand ambassador for the fast fashion brand Fashion Nova. Desiree's proudest accomplishments as a social media personality are that people look up to her and love her for who she is. The star also enjoys staying in touch with her followers and answering their direct messages. Desiree is active on Facebook, Twitter and YouTube.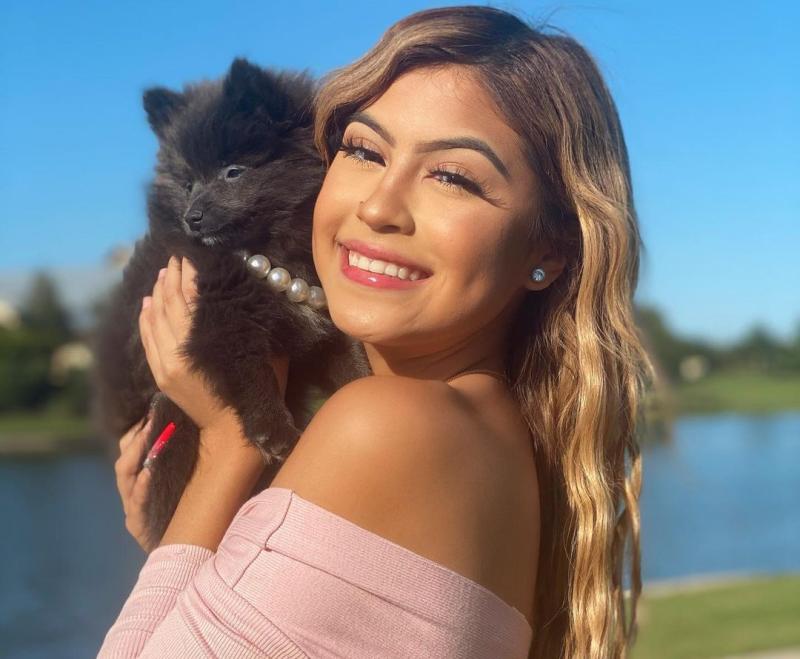 Does Desiree Montoya have a boyfriend?
At the moment, Desiree Montoya is single. In 2018, she was in a brief relationship with fellow Instagram sensation Diego Martir. The couple broke up because of frequent arguments. From 2019 until 2020, she dated another Instagram celebrity Vincent Whitaker, whom she had known since middle school.
How much is Desiree Montoya's net worth?
Desiree Montoya's net worth is approximately estimated at around 700 thousand dollars as of 2022.