Biography
Who is Khaby Lame?
Khaby Lame is a TikTok star known for calling out meaningless life hacks.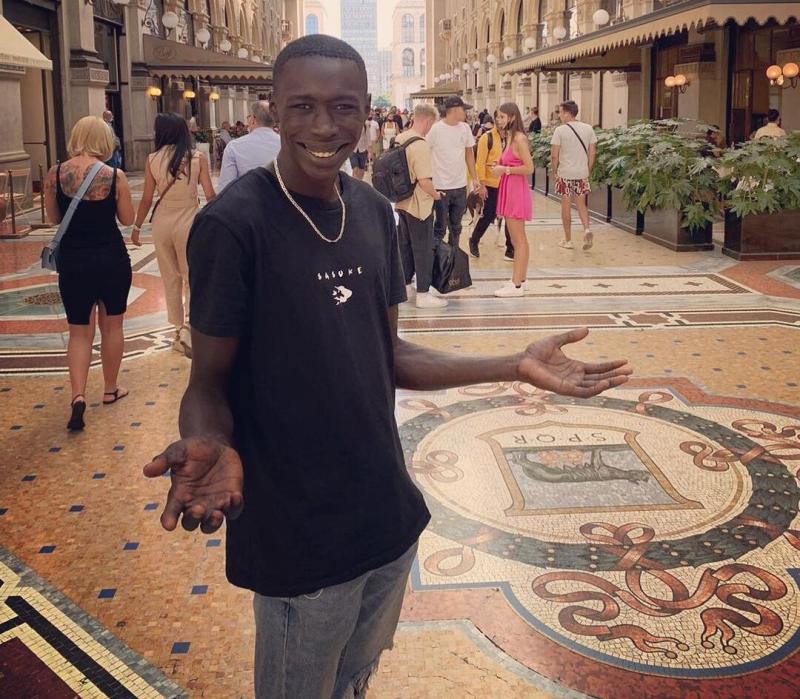 Who are his parents?
The future sensation was born in Senegal on March 9, 2000. His father works in a private company and his mother is a housewife. He also has three siblings. When Khaby Lame was just one-year-old, the family moved to Italy. They were so poor that he was raised in public housing. The social media sensation has never been ashamed of his past. He admitted that the adversity that he faced so early in life allowed him to become who he is today. Khaby considers his family the most important thing in his life.
TikTok and Instagram career
During the COVID-19 pandemic, Khaby Lame was laid off and decided to try his luck on social media. He believed that many popular TikTok life hacks are pointless and intended to highlight this fact in his video clips. His unique comedy style earned him 135 million followers on the TikTok app. He is also an active Instagram user.
Who's Khaby Lame's girlfriend?
Khaby Lame is in a relationship with a local girl, Zaira Nucci. He accidentally found her Instagram account and sent her a direct message. The two chatted for a while and then went on a date to McDonald's. That's how Khaby Lame understood that Zaira was interested in him as a person, not because of his fame.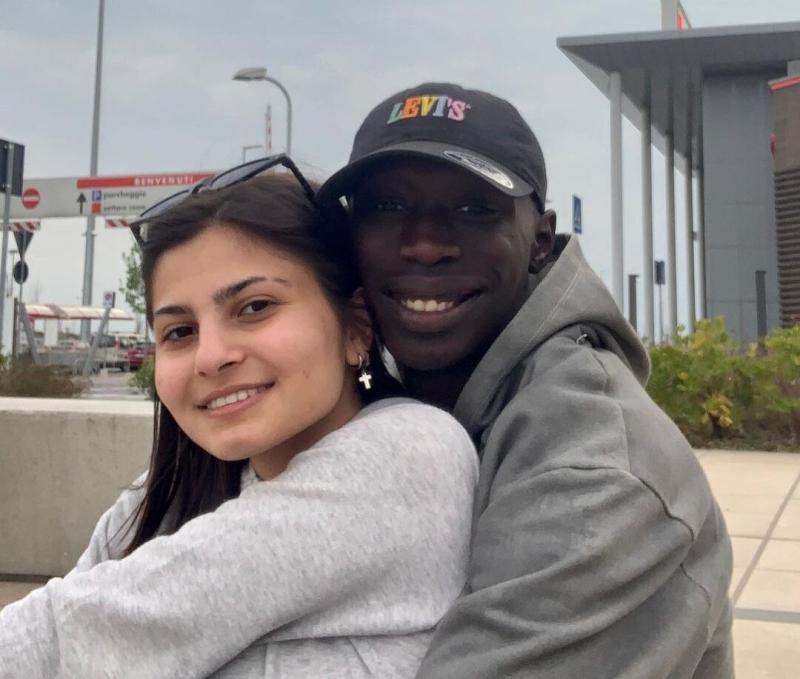 How much is Khaby Lame's net worth?
Khaby Lame's net worth is estimated at around 1.3 - 2.7 million dollars as of 2022.