Biography
Rap music is one of the most-dominated sectors in the music industry but it is incomplete without King Lil G. King Lil G born as Alex Gonzalez is a popular American rapper from Los Angeles, California. This thirty-two-year-old celebrity rose to fame in 2014 after releasing a hit single, Hopeless Boy. He is also a music video director. This article unveils all the important facts about King Lil Gil. Read on!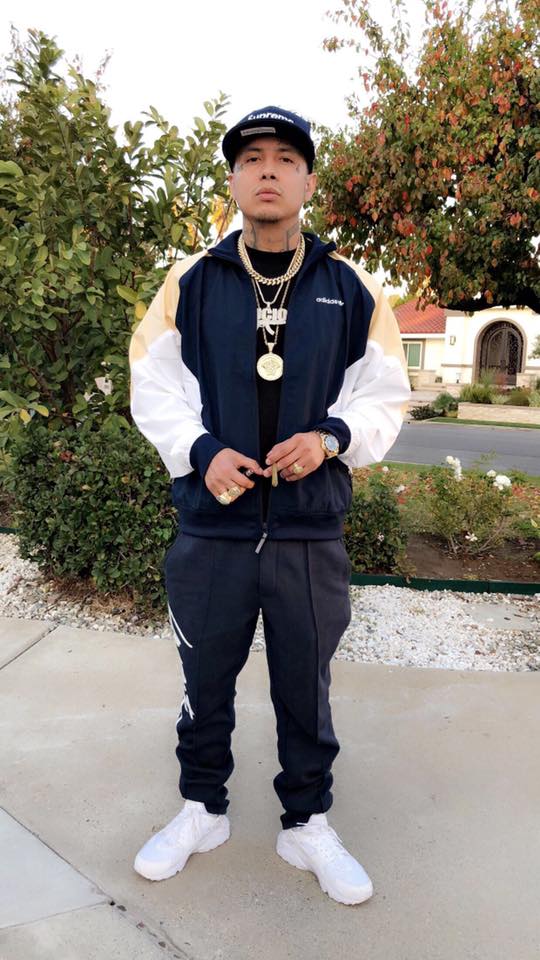 Life Before Fame
Alex Gonzalez who is popularly known in the music world as King Lil G came into this world in 1986, 30th July. His place of birth is Inglewood, California in the United States of America. His mother is Mexican while his father is American.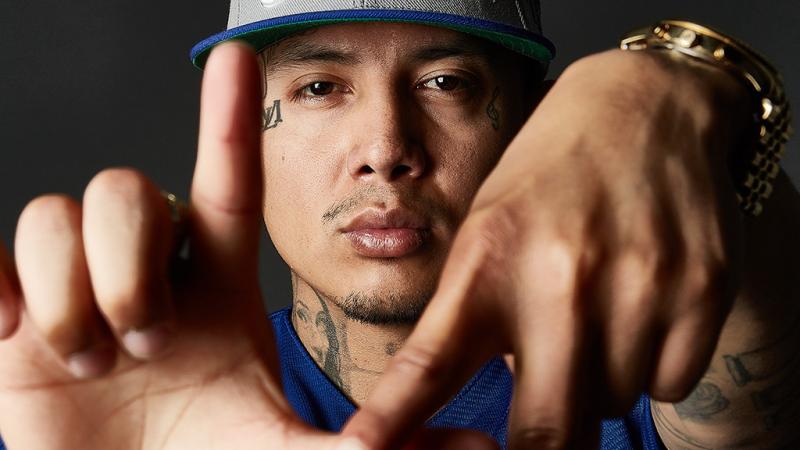 King Lil G early life was a little bit tough since he grew up without a father. He attended South Gate High School for his secondary education. King Lil G joined a gang group, dropped out of school and became a father.
Career
As mentioned earlier, King Lil G joined a gang when very young. Therefore, he went to juvenile and spent a lot of time under house arrest. King Lil G found solace in music. His tough upbringing inspired his early music.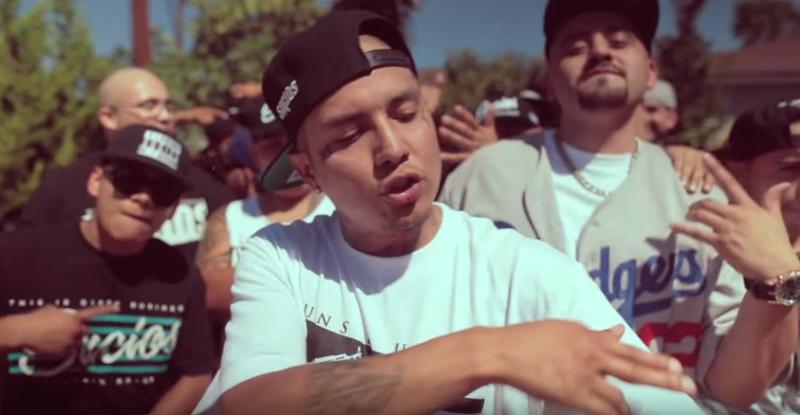 He kicked off with single raps in 2004 that explained his life without a father. His biggest inspirations in rap music include Dr. Dre, Snoop Dogg, Tupac, Eazy-E, and Corridos Music. Later he launched the Sucio Movement which is a movement that encourages and empower young people whose growing environments are unfriendly so that they can focus on their dreams.
After receiving offers from big Production labels, King Lil G decides to settle for an independent career. He controls his career maximally so that it may not disrupt his social awareness and art. He received world recognition in 2014 after releasing a single, Hopeless Boy. He also has multiple albums under his name and has collaborated with popular names in the music industry. He is also a music director and has an official YouTube channel with a million subscribers.
Personal Life
King Lil G is a very private rap artist. Consequently, very minor information is available about his personal life. He is a father to Daniel Gonzalez and Max Gonzalez. King Lil G has been in a romantic relationship with Chantelle Castillo. His current girlfriend is Kimberly Michelle.
Net Worth
King Lil G has an estimated net worth of $1 million. He has earned this great net worth from his fifteen years of experience in music. King is also linked to Sucios merchandise sales. King has his own music label and an active YouTube channel.