Biography
Music groups are gaining popularity in the music industry for their great contribution to music. Diemon Crew, a rap group is one of these groups. And this group is great thanks to its members' hard work and Russ is one of them.
Russ born as Russell Vitale is an American songwriter, producer, rapper and singer. He rose to fame after releasing What They Want and Losin' Control, popular singles in the music industry. This piece will highlight all the important details about this music producer.
Early Life
Russell Vitale popularly known as Russ came into this world in 1992, 26th September. This 26-year-old celebrity was born in Secaucus, New Jersey in the United States of America. His family stayed in temporary residents in Kentucky, North Carolina before finally settling in Georgia. Their frequent movements were thanks to his father's career.
When Russ was young, his passion for music was vivid. Russ' father taught him how to play some musical instruments. However, he taught himself how to play other instruments including the guitar. Russ kicked off in the music industry at seven years with a notebook where he wrote his raps. At fourteen years, Russ already had the beats for his music. Russ made his first music record at eighteen years. He joined Kennesaw State University before later dropping.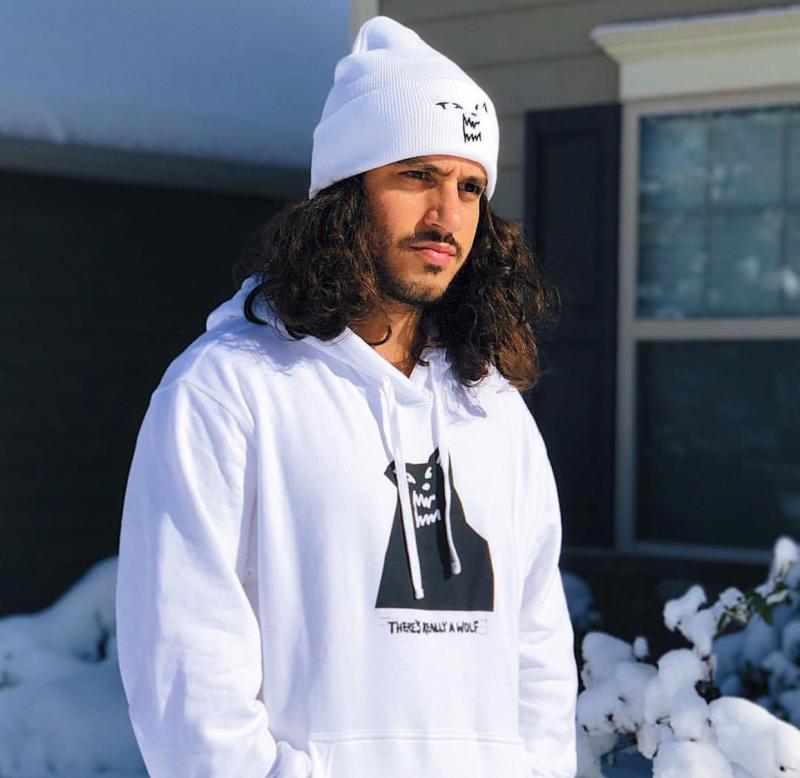 Rap Career
Russ music career officially kicked off in 2011. For the next three years, he released 87 singles and 11 albums which were free on a charge through SoundCloud. Before dropping out of the university, Russ had already created the Diemon Crew label. His first interaction with the SoundCloud was in late 2014. He released hit songs such as Maybe, Lean On You, Prospers and many more.
In 2016, he created a partnership with the Colombia Records before releasing a hit single, What They Want. The song took the 83rd position in the US Billboard top 100 songs. He later released Losin' Control which took the 62nd position in the billboard hot 100. In 2017 under Colombia Records, Russ released There's Really a Wolf album which took number seven and four in the US top 200 and top Hip-hop Albums, respectively. The sales of the album were incredible. In the same year, Russ went on a tour to promote the album.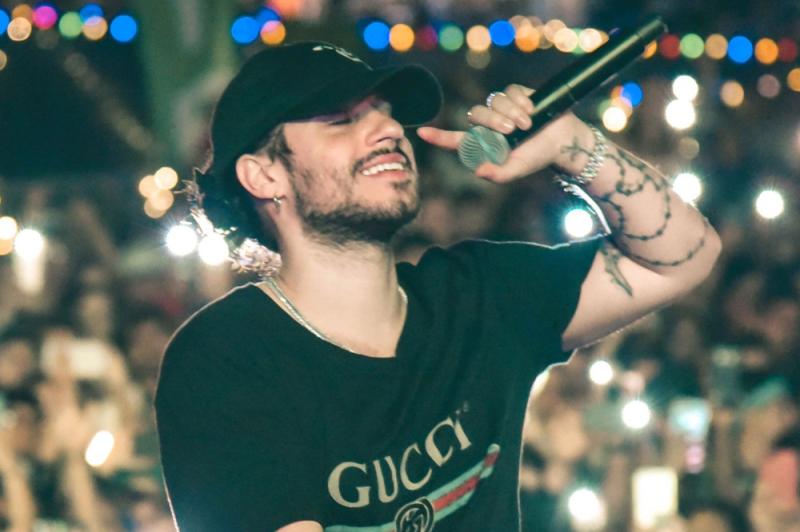 Personal life
Russ likes keeping most of his personal life private. Therefore, very few details are known by the public. He has heterochromia, a condition of having two eye colors. Russ has a dark brown color on his left eye and light brown on his right eye. His relationship status is still a mystery to his fans.
Net Worth
Russ has a net worth of $10 million. He has earned this career from his many years in the music industry. His singles such as Losin Control and What They Want has contributed a great deal to his Net worth. His popular album in 2017 also contributed to his worth.