Biography
Who Is Pressa?
Pressa is a Canadian rapper who sets his own trends. His real name is Quinton Armani Gardner.
This rapper was involved in the YBK gang. Yes, this is a criminal part of his life where he faced problems with the law, but now he doesn't violate anything.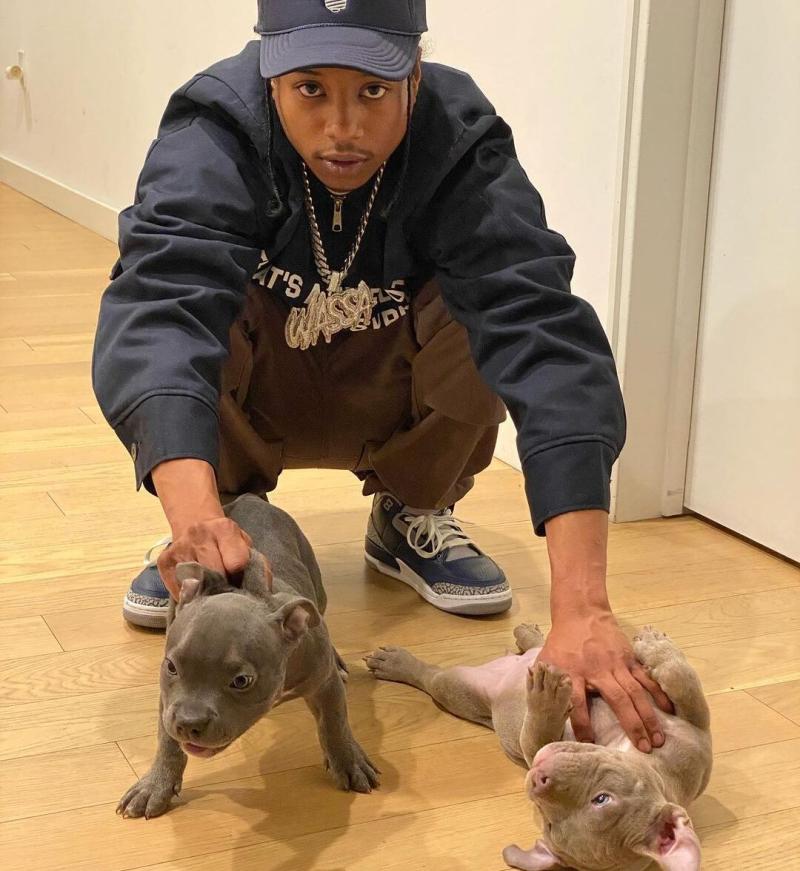 Toronto, Canada is his birthplace. Pressa was born on May 10, 1996, and now he's 26 years old.
Who Are Pressa's Parents?
Unfortunately, there's no information about Pressa's parents, he keeps it secret. But we know that he has an elder brother.
Rap Career
The love of music was transmitted to him through his uncle who used to play reggae.
Seven years ago, in 2015, he released the first album "Novacane" with the same name song produced by Murda Beatz. This song made him famous and made him a popular newbie rapper; after gaining the popularity, he signed to Blue Feathers Records. Moreover, his Press Machine mixtape became viral among people who love rap.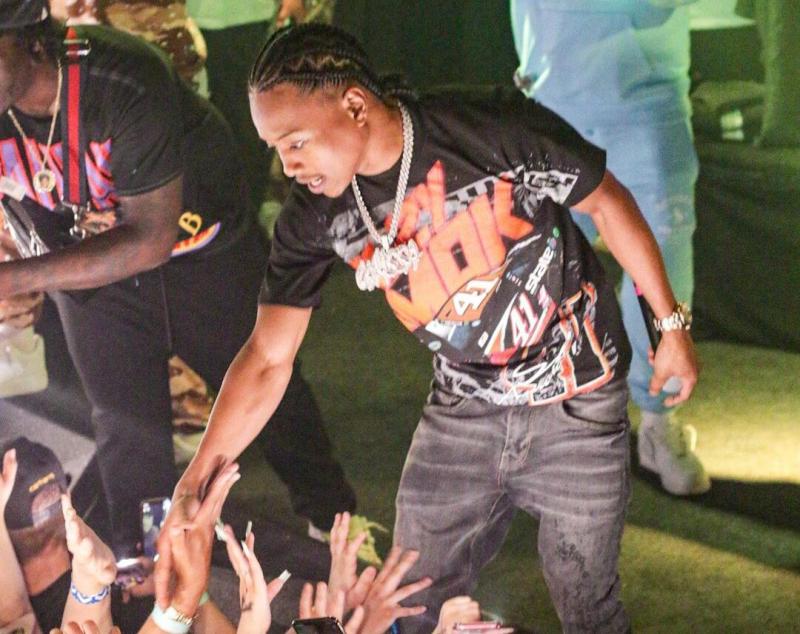 This rapper likes to listen to 2Pac and Drake. He even introduced himself to Drake on Boy Meets World Tour. However, Pressa claims that he doesn't want to create the same music as these two rappers — he wants to make his own music trends, instead.
Does Pressa Have a Girlfriend?
As social media claim, since April 2021, he has had a romantic relationship with Coi Leray, an American rapper. The couple isn't married.
How Much Is Pressa's Net Worth?
The estimated Pressa's net worth is $1 million. He receives money from his concerts and paid posts with different products advertising on his Instagram.