Biography
Who is Madi Monroe?
Madi Monroe is a social media celebrity from the US. She is extremely popular on TikTok where she uploads dance videos, beauty tips, comedy skits and lip sync performances. She can be found there under her handle @madi. Madi has also acted in a few short films and a TV show. Madi has managed to gain huge audience on her social media:
TikTok: 17.6 million followers;
Instagram: 4.4 million followers;
YouTube: 0.6 million followers.
Madi Monroe is famous for her long blond hair, striking blue eyes, bubbly personality, and flawless dance moves.
Who are Madi Monroe's parents?
Madison Monroe Williams was born on January 27, 2004 in Los Angeles, CA. Her father, Matt Williams, played third base for several MLB teams and has 5 All-Star appearances. He is a World Series champion. Madi's mom, Erika Monroe Williams, is a news anchor, reality TV star and show host. Madi has two older step-sisters, Rachel and Alysha, and a step-brother, Jacob, from her father's first marriage.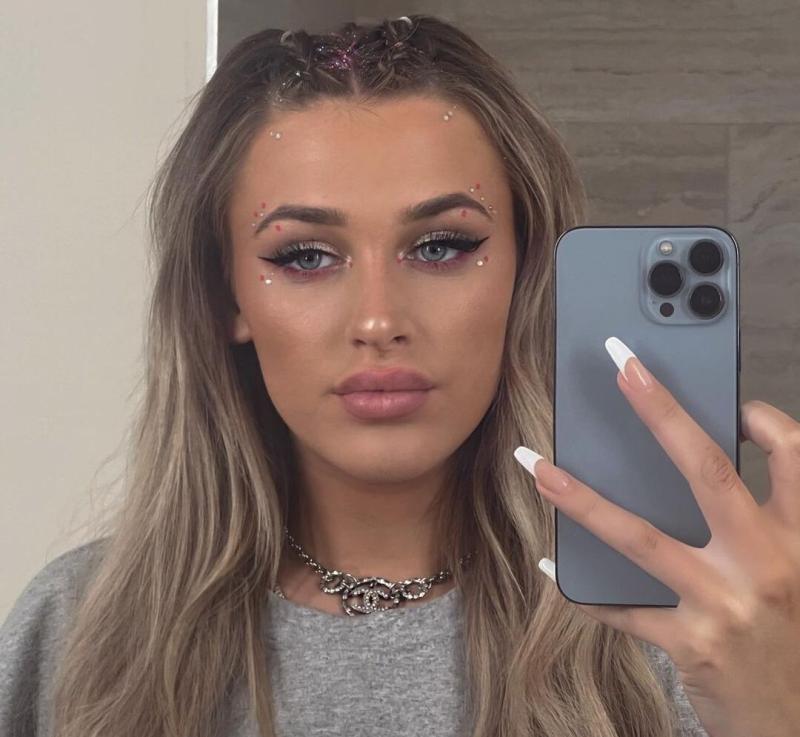 Singing career
Madi Monroe is a budding singer. She has released her first single, Wreck, in 2021 together with DIRTYXAN, an aesthetic rap performer. The song has more than 300,000 plays on Spotify.
Acting
Madi has inherited her looks and acting chops from her mother. She has starred in several short films, including Revenge!, My Two Left Feet, Muggle House and Here After. Fans also know Madi from her performance in the Attaway General TV series, where she plays Nina.
TikTok and YouTube career
TikTok is the main platform that has propelled Madi to stardom. She was a member of the all-female Not a Content House collective. After the TikTok house disbanded, Madi remained friends with the other girls. She is very close to Kalani Hilliker, another fellow TikToker and a professional dancer. They often collaborate.
Madi is a relative newcomer to YouTube, where she posts her lifestyle vlogs and challenges. Her most-watched video is from her 2020 Bahamas vacation.
Who is Madi Monroe's boyfriend?
Madi's former relationships include her high-school crush and social media celebrity Christopher Romero, and Christopher's friend, Jack Riyn. She is currently dating Nick Machat.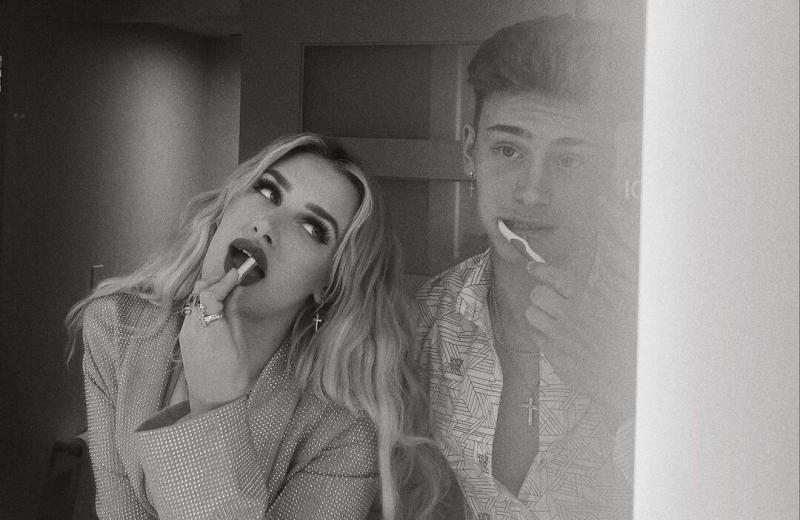 How much is Madi Monroe's net worth?
Madi's net worth is estimated between $1 and $1.5 million as of 2022.